A good bed is everything. We're pretty sure someone famous said that.
Anyway, it's true. Especially when we consider that we spend around 25 years of our lives sleeping.
While everyone has a different idea of what makes the perfect, inviting bed - whether that means a minimalist oasis or a minimum of 12 throw pillows to sink into - we can all agree one one thing. The mattress makes the bed.
Here's five top tips that'll ensure sure you're starting out with the best possible foundation for an incredible night's sleep
Size Matters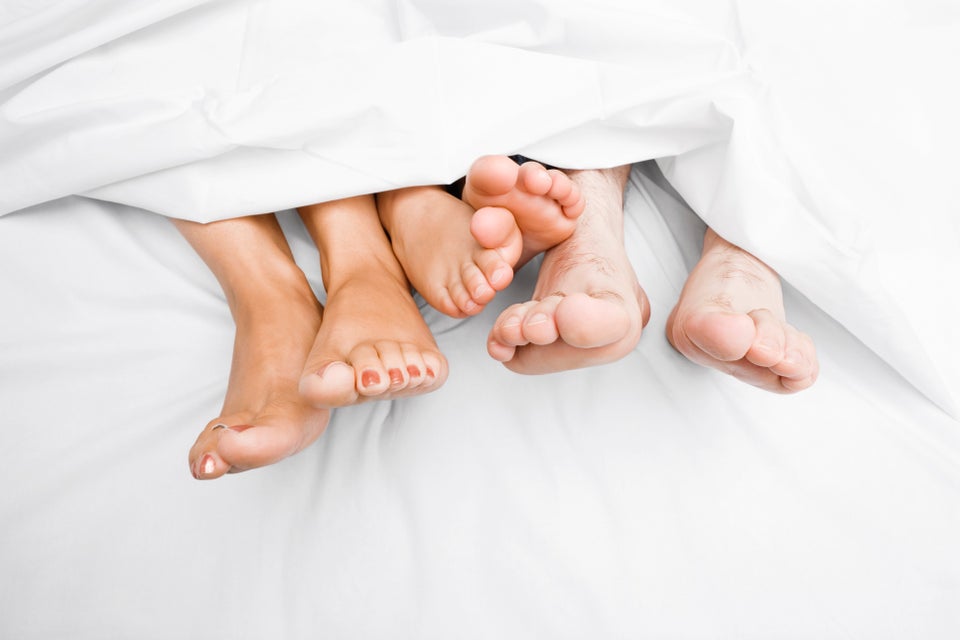 Lite Productions via Getty Images
Don't Forget Temperature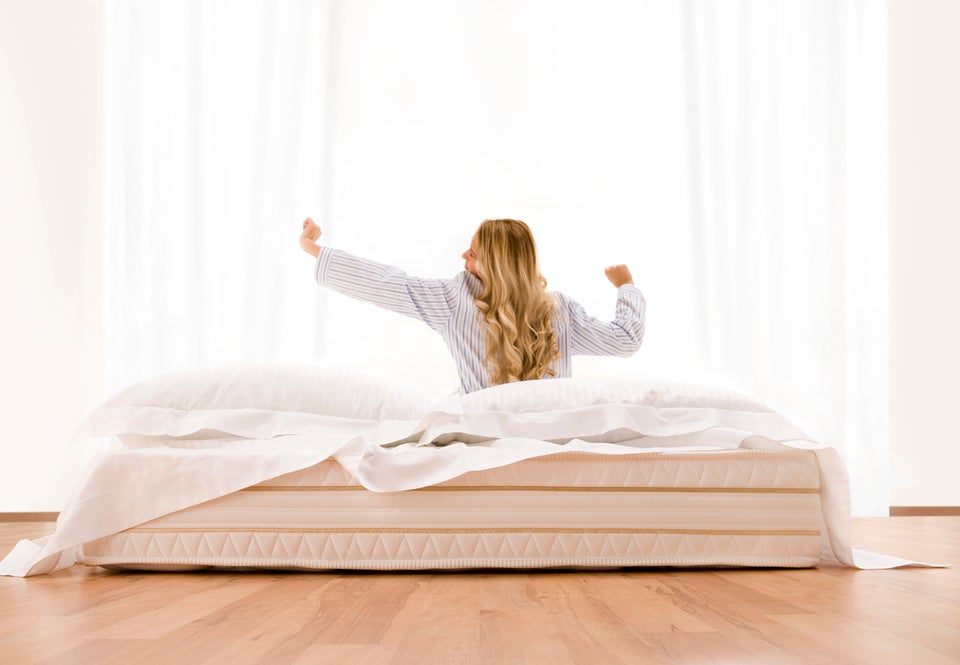 STUDIO BOX via Getty Images
It's All About The C-Word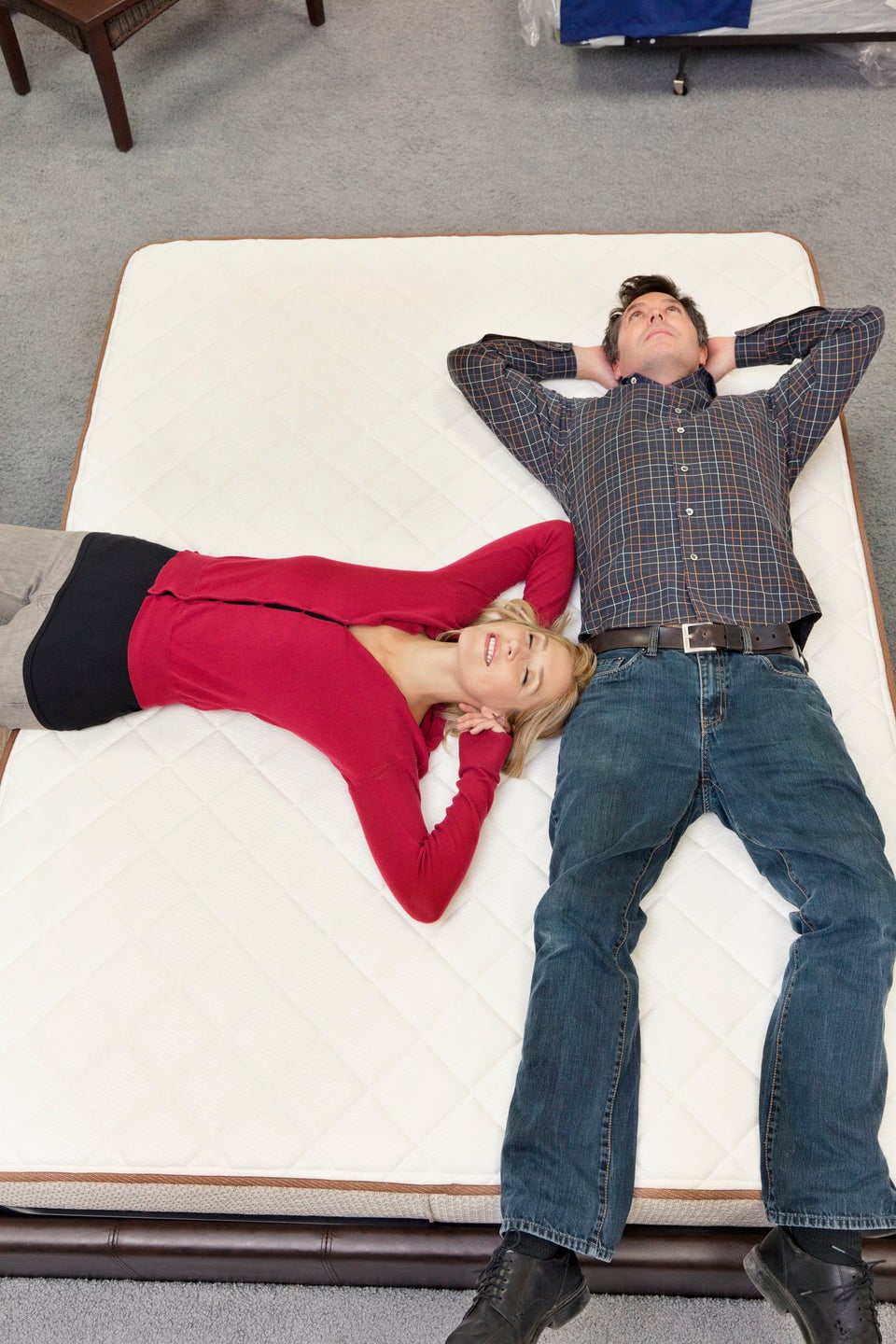 IPGGutenbergUKLtd via Getty Images
Mattresses Need Replacing, Too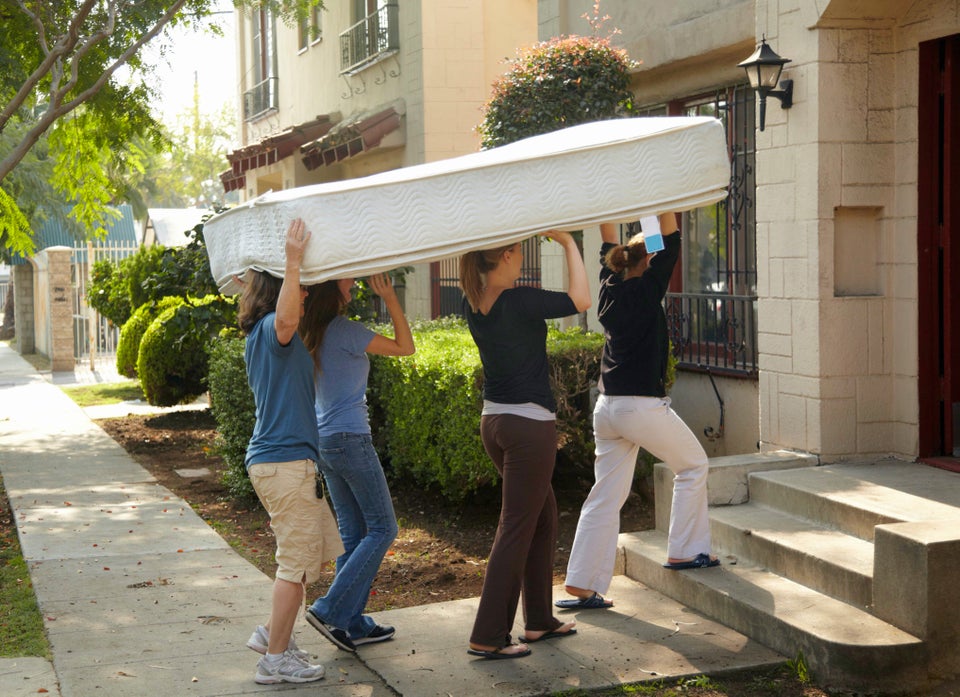 David Young-Wolff via Getty Images
You Need To Really Lie On It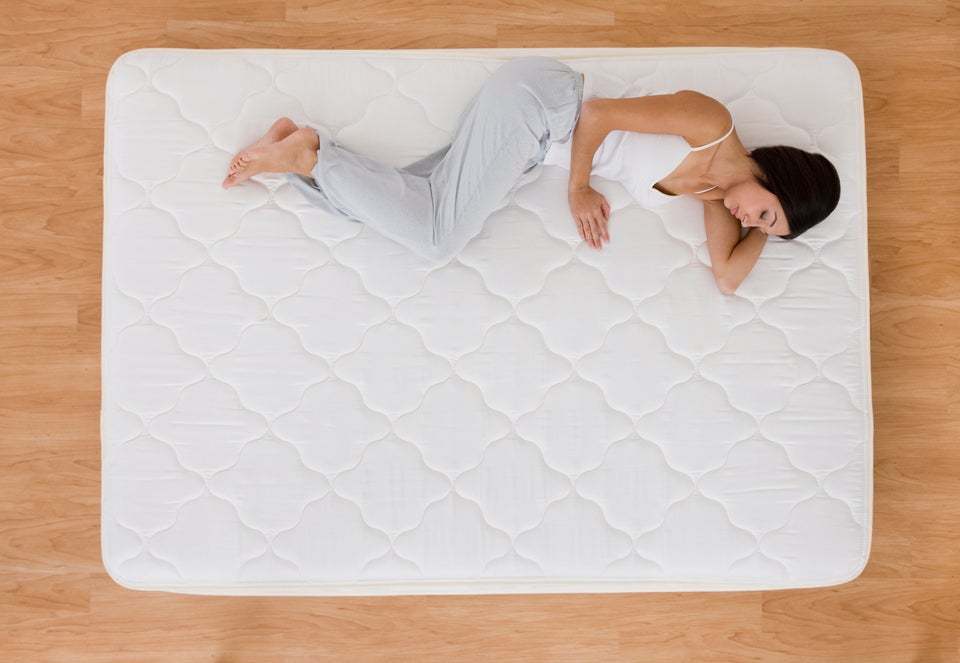 Vstock LLC via Getty Images