The collection, called Poetry For The Many, is due to be published in November.
A spokesman for Jeremy Corbyn's 'Peace and Justice Project' said: "In light of the recent allegations concerning Russell Brand, we have removed his contribution from our upcoming Poetry For The Many project."
Other contributors include the actor Maxine Peake, children's author Michael Rosen, director Ken Loach and former Labour Party official Karie Murphy.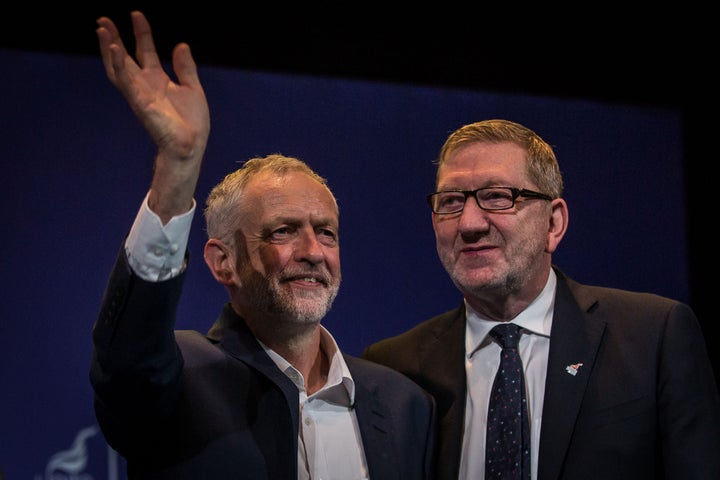 Speaking when the publication of the book was announced, Corbyn said: "This book grew out of regular conversations Len and I hold about poetry: the enjoyment we get from it and the opportunity it provides for escape and inspiration.
"When putting it together, the hardest part was deciding what to leave out."
"There is a poet in all of us and nobody should ever be afraid of sharing their poetry," he added.
McCluskey, the former general secretary of the Unite union, said: "It should be mandatory on the national school curriculum to make poetry accessible to every child and student, so that the stigma in working-class communities about it being only for 'posh people' or 'softies' can gradually be eliminated."
Related