James Breakwell, who goes by the name Exploding Unicorn on Twitter, writes out the funny interactions he has with his kids to his 323,000 followers.
He has four daughters aged five months, 18 months, three, and five, but he doesn't share his children's names on social media.
Documenting everything from the hardships of raising a toddler to the witty interactions between siblings, we guarantee he'll crack you up because:
He never fails to share the honest side of parenting.
His three-year-old is hilariously insightful.
His wife usually gets a mention, too.
For more hilarious insights into Breakwell's family life, follow him on Twitter.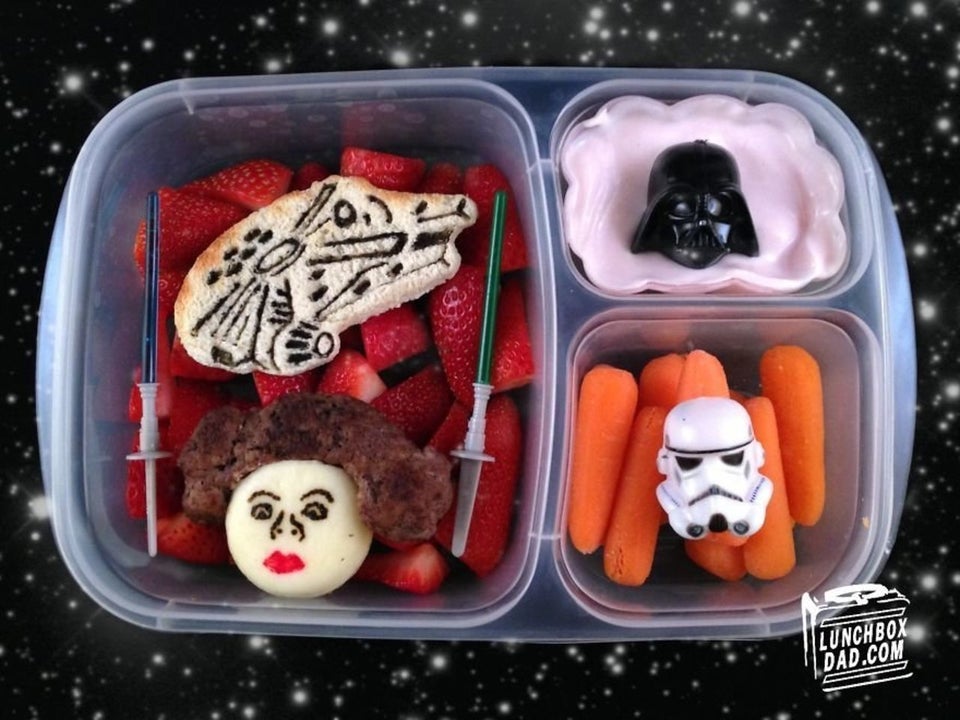 Dad's Star Wars Lunches