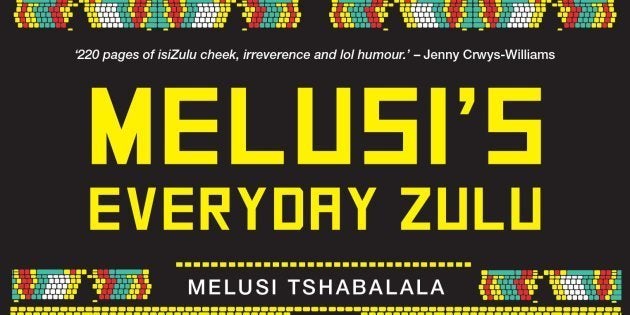 Six days a week, Johannesburg-based creative professional and entrepreneur Melusi Tshabalala posts a new isiZulu word on his Melusi's Everyday Zulu Facebook page and tells a story to help bring the word to life. His posts hold up a mirror that shows the South African society in all its flaws and its sheer humanity. He pokes fun at our differences and makes us laugh at ourselves and each other.
Melusi is my name. It's also the isiZulu word for Jesus. Just kidding. It's his nickname. You see, Melusi means 'shepherd' and Jesus is your shepherd. So there.
Then there is Malusi, as in Malusi Gigaba. Melusi is spelt with an 'e', while Malusi has an 'a'. Melusi is pronounced Mehloosy, while the other is Mah-loosy. They mean exactly the same thing – the difference in spelling is regional. Both names also feature in other languages.
Did Zulu parents name their children Melusi before the introduction of Christianity and Jesus the shepherd? I don't see why not. I'd hate to think my name is a product of colonialism.
Speaking of Melusi and Christianity, let me share a story.
My mother used to drag me to church – until one fateful day when I was sixteen years old. She had, once again, dragged me to a church in Chiawelo, Soweto, a dual-language Assemblies of God church.
The service is in isiZulu and Xitsonga. The preacher calls visitors to the front so they can introduce themselves; my mother forces me to go. I go last. The preacher says I should introduce myself. I oblige.
Me: Igama lami nguMelusi. (My name is Melusi.)
Tsonga Translator: Libito lamina yiMorris. (My name is Morris.)
Me: Baba, angiyena uMorris. NginguMelusi. (Sir, I am not Morris. I am Melusi.)
Translator: AniMorris niMorris. (I am not Morris. I am Morris.)
Me: Baba, angisiwuMorris. NginguMelusi. (Sir, I am not Morris. I am Melusi.)
Translator: AniMorris niMorris. (I am not Morris. I am Morris.) As I am about to complain again, the preacher tugs at my shirt.
Preacher: Akathi uwuMorris. UMelusi ngesiShangane wuMorisi. (He is not saying you are Morris. In Xitsonga, Melusi is Morisi.)
Me: Ohhhh, manje why etranslator igama lami? (Oh, but why is he translating my name?)
At that point, my mother indicates that I must meet her outside. Once outside, she says I never have to return to church if I don't want to. She says I am embarrassing her.
I've been to church many times since. But no one has called me Morisi again.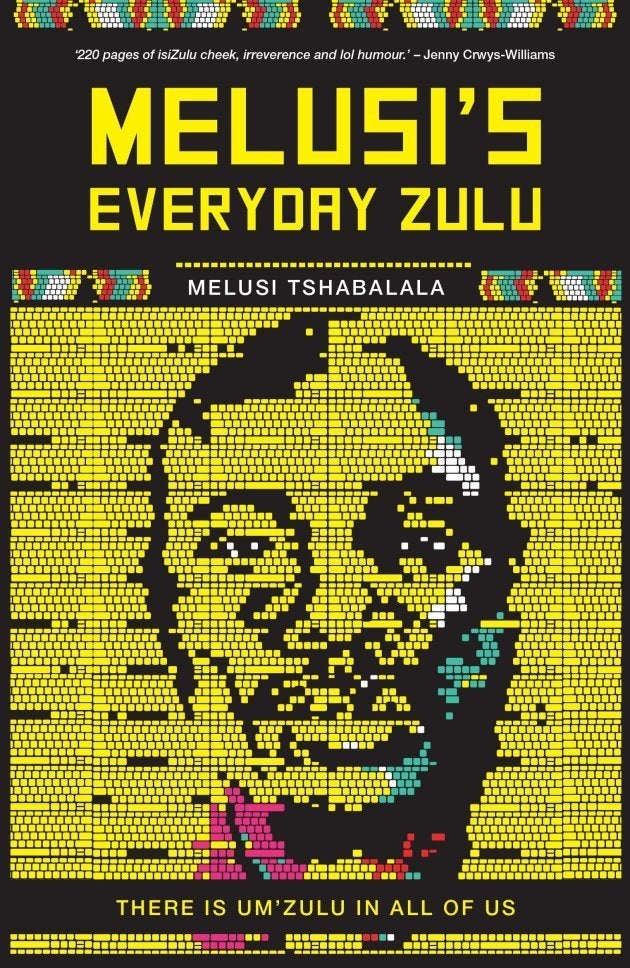 * This is an extract from "Melusi's Everyday Zulu: There's um'Zulu in all of us " by Melusi Tshabalala. It is published by Jonathan Ball Publishers.
Related