London's famous Fabric nightclub has been closed over a "culture of drug use", but charities and campaigners argue the move will make tragedies more likely.
The club's license was removed by Islington Council on Tuesday night, after two 18-year-olds died after overdosing on MDMA at the club this summer.
But groups like DrugWise, which calls for evidence-based information on drugs, told The Huffington Post UK that closing the 2,500-capacity club would simply push drug use into "less regulated and more dangerous environments".
Drugs NGO Release said closing the club was a "complete abdication of responsibility" by the council that will do little to protect the safety of clubbers.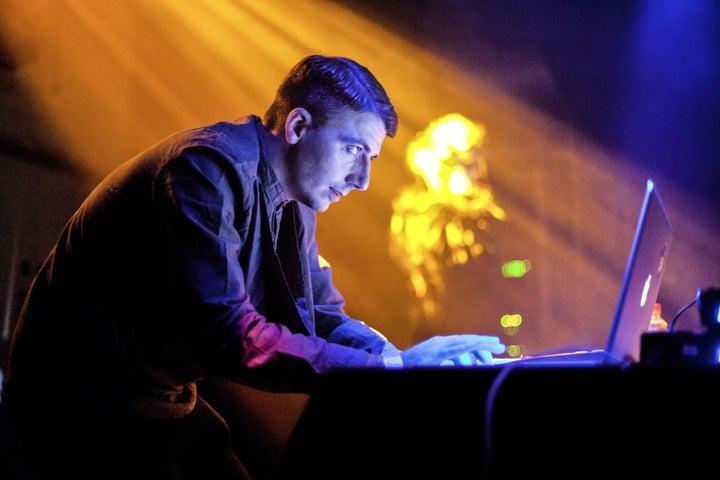 Fabric itself says that it was working to prevent drug-related problems, and that the move "sets a troubling precedent" for the future of London's night economy.
"Enforcement and prohibition does not make drugs go away - it just makes them more risky," says Steve Rolles, senior policy analyst at Transform.
"The focus has to shift to sensible, evidence-based harm reduction - and away from the fantasy that policing can magically make drugs disappear."
These ten reasons lay out why some feel closing the historic night spot will do more harm than good:
It's a 'knee jerk reaction'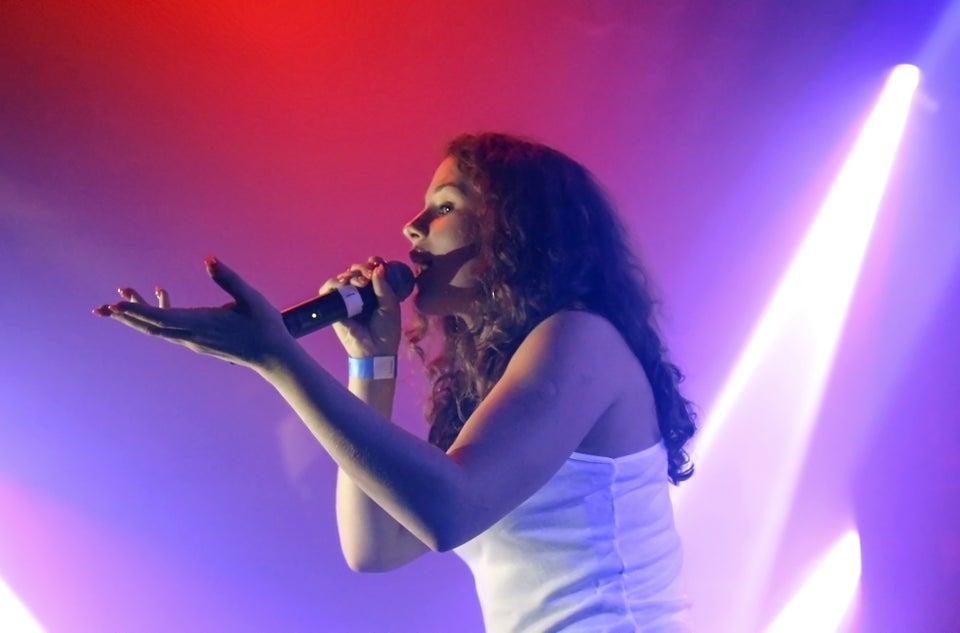 It's not realistic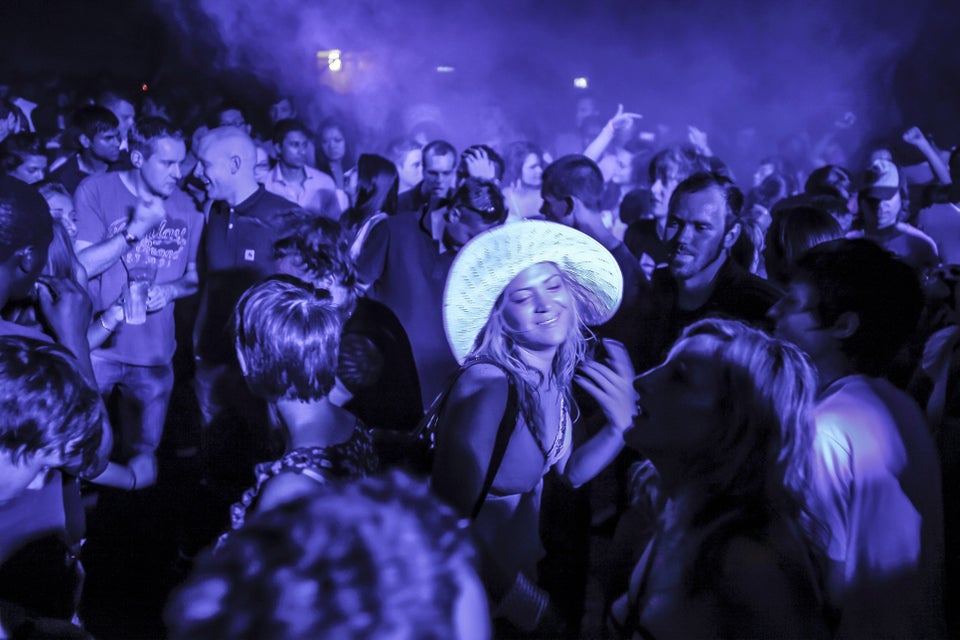 Fabric's drug prevention "was superior"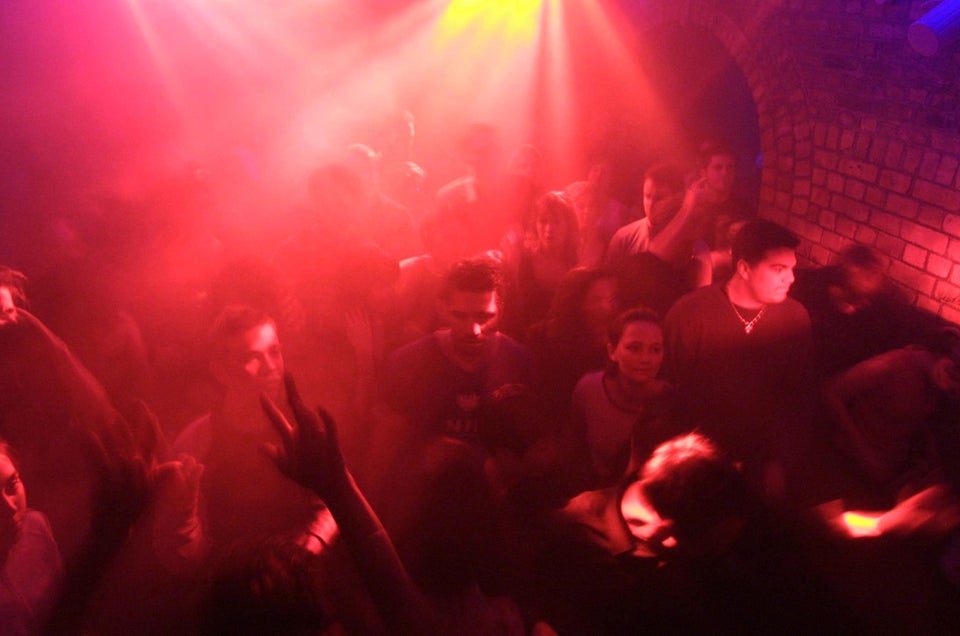 Clubbers will just take drugs somewhere else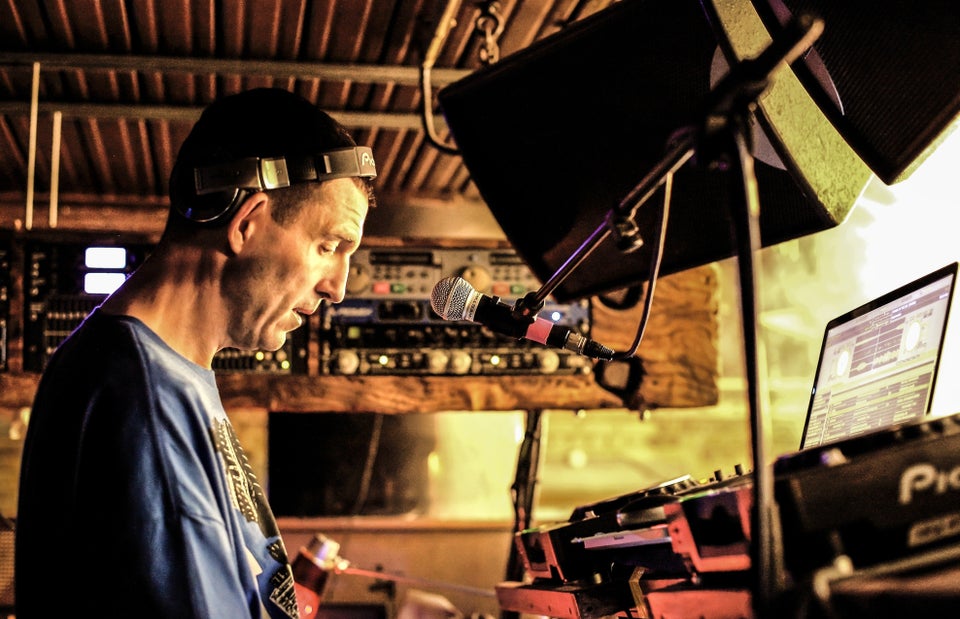 Drug taking could be pushed 'into the shadows'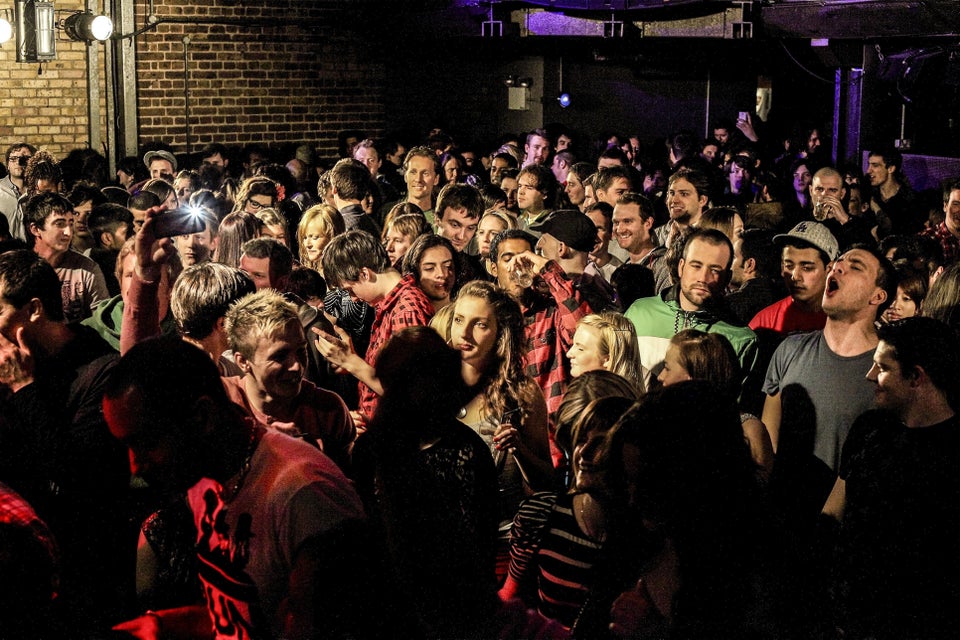 The logic isn't applied elsewhere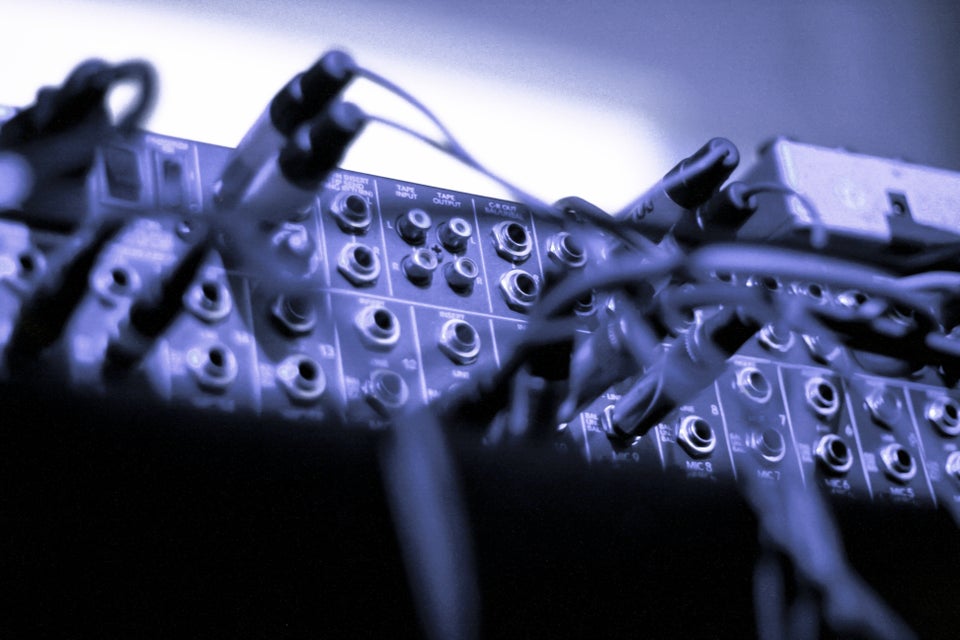 It could discourage other clubs from moving forward on drug safety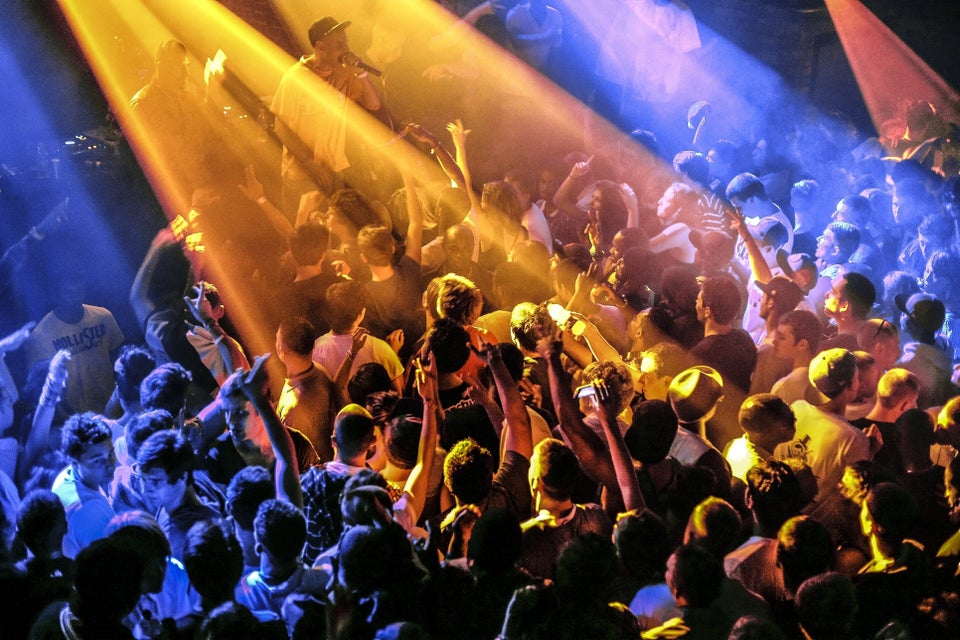 A more positive approach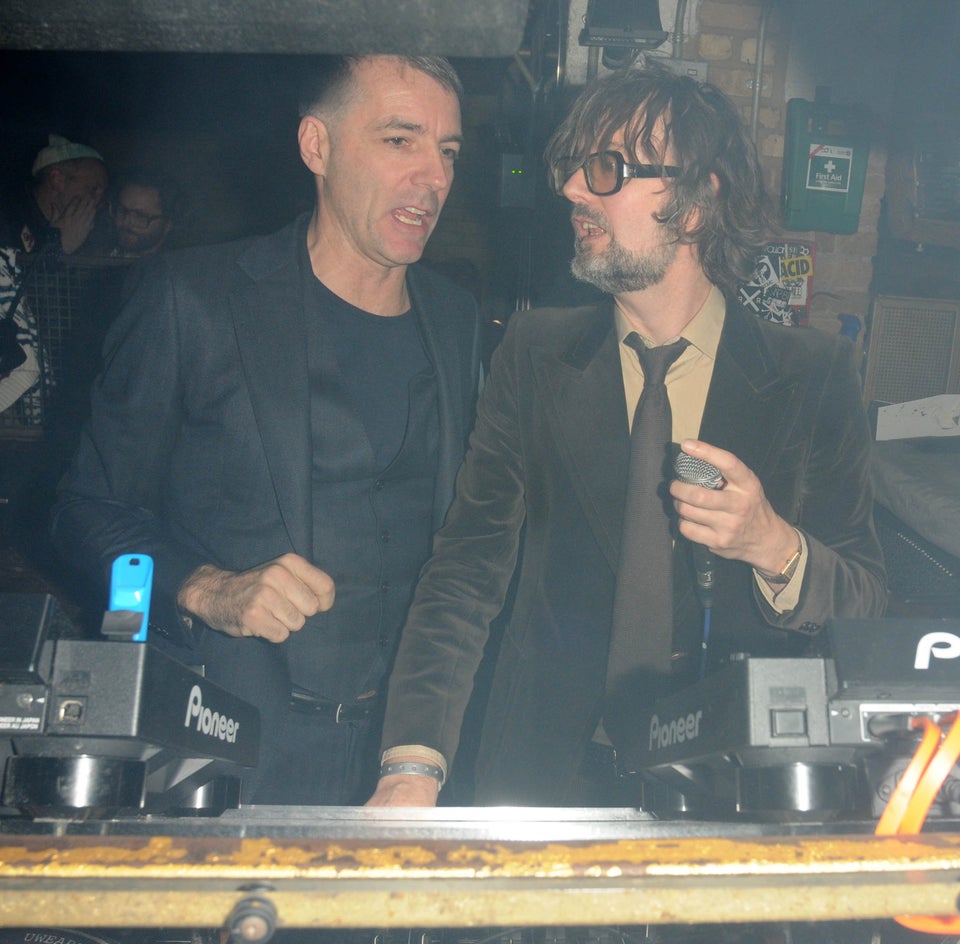 David M. Benett via Getty Images
There are other precedents to follow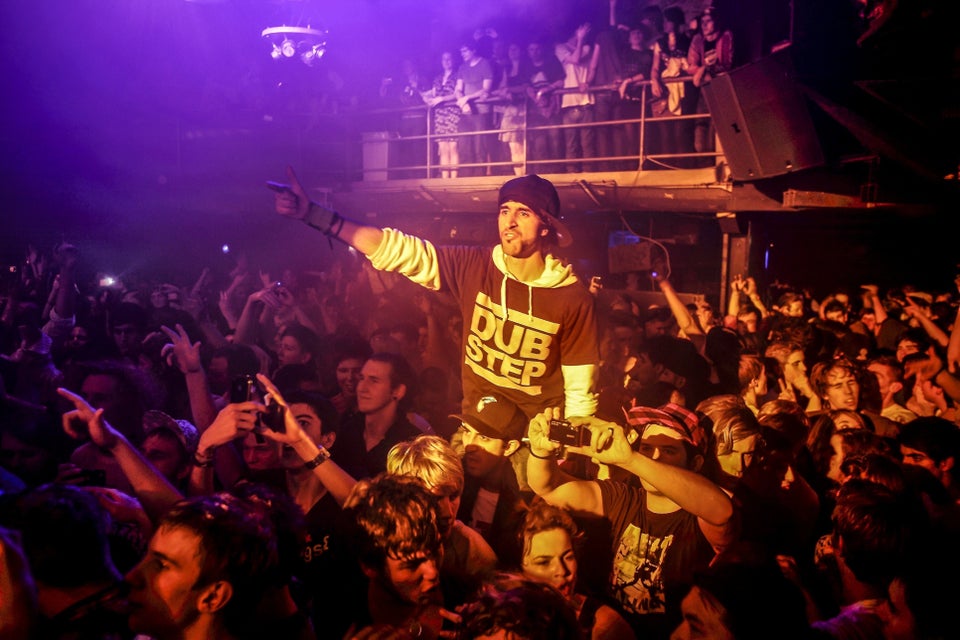 Policing is key