The massacre, which saw 50 people killed and 53 seriously injured, triggered the social media platform to deploy the emergency feature.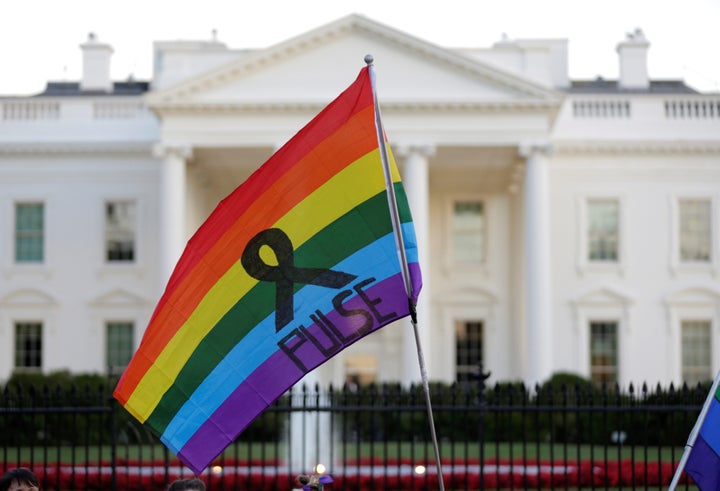 CEO Mark Zuckerberg said: "Waking up this morning, I was deeply saddened to hear about the shooting in Orlando. My thoughts and prayers are with the victims, their families and the LGBT community."
Encouraging users to donate blood, Zuckerberg added: "We've activated Safety Check but the biggest need over the next few days will be for people to continue to donate blood."
Safety Check allows Facebook users to "connect with friends and loved ones during a disaster" whether that is natural or man-made.
At the click of a button, those near the scene – as determined by geo-location – can alert friends and family that they are safe.
The feature was inspired by the 2011 earthquake and tsunami in Japan, where thousands of people used online communities to relay news about their wellbeing.
Engineers made the first release public in October 2014, Mark Zuckerberg said: "Over the last few years there have been many disasters and crises where people have turned to the Internet for help."
"Each time, we see people use Facebook to check on their loved ones and see if they're safe. Connecting with people is always valuable, but these are the moments when it matters most."
The first widespread use came in the wake of the Nepal earthquake in April 2015.
Orlando Pulse Club Shooting