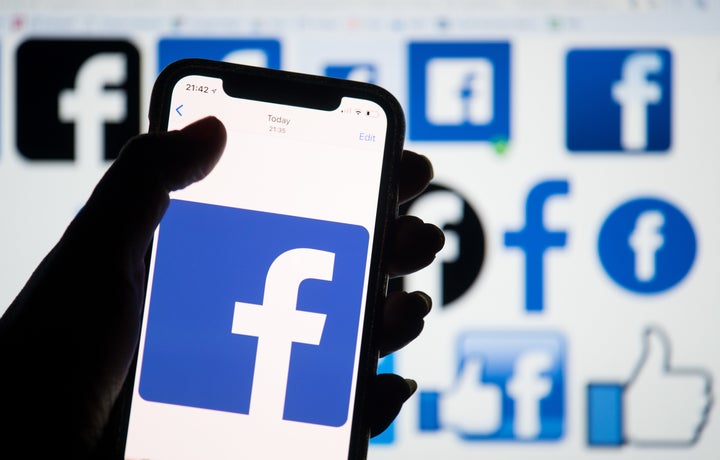 I was banned from Facebook. In my case the ban arose not because I'm a wheelchair user, I assume, but because of distress over a nipple. Not even my one, but that of the Botticelli's Venus. Here I am, on the cover of my debut poetry collection, with my head pasted on top, as I stare out from a steampunked wheelchair.
But now I'm wondering, after a new Facebook scandal blew up this month around an image of a disabled person, in which the social media giant declared "some people find it disturbing to see pictures of disabled people". These were the words of a Facebook employee, which proceeded to go viral at speed. It started when Simon Sansome, who runs Ability Access, posted an advert on Facebopok inviting people to like the webpage, only to see this was quickly blocked by the platform.
In particular it appears they are in a frigid spin over the photo of a disabled woman, Alton Towers accident survivor Vicky Balch. The photo went up on the Ability Access page in February 2017. It's discreet, a beautiful naked pose, showing her amputation – and her glorious tattoo. No front bottoms, no nipples – which is just as well as any fool knows disabled people have neither and we are all sealed up like Kens and Barbies.
Yet this incident highlights the growing double standards imposed upon disabled people. We're allowed to be the feel-good badge, the charity poster girl for a favourite celeb cause or a tragedy in a TV documentary, awash with sad piano music. But when we get down and dirty, naked and beautiful, proud and unique – fully human – there's always someone, somewhere, screaming 'DISTURBING'.
This fracas erupted during the time that a DWP employee was outed in a legal document, calling a disabled person, going through a dreaded assessment "a lying bitch", when scandals over Universal Credit and care home abuse creep into the press daily. No wonder disabled people get confused: we're told we're lazy scroungers, and now we're oh so disturbing.
The issue with the banning of Ability Access and the photo of Vicky Balch highlights the hypocrisy towards disabled people. The Facebook employee also reportedly went on to say to Simon Sansome: "I have never come across a page that promotes disability". My words run dry. My mind freezes incredulous at such statements. All you can say, in text speak, is WTF?
Facebook has since apologised, although claimed the block was in part, like my book cover, for the "adult content" (the photo of Vicky Balch). Facebook claim they will be providing extra training for its staff to make sure this won't happen again. We shall see.
Yet defiance is ever present. In February this year the hashtag #disabledpeoplearehot went viral. Originator Andrew Gurza, who runs the podcast Disabled After Dark, said on the BBC Ouch podcast that it "started as a bit of fun… and then it took off". I'm privileged that I will be a guest on Andrew's show sometime soon and feel, in contrast to the Facebook nonsense, that there's a renewed and often refreshing interest in disabled people's views around body image, sexual expression and the right to own these basic human qualities. The non-disabled are waking up, albeit slowly, that we have experiences relevant and empowering to all.
I've modelled naked for various artists and art photographers. My favourite artist is the internationally renowned Tanya Raabe-Webber, who I worked with on the R:Evolve project, which confronts "taboos surrounding the nude and disability".
The Facebook fainthearted may go into a Victorian swoon over such displays. What may be more disturbing to the likes of prissy social media is that there are disabled models, extraordinary models, currently working out there. i-D magazine recently declared Melanie Gaydos "one of the many models challenging normative standards of beauty". I love that Melanie celebrates her difference, makes it part of what she does. There are many more spanning a breadth of variety – with and without their clothes on.
Disabled people, who number in the millions and who are not to be homogenised into some banal brand, have a power I believe within their activism, within every act of pride, no matter how small or vast, to challenge stereotypes about normal bodies and normal ways of being.
The revolution starts here, and I'm proud to still be part of it.