Previously the social media platform had allowed users to update their status with a pre-made suggestion from a list of feelings.
Options included doing nothing, sleeping, praying for a miracle and "in favour of leaving the EU".
However British political blogger Jon Worth, who lives in Berlin, noticed that there was no anti-leave option to counteract this.
Worth was using the Facebook app on his iPhone when he noticed that platform was not giving equal weight to both sides of the debate.
After taking a screenshot of the status, Worth posted it on Twitter and within several hours the option had been removed by Facebook altogether.
The expat has also criticised the apparent bias when searching for Support Pages on Facebook.
When the search term 'EU' is entered, only the Leave EU group is available, whilst Stronger In is not.
A spokesperson from Facebook told the BBC that they strongly denied allegations that the social networking site was influencing a tone of political debate on the site.
The EU referendum is happening on the 23 June, when the UK decides whether or not to remain in the European Union.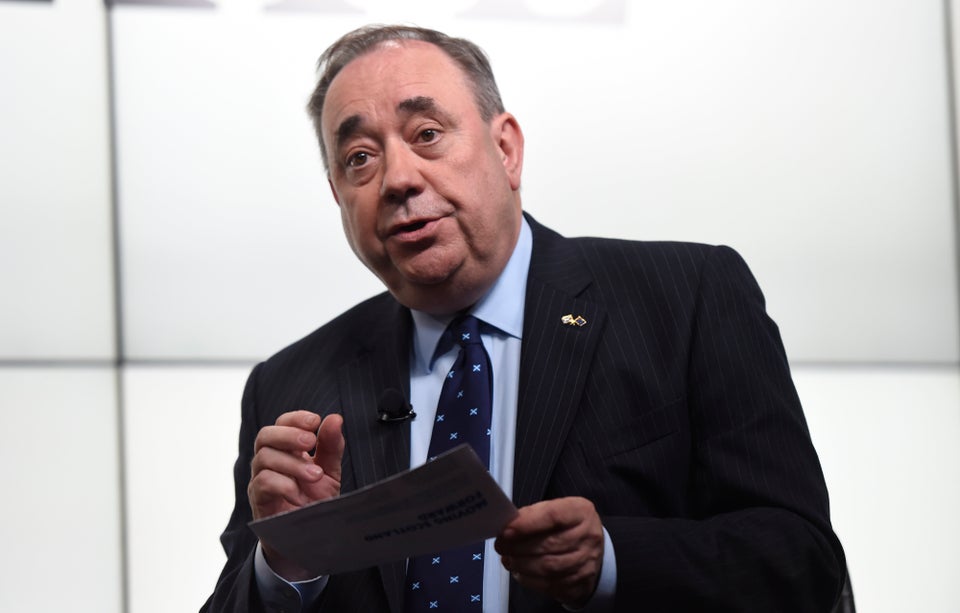 EU Debate