When feminist group Cherchez la Femme recently created an advert for a body positivity event, plus size model Tess Holliday seemed like the obvious poster girl.
But in an ironic turn of events, their advert, which was intended to promote positive body image, was rejected by Facebook for violating its "health and fitness" policy.
The social media site warned that using an image of Holliday to advertise an event called 'Feminism and Fat' could make viewers feel "bad about themselves", causing many to question why they assumed a photo of a plus size woman must be negative.
Facebook has since apologised for refusing to run the ad, saying its original stance on the image was made in "error".
After Cherchez la Femme was told its ad would not be featured on Facebook, one of its members, Jess, said: "Facebook has ignored the fact that our event is going to be discussing body positivity (which comes in all shapes and sizes, but in the particular case of our event, fat bodies), and has instead come to the conclusion that we've set out to make women feel bad about themselves by posting an image of a wonderful plus sized woman."
Jess added that Facebook suggested they replace the image of Holliday with one of a "relevant activity, such as running or riding a bike".
"We're raging pretty hard over here - both because Facebook seemingly has no idea that plus sized, self-describing fat women can feel great about themselves, and also because we haven't been able to boost the original damn post," she said.
Jess also attached two screen shots of messages she says the group received from Facebook after attempting to place the ad.
One says the image of Holliday "depicts a body or body parts in an undesirable manner".
"Ads may not depict a state of health or body weight as being perfect or extremely undesirable," it adds.
"This includes ad images showing close-ups of 'muffin tops' where the overhanging fat is visible, people with clothes that are too tight, people pinching their fat/cellulite (even with full body visible) [and] human medical conditions in a negative light (ex: eating disorder)."
One Facebook user commented: "It sounds like they've tried to put in place a policy to deal with before and after photos and fat shaming photos but haven't considered that an image of a fat person might not be a fat shaming one at all!"
But in a statement given to The Huffington Post UK, Facebook said the ad was rejected in error.
"Our team processes millions of advertising images each week, and in some instances we incorrectly prohibit ads," the statement said.
"This image does not violate our ad policies. We apologise for the error and have let the advertiser know we are approving their ad."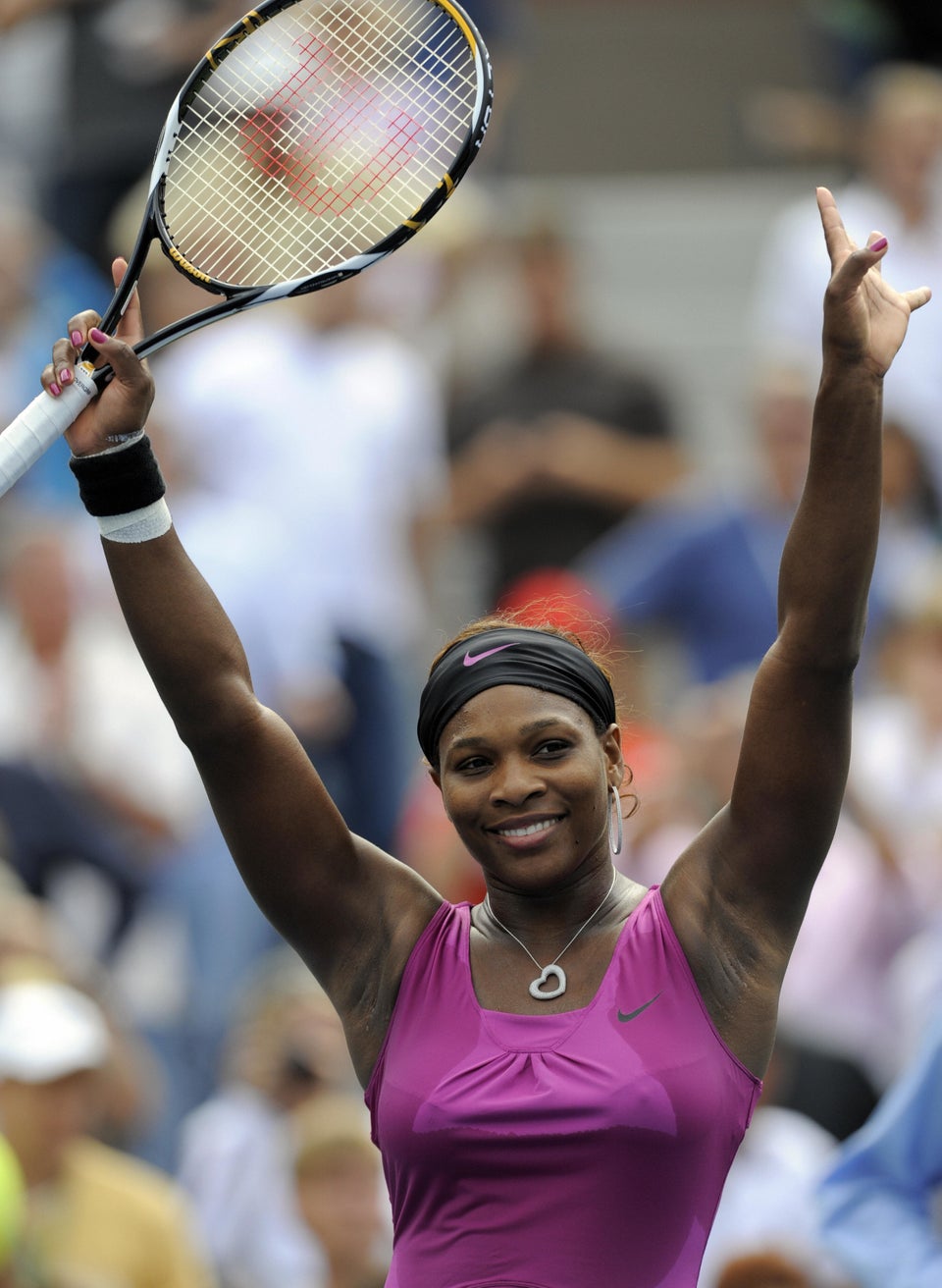 Our Body Image Heroes
Related