Facebook has an artificial intelligence program that can be used to predict your behaviour and then sell that to advertisers.
According to the site, Facebook's 'FBLearner Flow' software isn't just able to help advertisers identify what we like and dislike but also predict what we could buy in the future.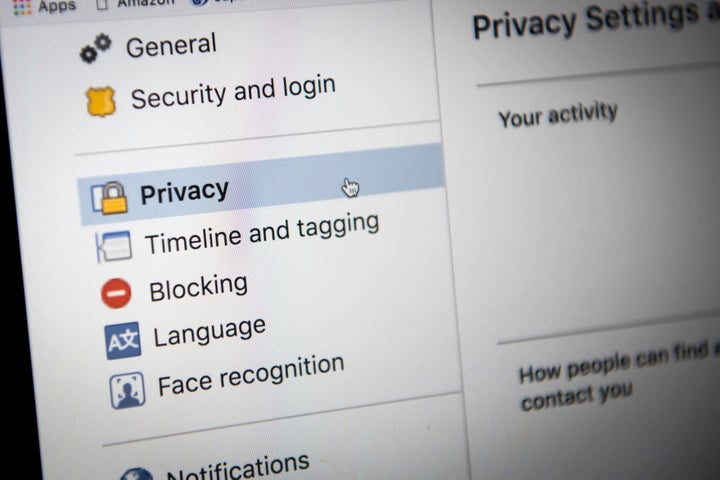 Say for example you're looking for a new car, but you're undecided on which brand to go for. According to the piece, Facebook's AI would use what it knows about you to then predict whether or not you would consider moving from a brand you know and trust, to another one.
It would then sell that intelligence allowing a rival car company to micro-target you with the aim being to sway you over to a new brand.
According to the document, all the data is still anonymised so while Facebook isn't going against any of the privacy claims that it has made in the last few weeks it is certainly upping the amount of information it's trying to get from you, whether you might realise it or not.
In the past there have often been claims that Facebook is using your smartphone to listen in on your conversations.
This latest leak suggests that is indeed the case with Facebook instead using AI tools to create a complete profile of your interests and then using that to actually predict what you could be interested in, in the future.
In a statement to HuffPost UK, a Facebook spokesperson said: "Facebook, just like many other ad platforms, uses machine learning to show the right ad to the right person. We don't claim to know what people think or feel, nor do we share an individual's personal information with advertisers."