Facebook is changing your News Feed, again.
This time around the social network has announced a major change in the News Feed's algorithm which will prioritise your friends and family's Facebook posts even more than it already does.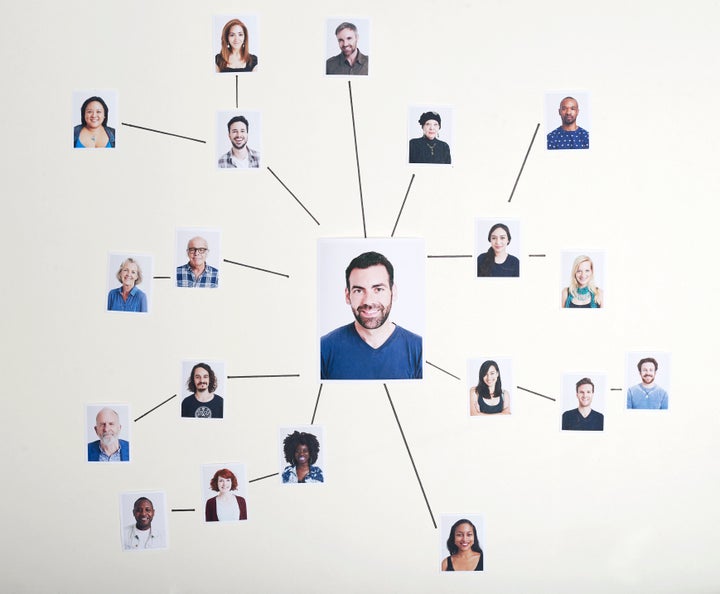 In a blog post, Facebook Engineering Director Lars Backstrom explained why this was happening: "We've heard from our community that people are still worried about missing important updates from the friends they care about."
"For people with many connections this is particularly important, as there are a lot of stories for them to see each day."
This actually isn't the first time Facebook has done this, the company did prioritise friends and family in an earlier update after it became concerned that third-party publishers were beginning to dominate the experience.
Well according to Facebook they didn't go far enough, and so this latest update will rectify that by increasing the visibility of friends and family even higher.
For publishers and content creators who rely on Facebook as a distribution platform this is going to sting.
The first update had already squashed the visibility of posts from news organisations and this new update seemingly takes it even further.
Of course Facebook points out that if you and your friends are all sharing these posts then the likelihood is that it won't have that much of an impact. If however you're a news organisation trying to reach a newer audience or don't have that luxury of a common demographic then it's going to hit hard.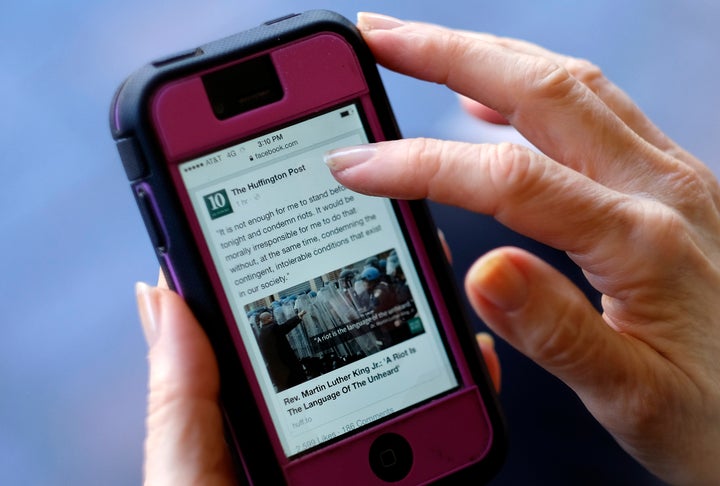 As Backstrom admits: "Overall, we anticipate that this update may cause reach and referral traffic to decline for some Pages. The specific impact on your Page's distribution and other metrics may vary depending on the composition of your audience."
Whether you agree with this or not the simple truth is that it is going to affect news organisations like The Huffington Post, Buzzfeed and others who look to Facebook as a considerable source of traffic.
Related