A family of five, including children, have been found dead at a house in Ireland in a possible murder-suicide, police have said.
The bodies of deputy school principal Alan Hawe, who was in his 40s, his wife Clodagh, a teacher in her 30s, and their three young sons Ryan, aged six, Niall aged 11 and Liam aged 13 were found at a house in Oakdene, in Ballyjamesduff in County Cavan on Monday, ITV reported.
Their three sons - Liam, 13, Niall, 11, and Ryan, six - were reportedly discovered in their bedrooms.
Police said they are not looking for anyone else in relation to the discovery, which took place at around 10.45am.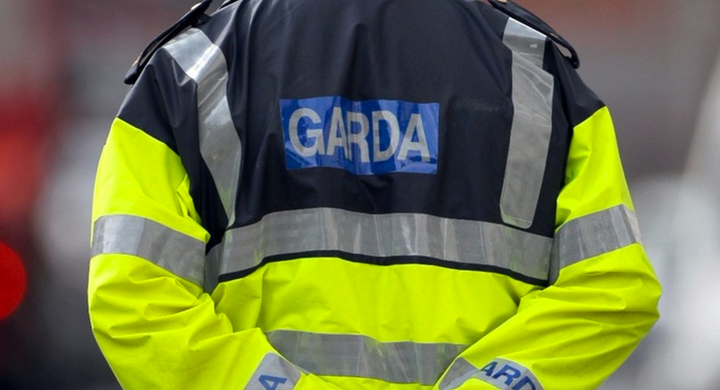 "We believe all the answers are within that house, so the most likely scenario is that one person in that house may have caused the deaths of the others," Garda assistant commissioner John O'Driscoll said at a press conference.
The area has been sealed off and forensics examinations are taking place at the scene.
A Gardia spokesman said: "The Garda investigation is ongoing but at this stage we are not looking for anyone else in relation to the deaths."
The spokesman said: "Gardaí are investigating the discovery of the bodies of five(5) member of a family at a house at Oakdene, Barconey, Ballyjamesduff, Co.Cavan today 29th August 2016.
"The discovery of the body of a man in his 40s, his wife, a woman in her 30 and their three (3) sons aged 13, 11 and 6 was made at the house this morning."
Local councillor Paddy Smith told the Irish Independent: "It's just complete shock. I only heard about it and rang a couple of people and everyone is shocked.
"If there is five people dead, it's tragic, no matter what.
"It's just hard to get your head around the whole thing."