The presenter has spoken candidly about her eating disorder for the first time, which she said "sort of ruled everything" in her early 20s.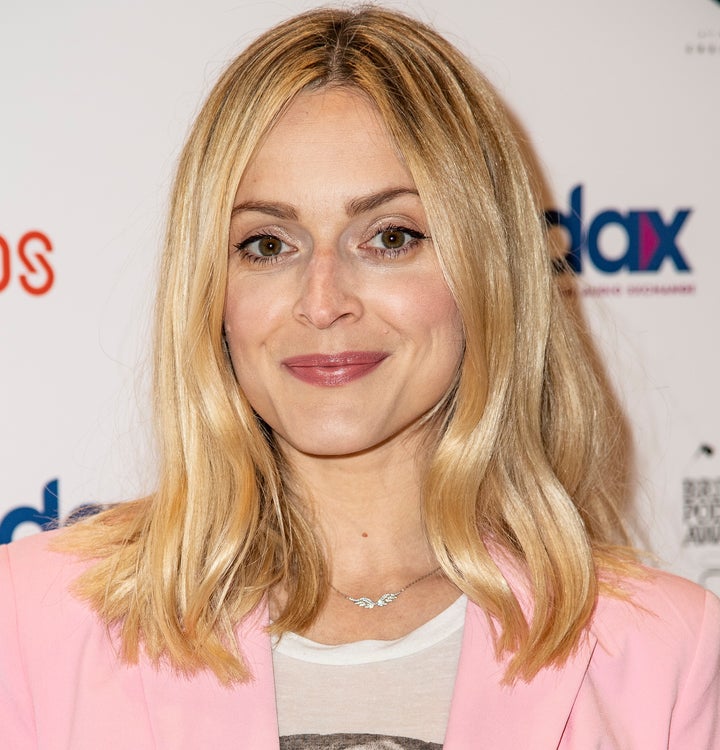 Fearne, 38, started out as a kids TV presenter at the age of 15, and as her fame grew she developed bulimia as she didn't feel "cool enough, smart enough or good enough" at her job.
Speaking on the How To Fail With Elizabeth Day podcast, the former Radio 1 DJ said it had been a "weird secret" in her life that she kept hidden from everyone apart from her mother.
Describing her illness as "intense", she explained: "I had this new release I invented for myself – to have bulimia. I had that on/off for a good decade of my life.
"In the beginning of my 20s it was quite intense and sort of ruled everything.
"In my later 20s it was more like a bad habit I'd kick into if something emotional was happening or if I felt out of control. It was my go-to thing but wasn't as regular."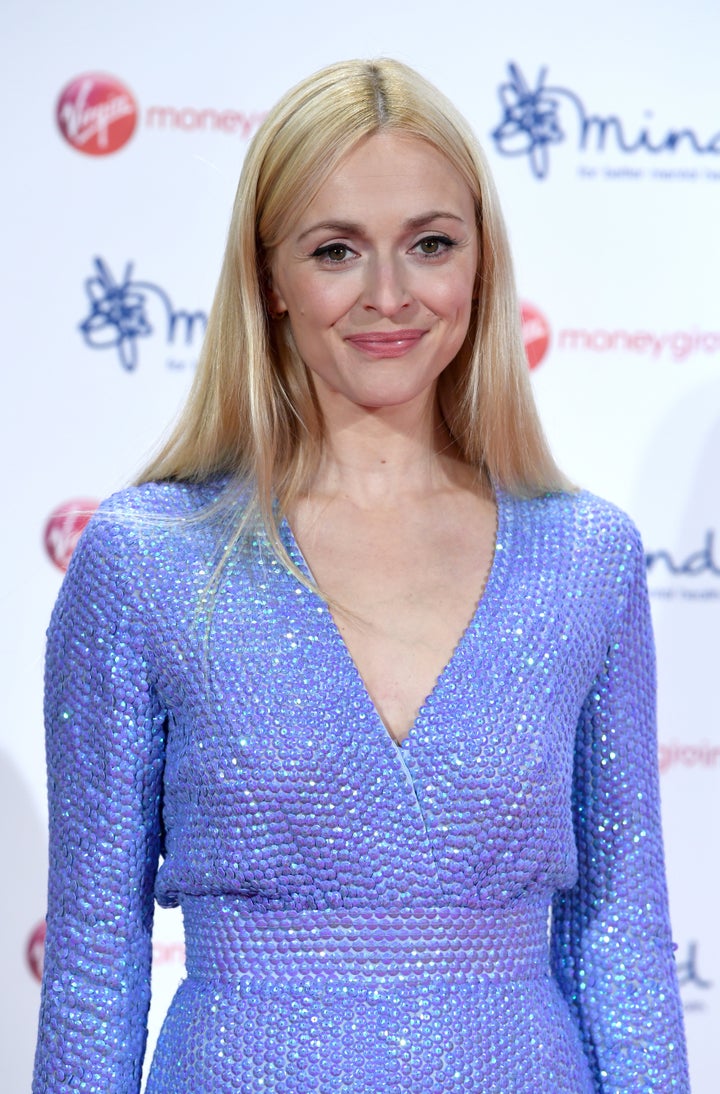 Fearne explained that it took a long time to "physically" move on from her eating disorder, but even longer to come to terms with it "mentally", and credited becoming a mother as her turning point.
The mum-of-two said: "Getting pregnant, I let go of all of it. I ate everything in sight. It just went overnight. It came back, the feelings of loathing about my body after the birth, but I didn't go back to the illness."
She added: "I am sad to look back and see it was so out of control."
Fearne also said that she no longer defines herself as "a bulimic", adding: "For the last eight years I've been very studious with food and very careful about how I eat, how I cook and how I talk about food. I feel really good and recovered.
"I hope I'm not being naive by saying that but I do feel like that."
Since leaving her Radio 1 show in 2015 ahead of the birth of her second child, Fearne has established herself as a mental health ambassador and has regularly spoken about the topic in the press.
She has also published various books on wellness and mindfulness, as well as launching successful podcast series Happy Place on the topic.
Useful websites and helplines: