Fearne Cotton doesn't share much of her life as a mum on social media, but when she does we can totally relate.
The 35-year-old, who is mum to three-year-old Rex and one-year-old Honey, shared a photo on Instagram of her and her son's first bike ride together.
And she decided to show her fans exactly how she acted during the mother-son outing.
Pictured with her legs flung out to the side, Cotton wrote on Monday 24 April: "Today Rex and I went on our first bike ride together. Pure joy! #embarrassingmum."
The adorable snap showed Rex cycling ahead of Cotton down a path, completely unaware of what his mum was doing behind him.
As well as commenting on how much they loved Cotton's flowery bike, her fans loved the fact she was sharing her relatable parenting moment.
"That bike is amazing and you are the coolest mum ever," someone commented on the photo.
Another wrote: "Wahoo, proud of you being an #embarrassingmum! Keep up the good work."
And another commented: "Embarrassing mum is the way to be. You're brill Fearne."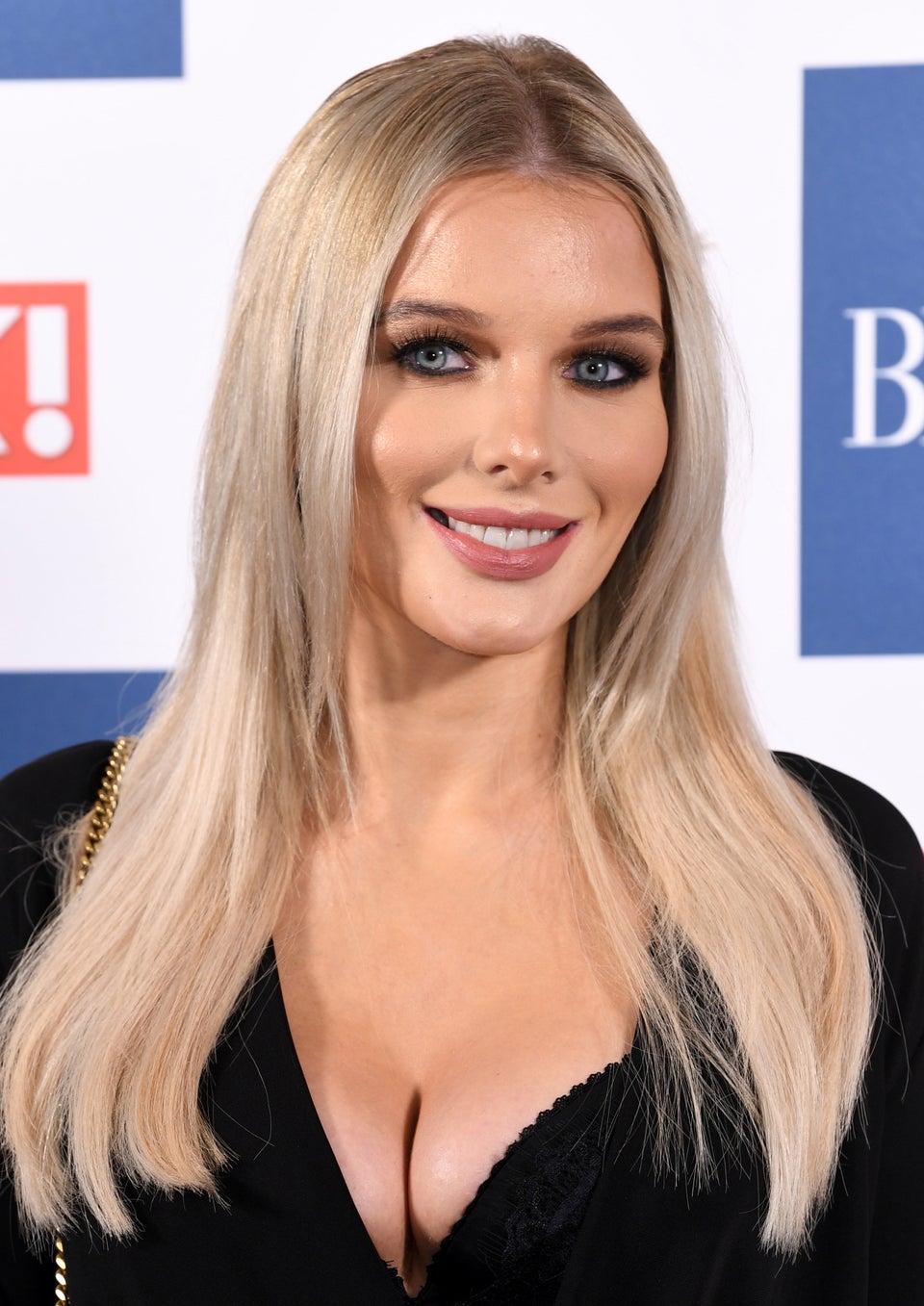 Pregnant Celebrities 2017