Parents know only too well that taking their eyes off their kids for as little as 10 seconds can end in a complete disaster.
This mum had left her toddler alone while she was in the room next door cleaning her daughter's bedroom.
But when she heard a noise, she headed in the kitchen only to find her toddler had got his hands on a pack of eggs and cracked them.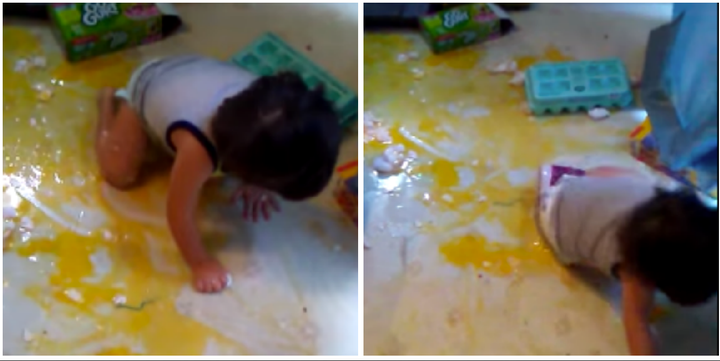 As any parent would no doubt do in this situation, the mum froze and just laughed.
"Oh God it's so bad but he's so cute," she can be heard saying in the video above.
And while she's taking in the horror of the situation, her son is sliding around in the egg yolk having the best time ever.
The video, posted to YouTube on 28 March, has had 1,000 views at the time of writing.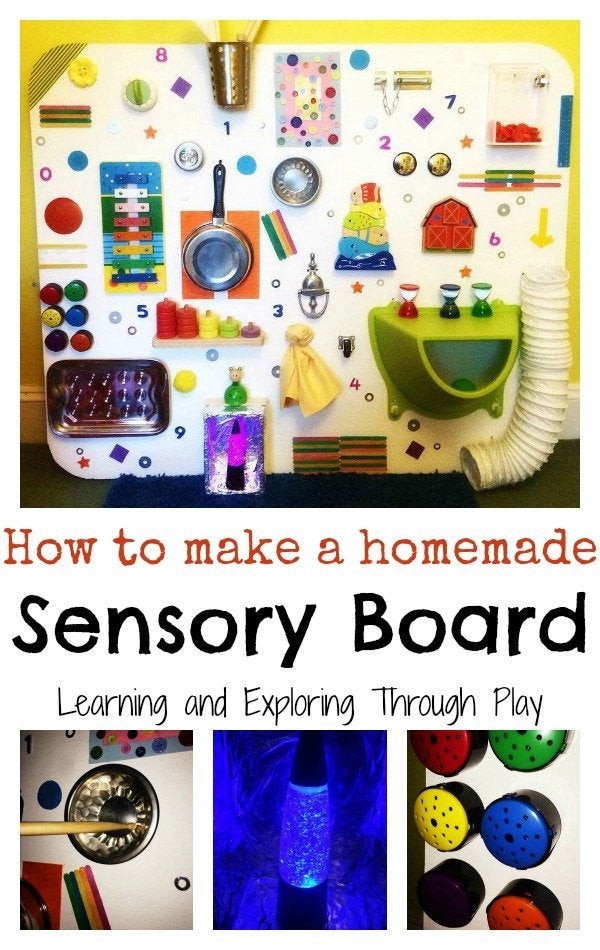 20 DIY Busy Board Ideas To Keep Your Busy Toddler... Busy