A mum who has three young children is often asked what life is like at home, so she decided to document her life in photos.
Janet Gorman, from the US, has a five-year-old daughter, who goes to nursery, and two-year-old girl/boy twins.
She wanted her photos to capture the chaos at home, as well as those moments of pure happiness when her kids are all getting along.
"All kids cry and whine and make messes. I chose to show what the gritty day-to-day life is like with kids."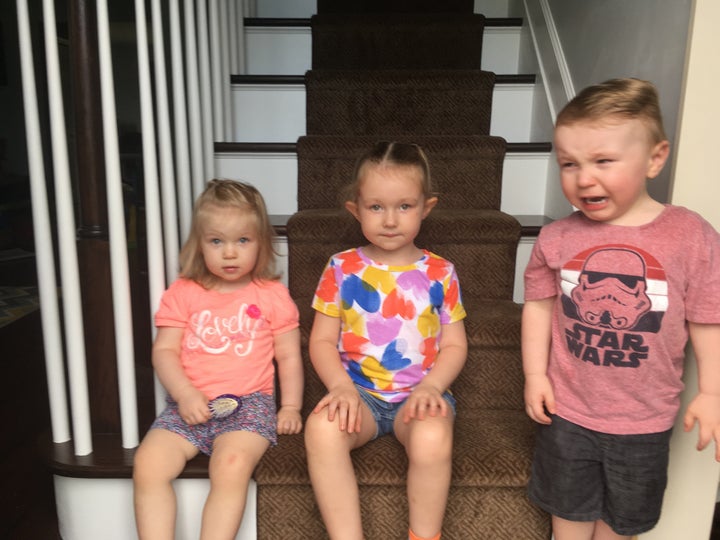 The mum continued: "It's not all fun and games. Of course, these little moments in time may be stressful, but I would never want to change it.
"I love my kids more than life. They are all smart and funny and beautiful."
"Someone is usually crying or making a mess. Every once in a while, everyone is even happy."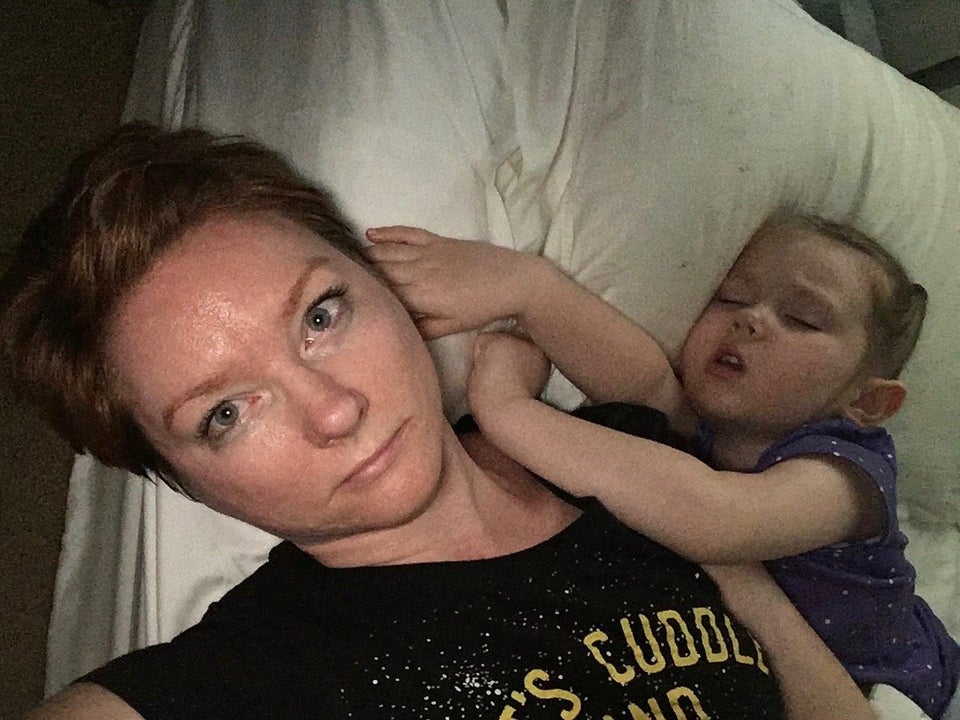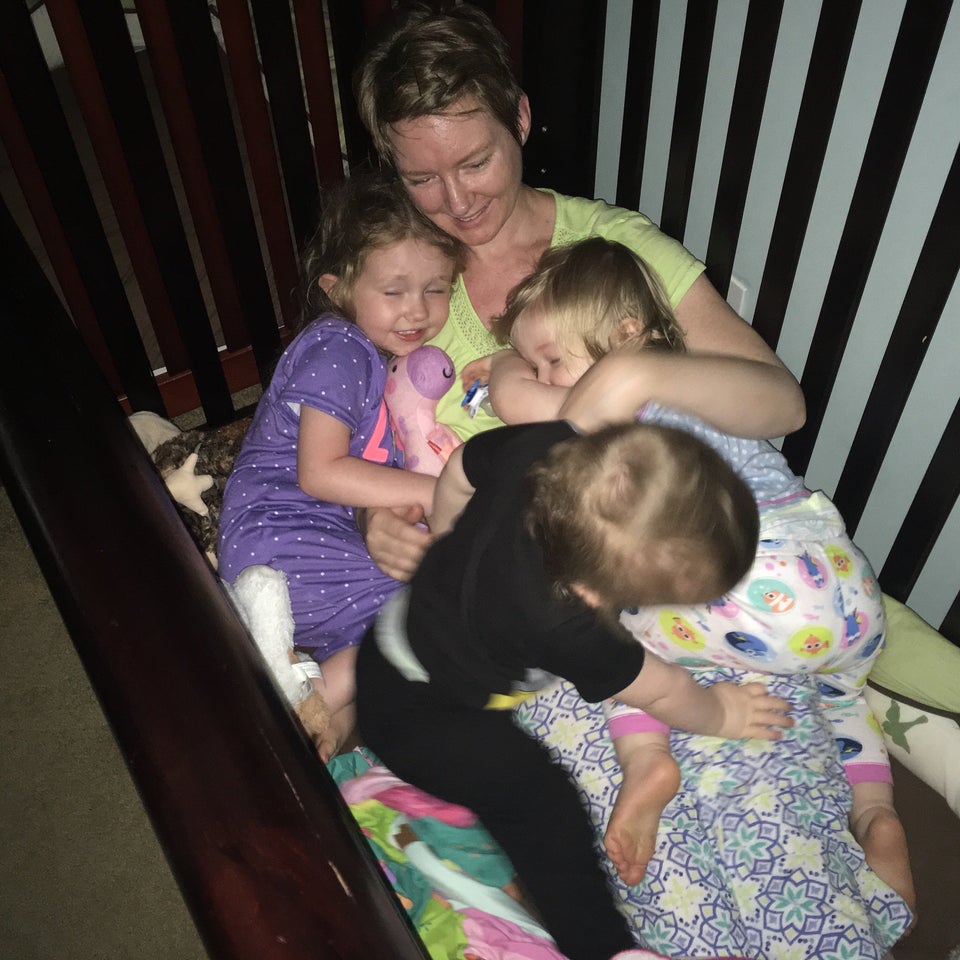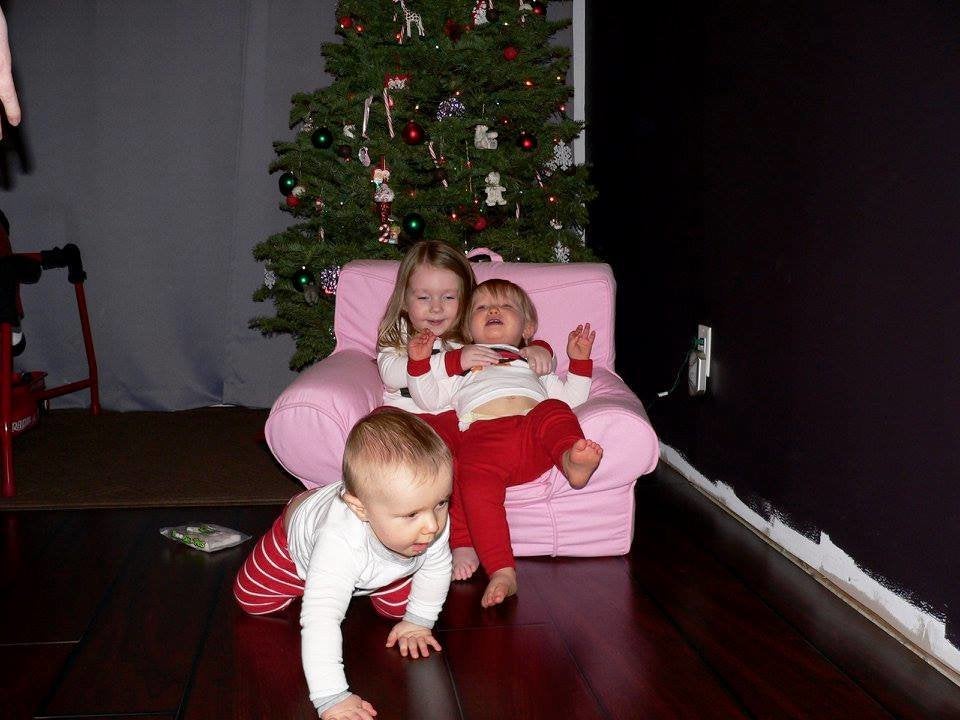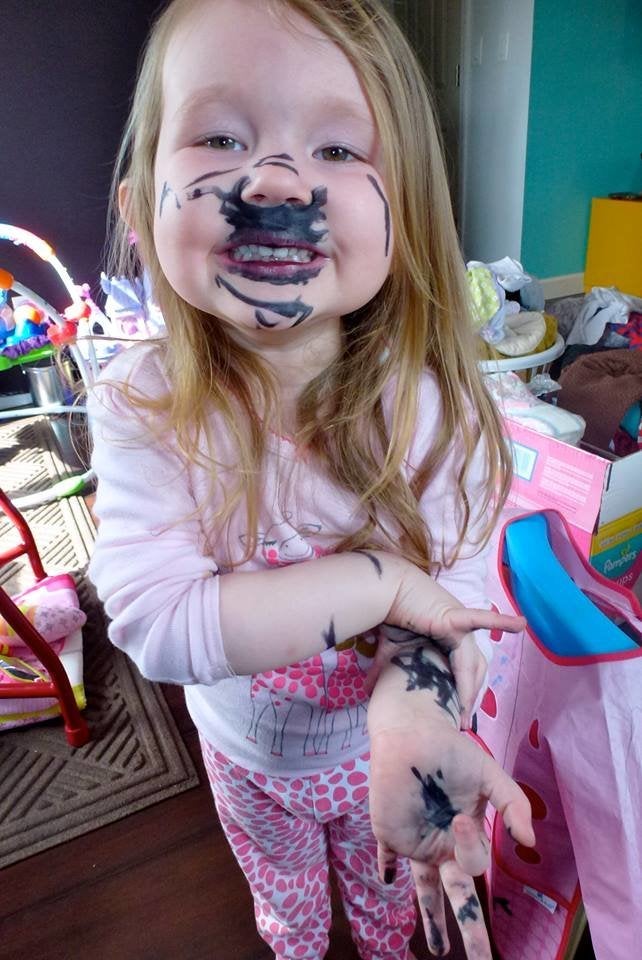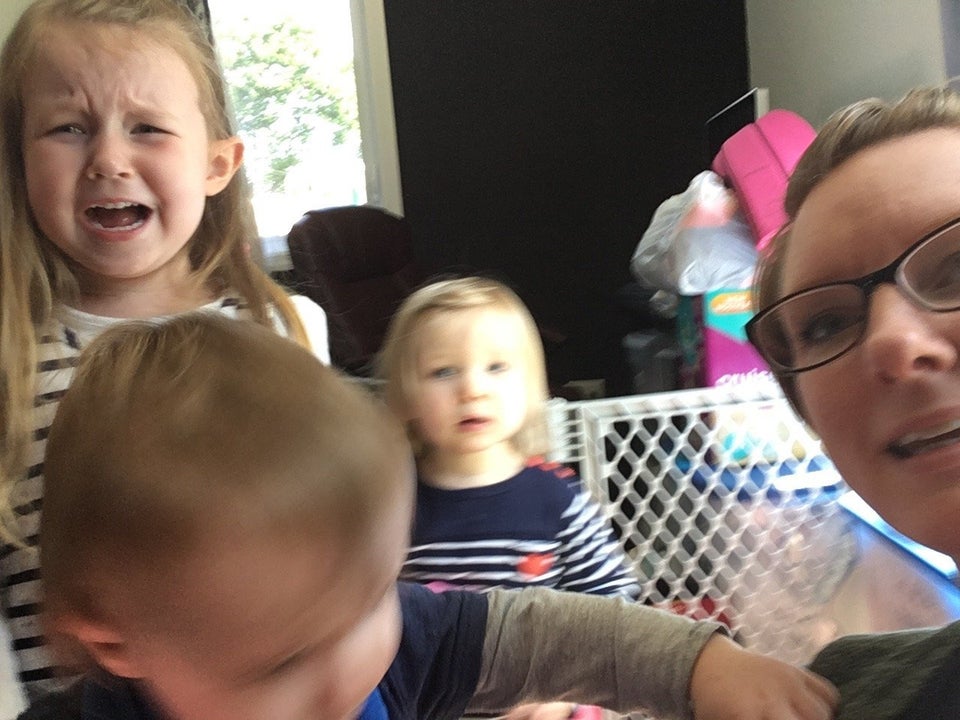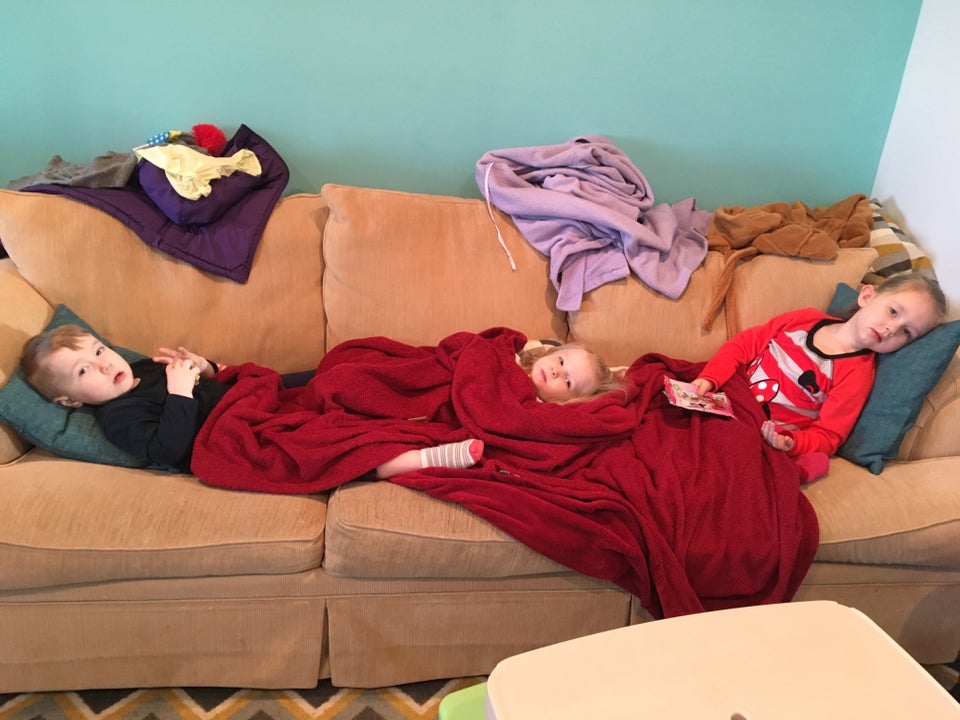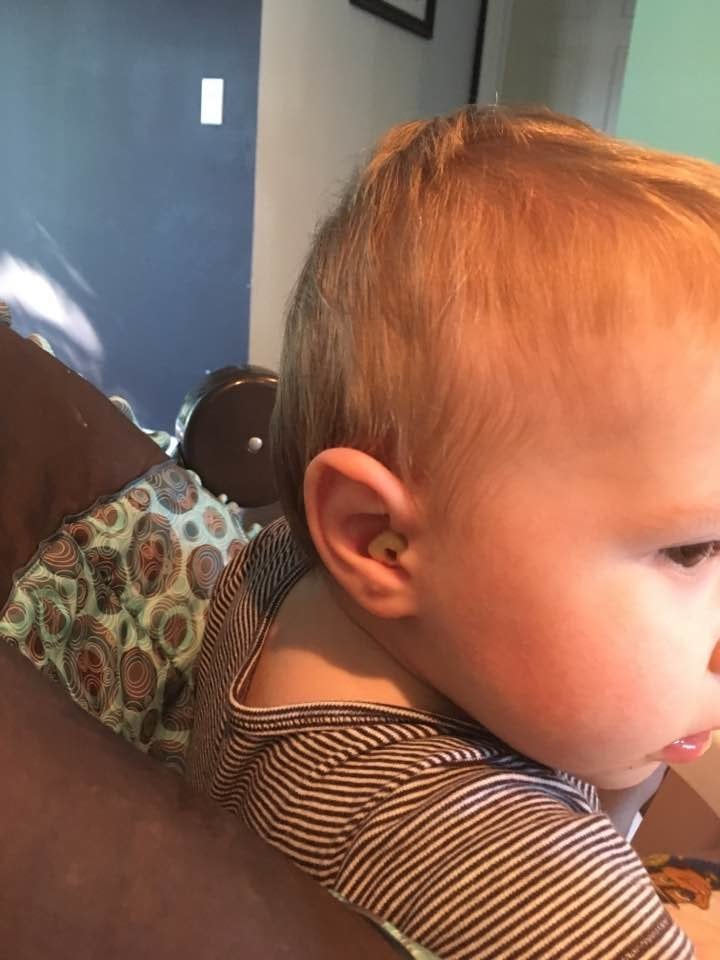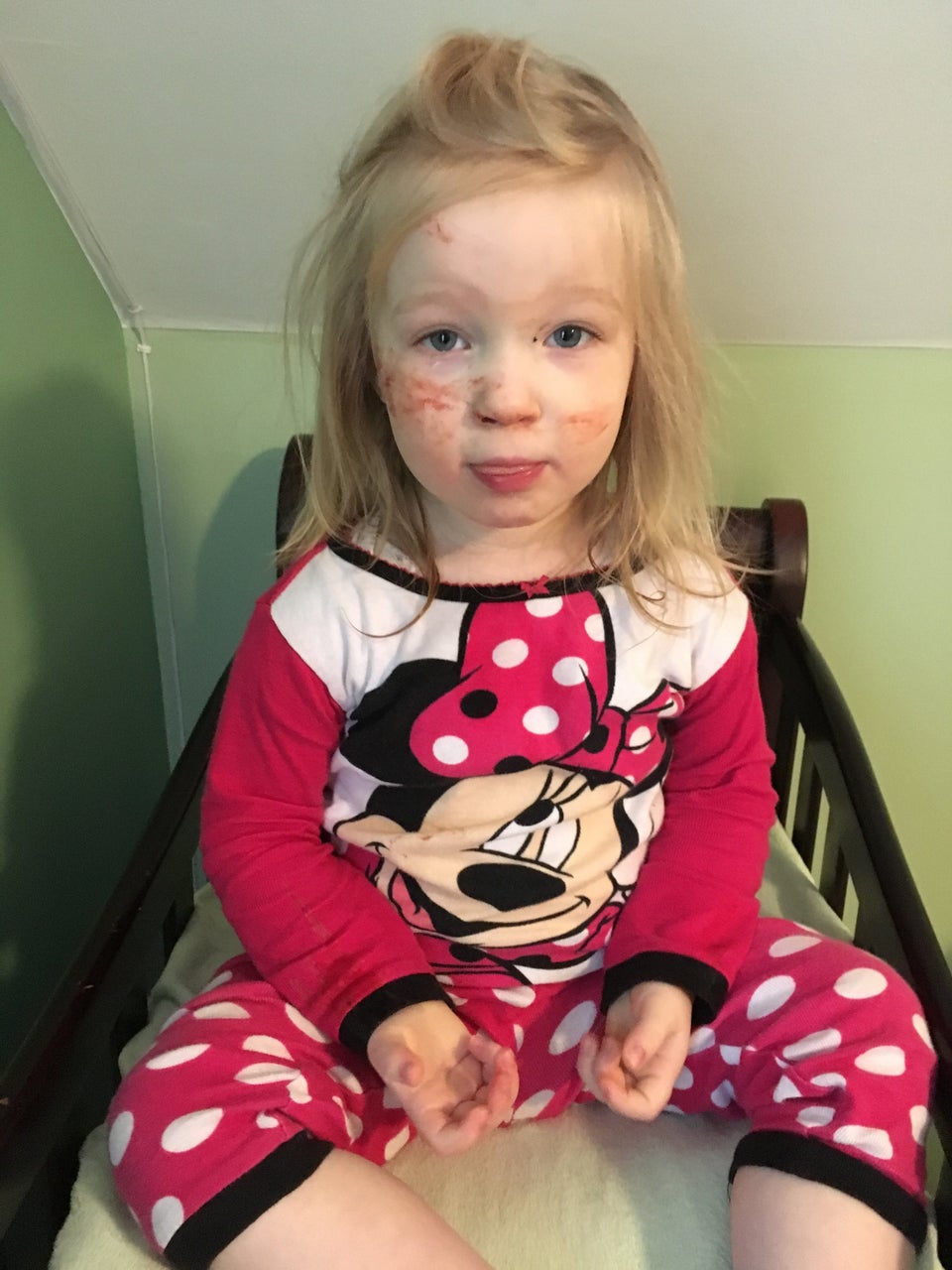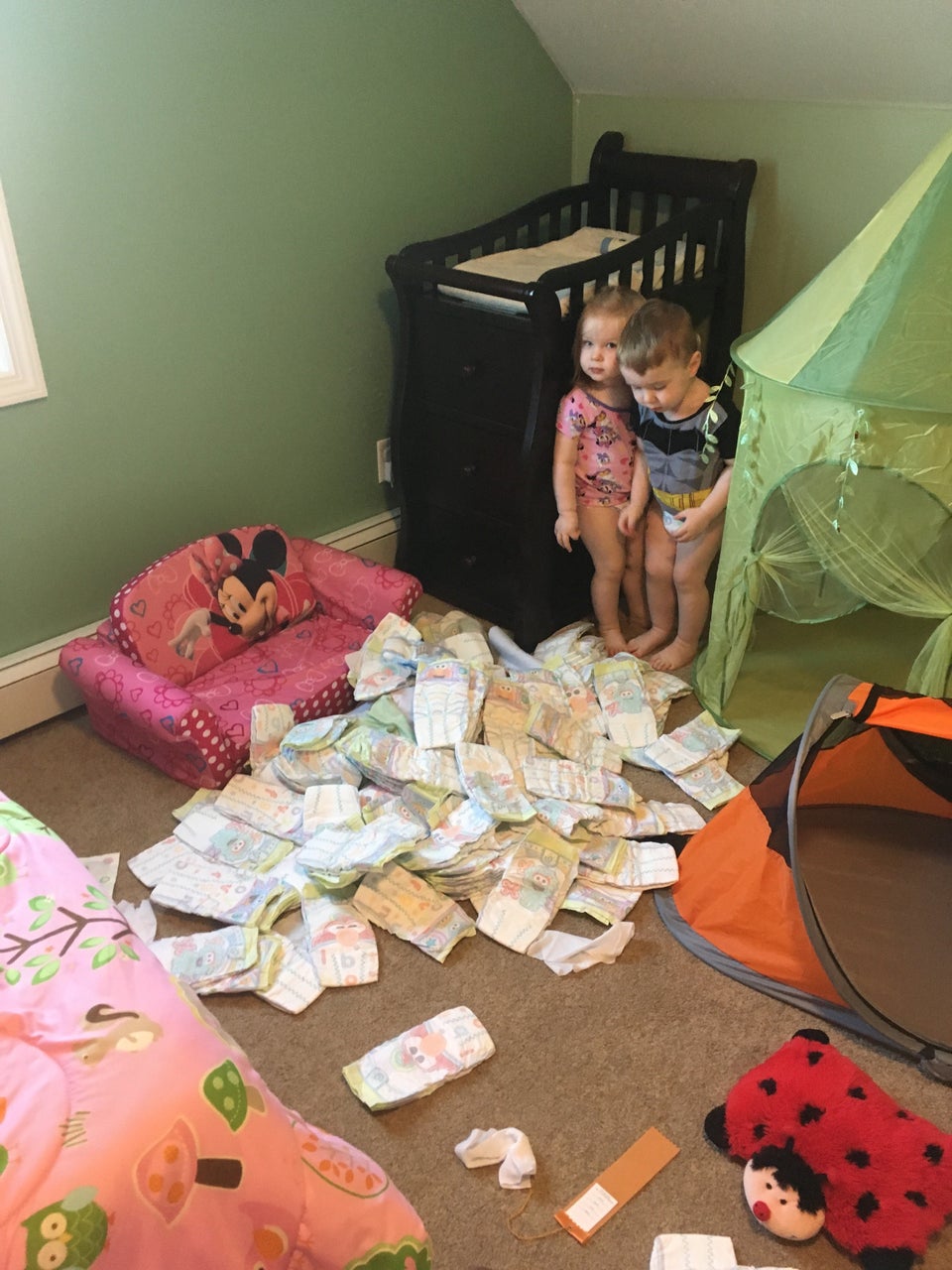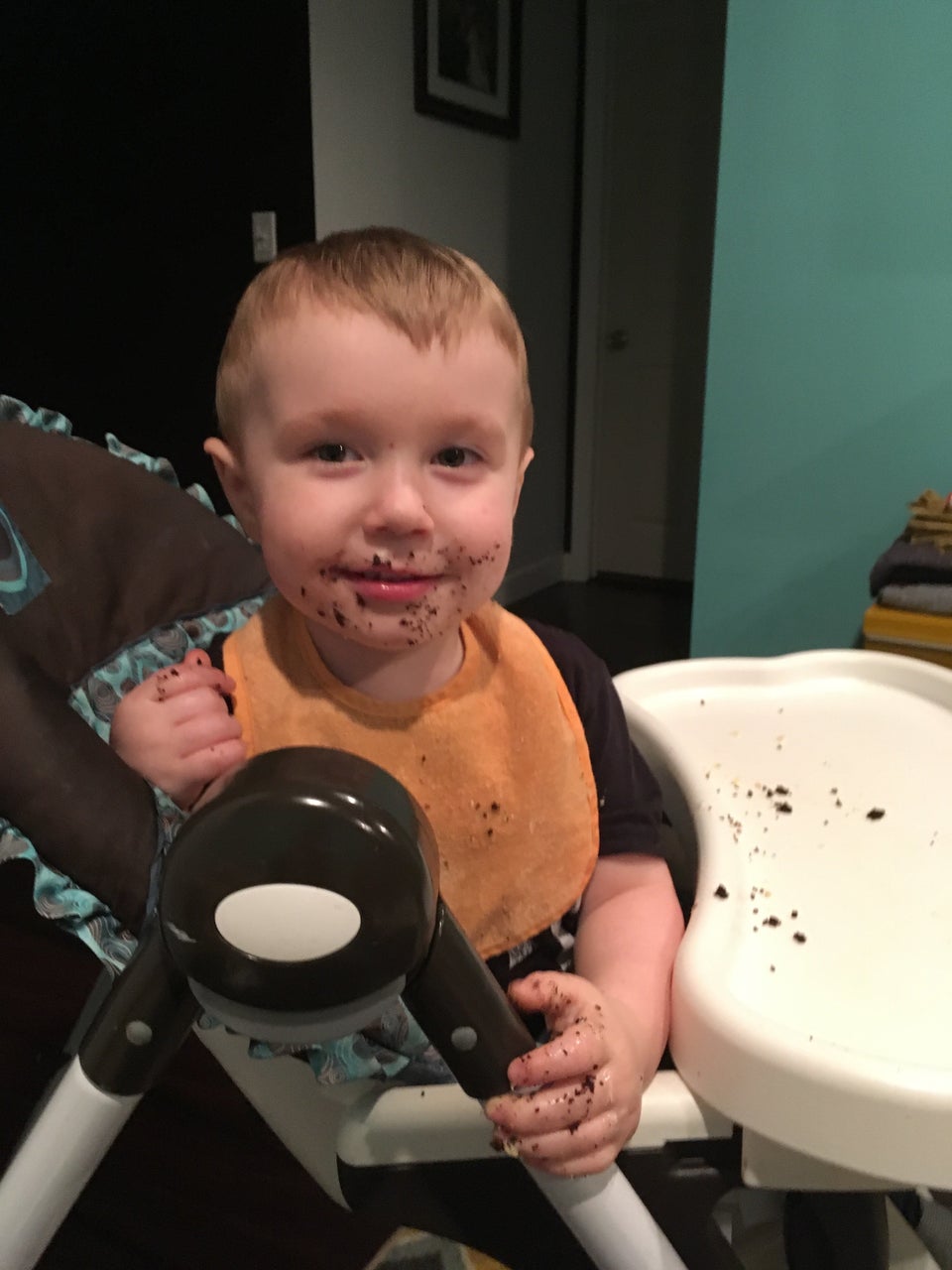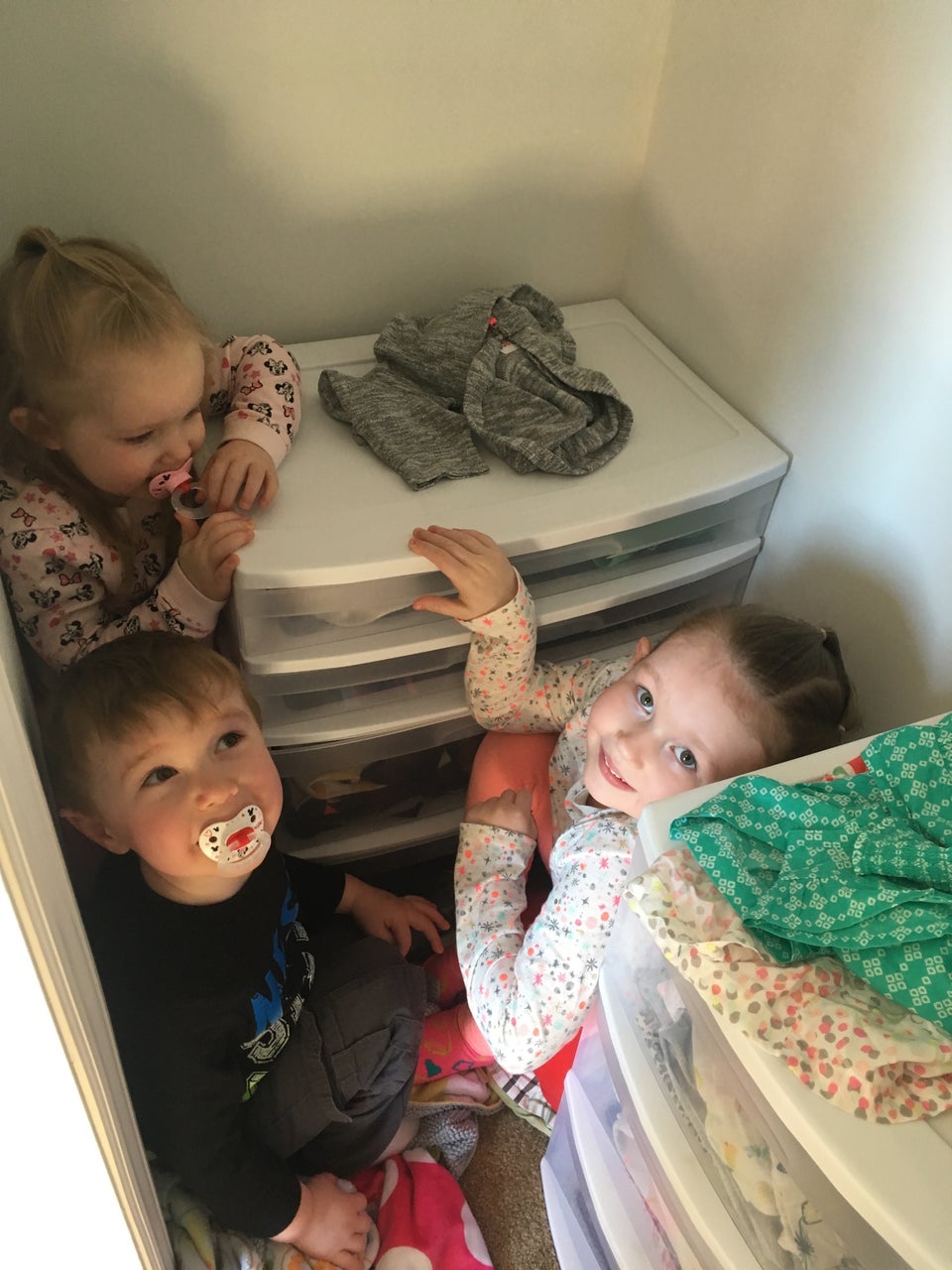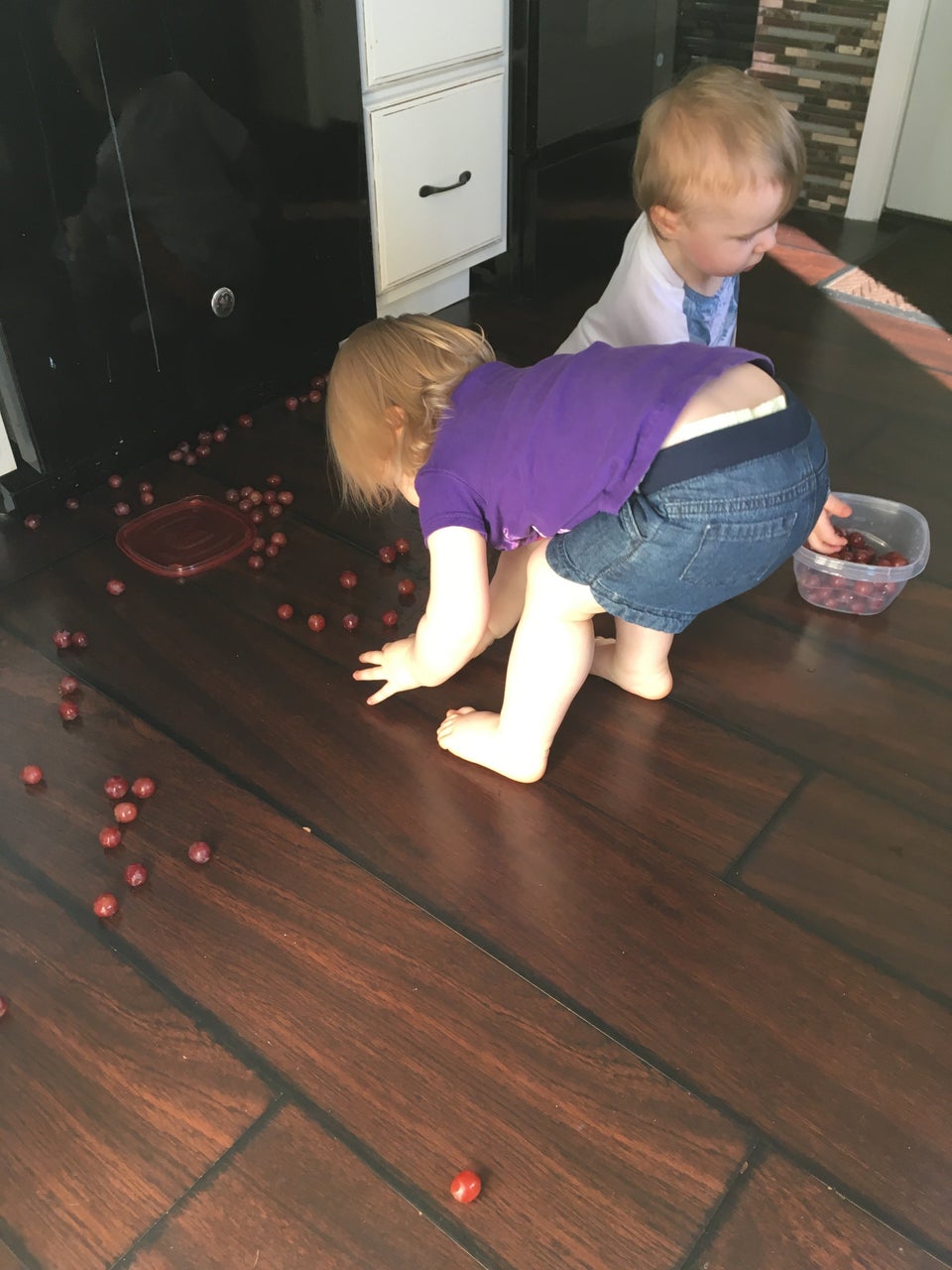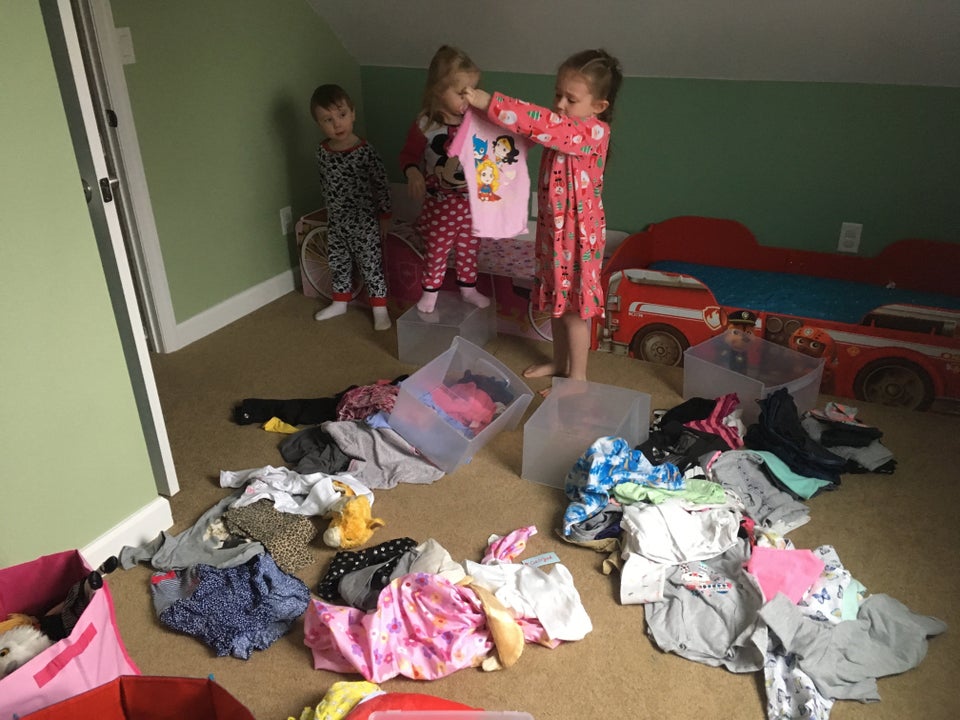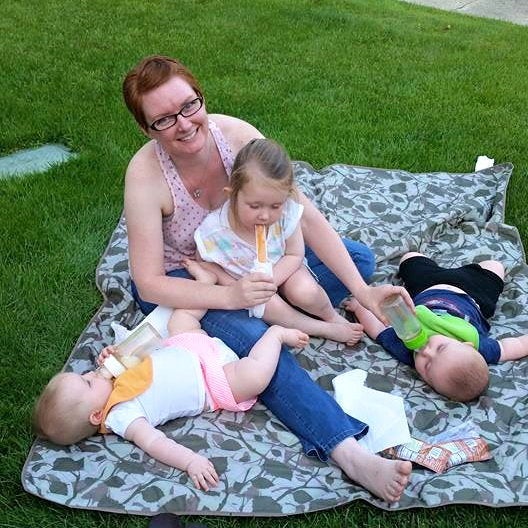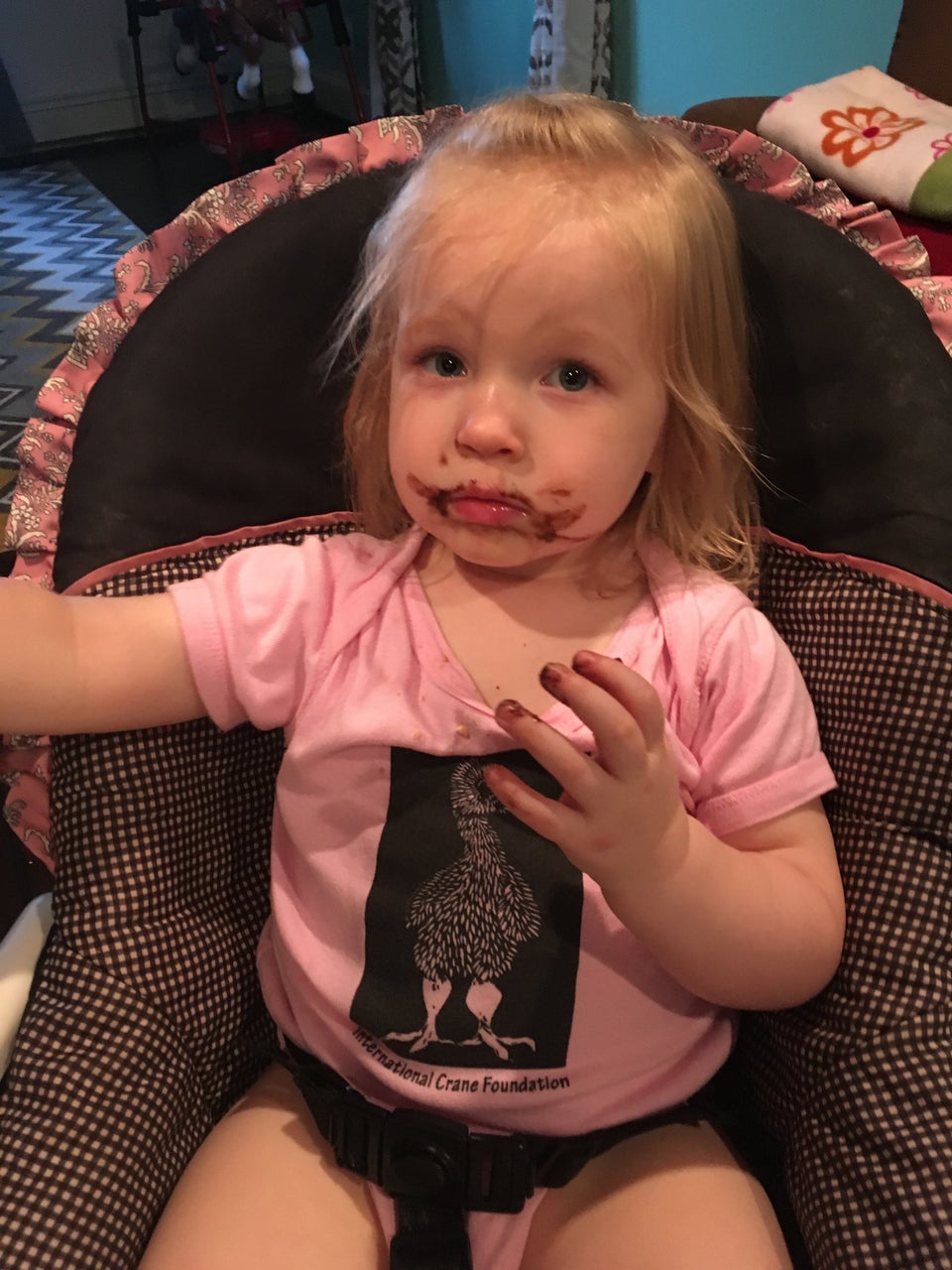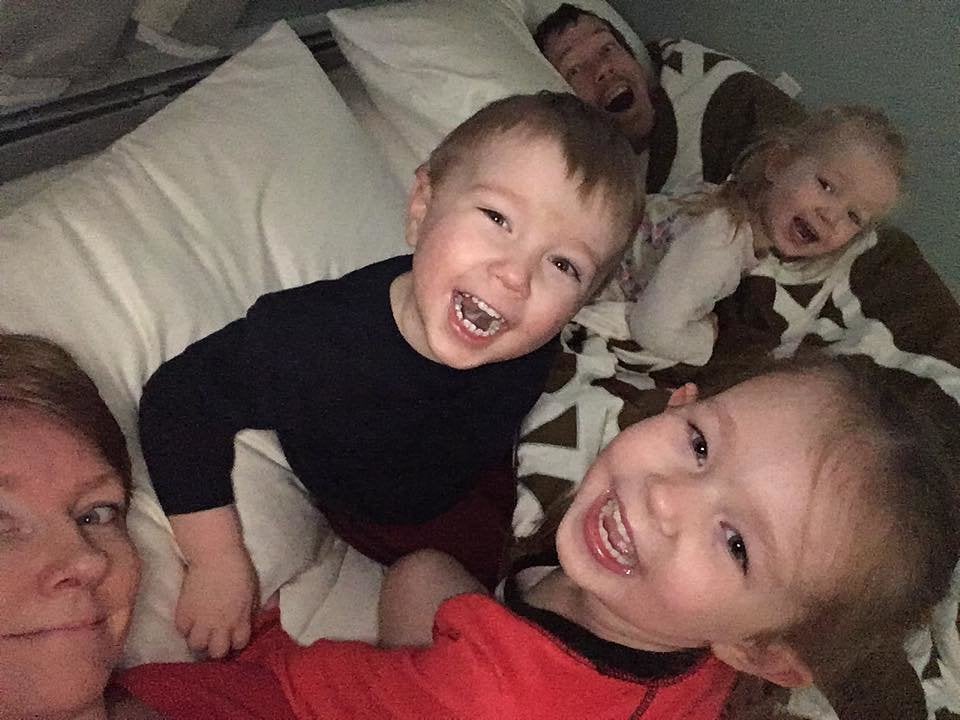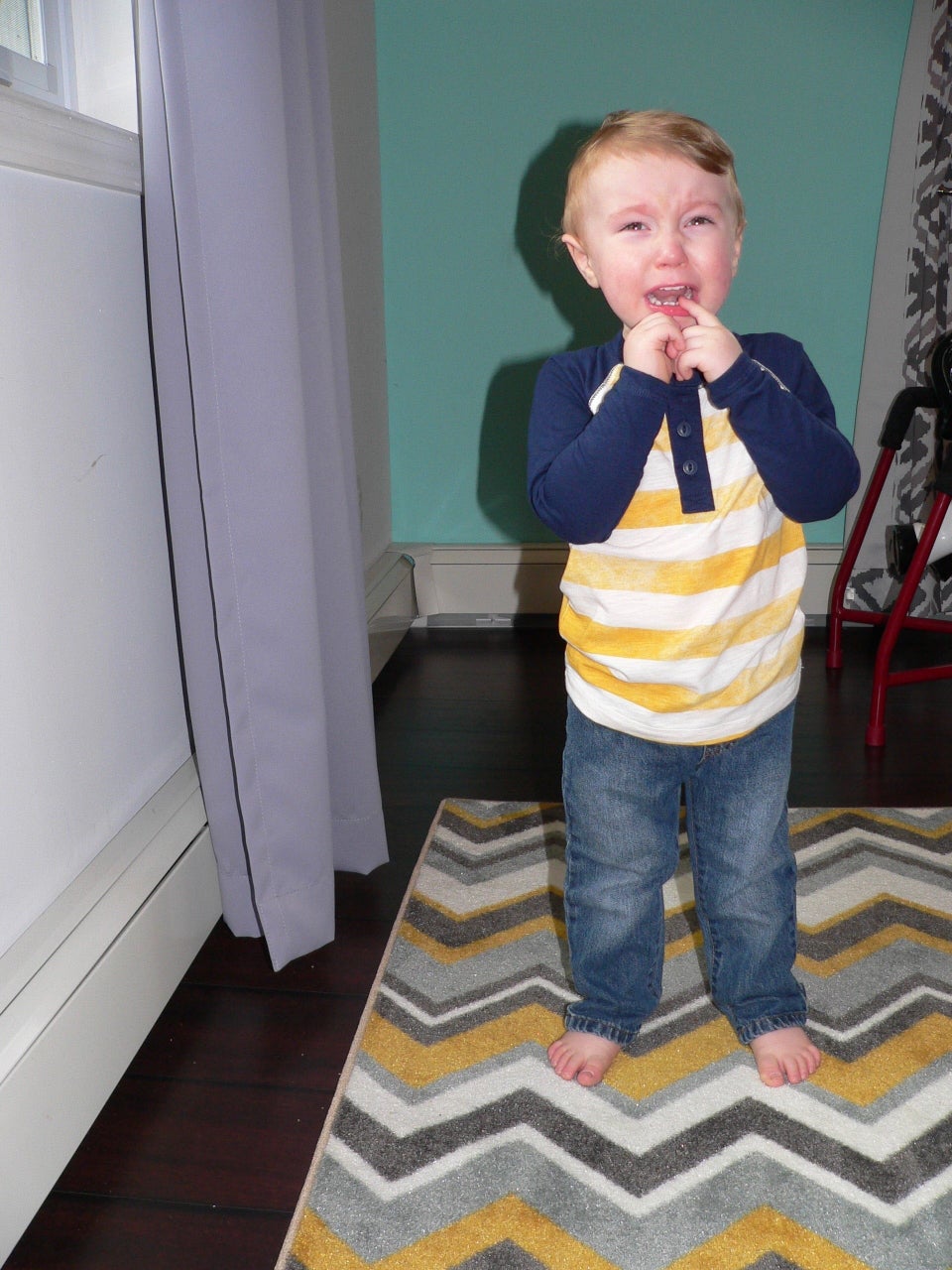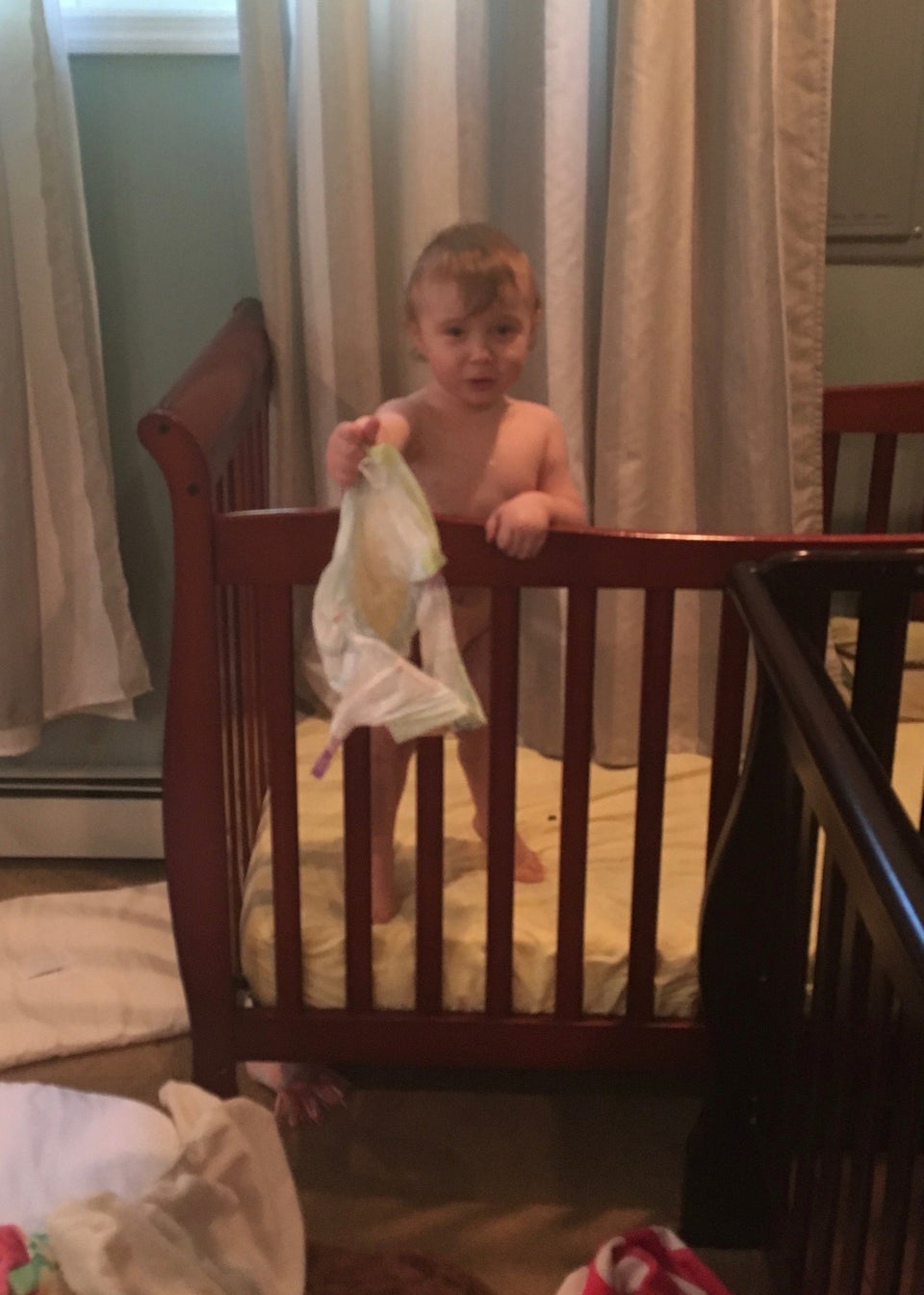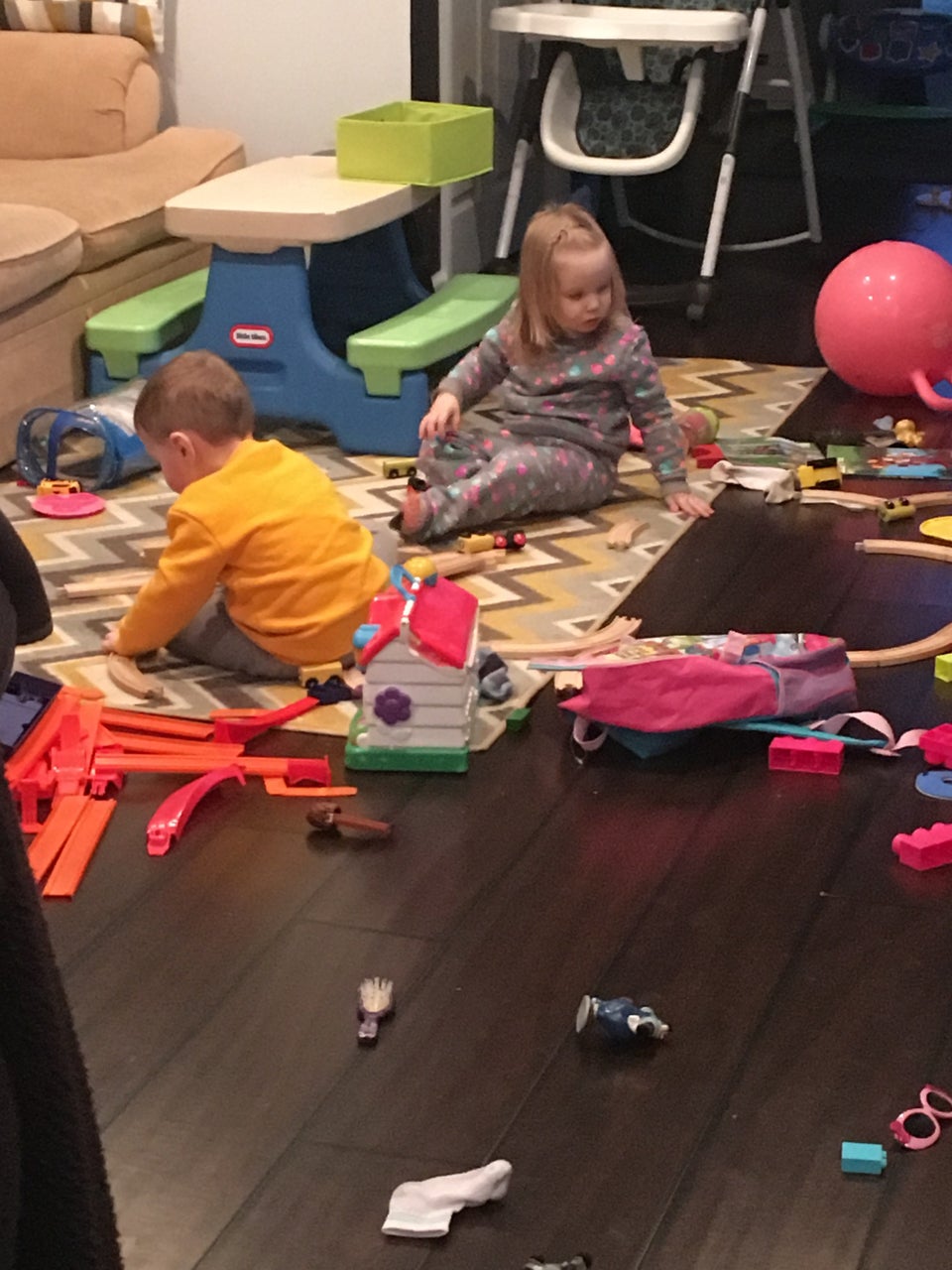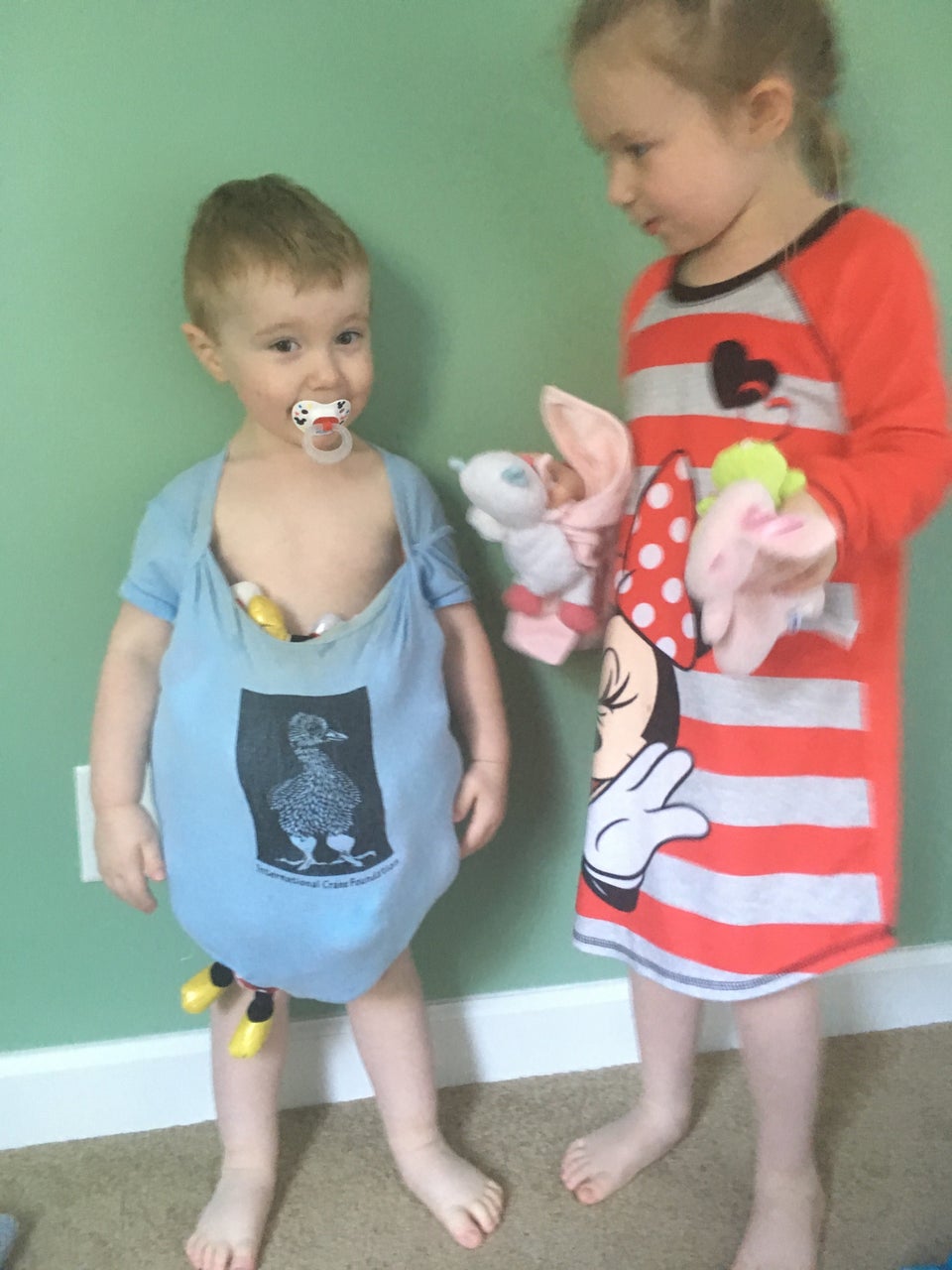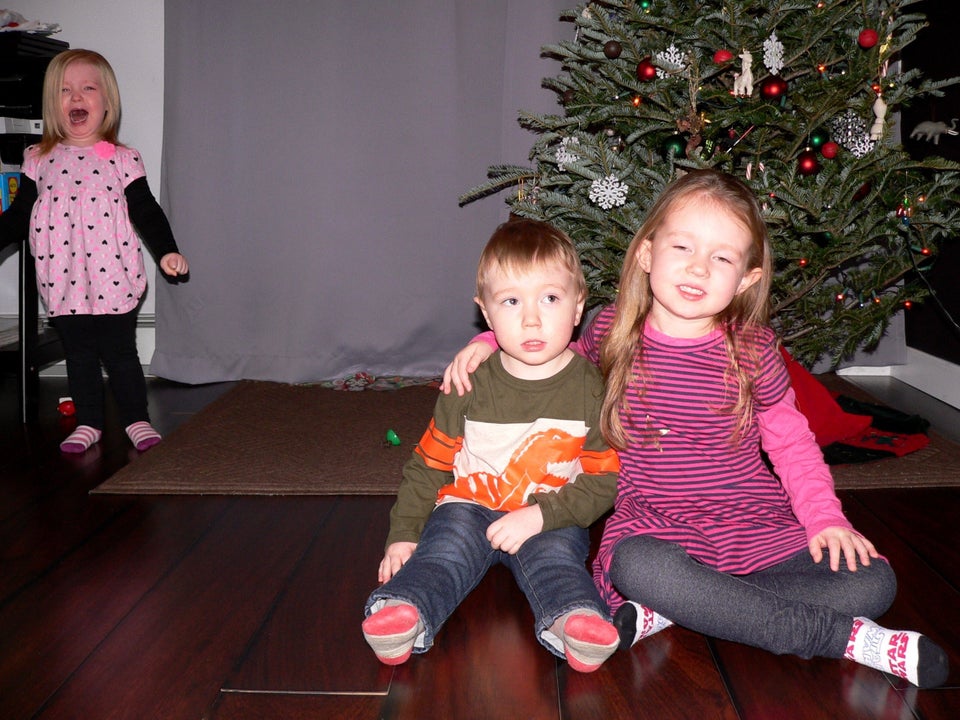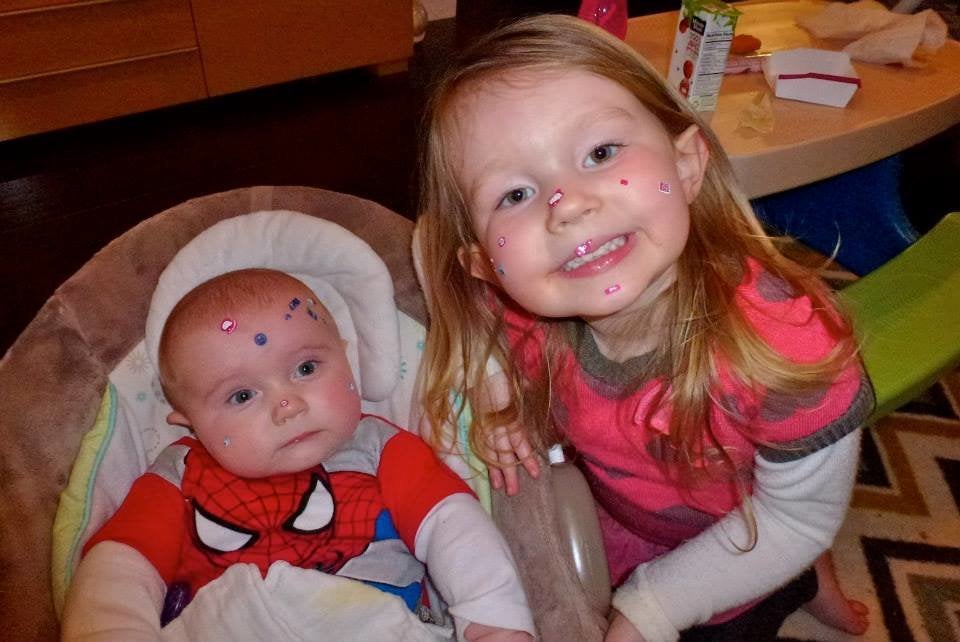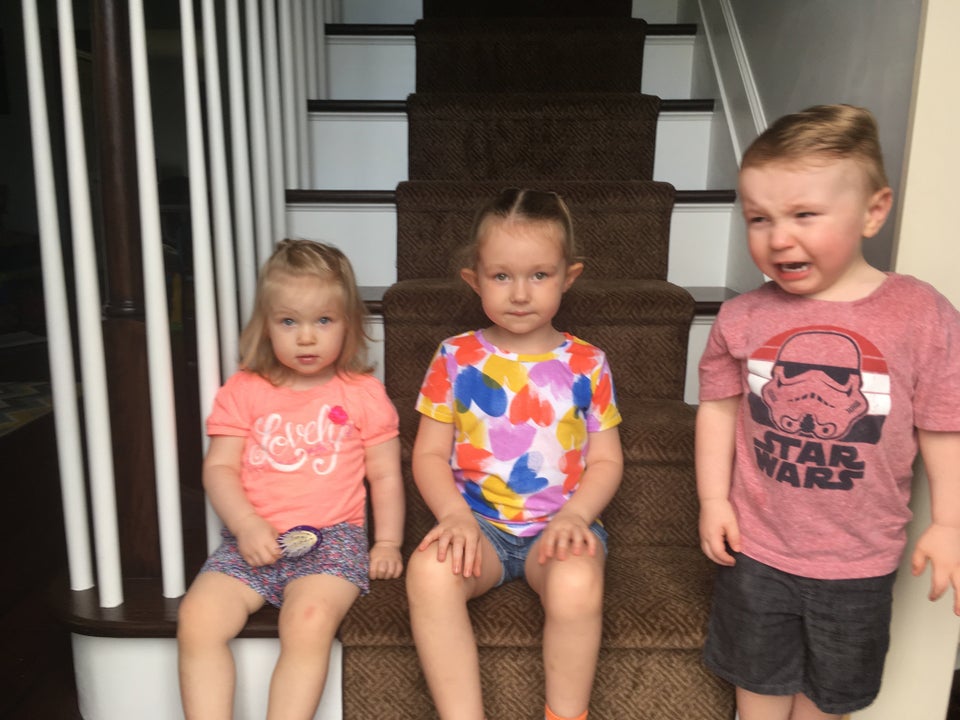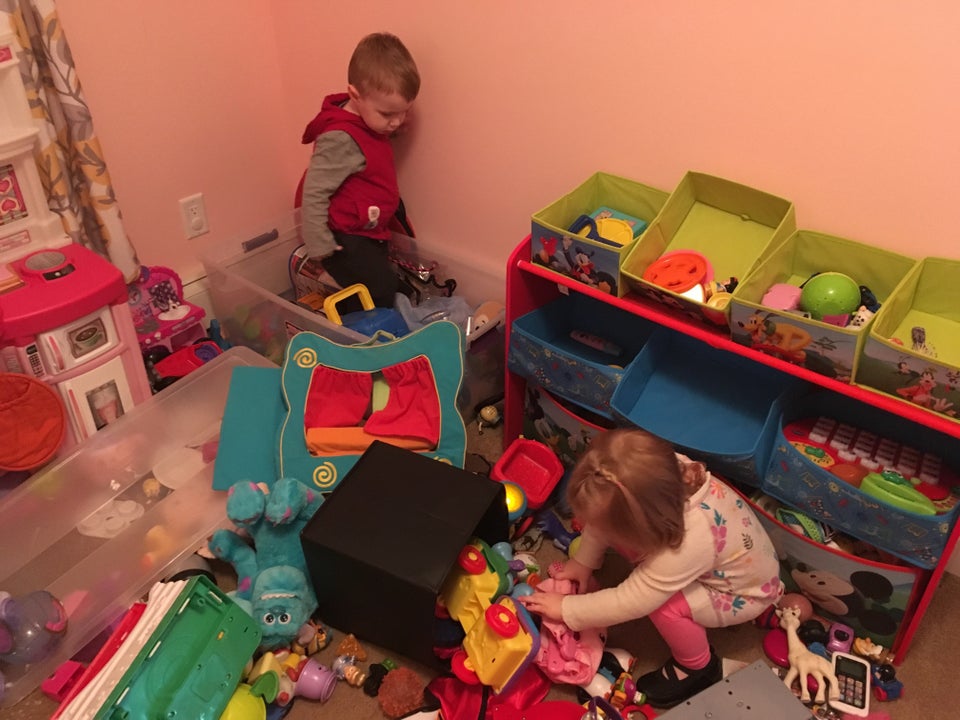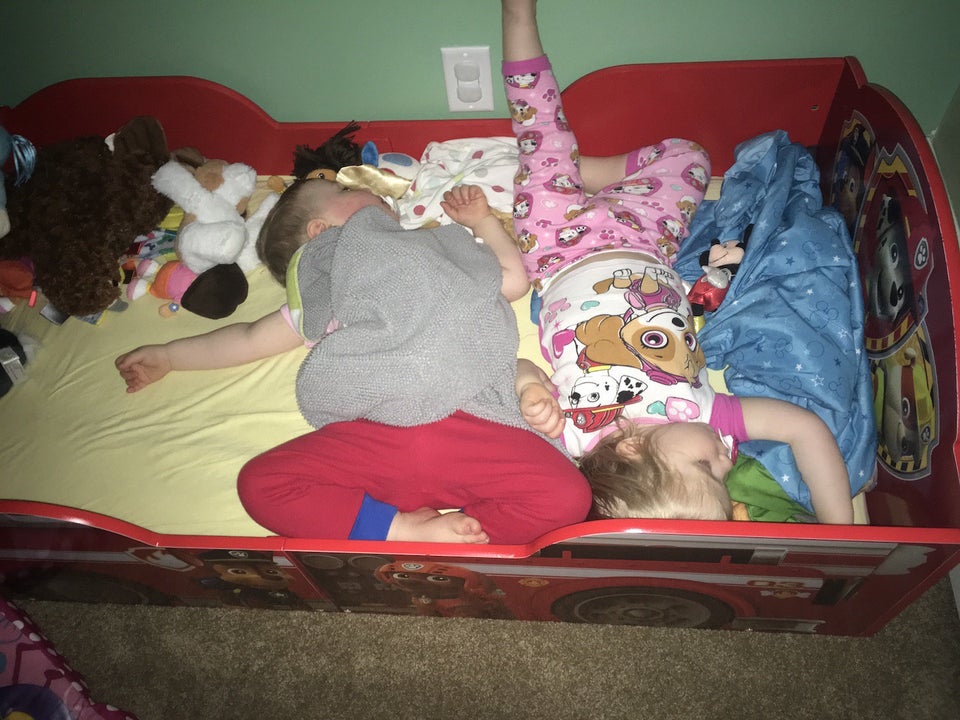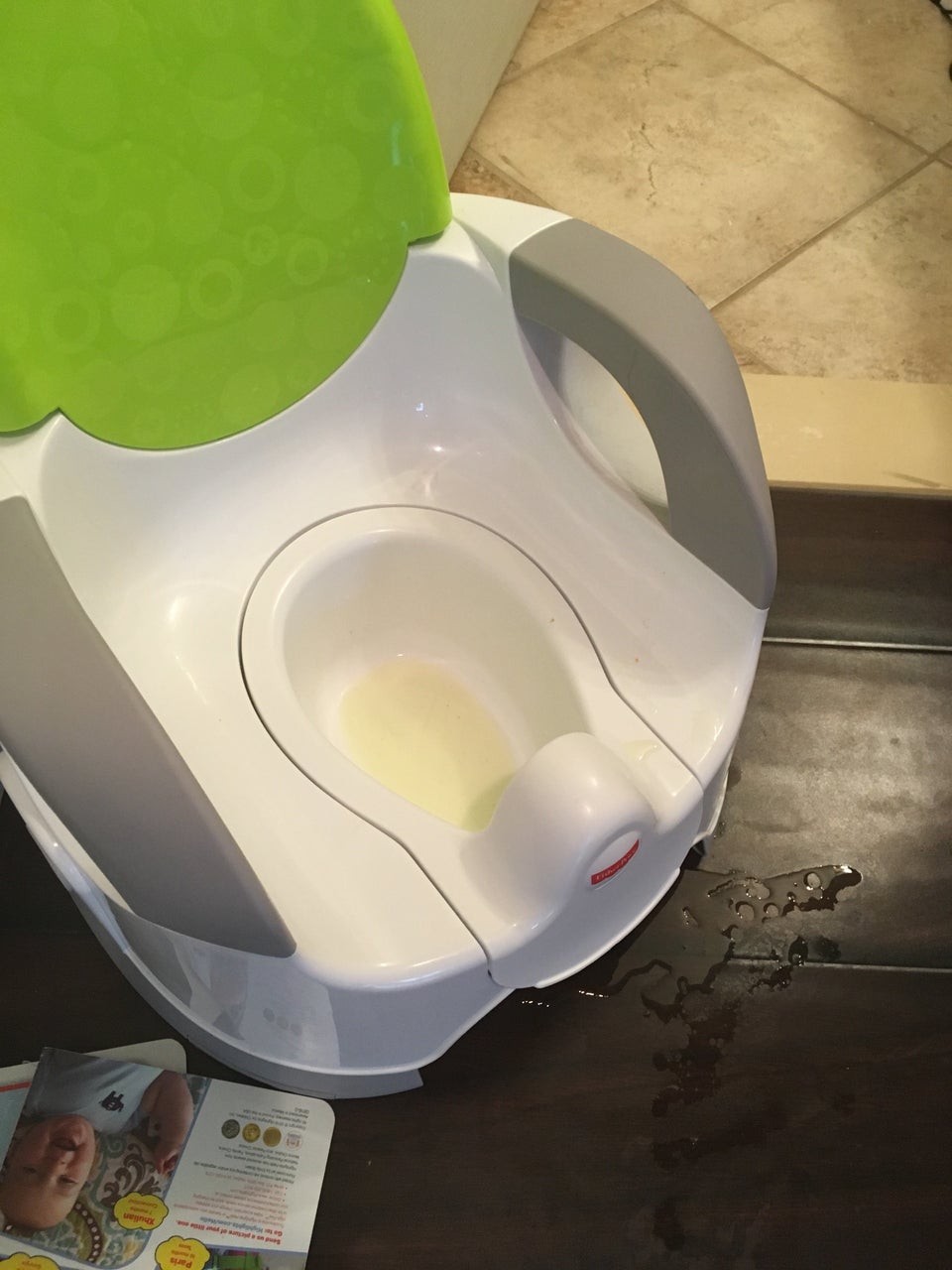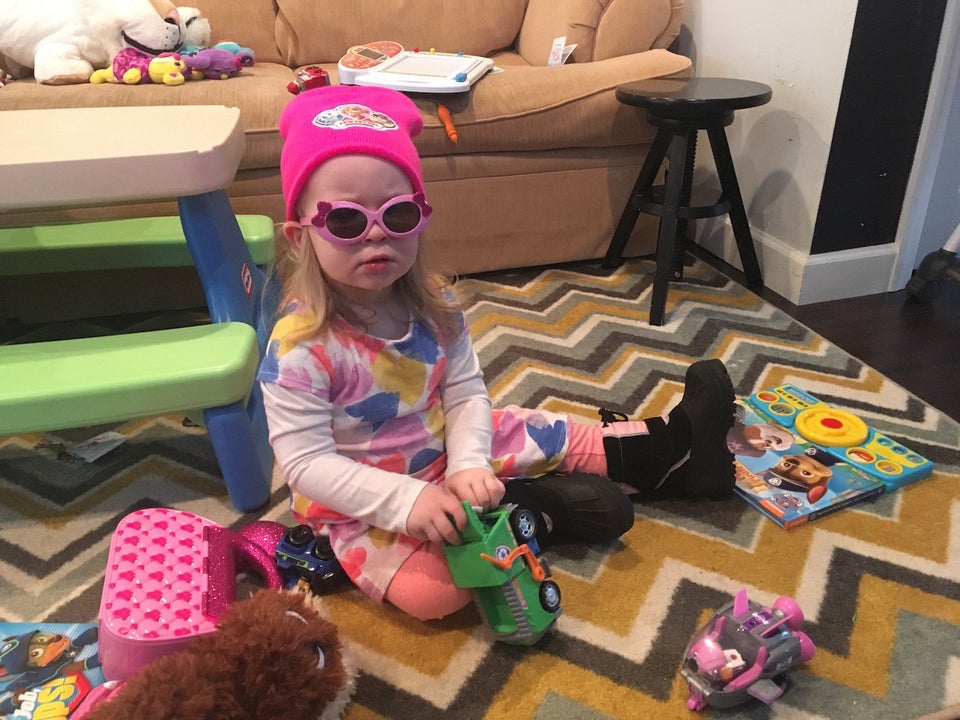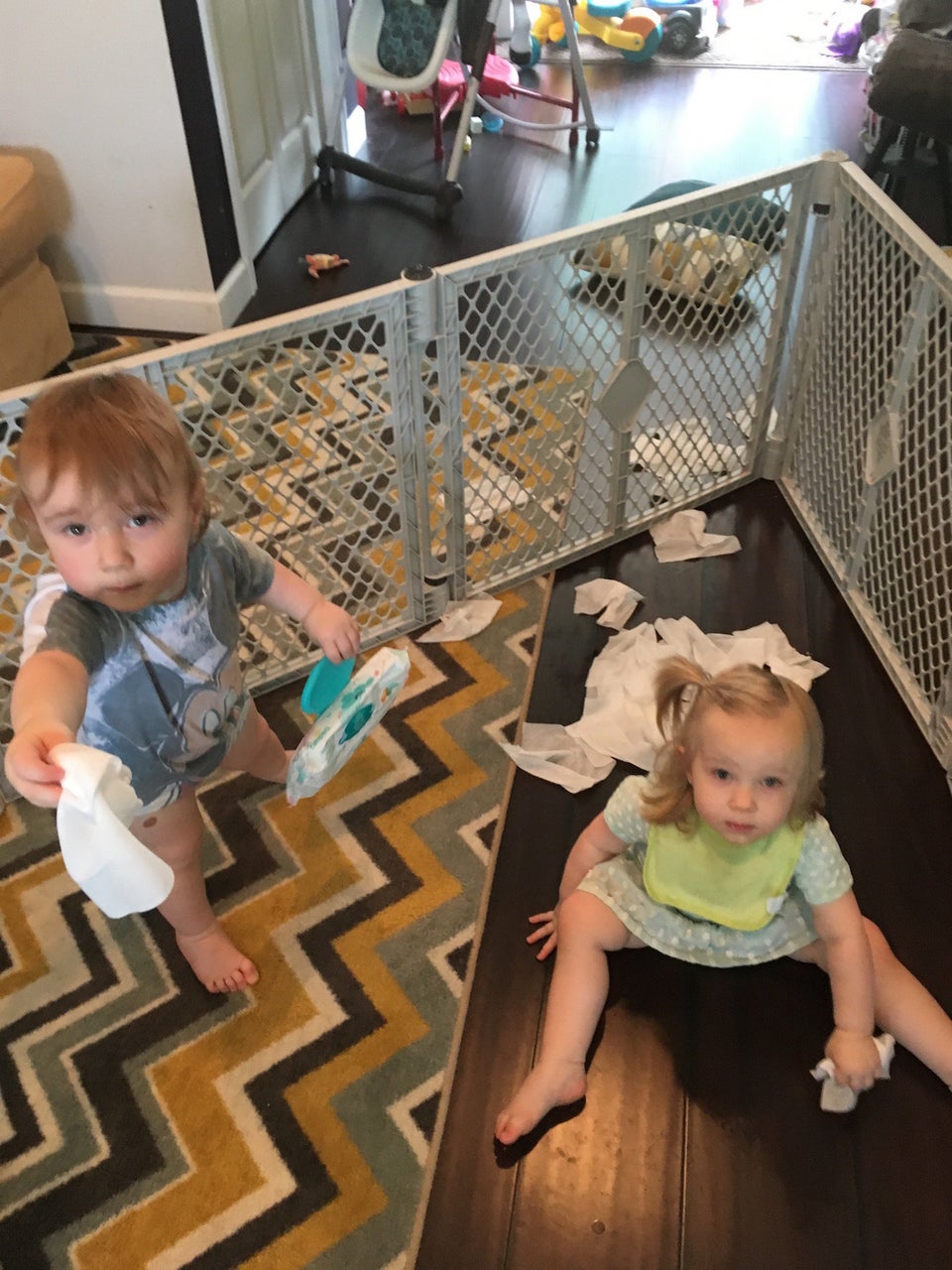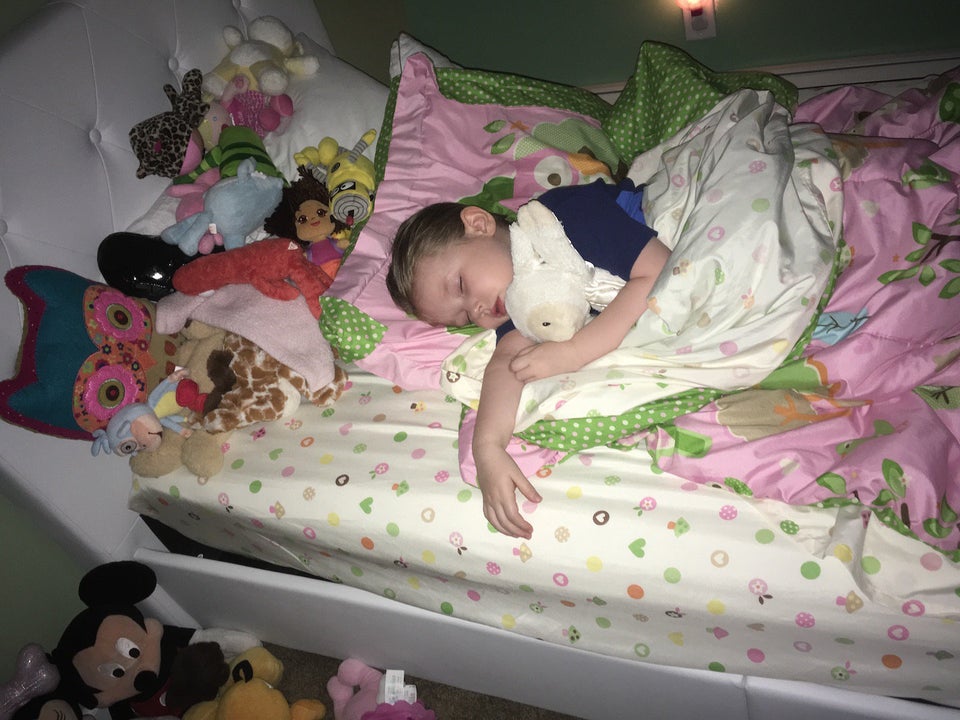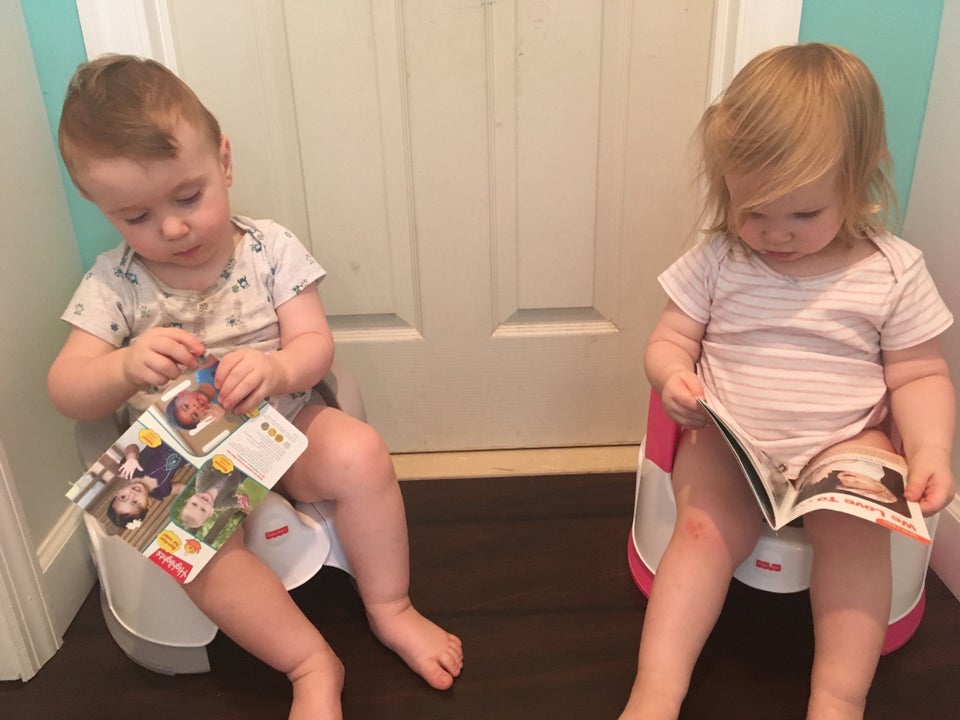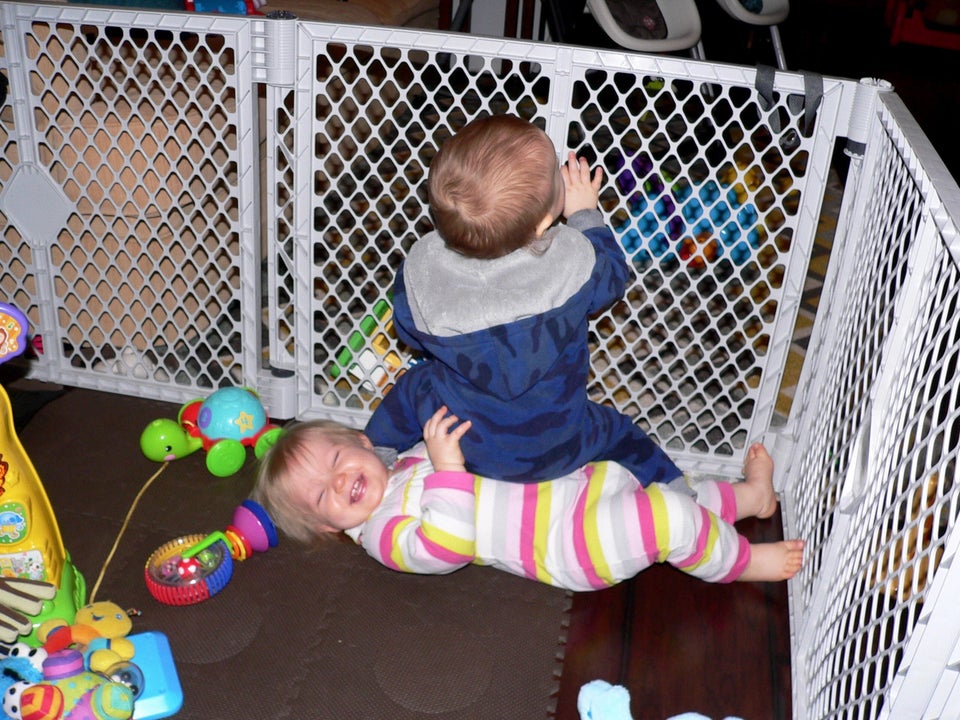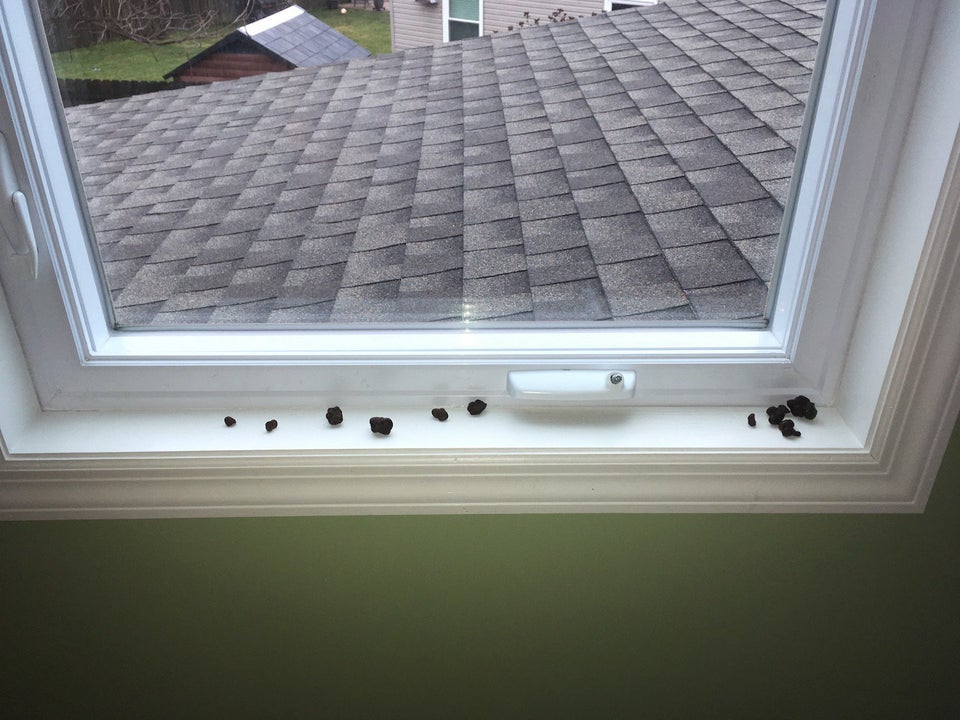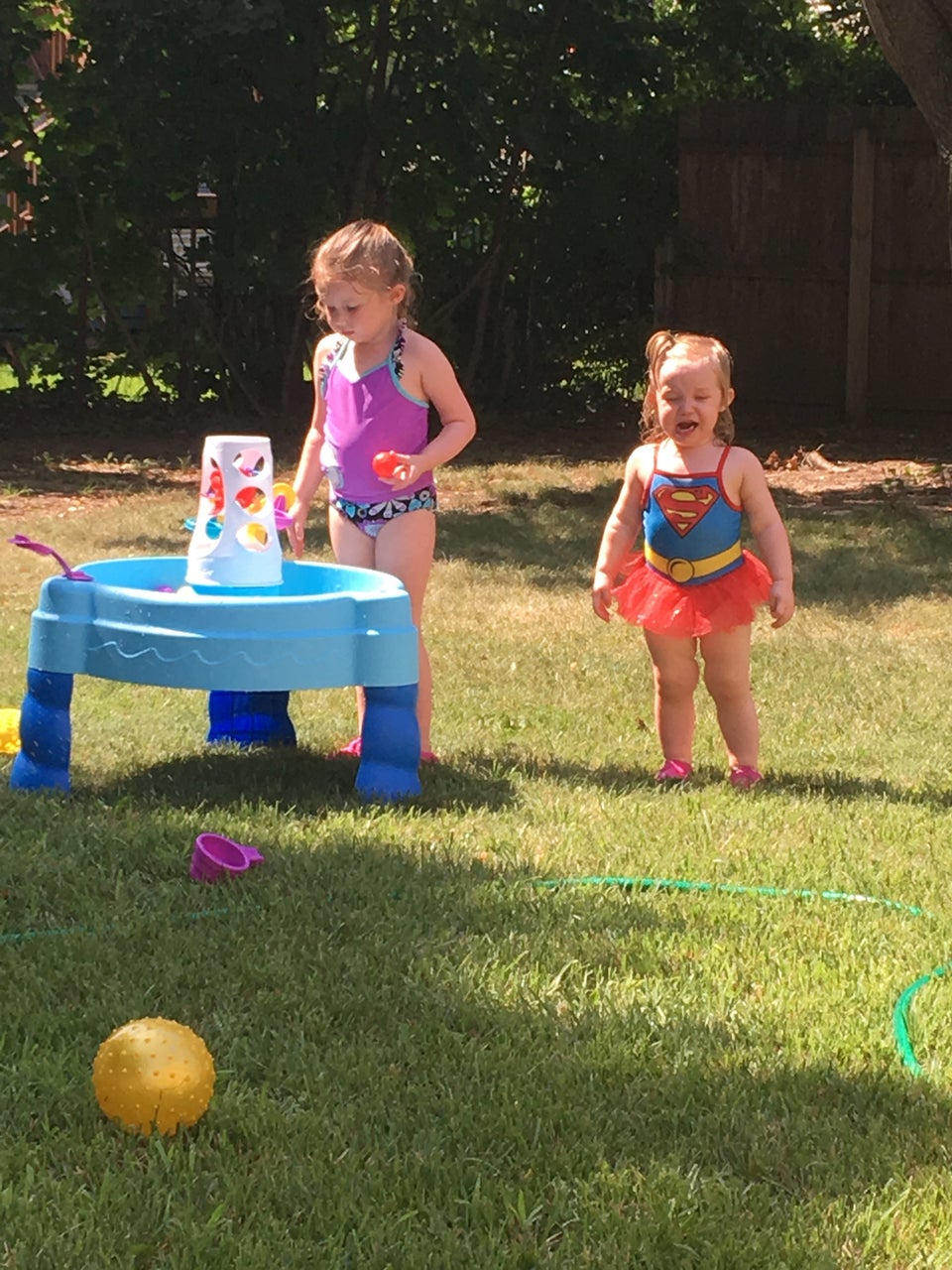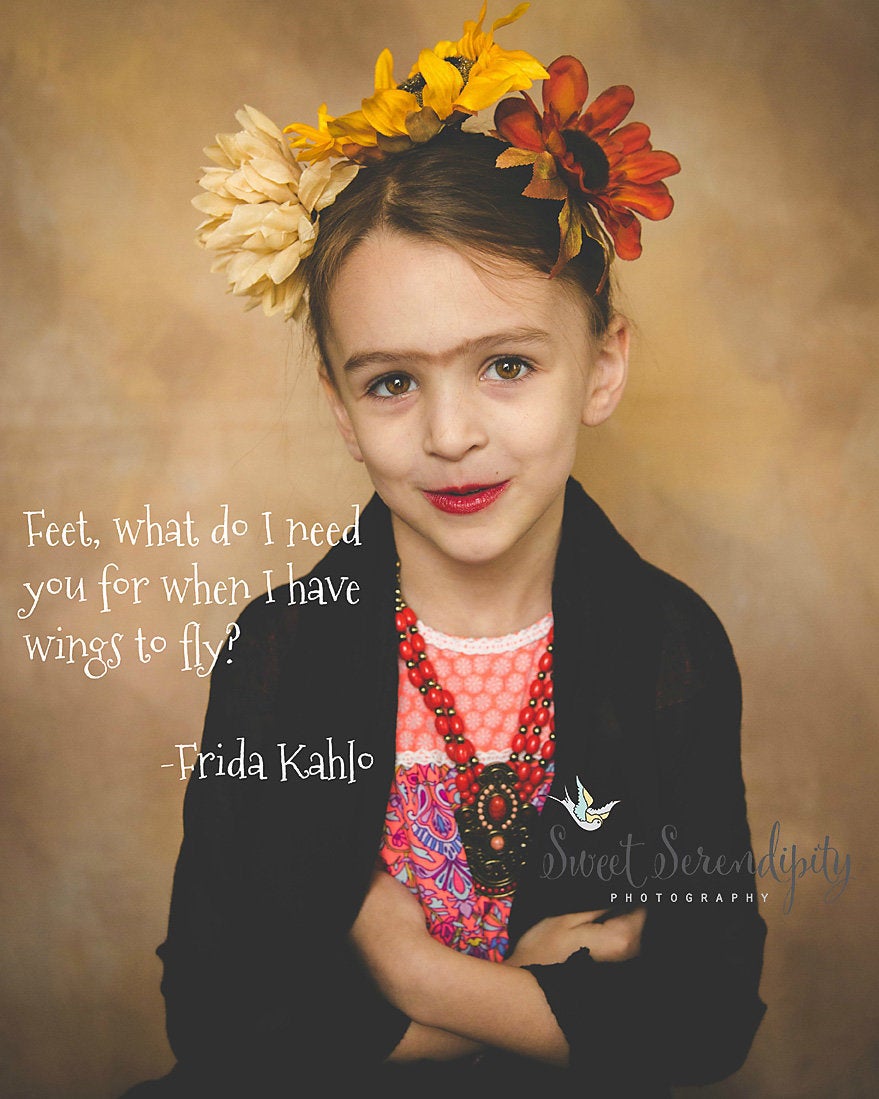 Mum And Daughter Honour Famous Women Throughout History