Fearne Cotton has vowed to get back to who she used to be after letting others "dull" her more fun side.
The TV presenter claimed she had "diluted" her personality and "built up walls" as a result of comments from the media and online trolls.
In an Instagram post showing her at a party aged 22, Fearne wrote: "My mate Harry just sent me a video of me back in 2003 at a NY party tipsy, inhibition free and having a lot of fun (with a questionable haircut).
"It stopped me in my tracks and made me realise how much I've let others dull that side of me.
"The press, online comments, critics all suggesting I might need to change and me in turn believing it.
"I've built up walls to protect myself, diluted my personality at times and second guessed every negative comment that might come my way."
"Well fuck that! My new resolution is to bring that bitch BACK! #2020."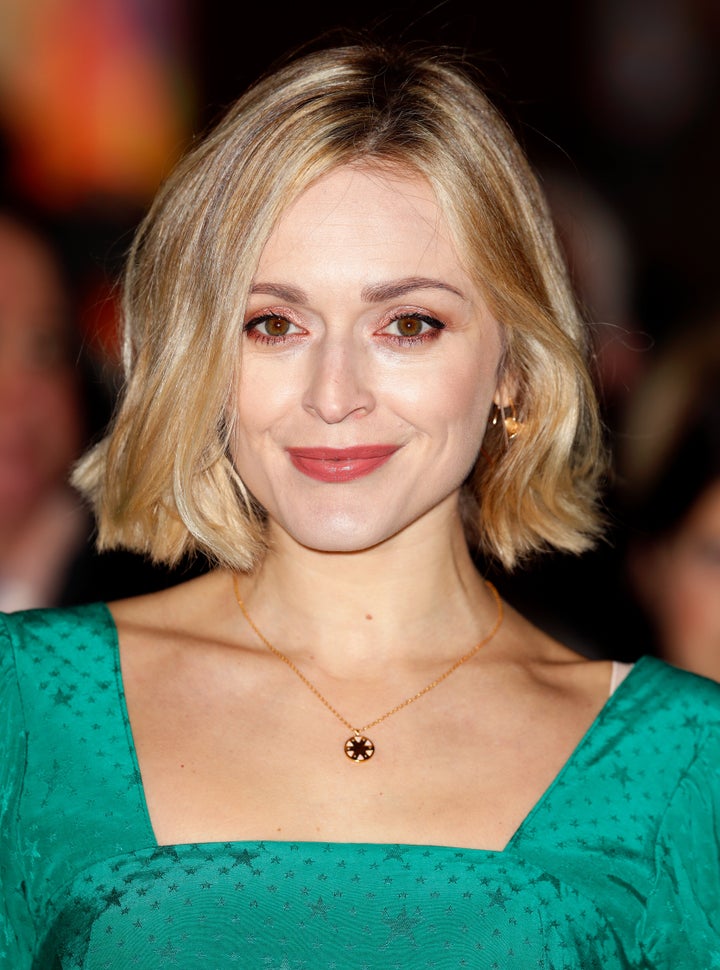 Fearne married Jesse Wood, the son of Rolling Stones guitarist Ronnie Wood, in 2014.
The couple have children Rex, six, and four-year-old Honey.
Fearne has stepped away from a number of high-profile jobs in recent years, most notably standing down from her Radio 1 mid-morning show prior to the birth of her second child in 2015.
She also quit her role as a team captain on Celebrity Juice in 2018 after 10 years.
Fearne now presents her own popular podcast series, Happy Place, which she has also turned into a wellness festival.
She was last seen on screen presenting Interior Design Masters for BBC Two last year, while she also serves as a regular stand-in for BBC Radio 2 Breakfast Show host, Zoe Ball.