A female director has revealed she was rejected for a drama job by festival organisers who told her "a male would be better."
Femi Fagunwa had applied to be a director as part of the Kenneth Branagh New Writing Award at Windsor Fringe Festival.
But she was turned down in an email which stated: "It was a hard decision but the committee and the play's writer have agreed that a male director would be better for this play."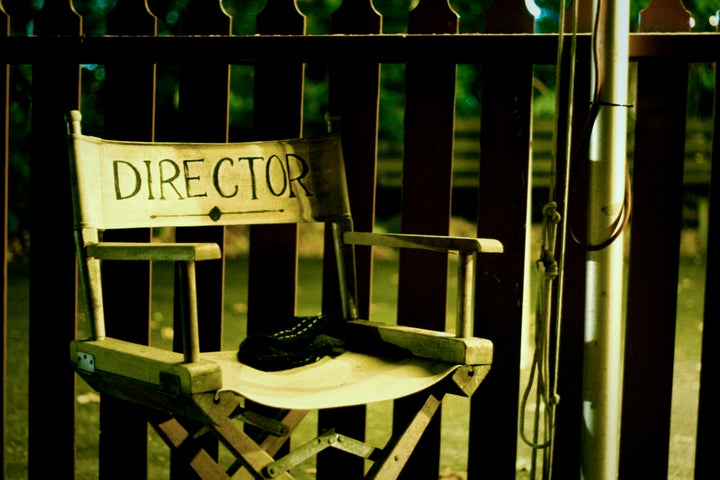 Fangunwa posted her correspondence on Facebook under the title: "When you find out that having a penis makes you a better theatre director."
The University of Surrey law graduate also published her lengthy response in which she points out: "The gender imbalance both onstage and backstage is no secret."
She concludes: "Thank you, the committee and writer, for removing pretty much any possibility that I will do any directing at the Windsor Fringe festival and for making the detrimental, self-injurious decision to not select me as a director based on my gender.
"Without a doubt your willingness to make a decision based on my organs and hormones serves as a reflection of your incompetence."
It said: "The contents of the email were a result of extremely poor communication and lack of judgement and not a reflection of the selection process. All applicants are judged on merit only and it is a priority of Windsor Fringe to promote and deliver equality and diversity.
"We deeply regret any offence caused by the contents of the email."
Fagunwa told the BBC: "I was really shocked. I could take not being given it because I was not qualified, or that there was someone better, but they used my gender as a reason not to choose me.
"There was nothing to misunderstand – those are the words they wrote; they wrote that a male was better."
But despite the apology, artists' trade union Equity has called on Kenneth Branagh to disassociate himself from the playwriting prize that is awarded in his name.
The letter, which can be read in full here, states: "While the apology is welcome, it does not clear up how the first email came to be written. It does not explain why, if it is a priority of the Windsor Fringe to promote and deliver equality and diversity, a director was rejected purely on the grounds that she's a woman."
Branagh has yet to comment on the matter.
Popular in the Community