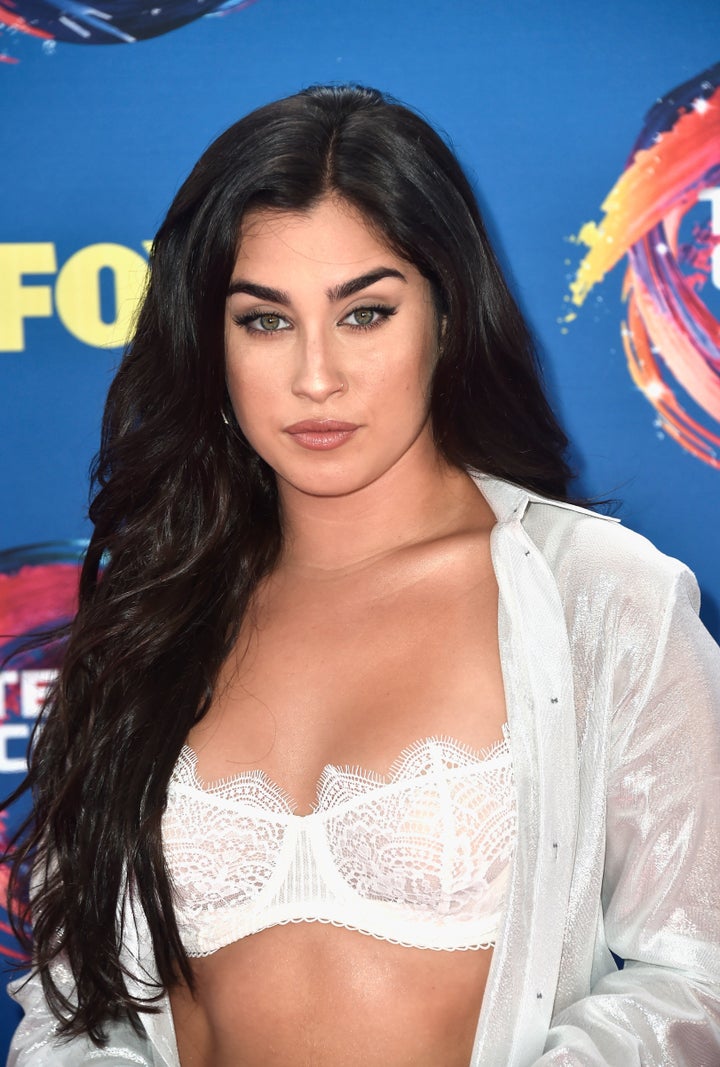 Tiffany said: "Camila Cabello [or, rather, she said 'Camila Cabelelo' and then 'Camille Cabello']... is nominated for five VMAs tonight. I'm super proud of her.
"So those of you watching at home… hi Fifth Harmony!"
Lauren has now responded to the diss, which was met with a groan from the audience, in a post on her Twitter account.
She wrote: "Waiting for the day when supporting one successful dope woman does not mean insult to other successful dope women.
"There is energy and space for us all to beautifully coexist and bless the world with our individual truths, stories and talents."
Immediately after her roast, Tiffany was berated by Best Hip-Hop Video winner Nicki Minaj, who told the 'Girls Trip' star: "Don't be coming for Fifth Harmony because Normani is that bitch."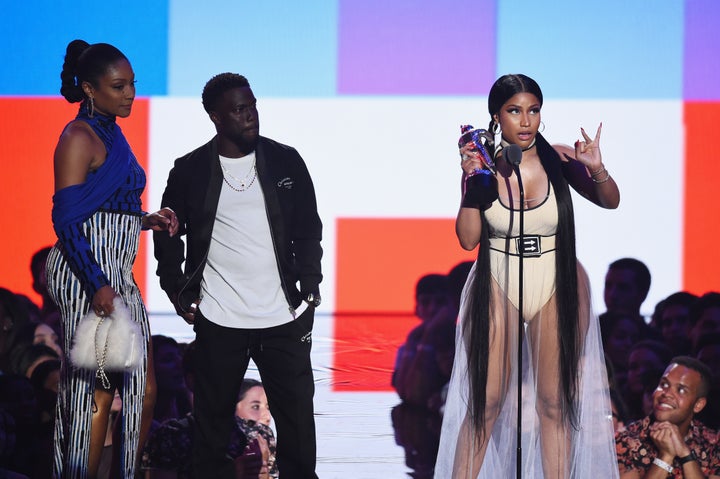 Normani was quick to thank Nicki for having her back on the night, tweeting to her: "I love you I love you I love you I love you I love you. You perfect queen you! Thank you for lifting me up. God is real.
"Now y'all know I love me some Nickiiiiiiiiiiiiii. Congratulations on tonight!!! Proud of you always."