The singer was accused of making her words about the late Aretha "all about herself" by many fans who watched the awards ceremony on Monday night.
She began by revealing the Queen Of Soul had "changed the course" of her life, but then went on to give a speech about her own journey into the music business.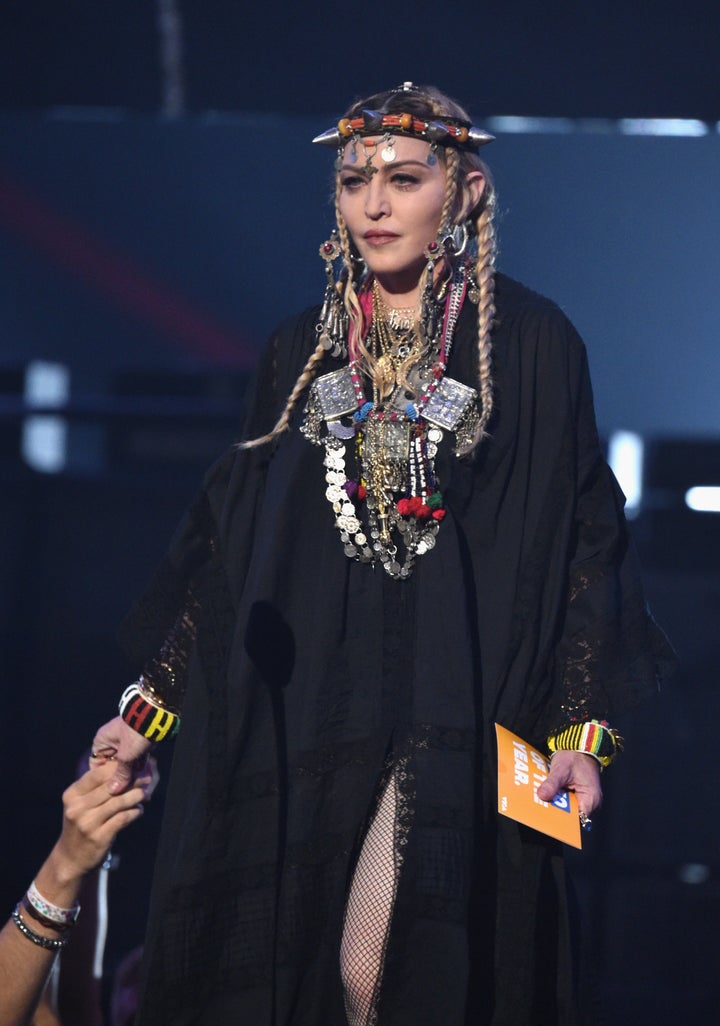 Addressing the heavy criticism she faced, Madonna told Instagram followers she was actually asked to share a personal Aretha anecdote and she "did not intend to do a tribute to her".
She posted: "Just to clarify: I was asked to present video of the year by MTV! And then they asked me to share any anecdotes I had in my career connected to Aretha Franklin!
"I shared a part of my journey and thanked Aretha for inspiring me along the way. I did not intend to do a tribute to her! That would be impossible in 2 minutes with all the noise and tinsel of an award show. I could never do her justice in this context or environment."
She added: "Unfortunately most people have short attention spans, and are so quick to judge. I love Aretha! R.E.S.P.E.C.T."
Aretha died last Thursday following a long fight with advanced pancreatic cancer, at the age of 76.
Following the news, famous names including Carole King, Elton John, Ricky Martin and Liam Gallagher were among those who paid tribute on social media.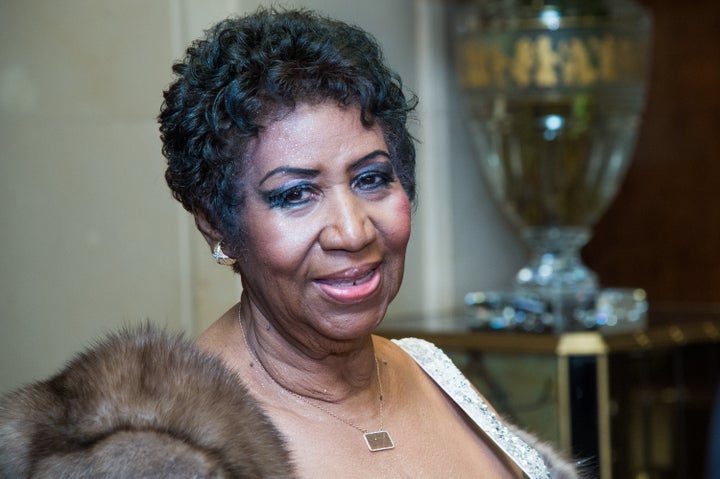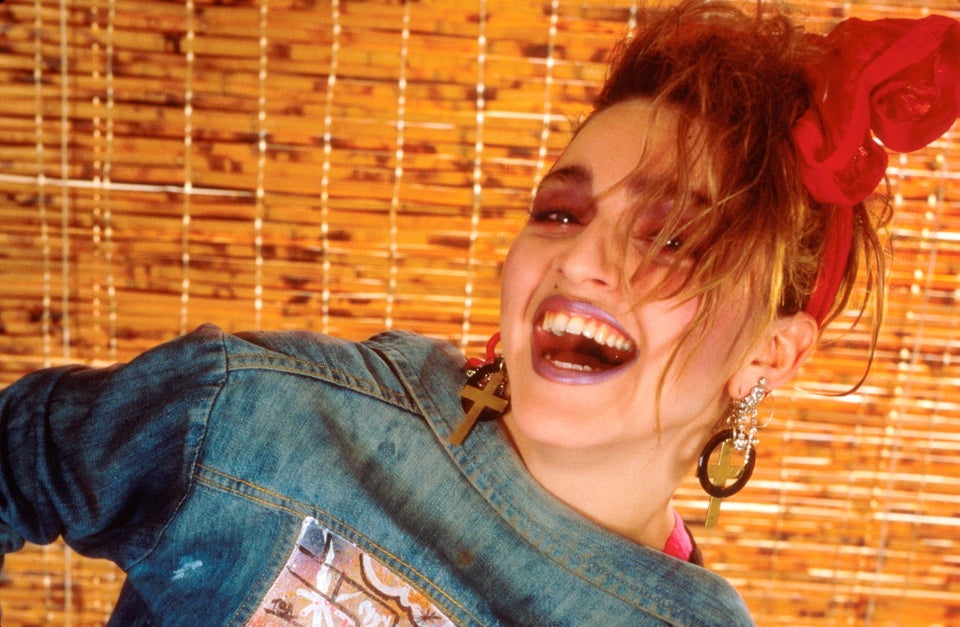 Madonna's Most Memorable Looks