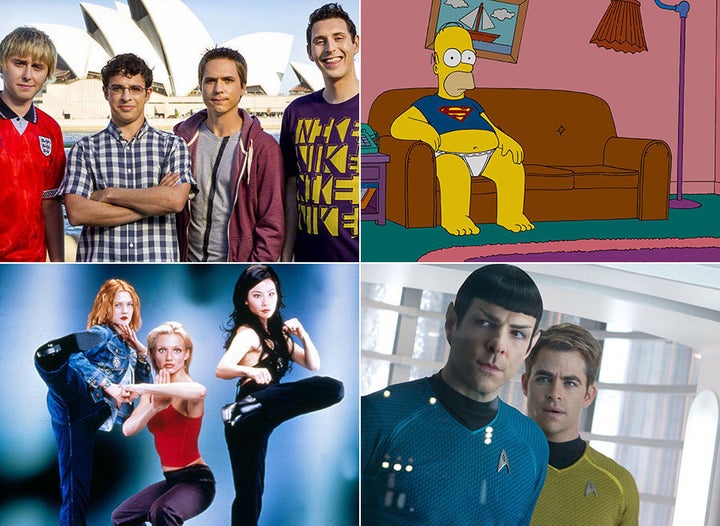 It's always risky to try and take a cherished TV series and adapt it for the big screen.
With a show that's still on screen, there's a worry it will feel too much like a regular episode and alienate cinema-goers, while with a cherished show that's long since gone off the air, you could wind up irritating a lot of fans and even ruining a legacy if you get it wrong.
Over the years, we've seen some of our favourite shows make the bold leap to a feature-length film, to varying levels of success, and we've rounded up some of the best and worst ever below.
Tap the image below to launch our gallery of best and worst film adaptations of classic TV shows...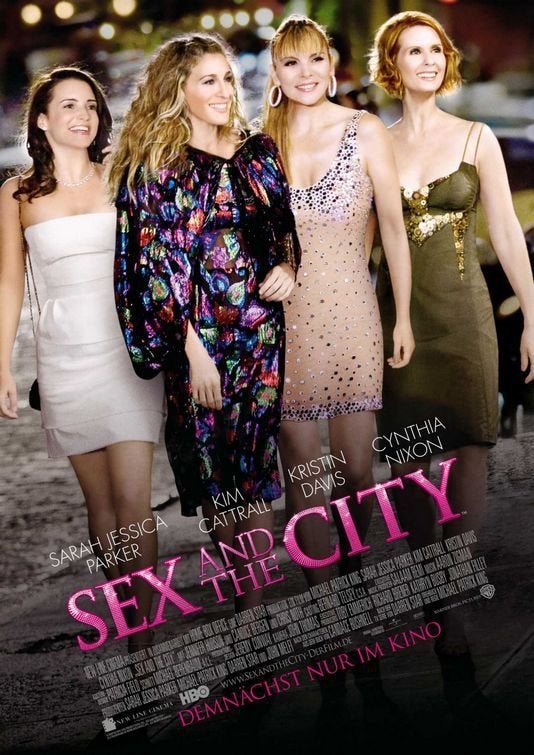 Best And Worst Film Adaptations Of TV Shows
Popular in the Community