The final polls of the EU referendum campaign have suggested the UK will vote to reject Brexit and remain a member of the European Union.
An Ipsos MORI survey conducted on Wednesday and published Thursday morning found 53% backed Remain and 48% backed Leave.
And a Populus poll released at midday put Remain on 55% and on Leave 45%.
Pollster Peter Kellner today predicted an 8.5% lead for remain, or a majority of around 2.5 million of votes. Writing on his blog, he added a victory for Brexit was still "perfectly possible".
Unlike at general elections, there will be no exit poll. However polling firms are conducting surveys today and the results of those are expected to be released after 10pm.
Both sides of the referendum campaign have been locked in fierce fighting for months, and things came to a frenetic close on Wednesday as senior politicians travelled across the country to try and sway undecided voters.
The Remain campaign, led by David Cameron, has repeatedly stressed that the UK is "stronger, safer and better off" inside the EU.
The prime minister and his Remain colleagues from across the political spectrum have also warned of the potentially severe economic consequences of a Brexit vote amid fears of financial market turmoil and another recession.
But Leave campaigners, led by Boris Johnson, have urged voters to "take back control" of the country.
They believe a divorce from Brussels would give the UK more money to spend on national issues like funding the NHS as well as giving the government the ability to control the nation's borders and levels of immigration.
Kellner said today he believed it was "likely, though not certain" there would be an "on-the-day shift today to the status quo" resulting in a Remain vote.
"Answering a pollster can be done cost-free. Casting a vote is a decision with consequences," he said.
"We know that some voters are torn between heart and head: the emotional pull of Brexit versus the worries of what might happen to jobs and prices. Do some people respond to pollsters with their heart, and then vote with their heads?
"My judgement is that, if there is an on-the-day effect, it will help Remain rather than leave."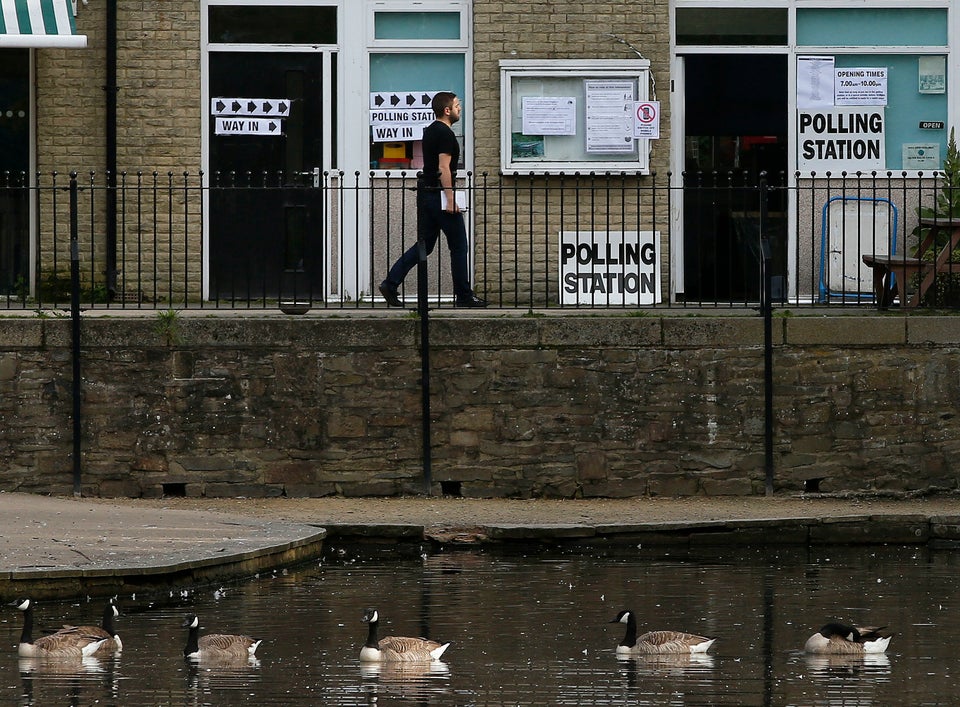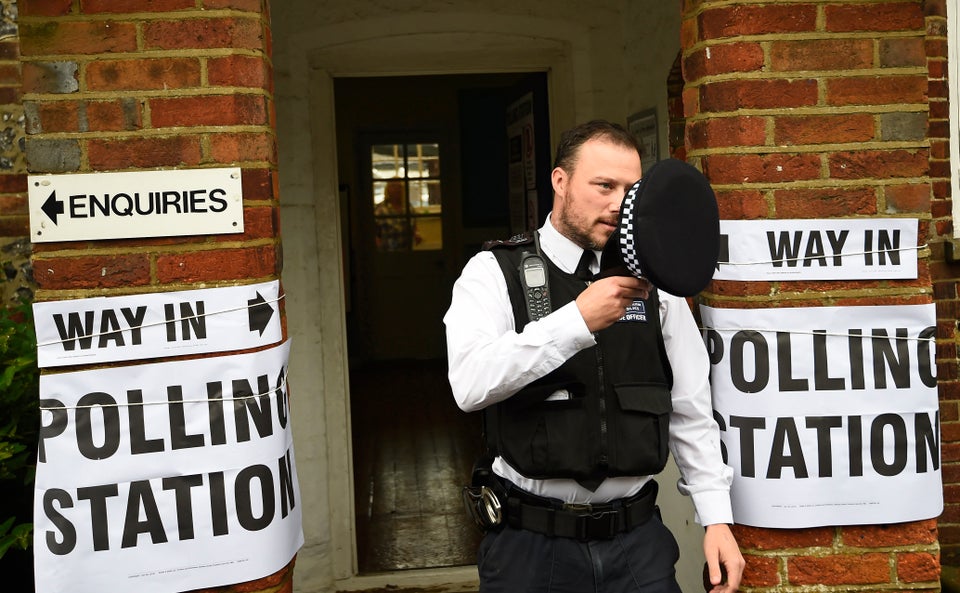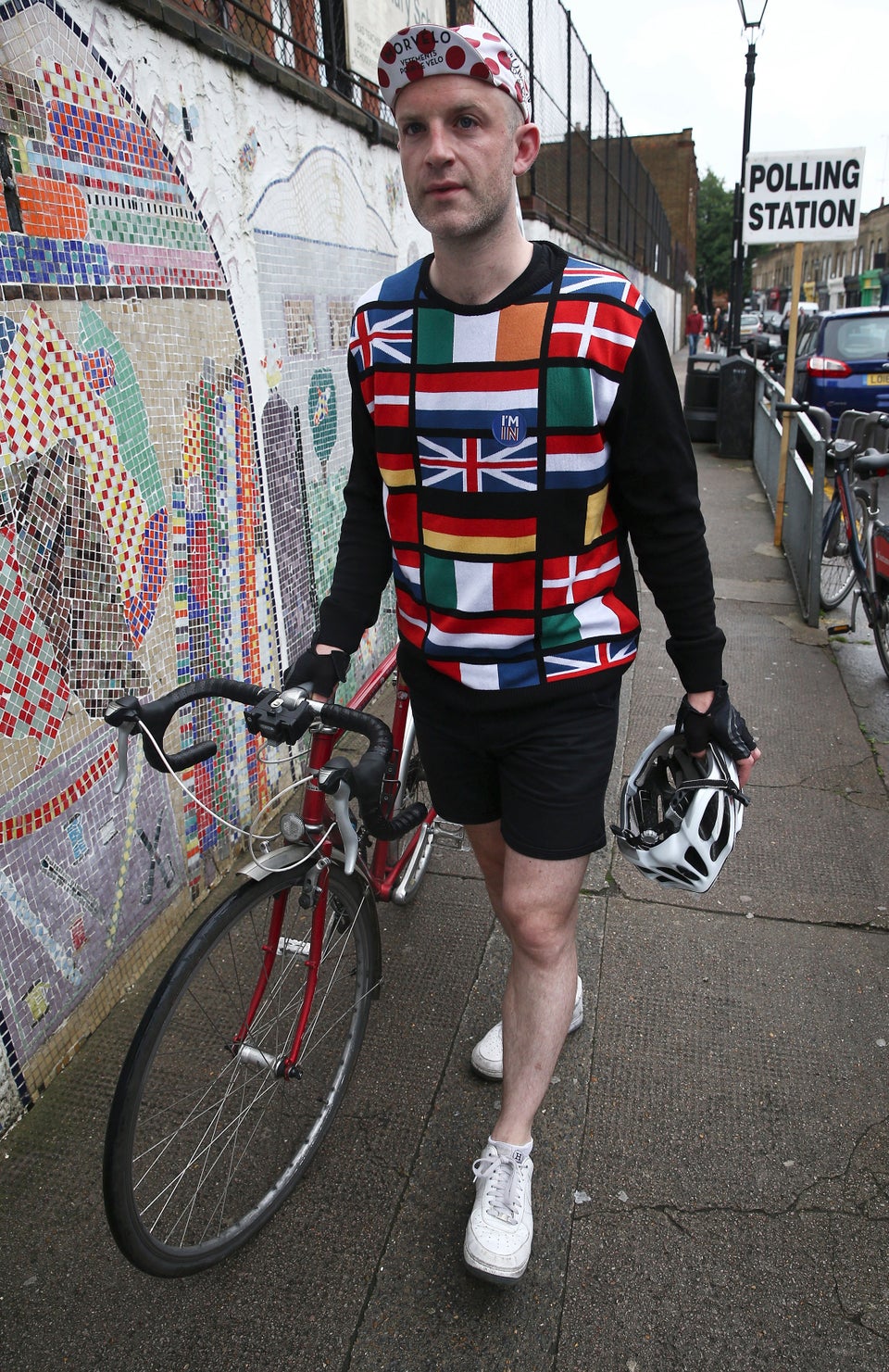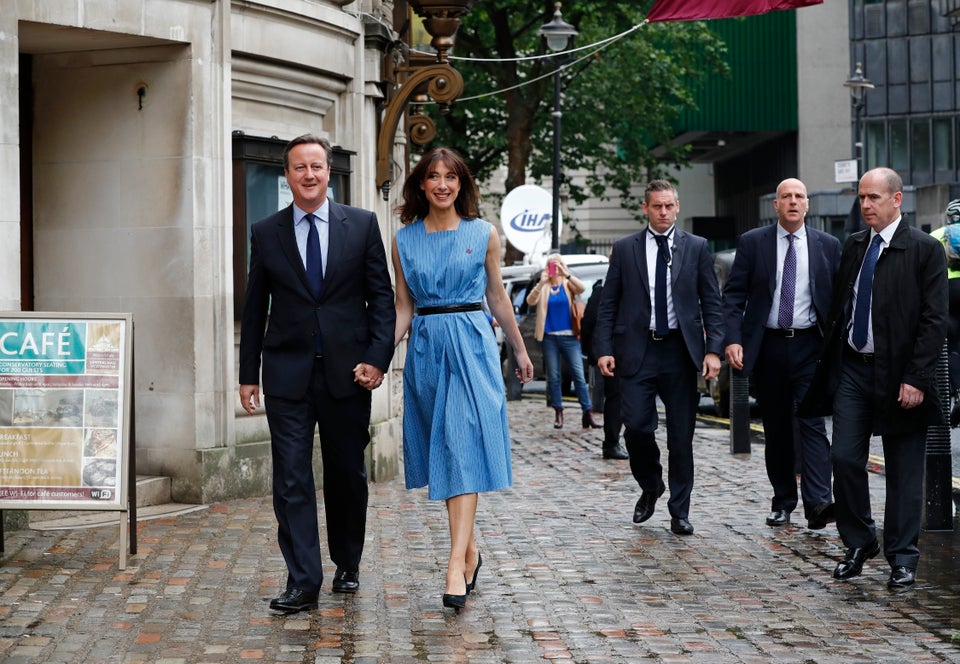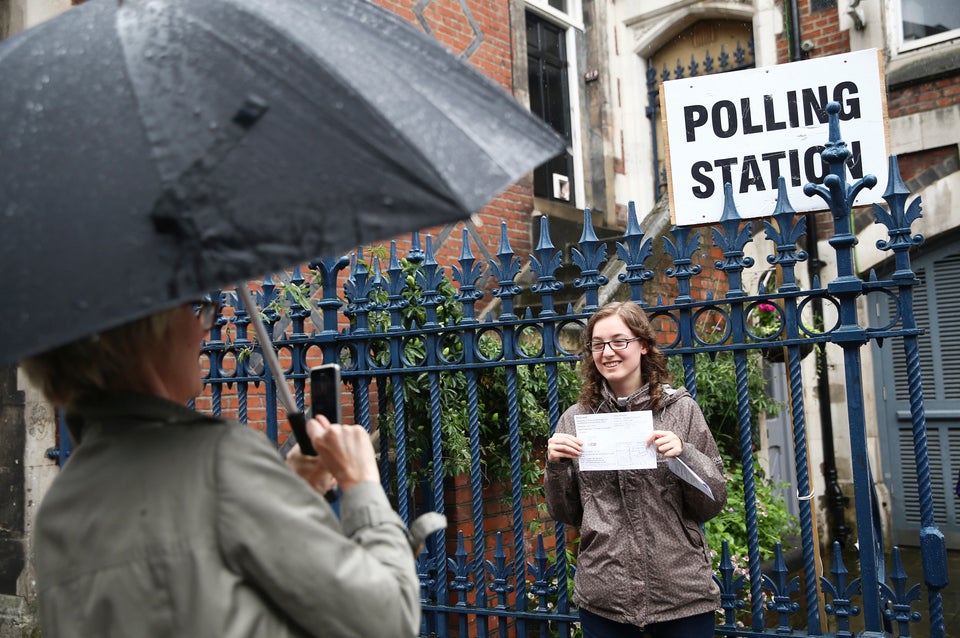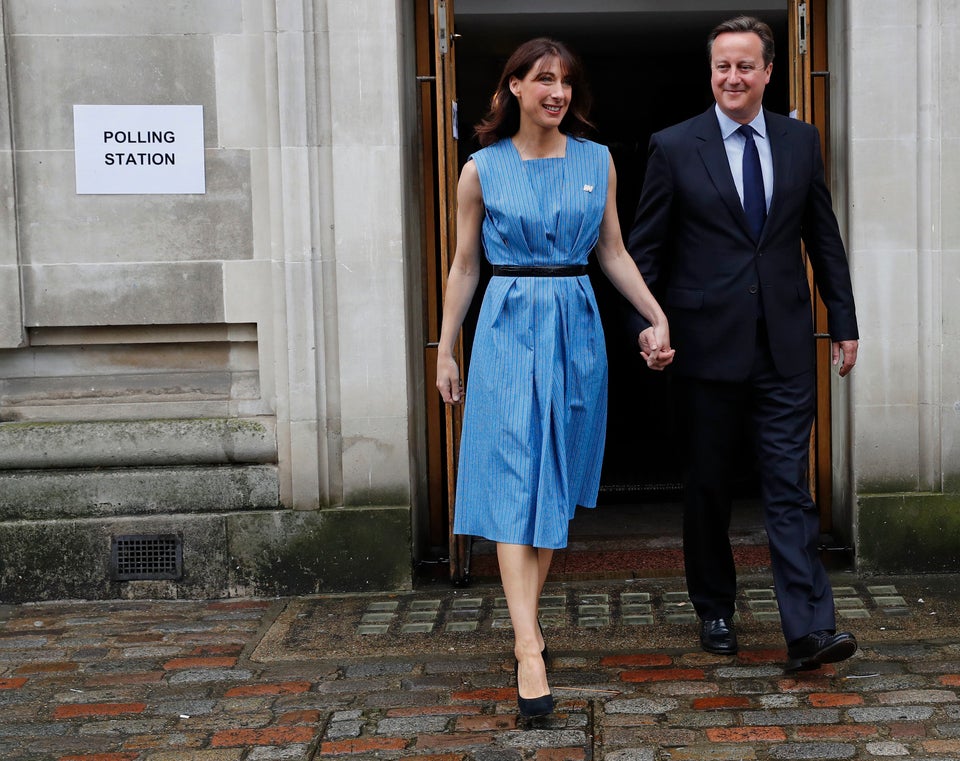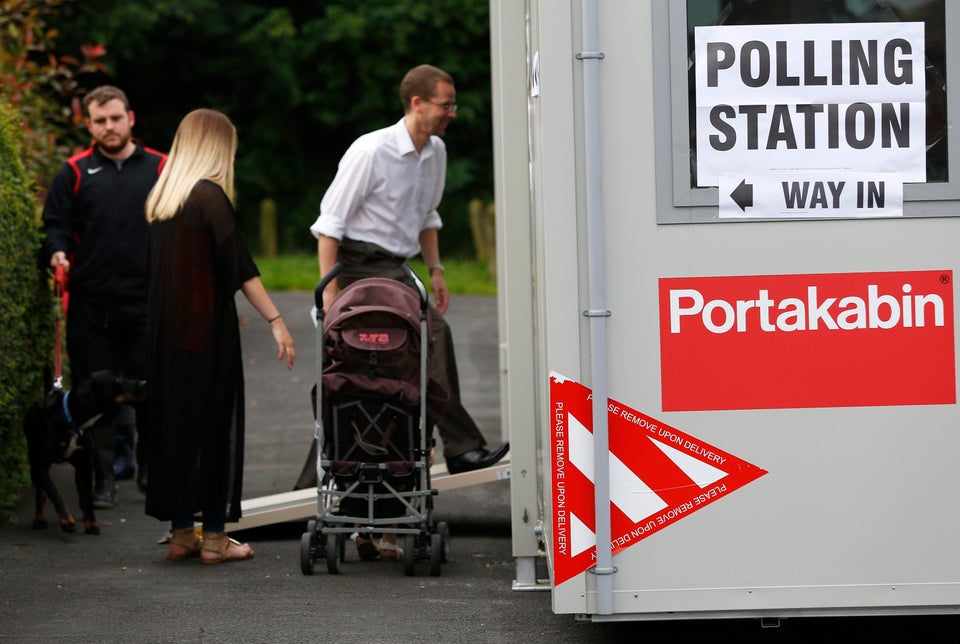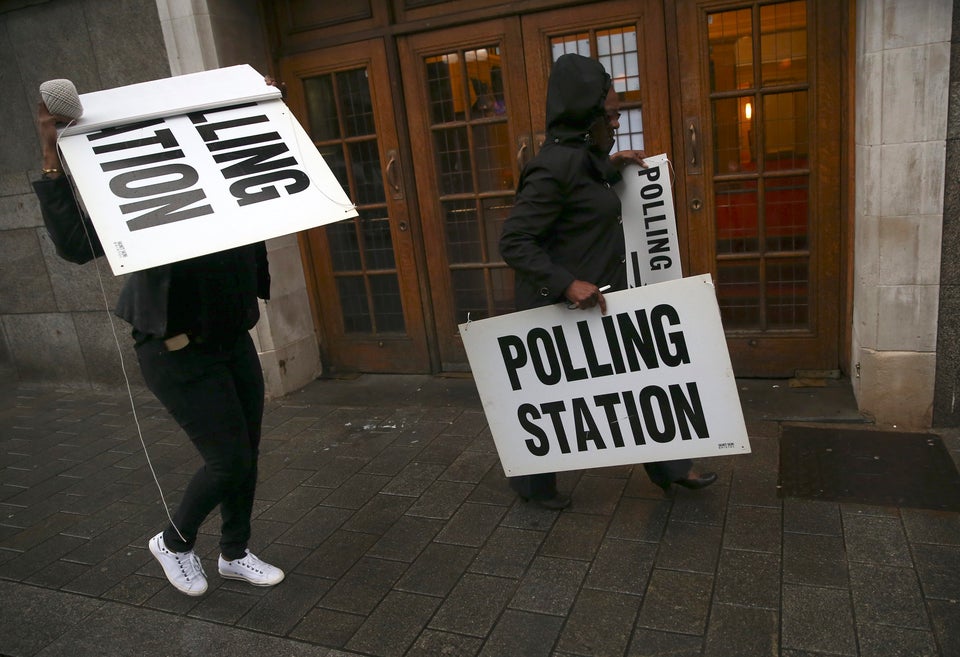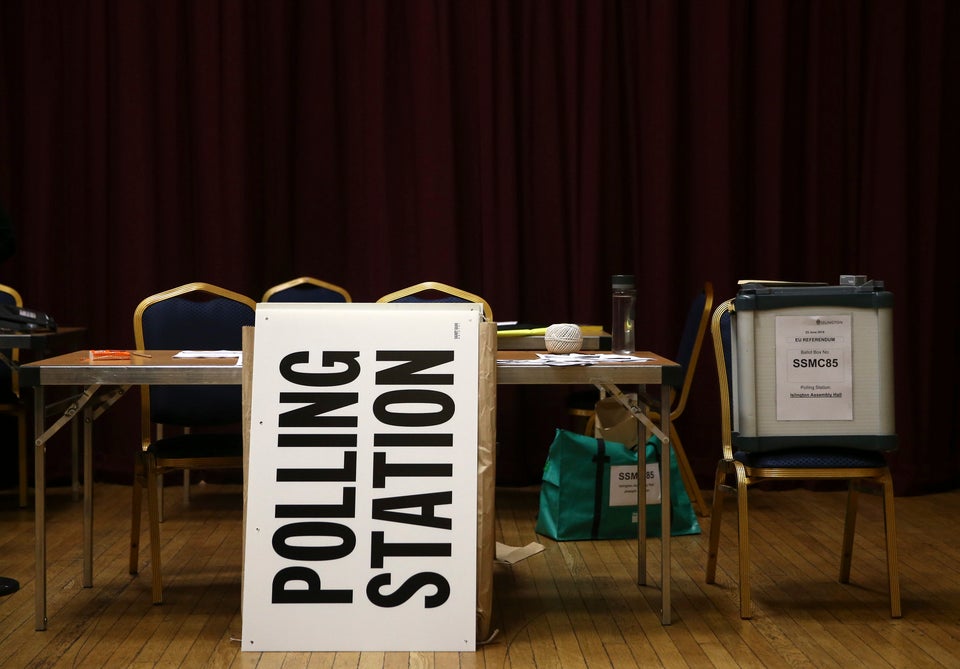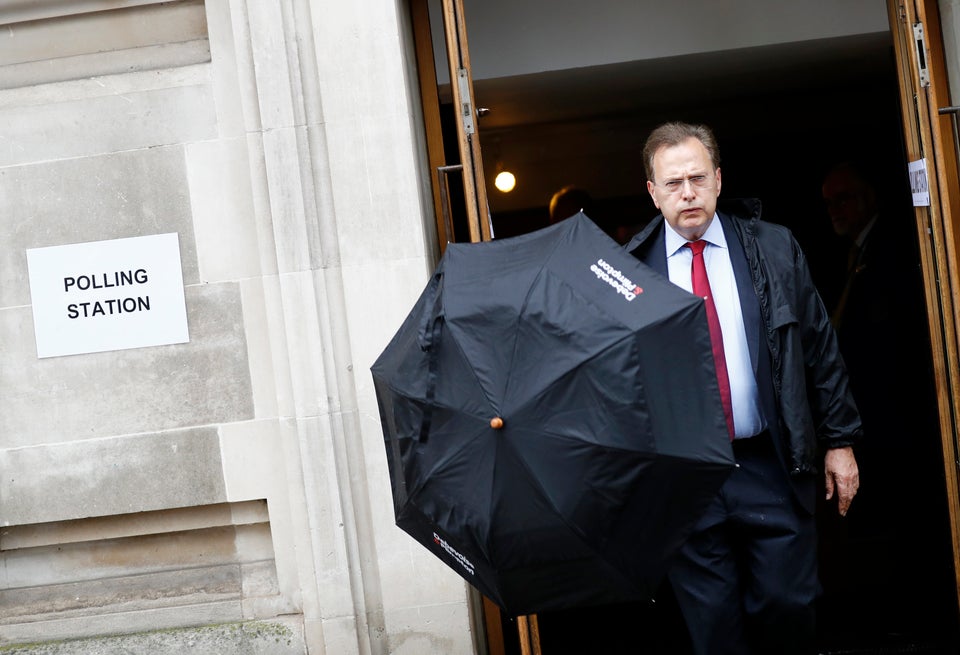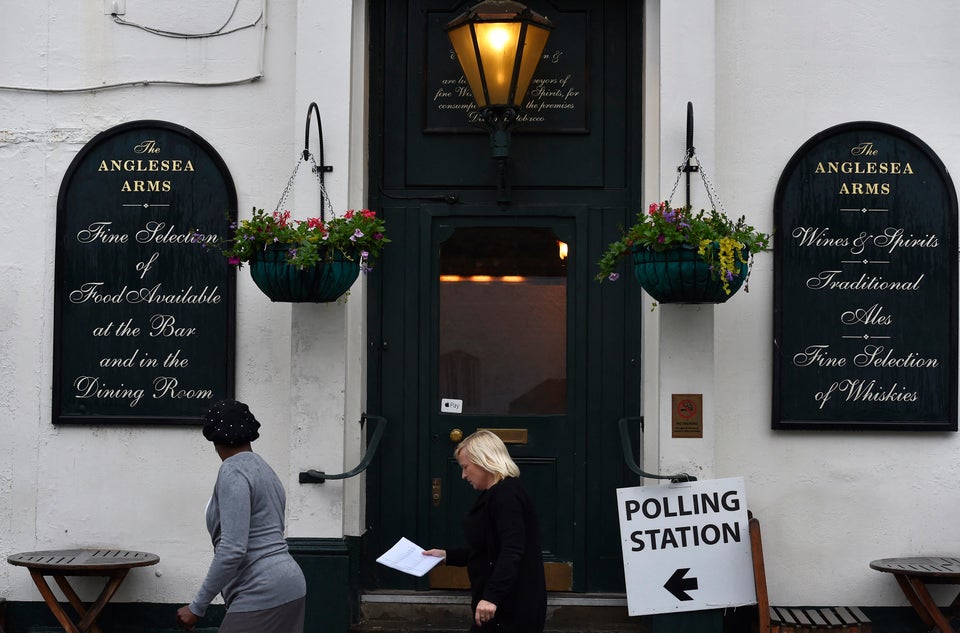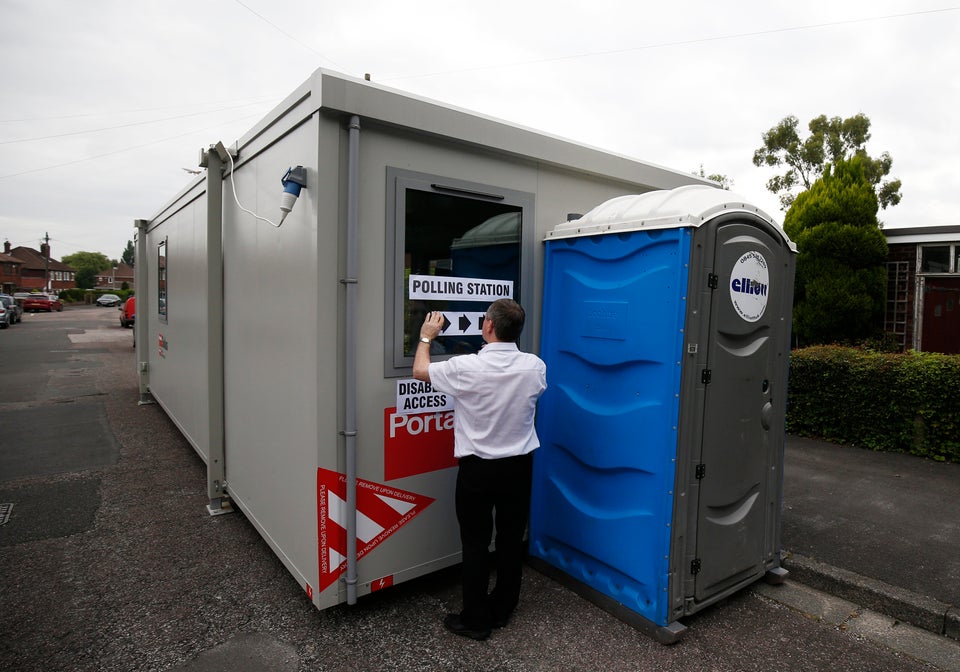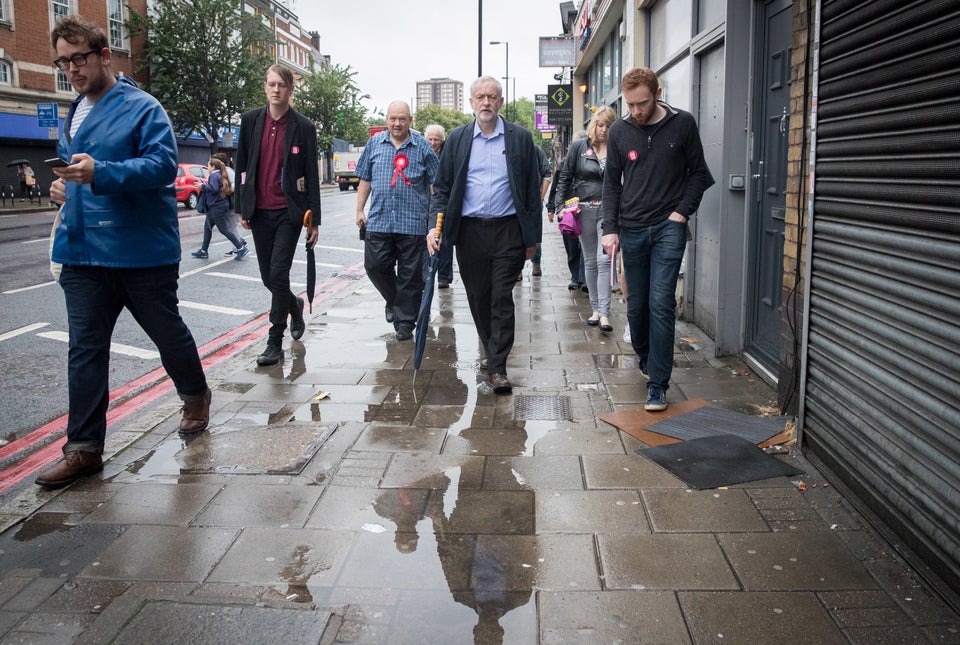 Matt Cardy via Getty Images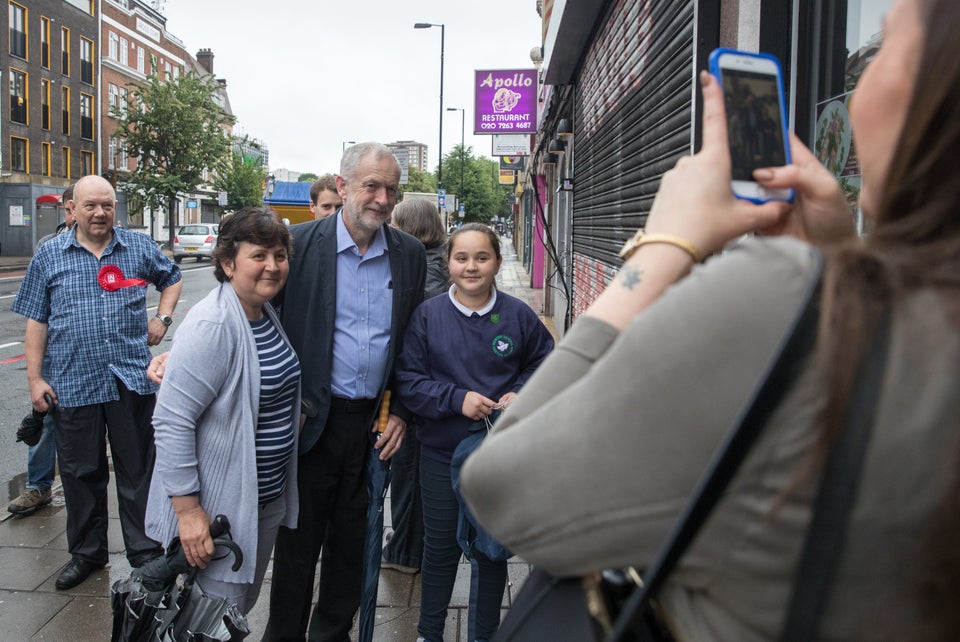 Matt Cardy via Getty Images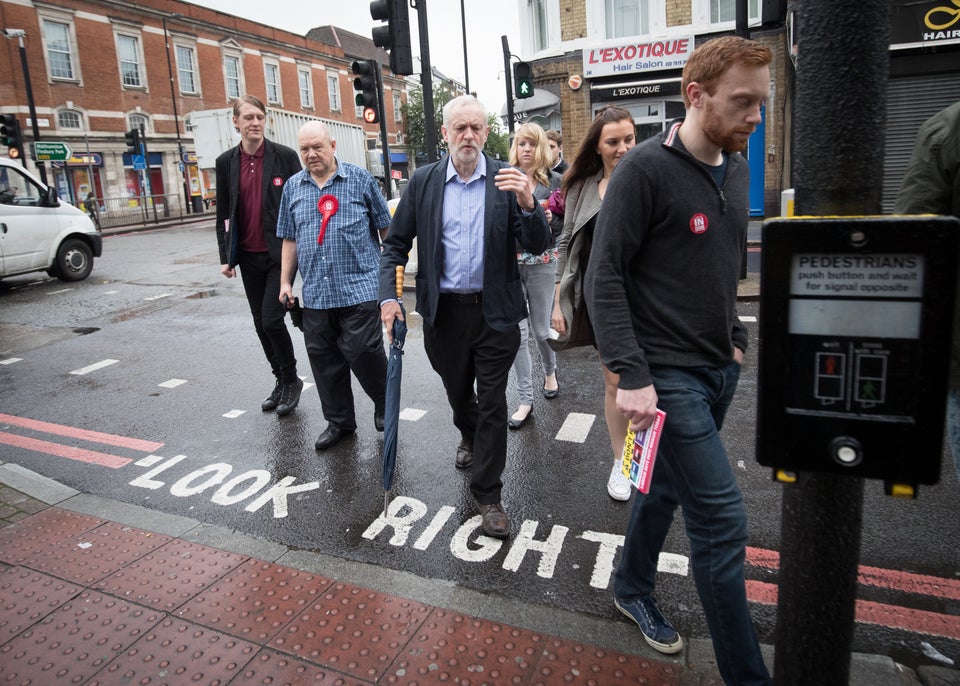 Matt Cardy via Getty Images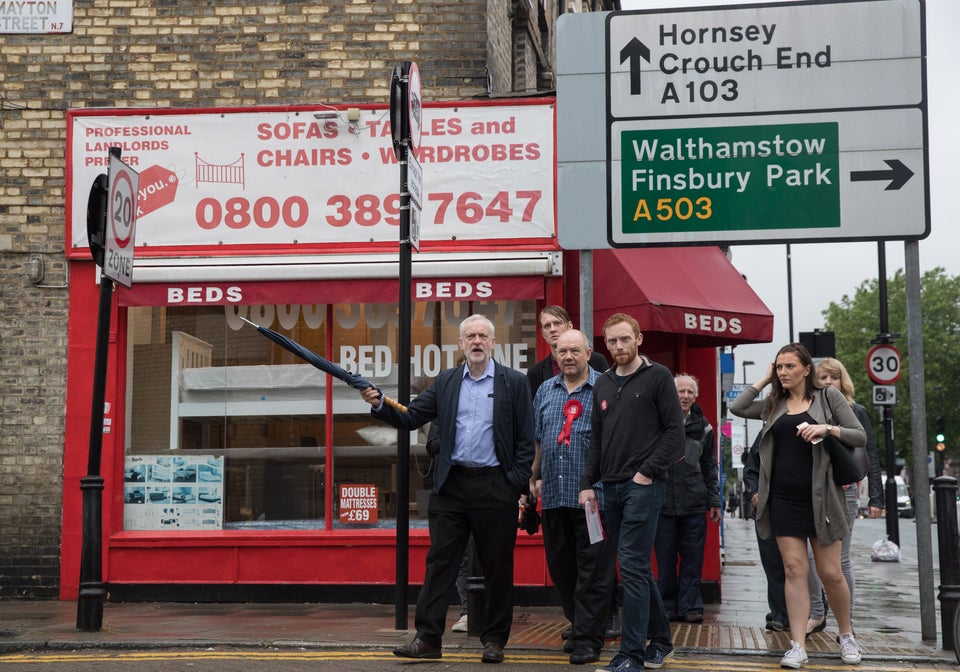 Matt Cardy via Getty Images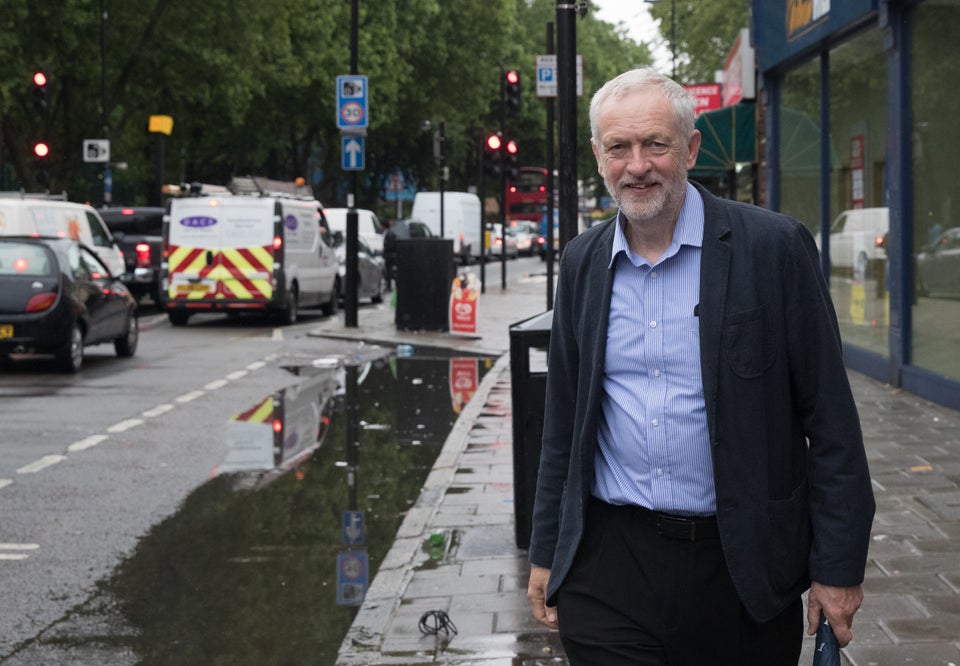 Matt Cardy via Getty Images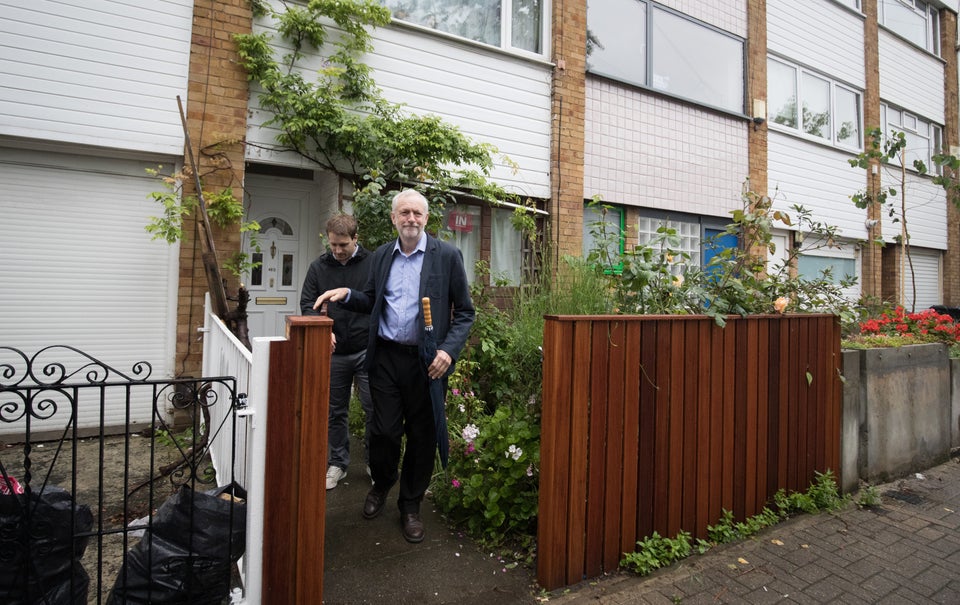 Matt Cardy via Getty Images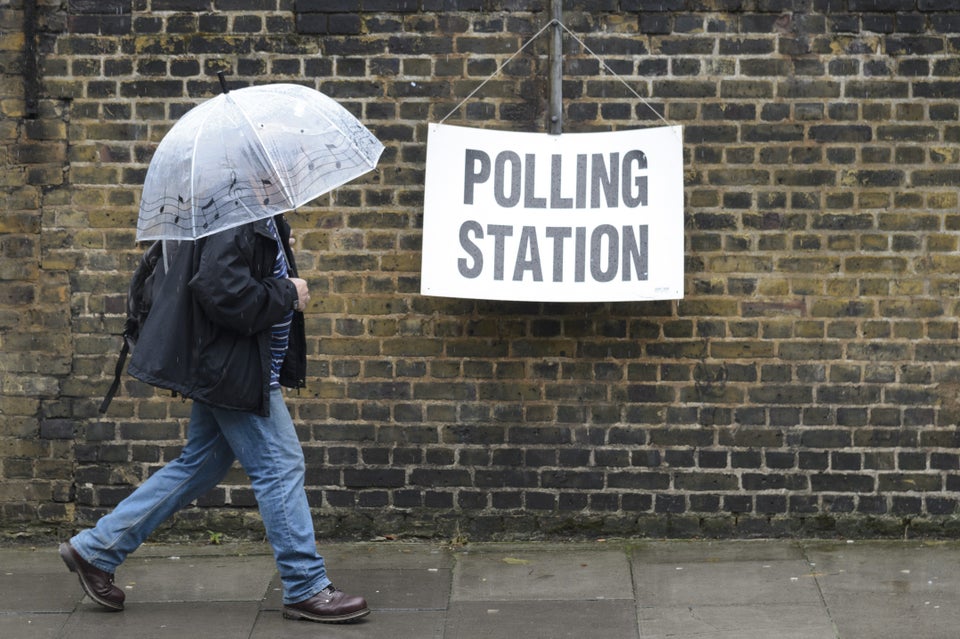 Anadolu Agency via Getty Images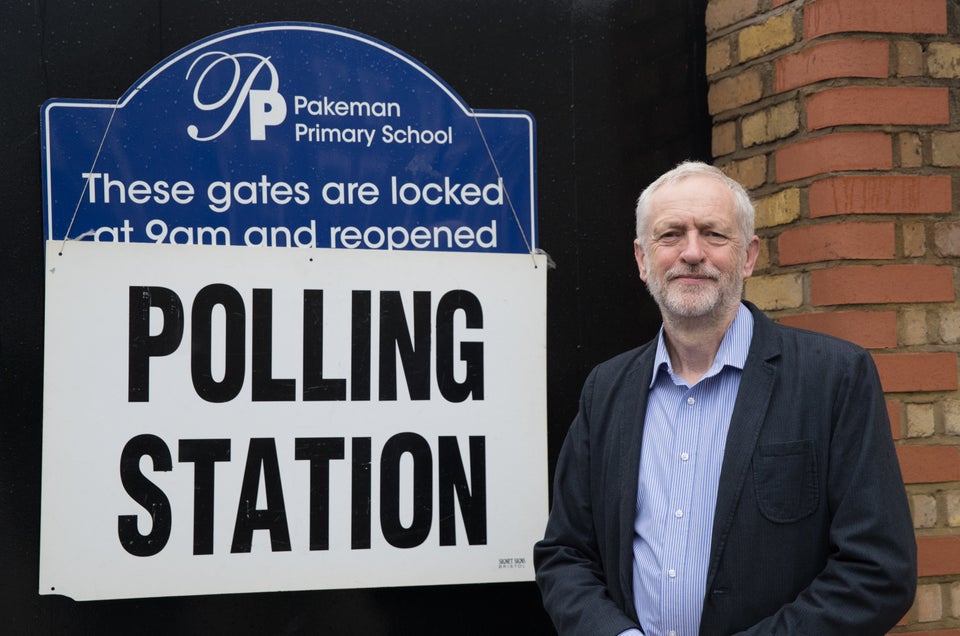 Matt Cardy via Getty Images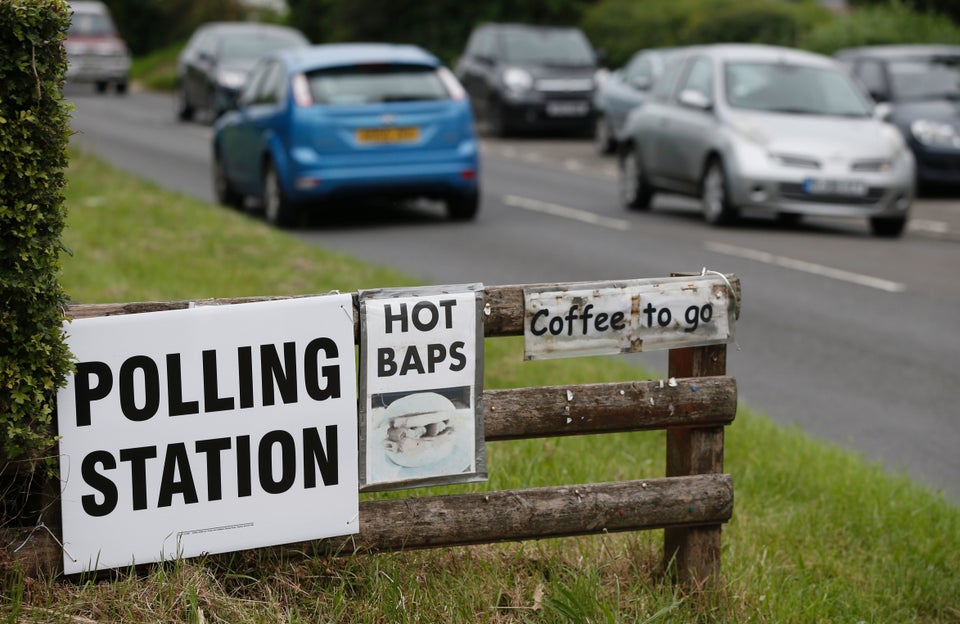 ADRIAN DENNIS via Getty Images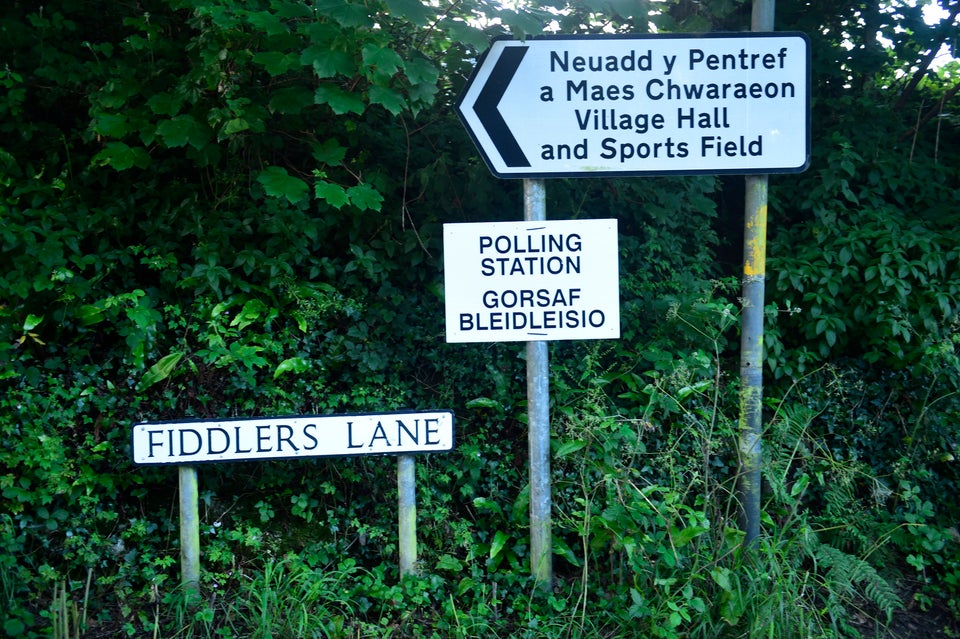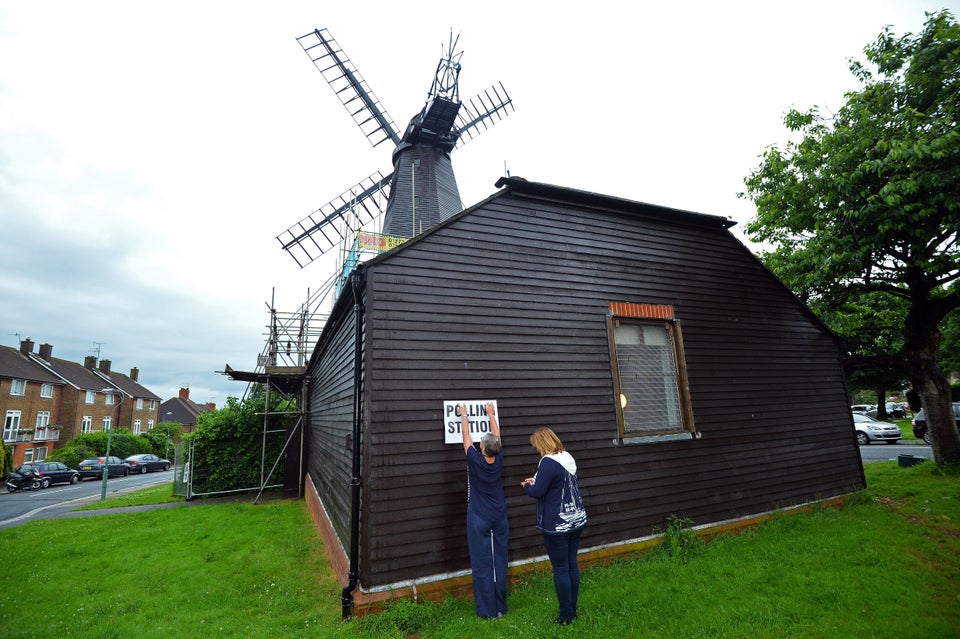 GLYN KIRK via Getty Images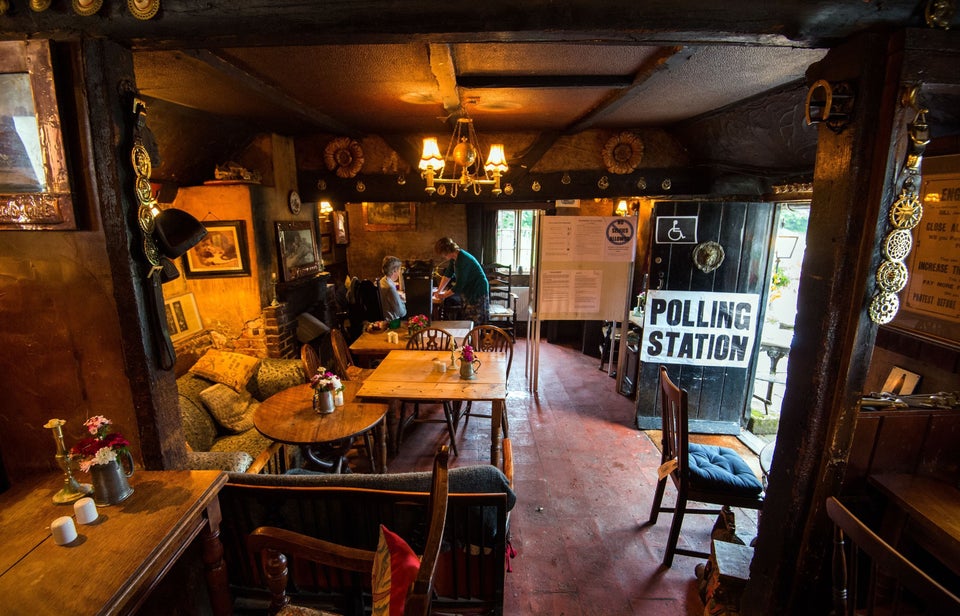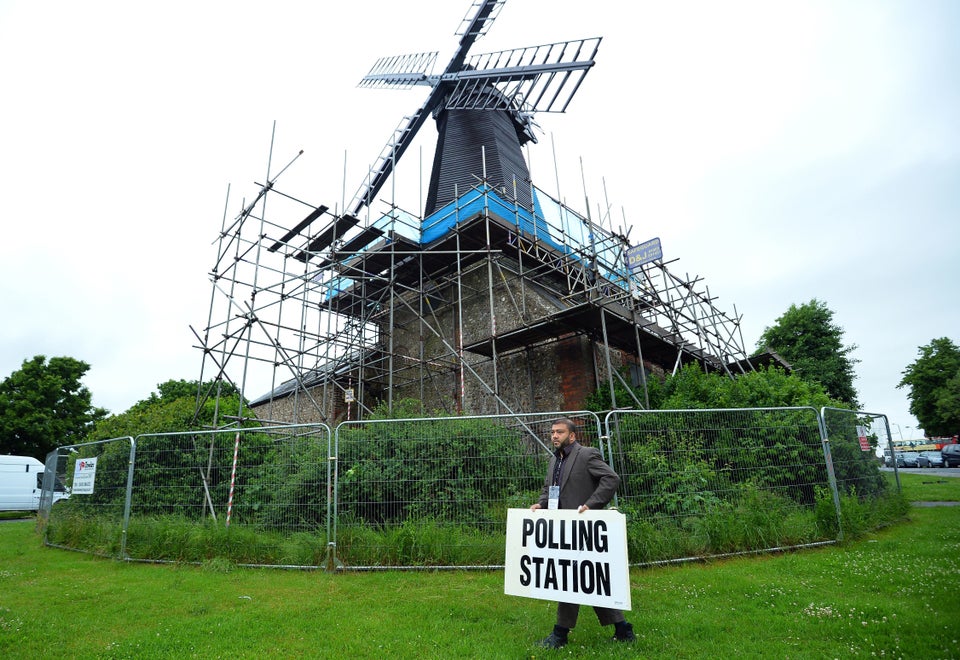 GLYN KIRK via Getty Images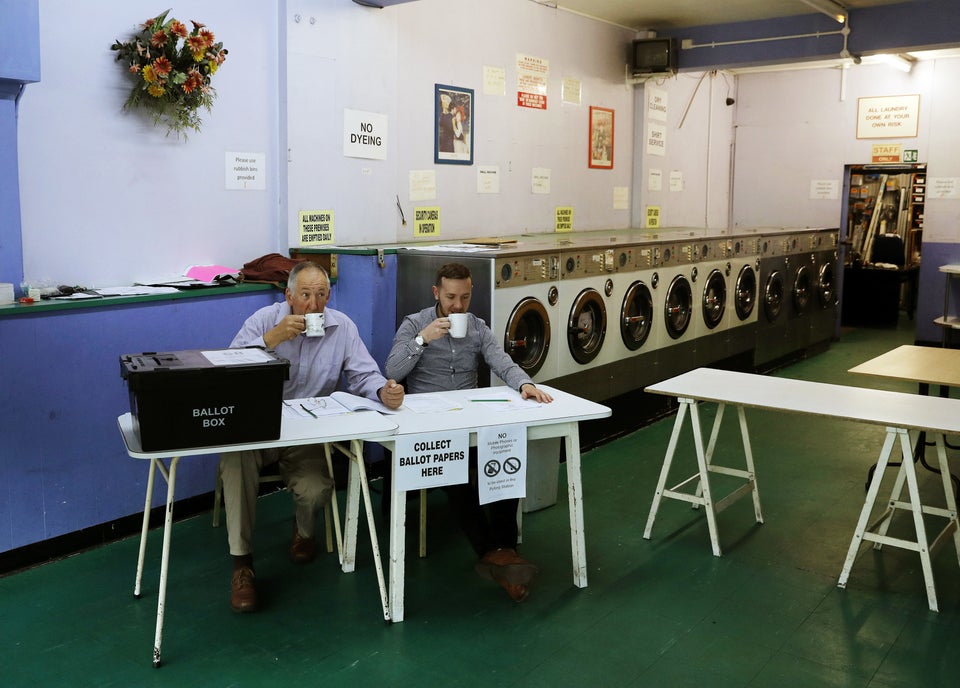 ADRIAN DENNIS via Getty Images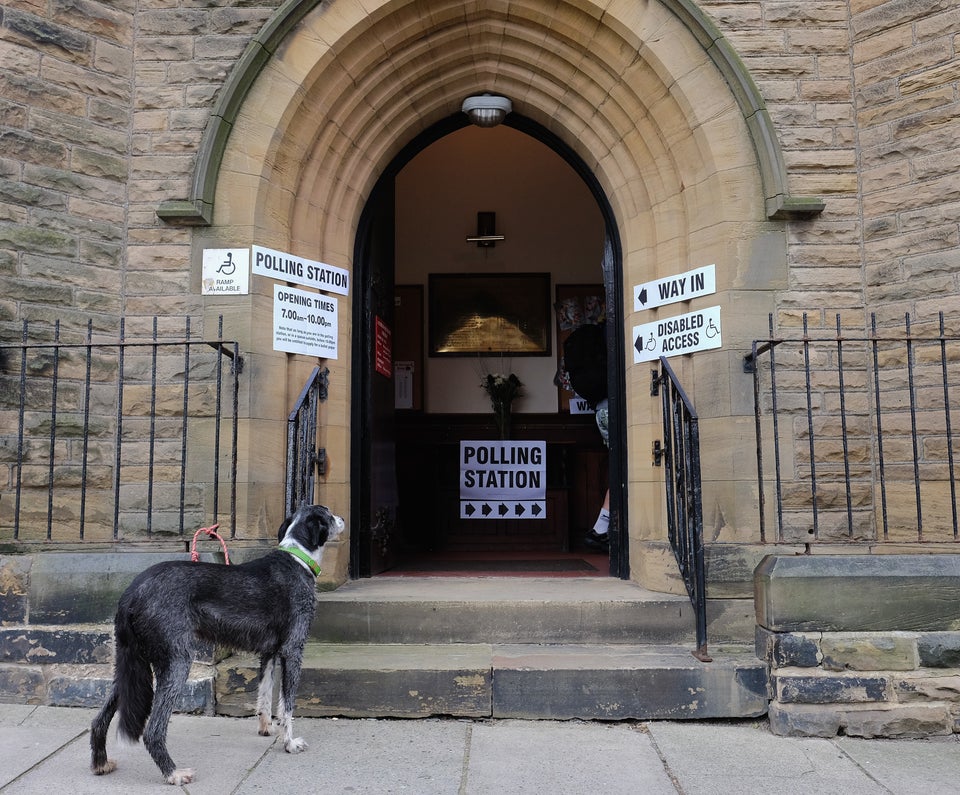 Ian Forsyth via Getty Images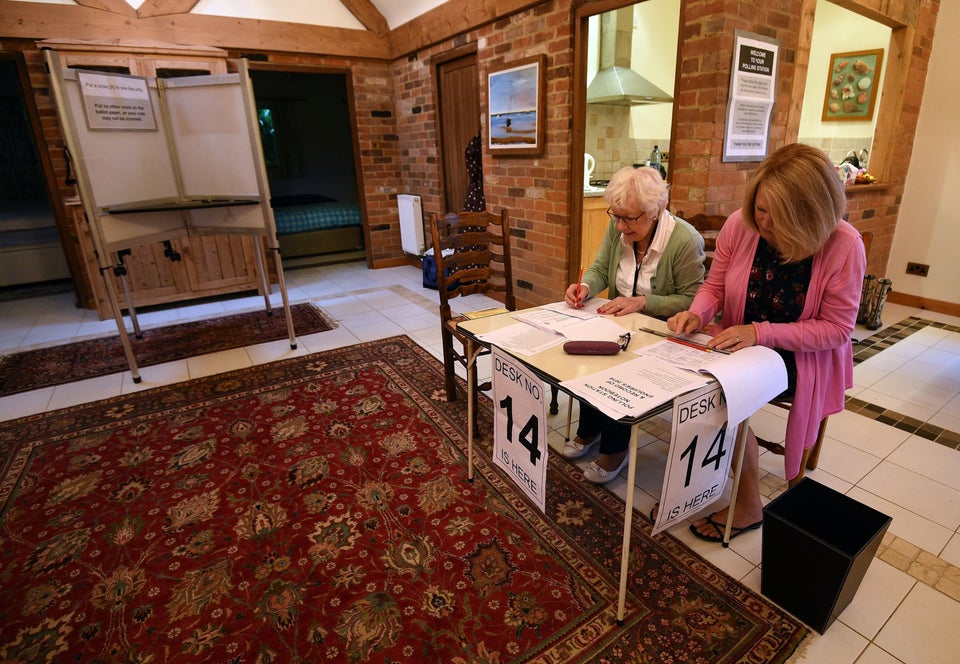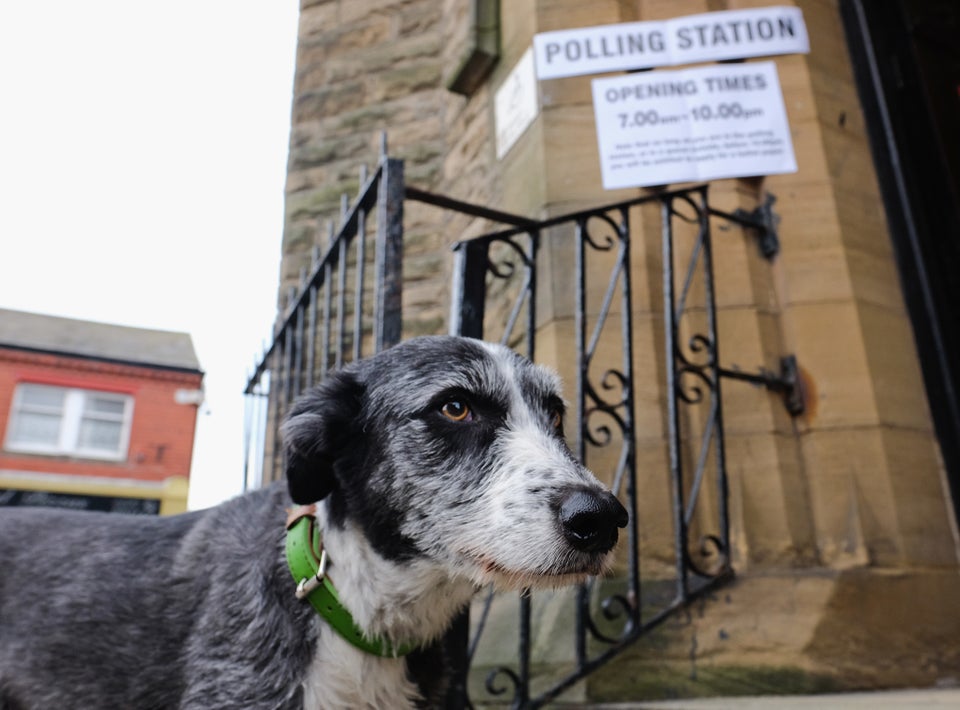 Ian Forsyth via Getty Images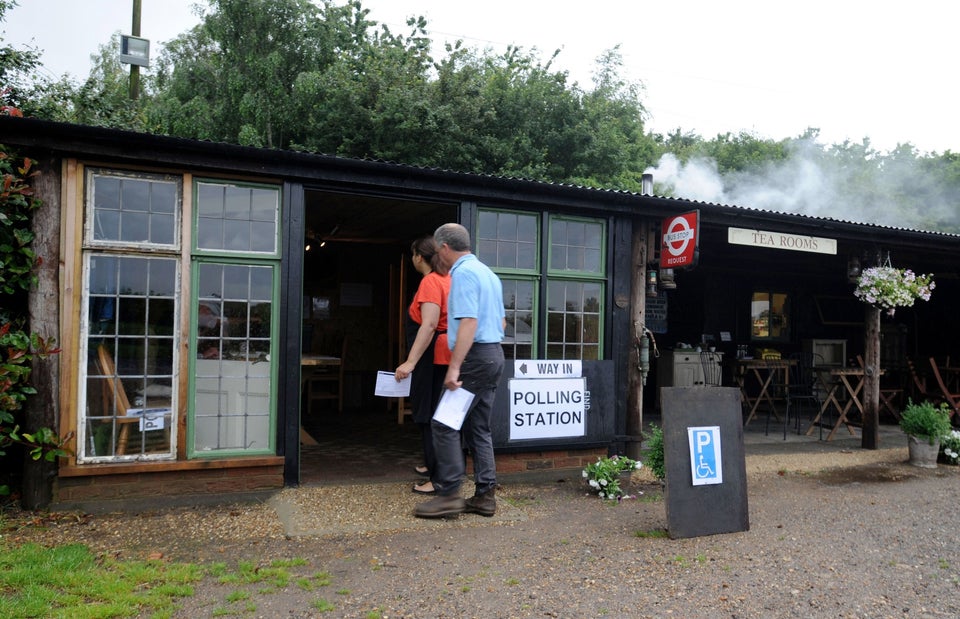 Related