Ofcom have ruled that they won't be investigating an episode of 'Fireman Sam', in which some viewers complained a character appeared to have stepped on a page of the Quran.
They said in a statement: "We studied a recording of the programme in the highest possible resolution. We found that the page did appear to contain Arabic text, but its contents could not have been deciphered, nor recognised as being from a given text."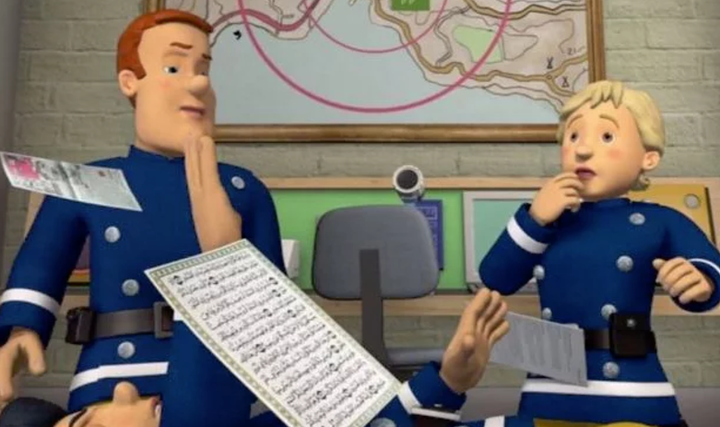 As they flew into the air, one was shown covered in what looked to be Arabic text, which some Twitter users specifically claimed showed Surah Mulk (67), verses 13-26.
Responding to the controversy at the time, a spokesperson for Hit Entertainment clarified: "The page was intended to show illegible text and we deeply regret this error. We sincerely apologise for any distress or offence it may have caused.
"We will no longer be working with the animation studio responsible for this mistake. In addition, we are taking immediate action to remove this episode from circulation and we are reviewing our content production procedures to ensure this never happens again. Again, we apologise unreservedly to our viewers."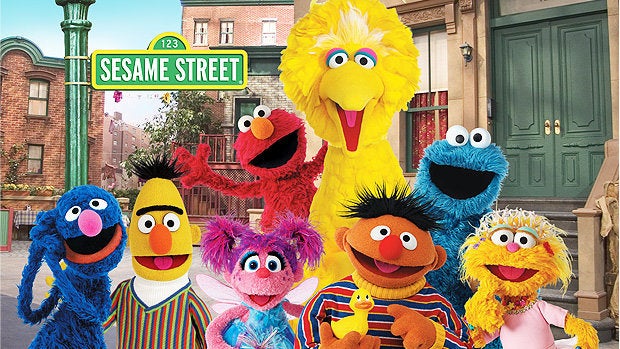 Kids' TV Shows That Adults Secretly Love