The 'First Dates' matchmakers must be over the moon as a couple who met on the show are now proud parents to the show's first ever baby.
Ibiba Mudada and Aarron Stewart first met on the Channel 4 dating show on 10 June 2016 and they learnt Mudada was pregnant just seven weeks later.
Mudada gave birth to a baby girl - who they named Aziza and who weighed 9lbs 4oz - in April, just 10 months after she first laid eyes on Stewart.
"It's true that our meeting and the speed with which we've started a family is certainly far from traditional,' Mudada, a 28-year-old care worker from Bristol, told the The Daily Mail.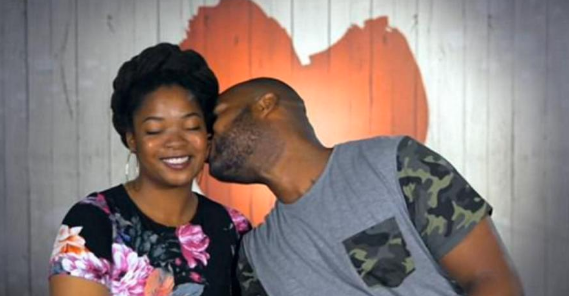 Mudada was induced two weeks after her due date.
"Aarron was with me all throughout the labour, rubbing my back and mopping my brow," she said.
"The instant he saw her he said: 'Wow. She's huge'."
Aziza is Mudada's second daughter - she is also mum to 10-year-old Chenai from a previous relationship.
Stewart, a 32-year-old car interior designer, also from Bristol, has another daughter, nine-year-old Tia, and a six-year-old son called Latham.
Mudada was already pregnant by the time their episode of First Dates aired on 31 October.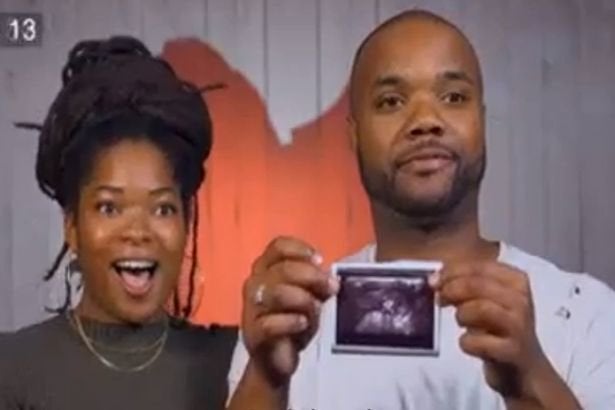 'First Dates' Maitre d' Fred Sirieix has said he'd love to be Aziza's godfather.
"The baby is such amazing news! She's healthy and happy and she is the most beautiful baby girl," Sirieix told The Sun on the 2017 TV BAFTAs red carpet.
"What makes it even more special is that we were able to be a part of it and help make it happen." he added.