First Dates maître d' Fred Sirieix has criticised the Home Office after fearing he may lose his settled status in the UK.
The star was born and raised in France, but moved to London as a young man almost 30 years ago, to pursue his career in the restaurant industry.
On Monday night, he tweeted – in a post that his since been deleted – about his shock at receiving a letter from the Home Office that suggested he would soon be joining what he described as "le club du unsettled status".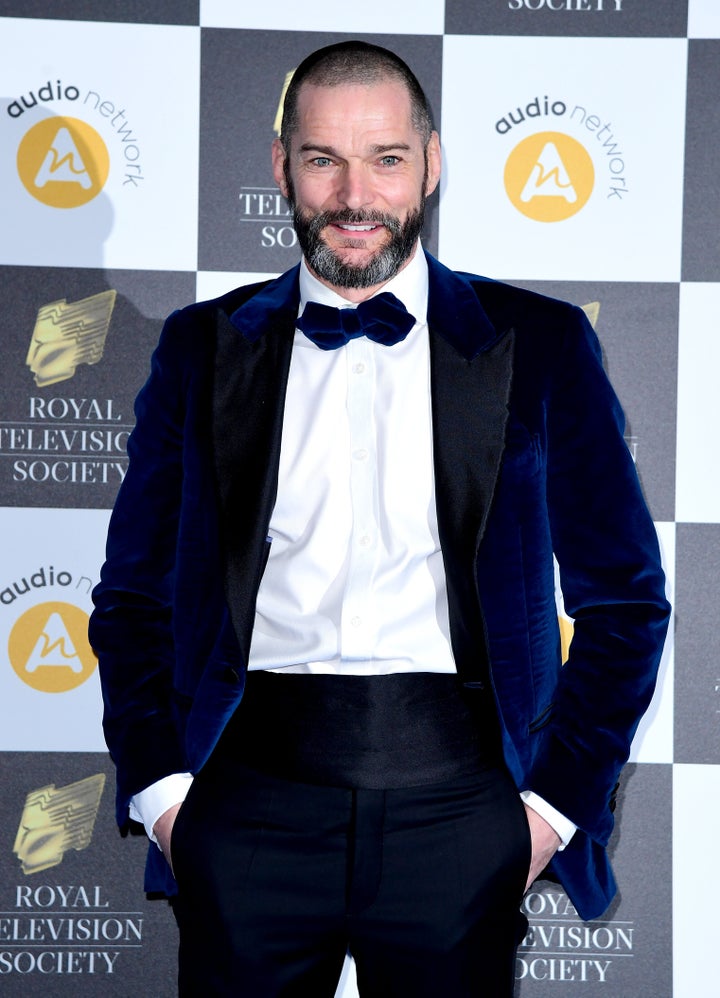 "Never thought this would happen," he tweeted (via Metro). "Makes me feel like [poo emoj]."
Subsequent posts on Fred's Twitter account read: "Just got a letter… apparently you need proof I have been in the UK for last 5 years. Is this a joke? I have lived here for 27 years continuously.
"I supplied all you asked for inc my NI number. Surely you can work it out, can't you?"
Fortunately, the following morning he tweeted the "good news" that the Home Office had been in touch to apologise for their "mistake".
He wrote: "@UKHomeOffice both called and emailed me. They apologised for the mistake.
"As a permanent resident with [indefinite leave to remain] there was no need to apply in the first place. Still I have been granted #settledstatus with immediate effect."
He later added: "As small as this may seem to some the whole thing was deeply upsetting and unsettling.
"I could not find proofs of residency last night and woke up at 4am to check @ukhomeoffice website. After all these years in the UK it is so wrong to make people feel like second class citizens.
"How unnecessary and a total waste of time #settledstatus SO SO SO WRONG #brexitshambles"
Fred first rose to fame as the maître d' on Channel 4's First Dates, a role he has held since the show debuted in 2013. He has also appeared on the show's celebrity versions and the spin-off, First Dates Hotel.
More recently, he's also appeared in the BBC's Remarkable Places To Eat and an ITV travel series alongside Gordon Ramsay and Gino D'Acampo.