The new series of 'First Dates' launched with one of the show's cringiest episodes to date, after a former married couple were both set up on dates on the same night... at the same restaurant.
Surprisingly, the former couple, Stuart and Mandy, arrived at the 'First Dates' restaurant together, having become best friends since their split.
It was only then that things started to get awkward, when Mandy's date, Adam, arrived and the three awkwardly sat together while they waited for their tables.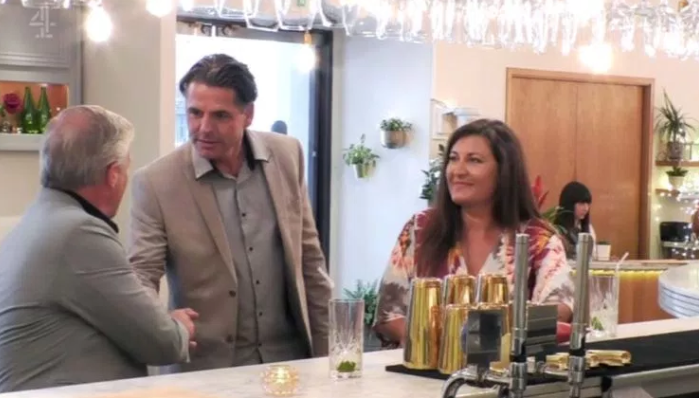 And when they finally did get to sit down… they discovered that they would be dining right next to each other.
Awkwardness then ensued when Adam turned to Stuart towards the end of the date and joked: "Fancy swapping seats?"
And as is always the case with uncomfortable 'First Dates' moments, viewers had a lot to say about this one on social media, with opinions ranging from intrigue to outright disdain, while some even branded the whole thing a stunt:
'First Dates' has provided plenty of uncomfortable moments in recent history, whether it's one woman's discovery that the man she'd been set up with was actually there to meet another guy, or the infamous incident last summer when one romantic hopeful found himself dumped in the worst way imaginable.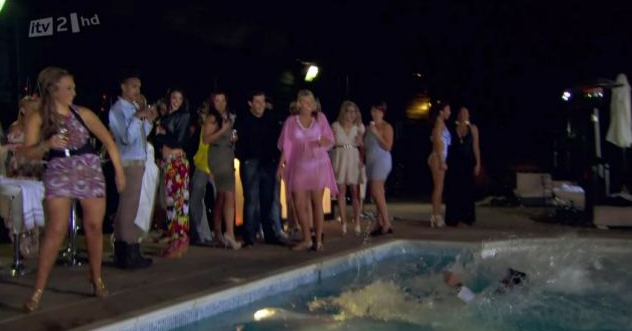 12 Most Dramatic Reality TV Break-Ups