We've all seen 'Love Actually' a million times (mainly because ITV2 won't stop repeating it, but still), and we all know the best bit is where Mark confesses his love to Juliet with cue cards.
And now 'First Dates' waiter Sam Conrad has confessed his love for colleague CiCi Coleman by re-enacting the scene during Monday's (19 December) Christmas special.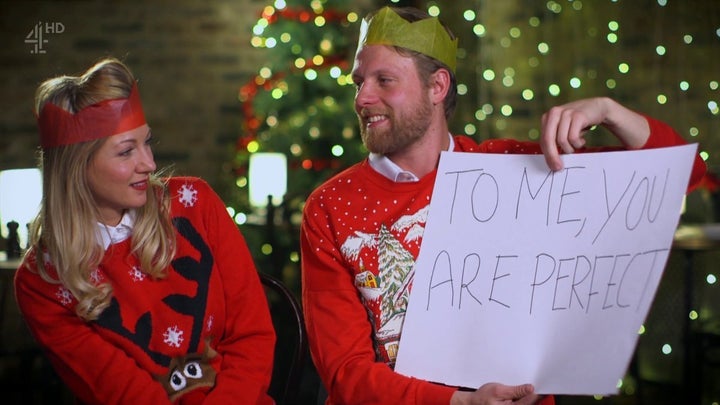 Fans of Channel 4's dating show have been desperate for the pair to get together ever since Sam joined the restaurant's waiting team last year.
So needless to say they were willing them on even more after Sam told her: "Just because it's Christmas and at Christmas you tell the truth, to me, you are perfect."
However, there was a cliffhanger to the episode, as while CiCi was seen hugging Sam afterwards, we were left guessing as to whether she reciprocated his feelings.
The pair aren't giving much away on Twitter either, as while they watched the show together on Monday night, they weren't letting on if they were now an item.
Guess we'll have to find out when 'First Dates' returns to Channel 4 in the new year...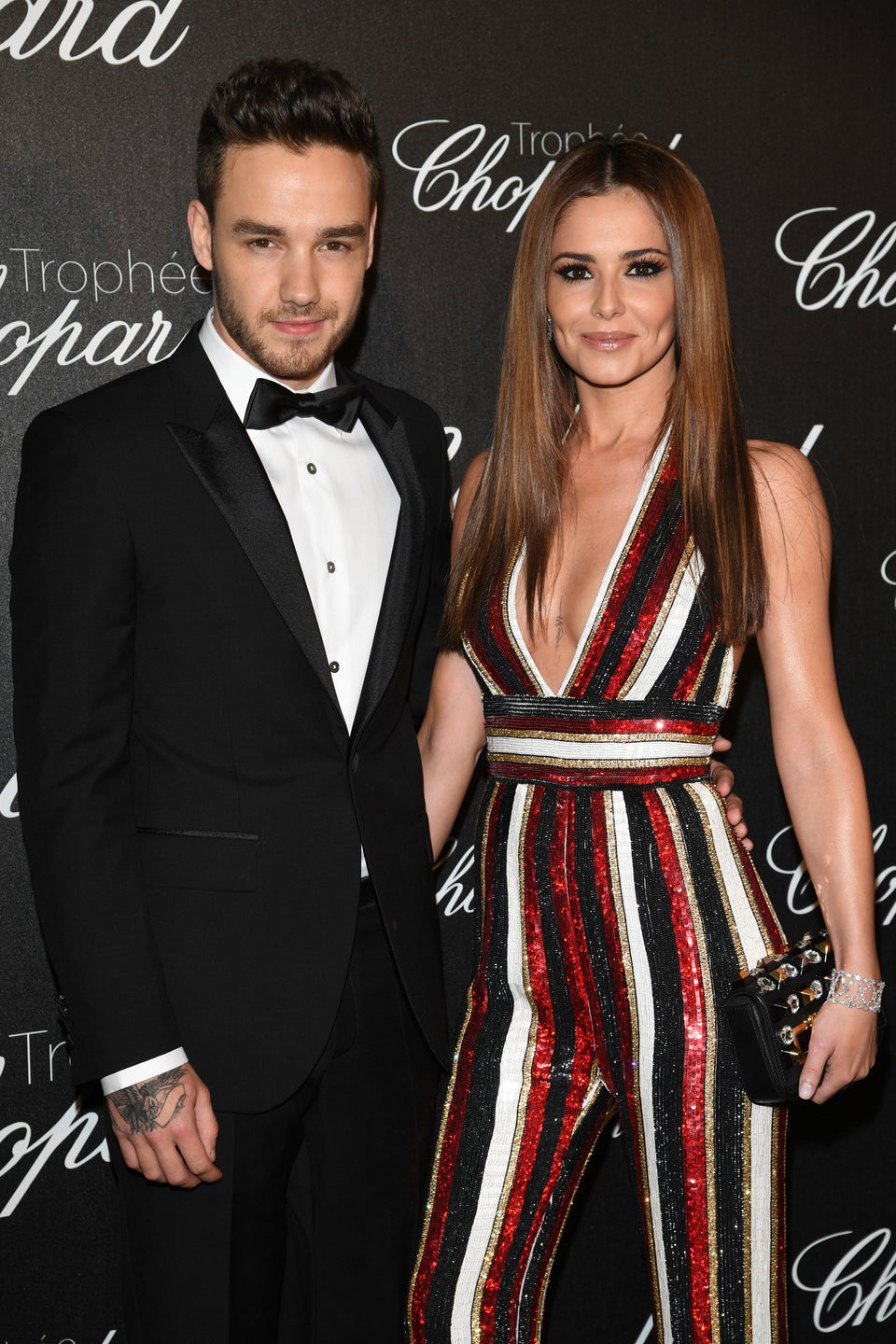 Celebrity Hook Ups 2016
Related