Massimiliano Carrer, 45, Tiziana Zaramella, 42, and Lorenzo, 11, from Venice, died when a hole opened up in the ground at the bubbling Solfatara volcano near Naples, a popular tourist site.
The couple's other son Alessio, 7, survived and called for help.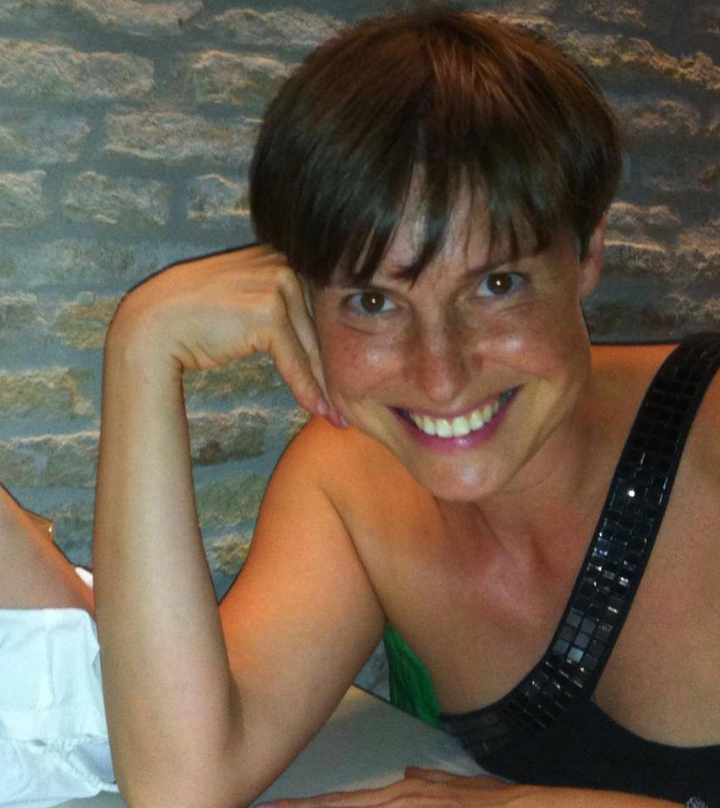 Initial reports suggested Lorenzo walked into a cordoned off zone, fainted due to fumes emitted by the crater and fell into the boiling mud surrounding it, prompting his parents to try and save him.
Firemen on the scene said the three victims appeared to have died from asphyxia, possibly because of hot gases emanating from the ground. The official cause of death will be determined by an autopsy.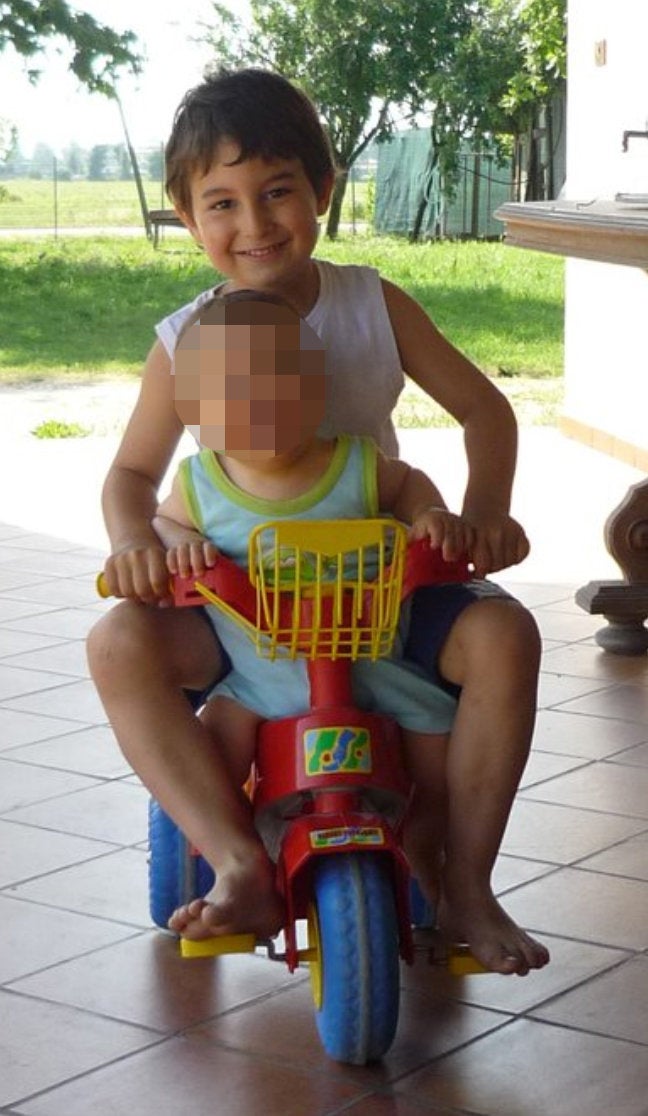 National fire brigade spokesman Luca Cari told Reuters: "Either there was a small explosion, or the ground simply gave way from their weight, and they fell into this hole. It was inside a fenced-off area."
The family had been on a short holiday before the boys were due to start school again on Wednesday.
One witness told La Repubblica: "I saw a child run crying. It was the worst tragedy I've seen in my life, I'm a father too.I think of that family and that poor baby crying and asking for help."
Alessio is being cared for by his paternal grandparents in the wake of the tragedy.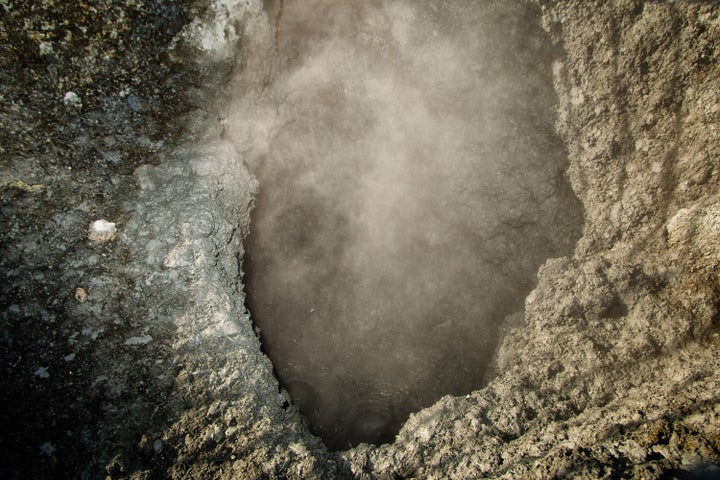 The Solfatara volcano is one of many volcanic craters in the Campi Flegrei area, 20km west of Naples, which first opened up to tourists in 1900, according to its website. The accident happened at the Bocca Grande (Big Mouth), the largest of the fumaroles in the area, which the ancient Romans called the home of the God of fire.
The ground at the site emits water vapours of 160C and gases including poisonous hydrogen sulphide, the website said.