A partially paralysed man who had half his skull removed after suffering a stroke has had his benefits reinstated and an original 'fit for work' decision overruled.
Kenny Bailey, who has trouble walking and needs assistance to get dressed, underwent an individual assessment requested by the Department of Work and Pensions.
The department initially deemed he should be working, despite the father-of-two being paralysed down his left-hand side and suffering from memory problems.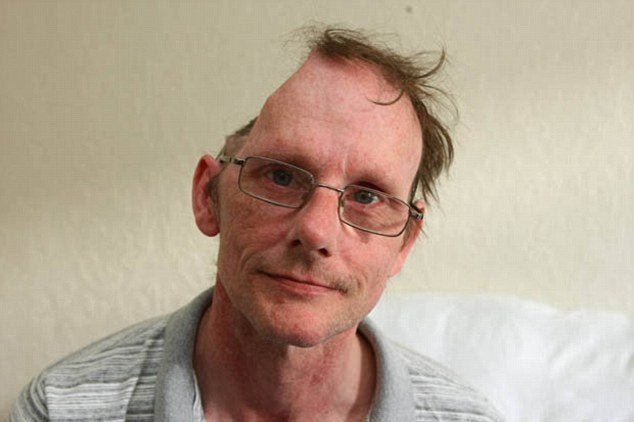 Bailey had informed his assessor that he would have "loved" to return to his career as a carer, but that his injuries had left him struggling with severe mobility issues.
Following an appeal, the 50-year-old won back his Employment Support Allowance of £78 a week.
Bailey's local MP, Labour's Michael Dugher, called the original decision "shocking" and warned it was a sign of a "wider problem".
He told the Mirror: "I called on the Government to reverse their shocking decision to declare my constituent Kenny Bailey 'fit for work' and it's welcome that they finally reversed it.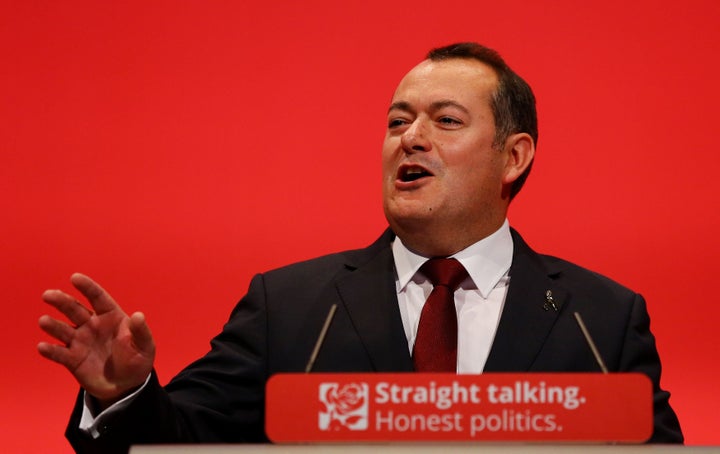 "But it should never have happened in the first place. And it's a sign of a wider problem in that the most vulnerable people can be treated in such an appalling way."
Bailey suffered the stroke that put him out of work two years ago while out shopping.
A mistake by the 999 operator who took his emergency call meant the ambulance took over an hour to arrive.
Bailey is currently waiting on another operation to insert a metal plate into his head to reshape it.
A spokesperson from the DWP told The Huffington Post UK that the decision was changed after Bailey submitted more evidence to support his case for having his benefits reinstated.
The spokesperson said: "Decisions are based on the medical evidence provided.
"Mr Bailey has given us more details of his medical history, and has now been found eligible for the benefit."
Popular in the Community