About 10 to 15 per cent of new mothers suffer from postnatal depression (PND) but it is still to an extent treated like a closely guarded secret – spoken about in hushed tones, or not at all, shrouded in mystery and filed under 'women's troubles' alongside miscarriage and menstruation.
But each time a woman in the public eye speaks about the condition to raise awareness and reassure fellow sufferers, it feels as though the taboo is lifted a little further.
From Adele, who opened the floodgates last month when she spoke about her experiences with PND to Vanity Fair to the MP who shared her story in the House of Commons, these women have a unanimous message: postnatal depression is nothing to be ashamed of and with the right help it can be beaten!
Adele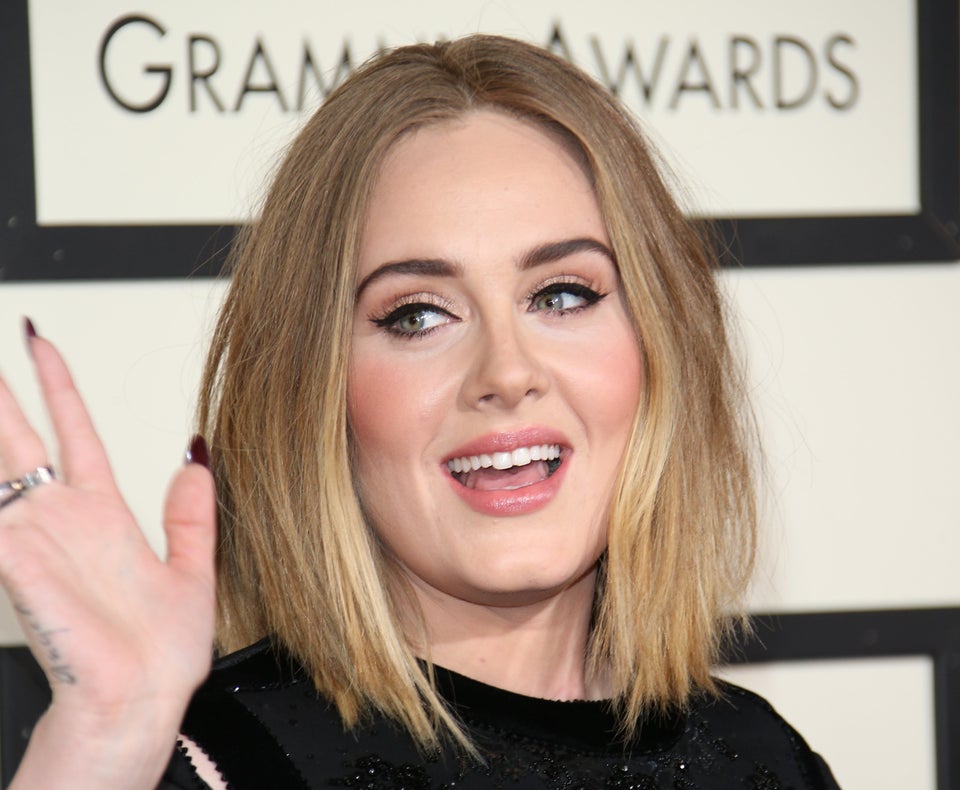 Dan MacMedan via Getty Images
Hayden Panettiere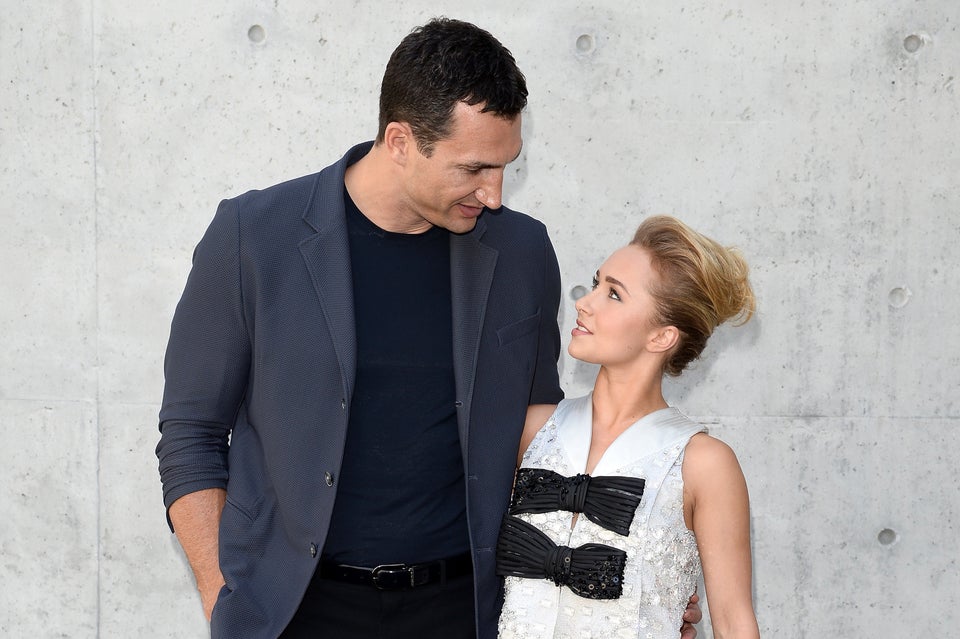 Venturelli via Getty Images
Dr Sarah Wollaston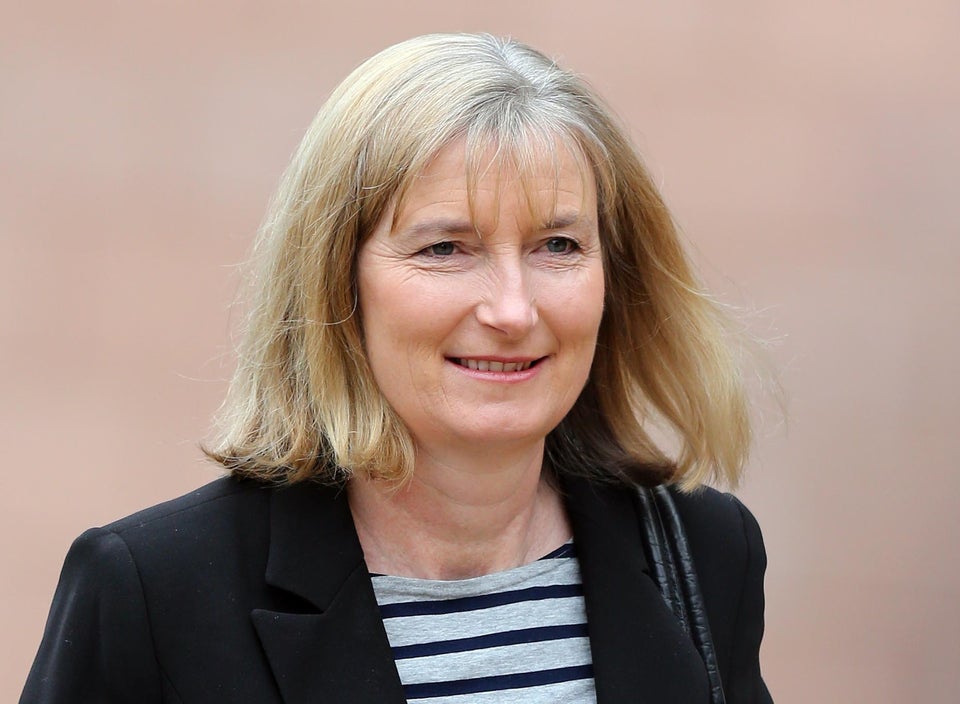 Natasha Hamilton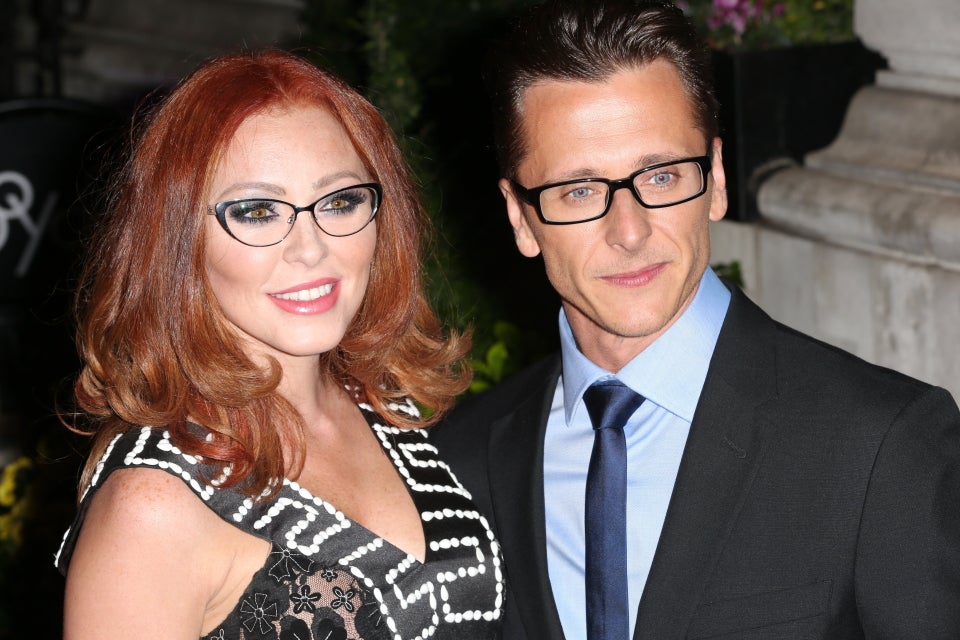 Barcroft Media via Getty Images
Olivia Siegl