You know that grouchy, awful feeling you get when you haven't slept properly? And the dark circles under your eyes, snappy demeanour and generally miserable outlook the whole next day?
Yeah, we really don't want that. We all know how important a good night's sleep is for mood, diet, energy levels and productivity.
When it comes to hitting the sack, there are a few things you can do to optimise your sleep and prepare for a restful night ahead. Here are the five top tips for a better night's sleep that everyone should know.
Ditch The Late-Night Coffee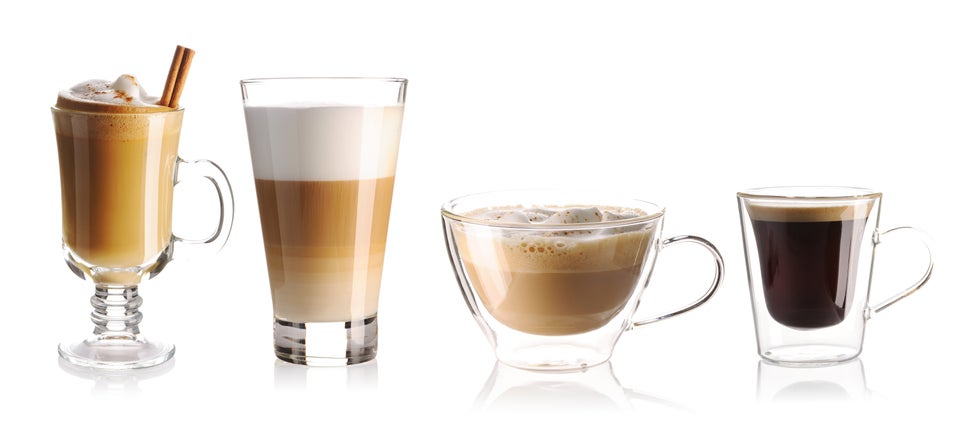 haveseen via Getty Images
Be Careful With Drinking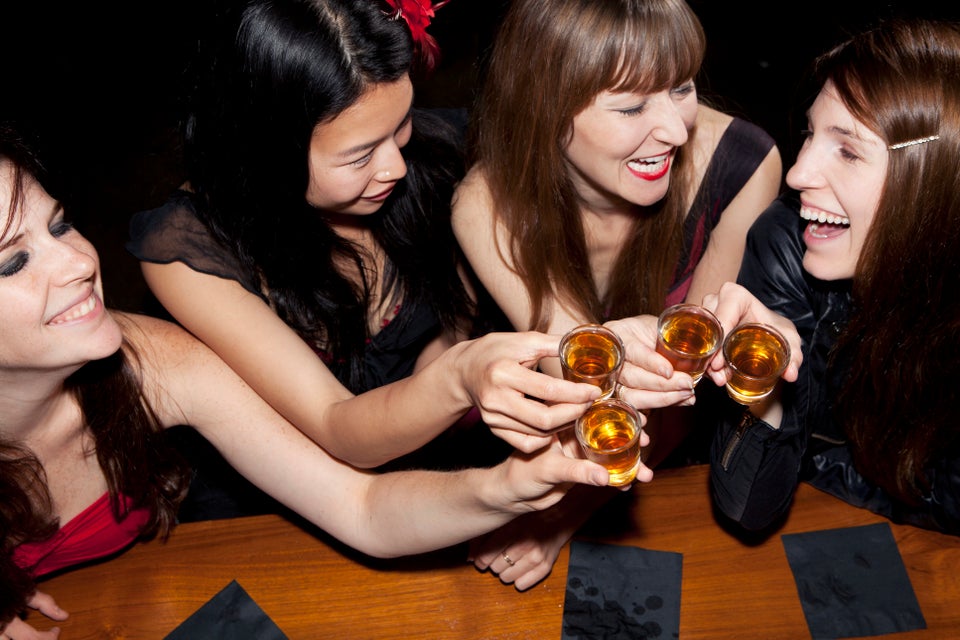 Sam Diephuis via Getty Images
Avoid Screens Before Bed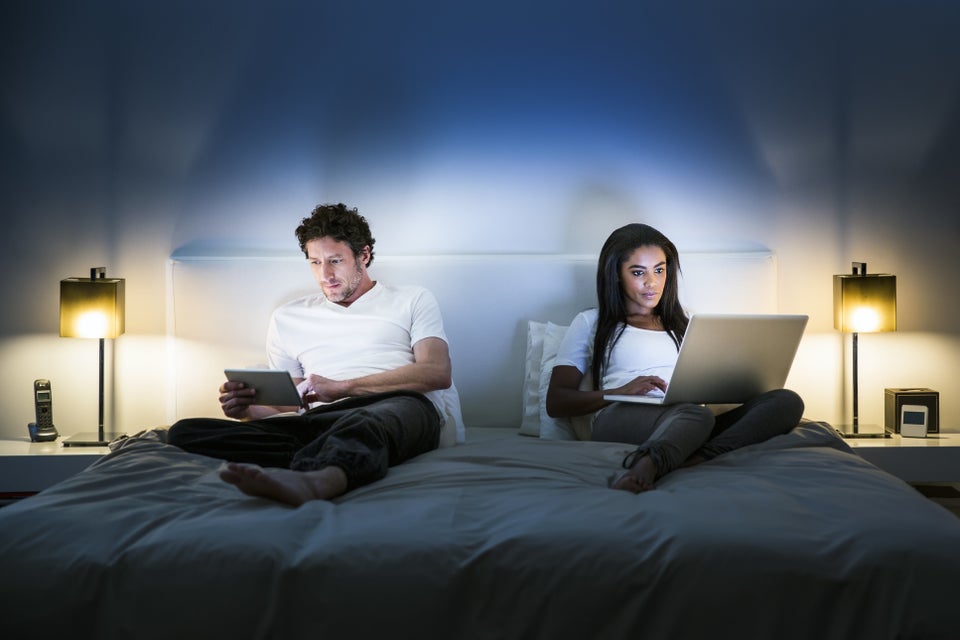 Portra Images via Getty Images
Embrace Routine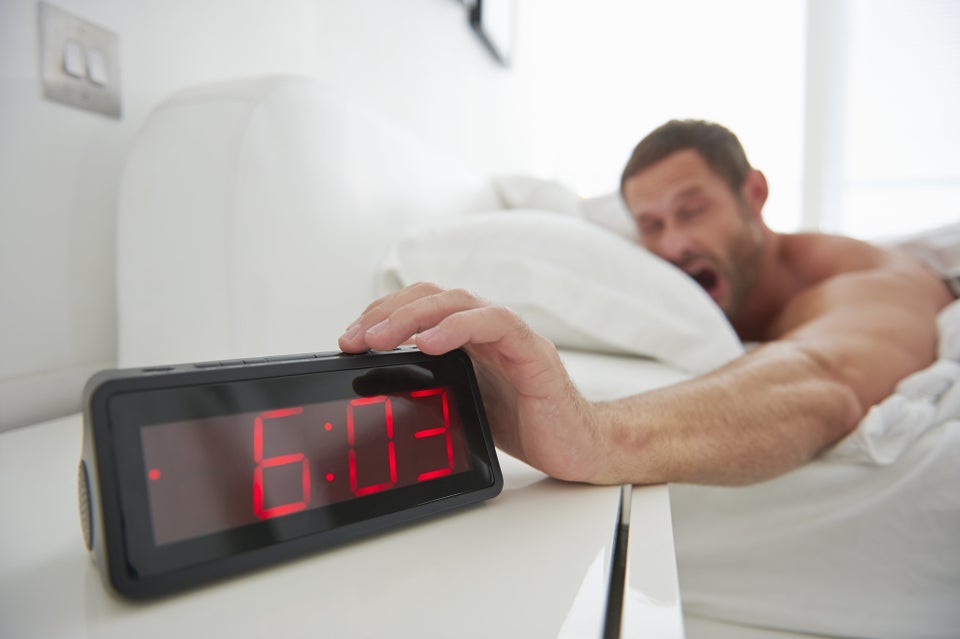 John Lamb via Getty Images
Make Your Bed Inviting