Dog owners are being urged to reconsider buying breeds with fashionably "flat-faced" features because of concerns over the animals' health and welfare.
Breeds such as pugs, bulldogs, French bulldogs, Cavalier King Charles Spaniels and shih-tzus are popular pets, but their "squashed" faces cause wide-ranging health problems, the British Veterinary Association (BVA) has said.
Sean Wensley, president of the BVA, warned that the increase in popularity of these dogs has led to "increased animal suffering" and urged potential owners to choose crossbreeds or healthier breeds instead.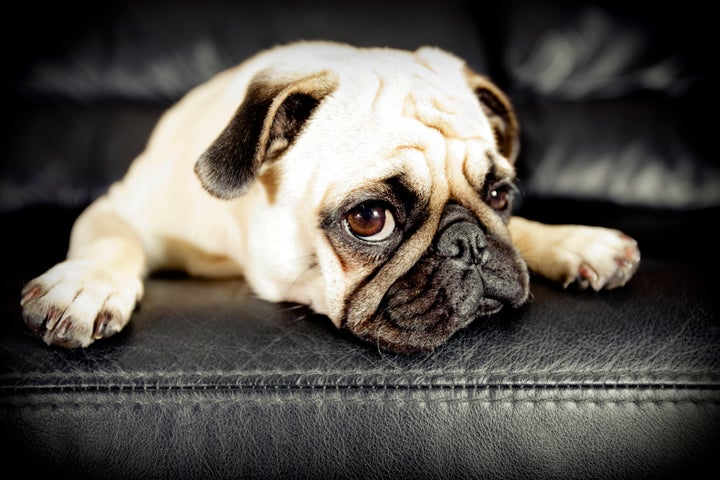 The health problems encountered by such pedigrees has also led to an increase in the number of them being abandoned.
Wensley said such breeds can suffer from a wide range of health problems, such as severe breathing difficulties and eye ulcers.
"We strongly encourage people to choose a healthier breed or a crossbreed instead," Wensley said.
The RSPCA, PDSA, the Royal Veterinary College and the Kennel Club have all echoed the recommendations.
The BBC reports that six dog rescue companies, including Battersea Dogs and Cats Home and Bluecross Animal Rescue, have seen a greater number of "flat-faced" dogs being given up because of health issues.
Battersea Dogs Home and Bluecross Animal Rescue received a total of 314 "flat-faced" dogs in 2015, compared to 226 in 2014, an increase of 39%, the BBC reported.
More surgical procedures are being carried out by the charities to clear the dogs' airways.
A survey conducted by the Royal Veterinary College suggests many owners of "flat-faced" dogs - or brachycephalic dogs as they are correctly known - are not aware of the common underlying health problems.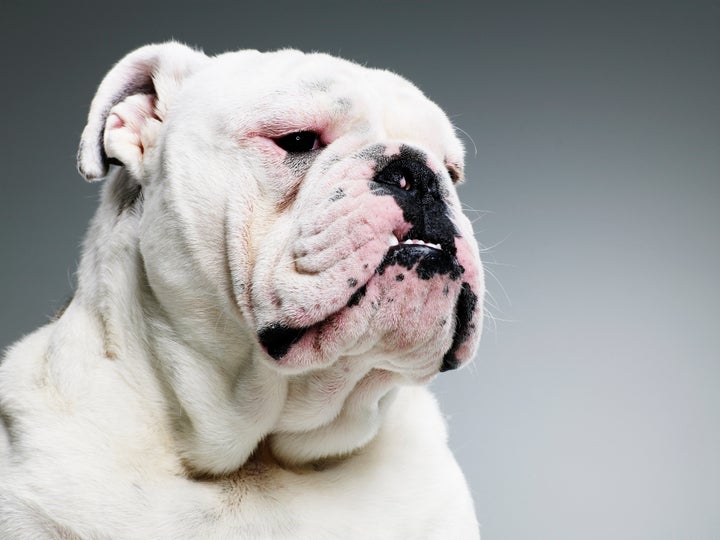 Selective and intense breeding has led to unnatural looks, such as the extremely broad head shape, in pugs and bull dogs.
The RSPCA is calling for an urgent review of breed standards, specifying how every type of dog should look. Breed standards are decided by the Kennel Club.
Caroline Kisko, the Kennel Club secretary, said: "The breed standards were set many years ago. If you look back through history there are some dire things that went on, and undoubtedly we would accept all responsibility for that.
"But I would say that in the here-and-now, after all of the changes to the standards that were made in 2009, we would expect dogs to be far healthier if they are winning prizes at dogs shows."
Kisko said that puppy farms are mainly responsible for the problems facing brachycephalic dogs.
"If you want a pet that will run around and chase a ball and so on, don't go out and buy any short-faced breed based on what celebrities are walking around with under their arm," Kisko said.