Our appetite for gin isn't slowing down anytime soon.
Gin sales reached a record 73 million bottles last year. That's equivalent to £2bn spent on gin – a figure which has almost doubled in the space of two years, according to the Wine and Spirit Trade Association (WSTA) annual market report.
WSTA chief executive Miles Beale said: "The truly staggering rise in gin sales shows that British gin is gaining more and more fans by the day. And we fully expect to see sales rise again in March this year, just as they did last year."
With Mother's Day just around the corner and a sunny weekend in sight, here are six bottles we've got our eyes on.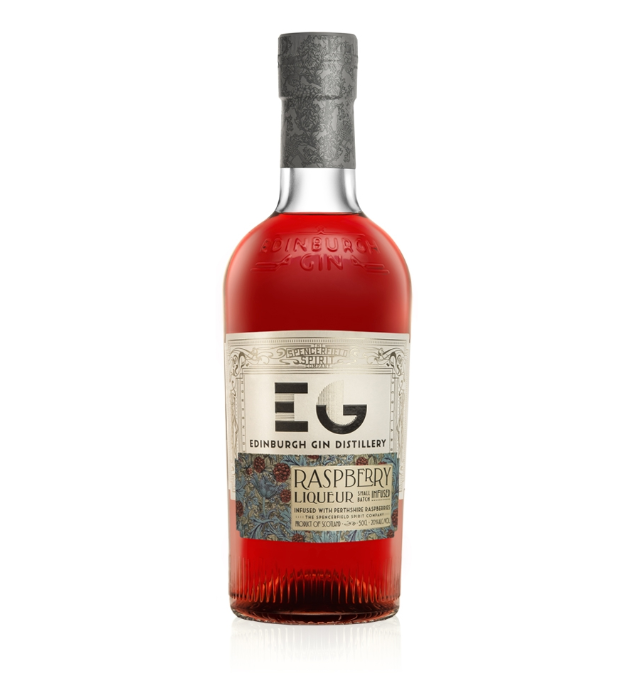 Edinburgh Gin Raspberry Gin, 31 Dover, £16.15
Raspberry gin is delicious – and this cheeky number has been handmade in Scotland using local ingredients, sourced from the rural landscapes of Perthshire. It's described as "luscious and juicy, with a balance of sweet ripeness and refreshing tartness".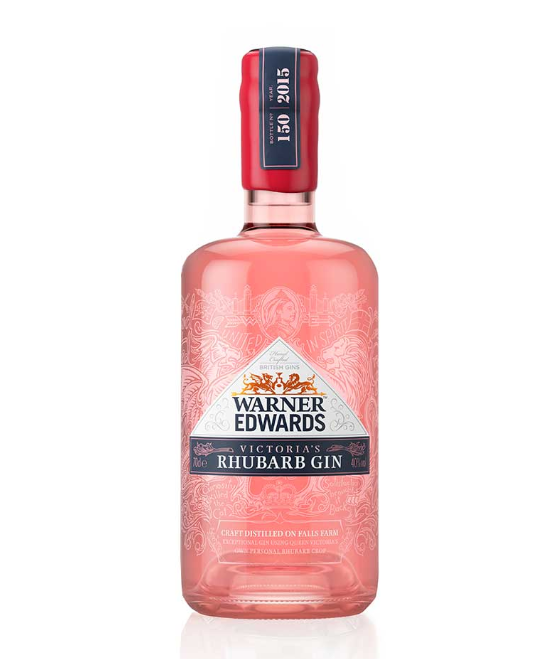 Warner Edwards Victoria's Rhubarb Gin, 31 Dover, £31.95
This flavoursome treat teams award-winning Harrington Gin with Queen Victoria rhubarb grown from a Crown Estate farm. "Subtle hints of sweet spice, vanilla and nutmeg are followed by classic gin notes of juniper, citrus and coriander," reads the description. "A finish of rhubarb crumble lasts in the mouth until well after the gin flavours have left."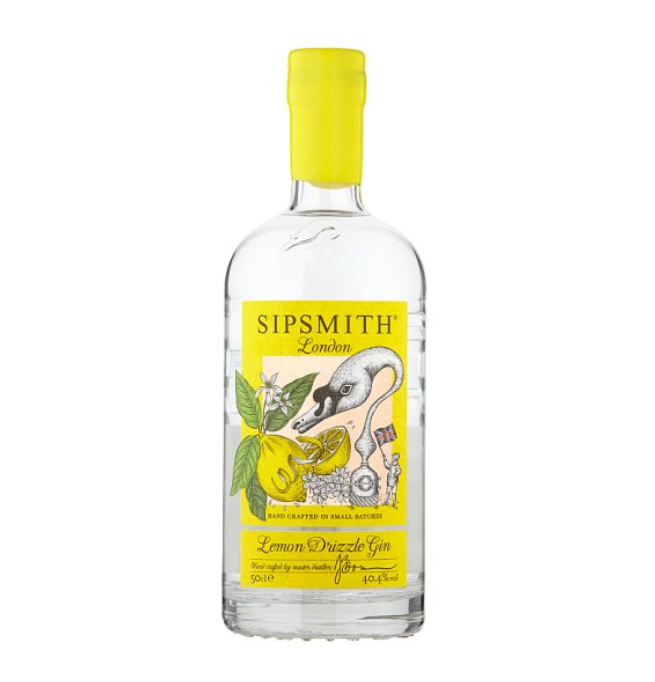 Sipsmith Lemon Drizzle Gin, Tesco, £24
A zesty, refreshing upgrade to your traditional G+T, this recipe takes a classic London Dry and layers on sweet, sun-dried lemon peels, lemon verbena for aromatic sweetness on the nose and vapour infused fresh hand peeled lemon for sharp bite. All in all, a citrus delight.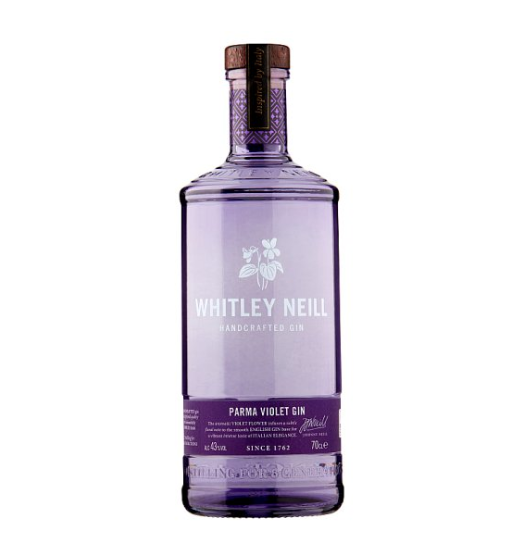 Whitley Neill Parma Violet Gin, Tesco, £26
If you're a fan of the very distinct taste of violet flowers, then this is the gin for you: "The aromatic violet flower infuses a subtle floral note to the smooth English gin base for a vibrant intense taste of Italian elegance."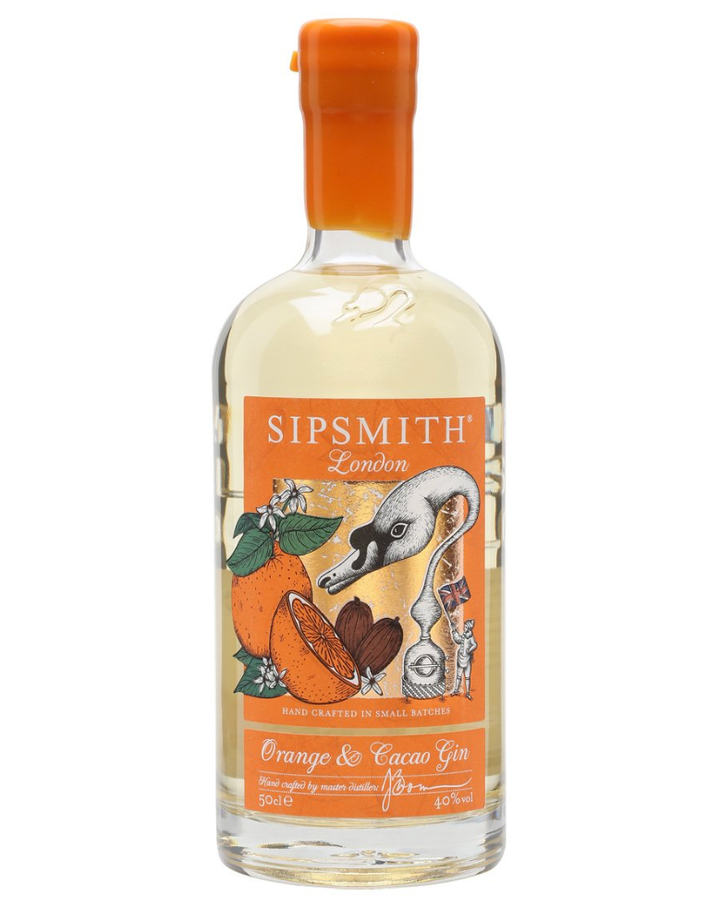 Fans of Terry's Chocolate Orange will undoubtedly want to get their mitts on this – a zesty, chocolatey gin with lashings of juniper. According to The Whiskey Exchange it has a light, citrus character with richer undertones of bitter chocolate and a hint of sweet spices. Sounds delish.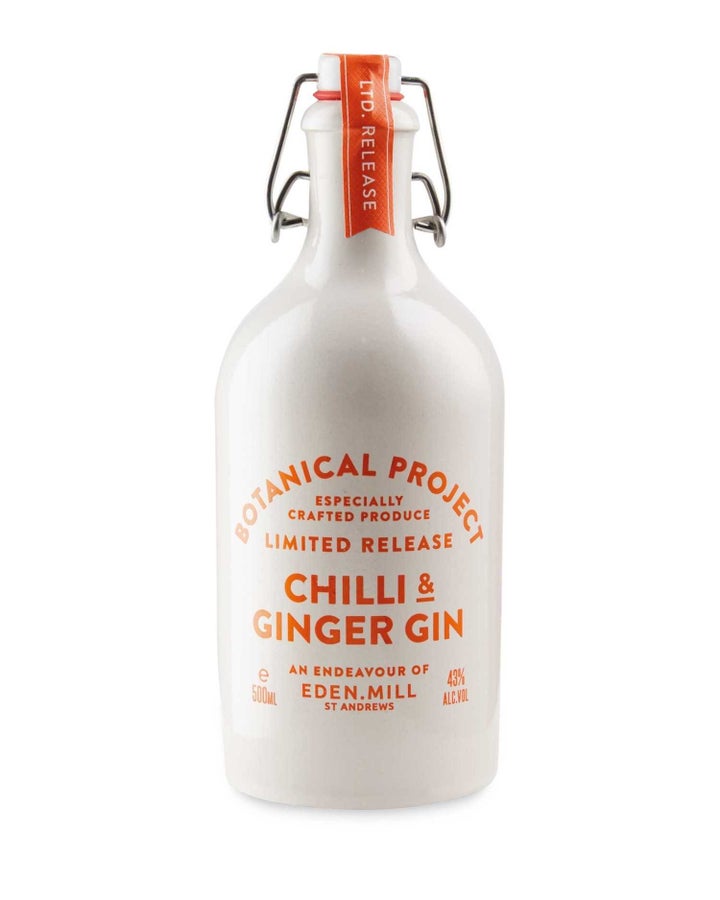 Eden Mill Chilli & Ginger Gin, Aldi, £19.99
Something a little different, this punchy number teams hot chilli peppers and zesty root ginger with a citrus and coriander forward gin to create an East Asian flavour. Aldi describes the first sip: "Chilli and ginger dominate the taste profile, but after a brief moment, the heat lifts the other botanicals and new flavours start springing forward offering a dynamic drinking experience."
We all work hard to earn our money – so it shouldn't feel like hard work to spend it well. At HuffPost Finds we'll help you find the best stuff that deserves your cash, from the ultimate lipstick to a durable iron to replace the one that broke (RIP). All our choices are completely independent but we may earn a small commission if you click a link and make a purchase.