Forbes has revealed the world's highest paid models and the names on the list will raise a few eyebrows.
Kendall Jenner has knocked Gisele Bundchen off the top spot as the highest paid model of 2017, earning $22 million to Bundchen's $17.5 million.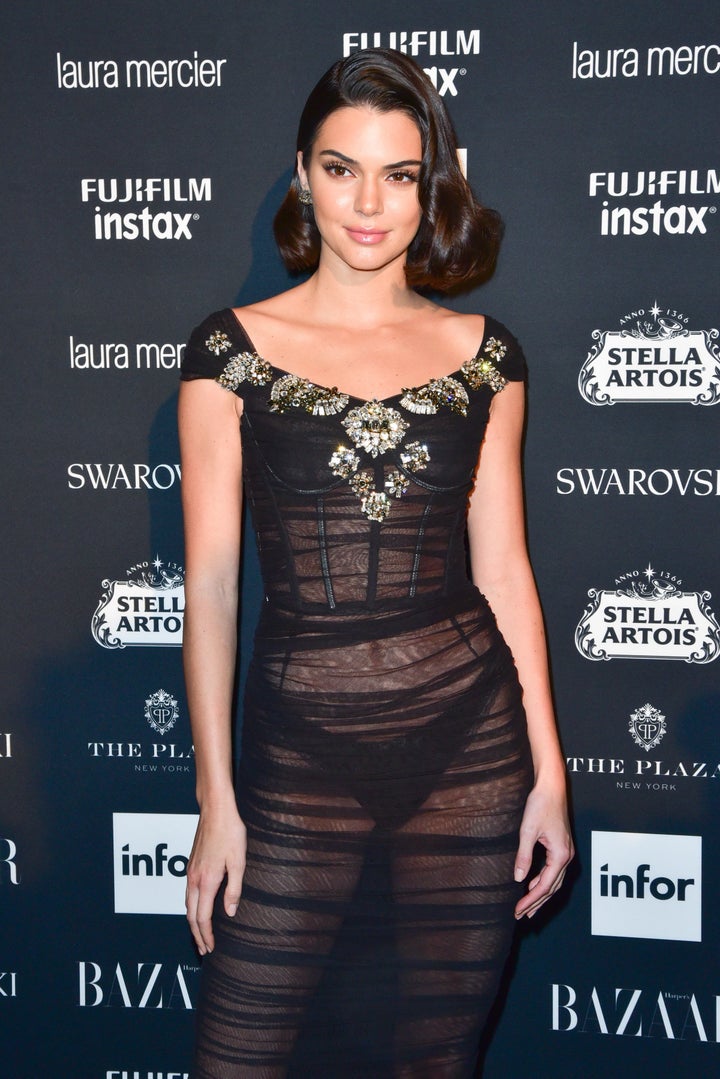 What's encouraging about the list is that curve model (and fan favourite) Ashley Graham made the list as the tenth most paid model ($5.5 million). She is the first curve model to ever earn enough to get a mention on the list.
Forbes journalist Natalie Robehmed explains that to earn her spot Graham has had to build her fame with less support from the fashion industry than many of the other models.
"Social media has decentralised fame to empower women once ignored by fashion," Robehmed wrote.
"Ashley Graham built her own audience instead of relying on editorial shoots that rarely feature models beyond sample size for exposure."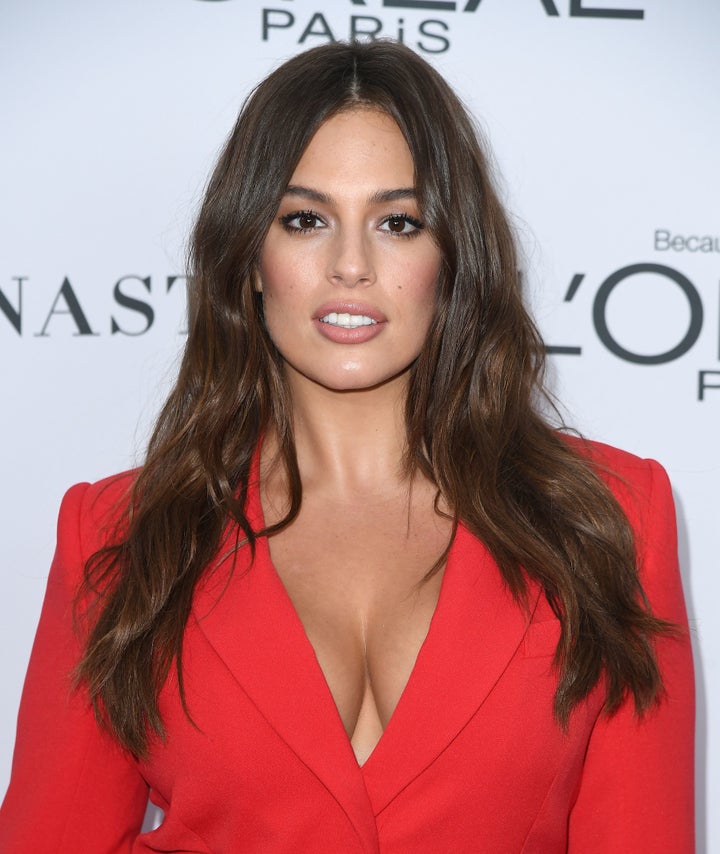 To compile the list Forbes looks at income from cosmetics, fragrance and other contracts.
Though notably Graham and fellow top earners Jenner and Chrissy Teigen (number three on the list) have also earned their millions through other ventures like book deals and capsule collections.
The top 10 is as follows:
Kendall Jenner, $22 million

Gisele Bundchen, $17.5 million

Chrissy Teigen, $13.5 million

Adriana Lima, $10.5 million

Gigi Hadid, $9.5 million

Rosie Huntington-Whiteley, $9.5 million

Karlie Kloss, $9 million

Liu Wen, $6.5 million

Bella Hadid, $6 million

Ashley Graham, $5.5 million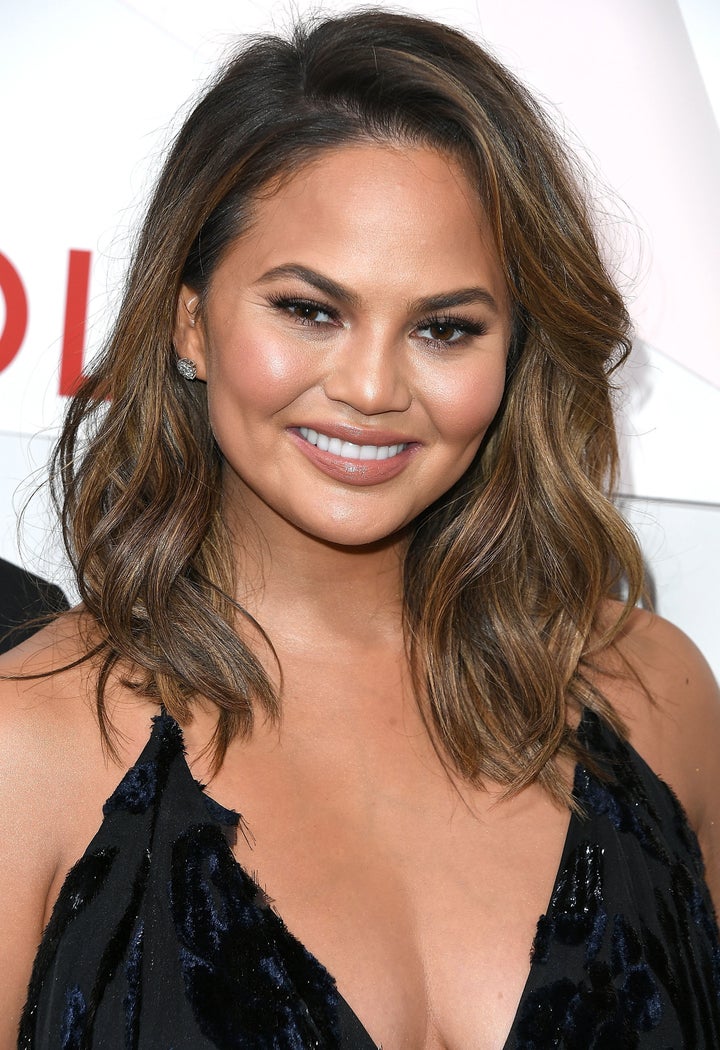 But the line-up of successful models is hugely lacking in diversity.
Of the top 10 highest paid models, all were cis-gendered and fully abled.
The Hadid sisters, Teigen and Lima are all of mixed heritage, but their looks lean towards the Western standard of beauty so as Forbes magazine points out only one model - Liu Wen - could be strictly considered a "nonwhite model".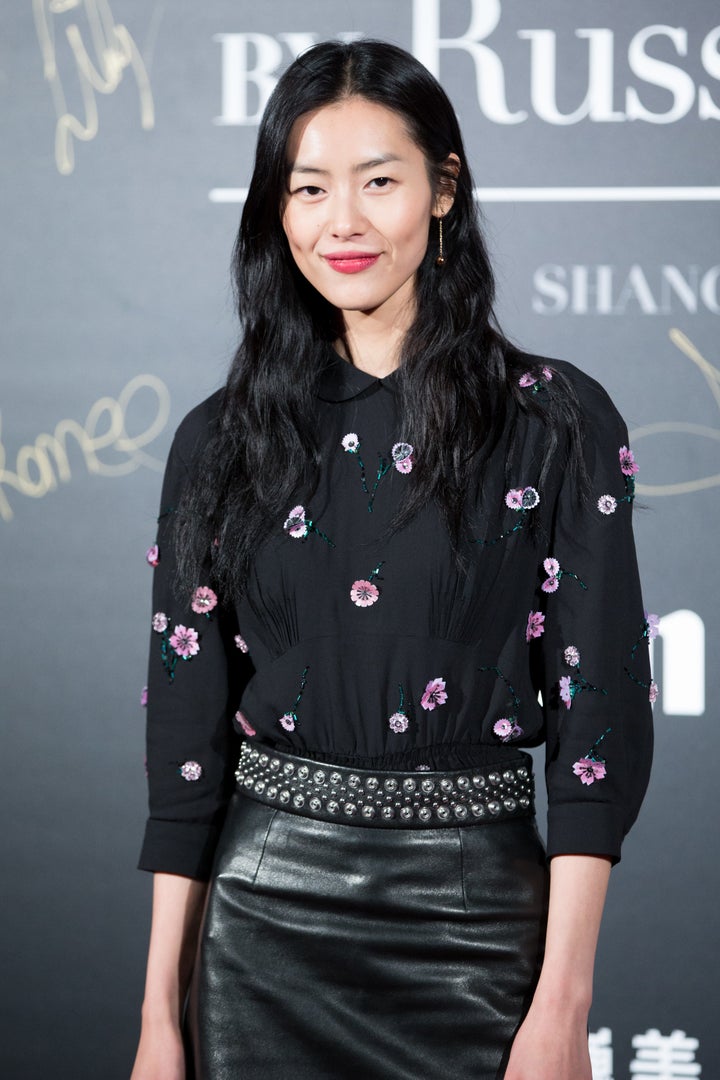 But change is afoot, so let's hope next year's top 10 is a wider representation of the diverse world we live in.