When Victoria's Secret announced their casting for 2017 (off to Shanghai no less), we couldn't help but notice a few names were missing from the list of successful models.
Names attached to curvy bodies, that is. We're willing to hold our breaths for the addition of bomb shells like Ashley Graham and Philomena Kwao, but we're running out of air...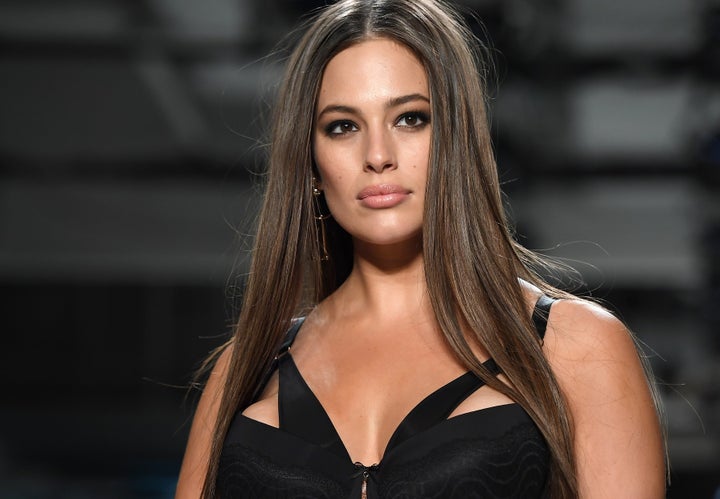 Thankfully, Graham gave us a glimpse of what could have been on the runway for Addition Elle - a lingerie brand she's been working with since 2014.
The model and TED speaker stunned audiences on 11 September as she, along with other beautiful 'plus size' models, strutted down the catwalk in lingerie.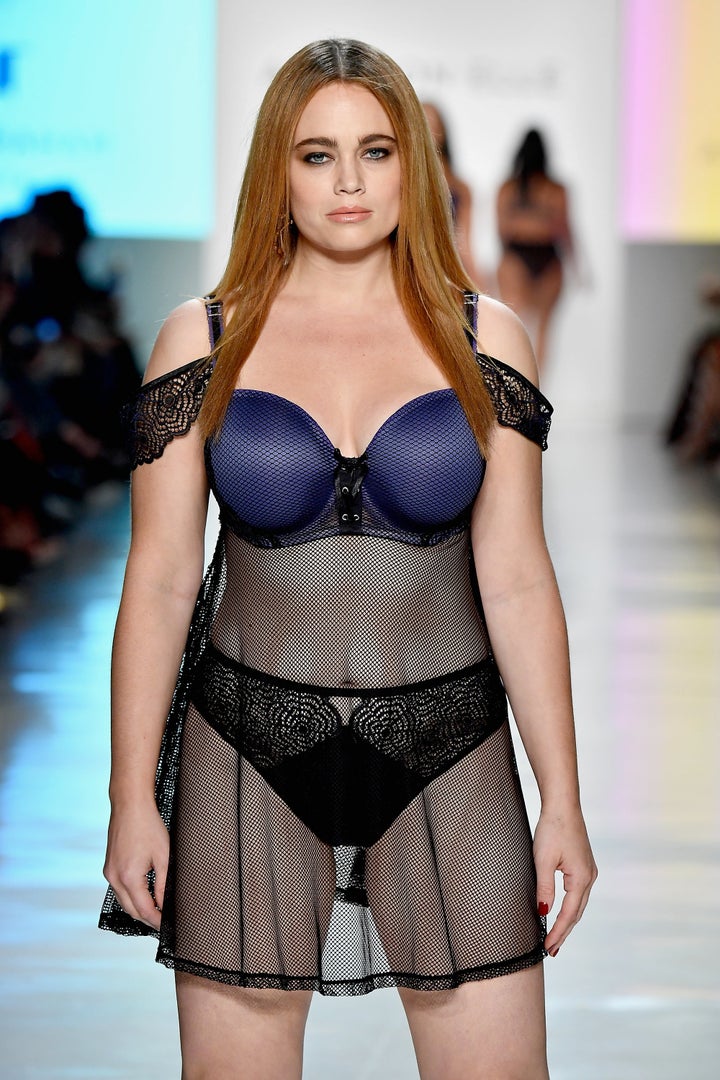 The Canadian brand specialises in clothing for curvy women, with sizes ranging from 14 to 24. Their verified Instagram account has over 236K followers.
Graham is not the only one to collaborate with the popular brand, as model and bezzie to Kylie Jenner, Jordan Woods has also created a capsule for them.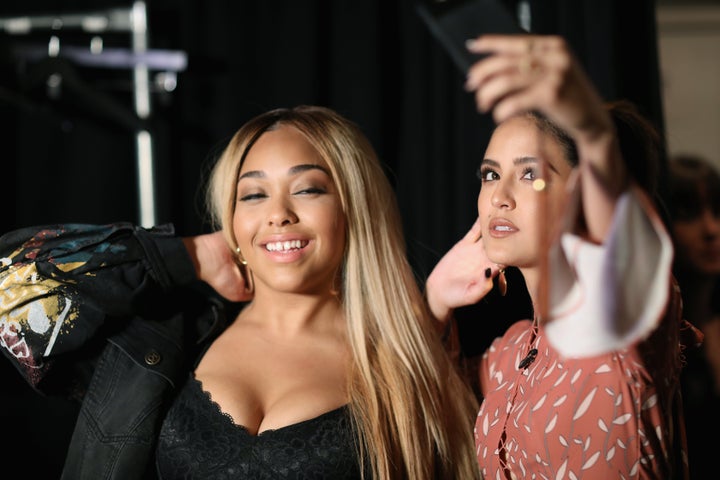 Take a look at our favourite looks from the catwalk show that gave us all the feels.