'GMB' correspondent Katy Rickitt went undercover in two Oxford Street shops, Forever 21 and Westside, and found what she believed was a real fur item in each store.
Rickitt was told by the store assistants that both items were not real animal fur, but she sent off the items to a fur expert who confirmed they were in fact real.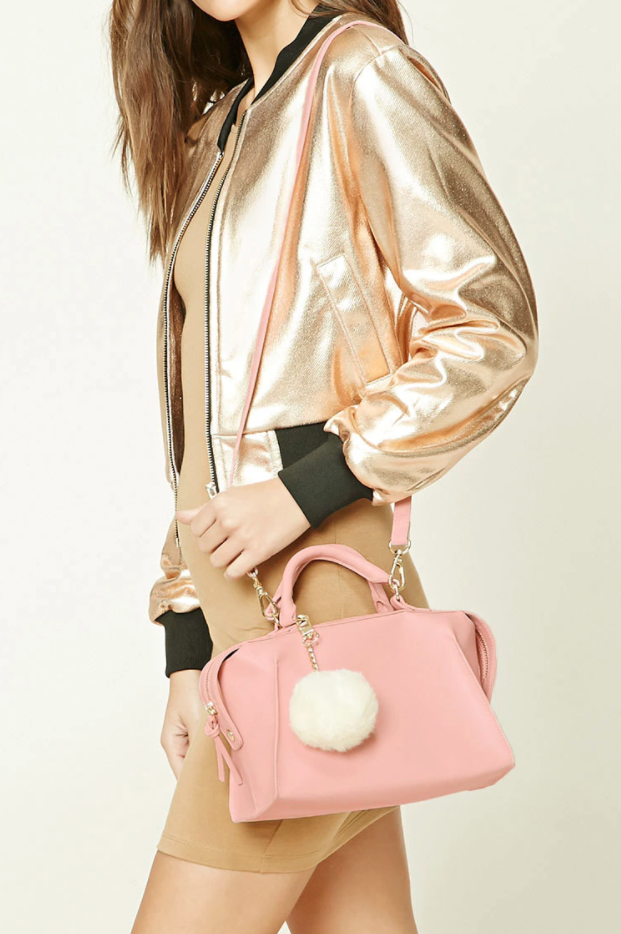 "We sent both of these items off to an expert in Leeds who can basically tell if something is real or fake because real fur has a protective layer, you simply can't do things like mother nature," Rickitt said on 'GMB' on Friday 16 December.
"He found that both of these are indeed real fur."
The fur expert is also able to tell which animal the fur came from and revealed the bag pom pom found in Forever 21 was consistent with angora rabbit.
"That's shocking because in 2014, Forever 21 was on a list of retailers who reportedly banned angora from their shops, because of the way the fur is plucked from these rabbits, it's not done in a nice way, they're still alive, a lot of them are in a lot of pain," Rickitt said.
Forever 21 did not send 'GMB' a statement, but Westside responded - telling Rickitt she "should have been told that this was actually real fur" by staff members.
The Huffington Post UK has contacted Forever 21 for comment and will update this piece on response.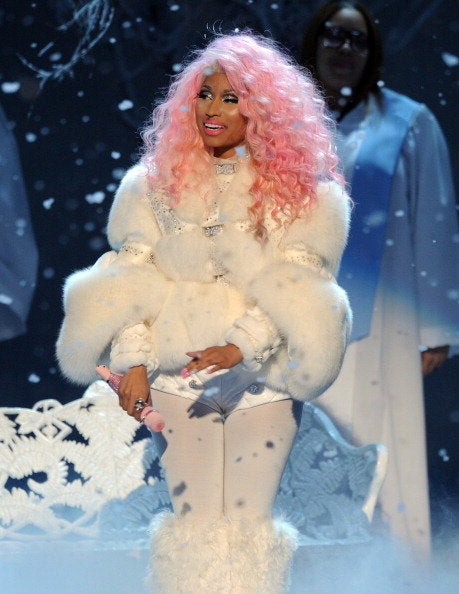 Celebs In Fur & Faux Fur
Popular in the Community