Police have arrested three former members of staff at a top boarding school on suspicion of historic sex abuse against pupils, including the alleged rape of a girl.
The men, all aged in their 60s, were arrested in an investigation into historic alleged assaults at Christ's Hospital in Horsham, West Sussex.
The alleged attacks on as many as nine pupils are all said to have taken place at the prestigious school in the late 1980s and early 1990s.
Christ's Hospital charges boarders up to £31,500 a year and counts Sir Barnes Wallis, inventor of the bouncing bomb, and poet Samuel Taylor Coleridge among its former pupils.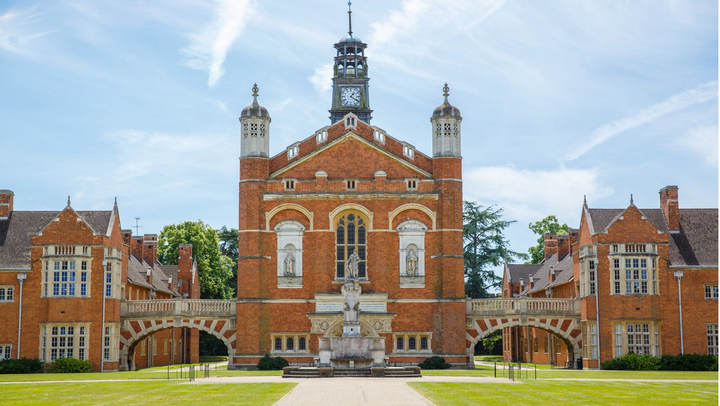 Sussex Police said officers arrested a 66-year-old man in North Yorkshire on January 29 on suspicion of raping a girl aged 16-18 in 1992-94.
He has also been accused of indecently assaulting another girl, 17, in 1994.
A 65-year-old man was arrested in Shropshire, on the same day, on suspicion of indecently assaulting a girl, 18, in 1994, and a boy, 18, in 1990.
He has also been accused of indecently assaulting a boy, aged 15-16, in 1988 or 1989.
Officers also arrested a 62-year-old man in west London on June 12 on suspicion of indecently assaulting four girls aged 14-17 between 1985-1993.
All men have been bailed until December 15, a force spokesman added.
The school was founded in the 16th century and its pupils still wear a Tudor-style uniform of a long blue coat and high yellow socks.
A spokesman told The Sunday Times: "Christ's Hospital takes its moral and legal obligation to safeguard pupils very seriously.
"The school is aware that arrests have been made in relation to some non-recent allegations and is co-operating fully with police investigations."