The devastation caused by the ferocious Fort McMurray blaze has seen more than 88,000 people evacuated from the Canadian city.
Almost 2,500 homes and buildings have been destroyed and the blaze has been described by the city's fire chief as a "beast… a fire like I've never seen in my life."
But while the devastation continues to be assessed, a small army of kind-hearted folk are helping those who were left behind – pets.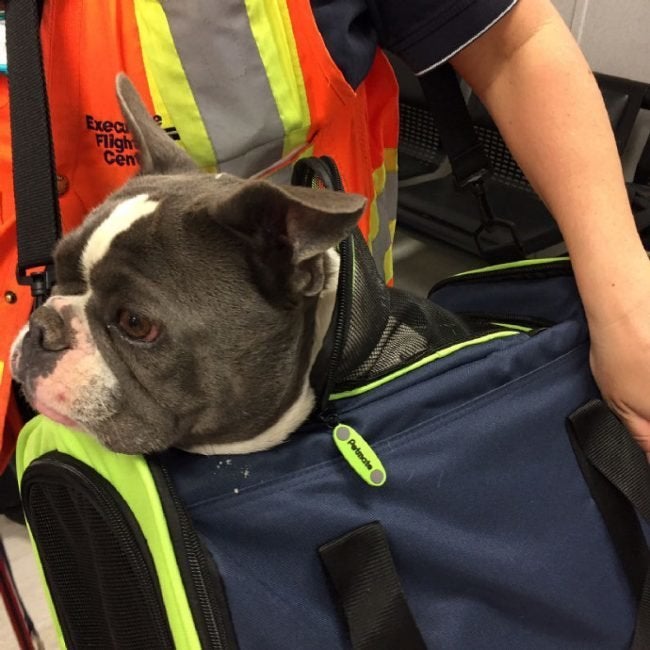 Evacuees who were forced to leave the city without their faithful friends have been prevented from reentering for safety reasons - which is where animal rescue centres have been stepping in.
Peace officers from the Alberta SPCA and the Calgary Human Society have been working tirelessly with Wood Buffalo Animal Control Services to retrieve pets ranging from cats and dogs to snakes, gerbils and guinea pigs.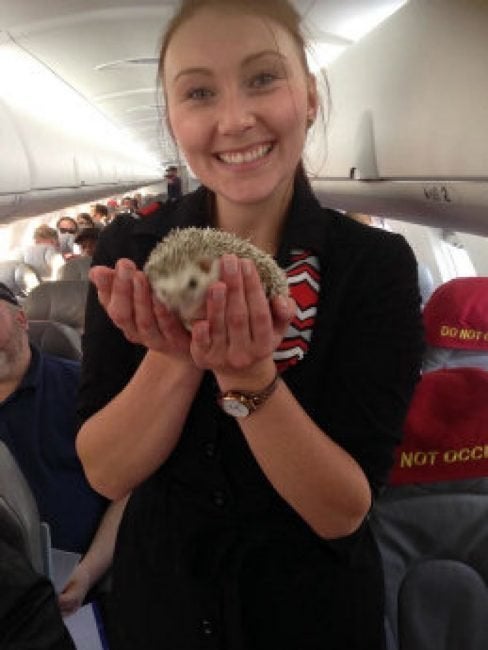 Truckloads of retrieved animals have been transported to nearby Edmondton where they are being cared for before they are reunited with their owners, CBC News reports.
And one man has gone the extra mile to pitch in – by personally flying some critters from rescue zones north of the fires to the Edmonton centre.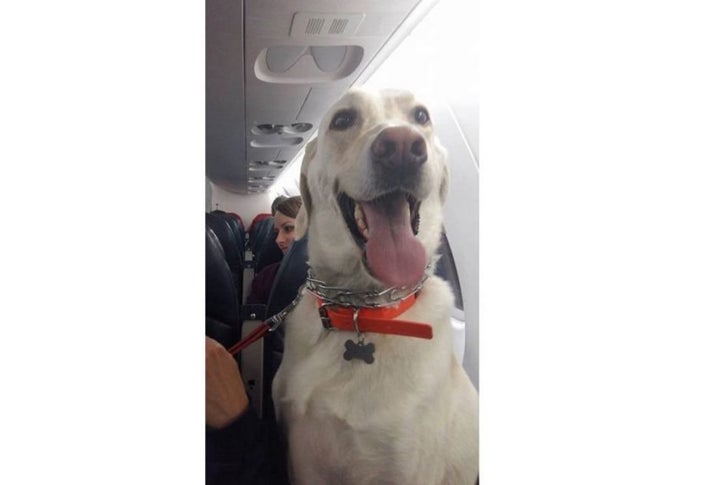 Pilot Keith Mann loaded his plane with 40 of the four-legged friends in a mercy mission bound to warm hearts.
Mann, who is manager of flight operations for Suncor Energy, and has already been flying human evacuees between rescue camps told The Star: "We're all animal lovers here. We knew it was important for owners to re-connect with them."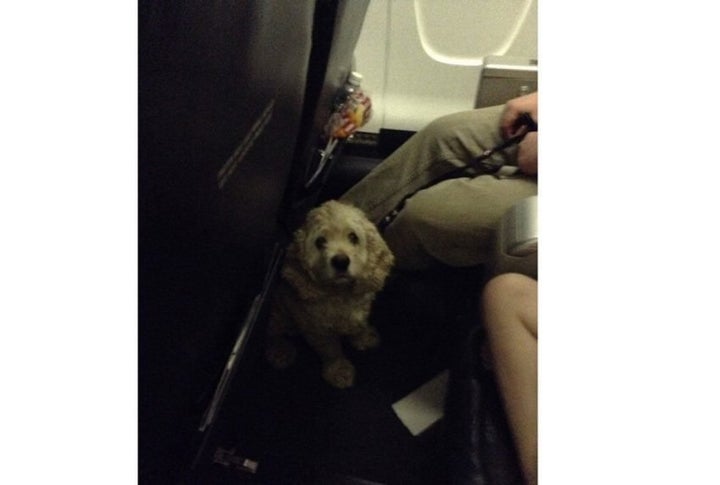 Normally animals are supposed to be secured in kennels in the hold, but in this case Mann made a special exception for his precious cargo of cats, dogs, rabbits, hedgehogs and chinchillas.
And it sounds like his passengers were well-behaved, with Mann reporting a "pretty quiet" flight, adding: "You could just tell everyone was so happy to be out of camp and on their way."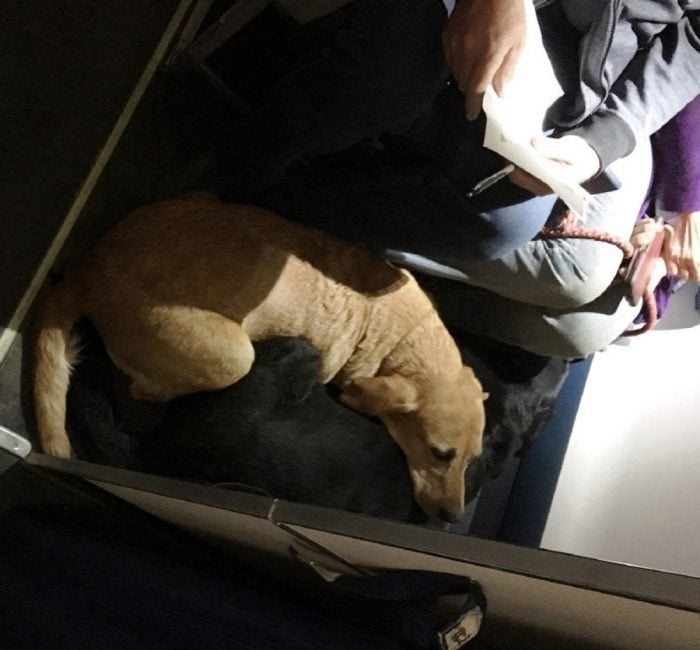 The bulk of the city's evacuees moved south after a mandatory evacuation order, but 25,000 went north and were housed in camps normally used for oil sands workers until they also could be evacuated south.
City officials say 85 to 90 per cent of the city remains intact, including the downtown district and a plan to allow most of the evacuees home will be finalised within a fortnight.
On Tuesday Alberta Premier Rachel Notley said the fire continues to grow outside the city and now is about 790 square miles (2,020 square kilometers) in size.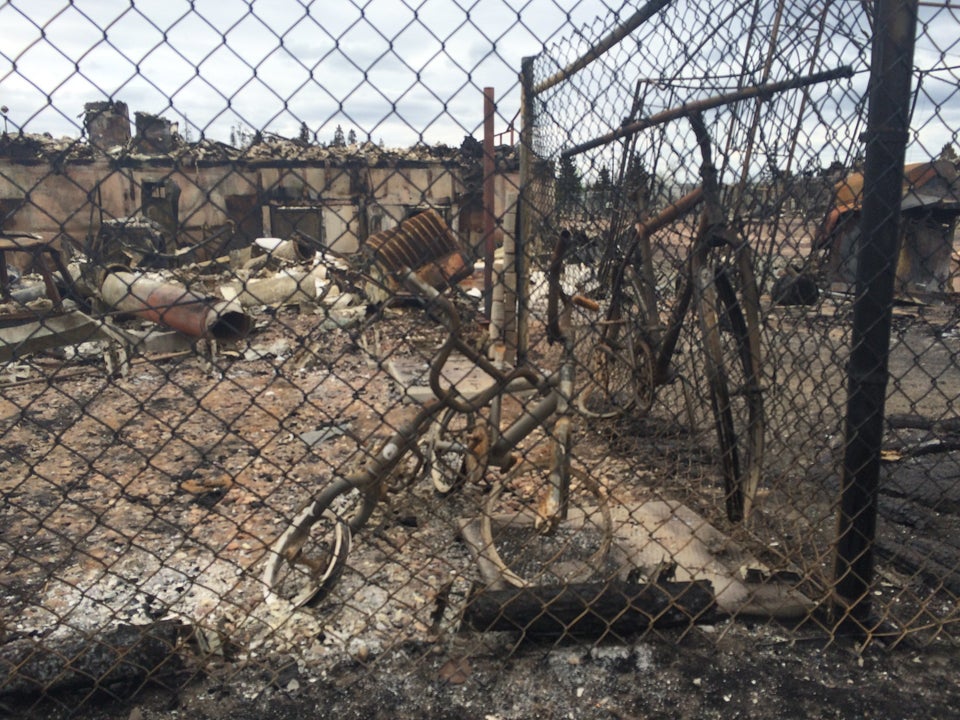 Katie Daubs via Getty Images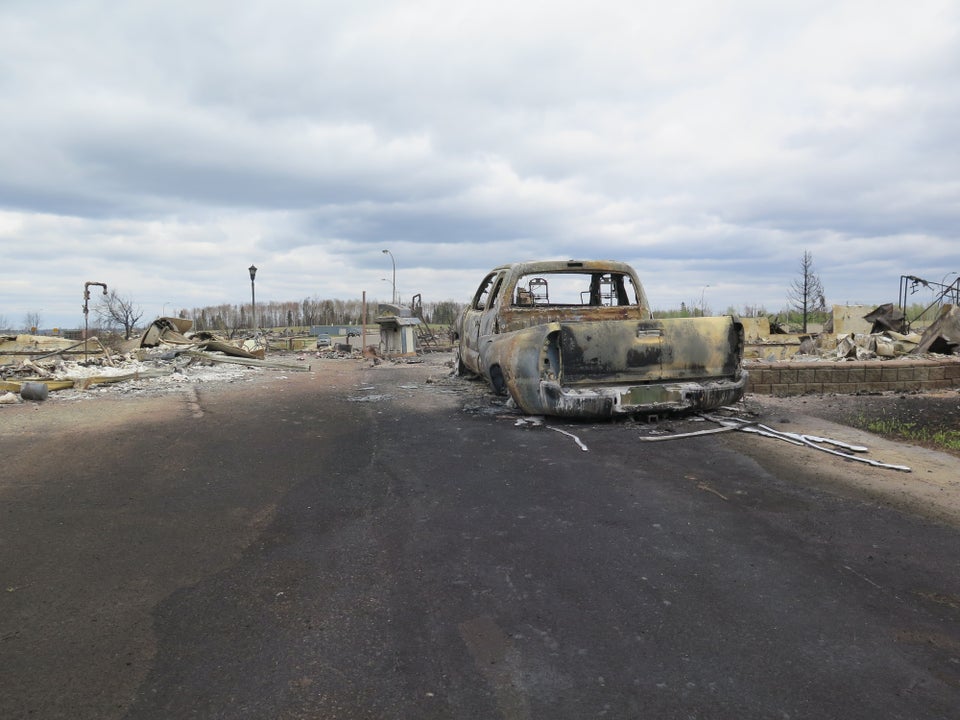 Katie Daubs via Getty Images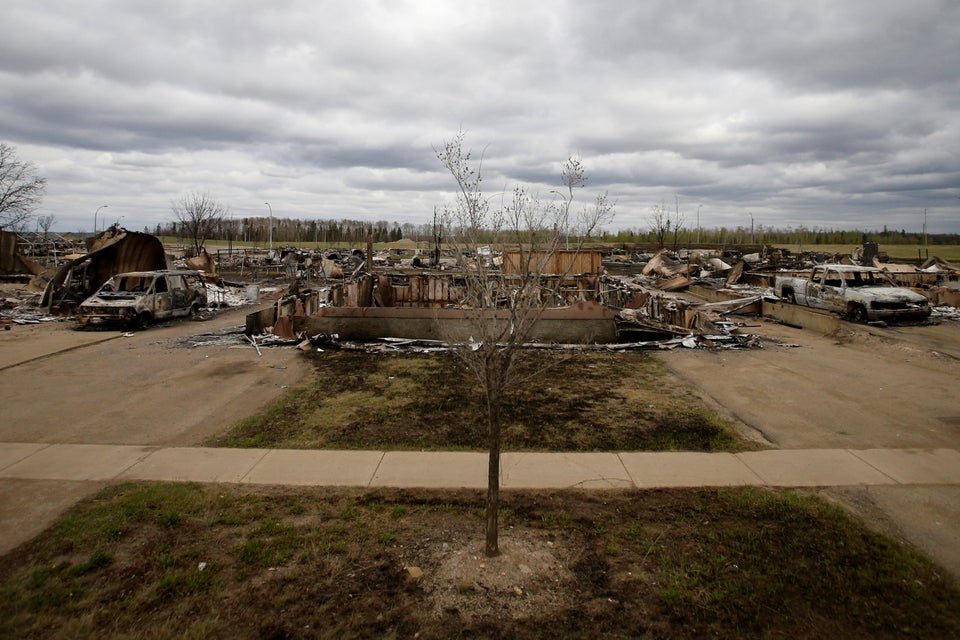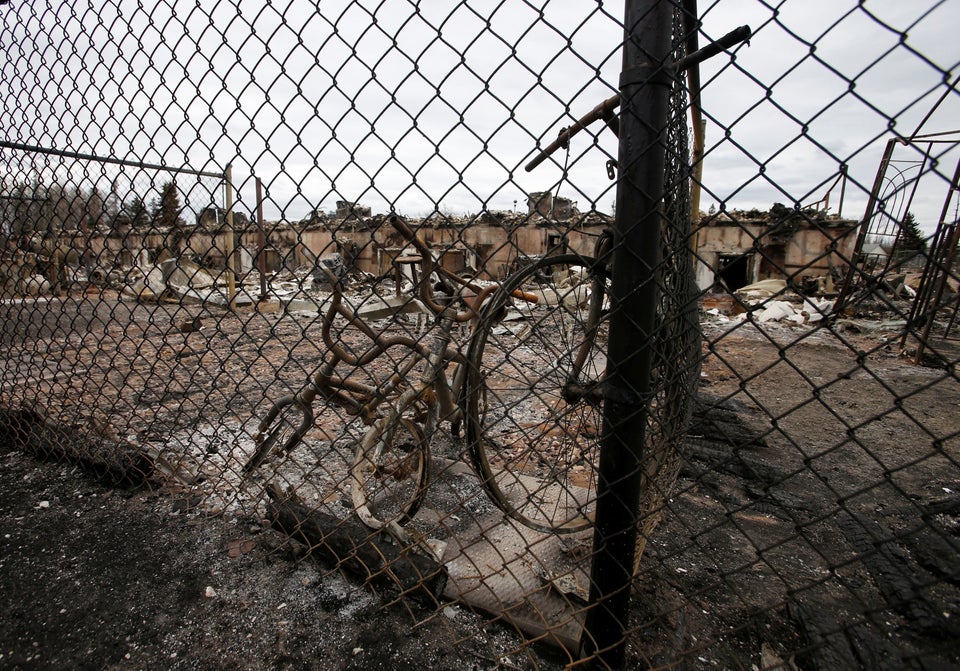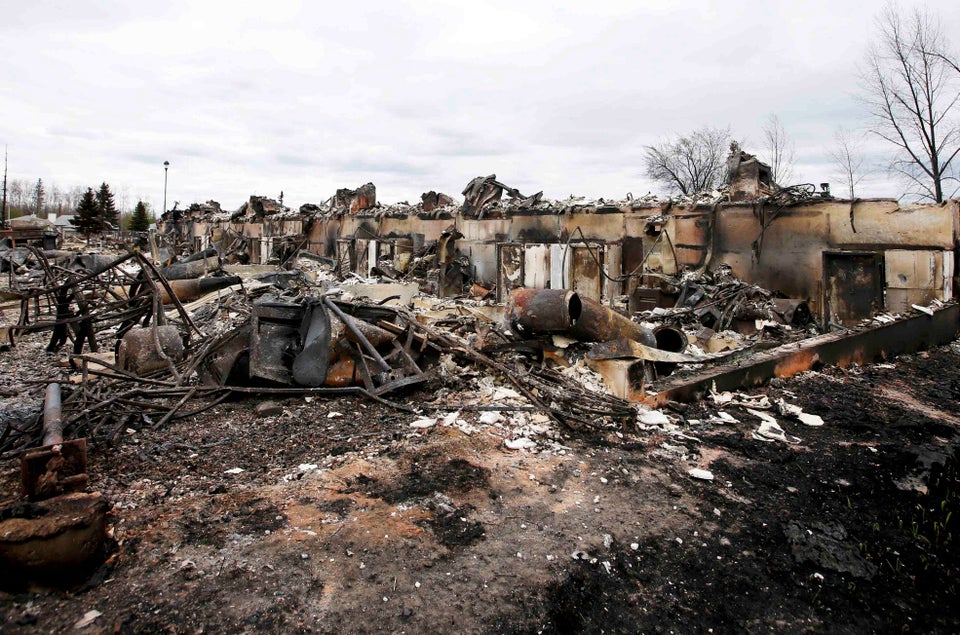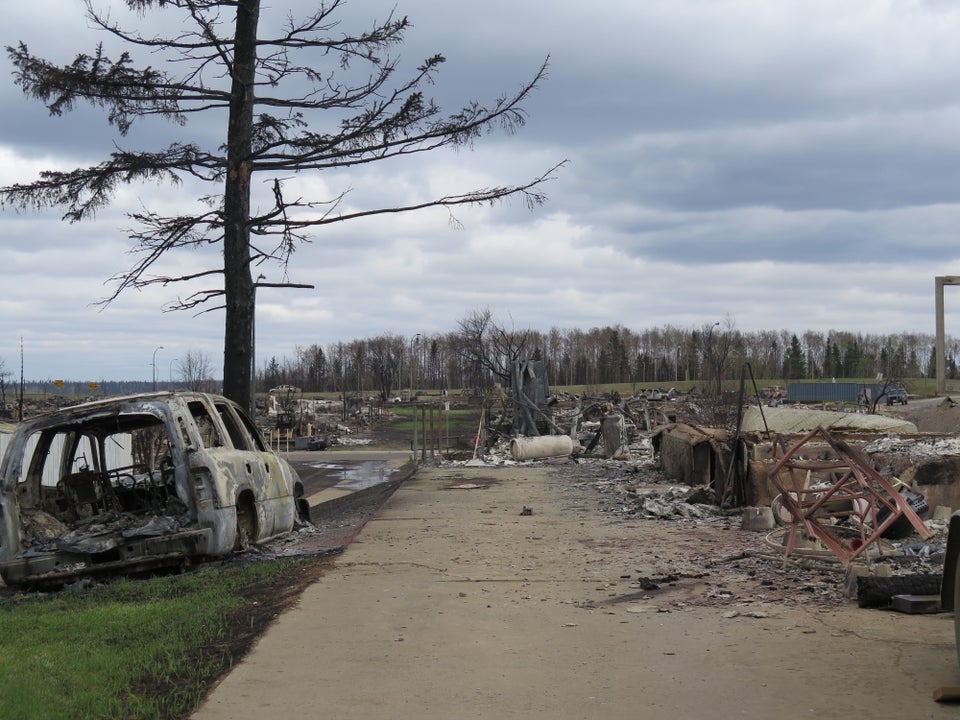 Katie Daubs via Getty Images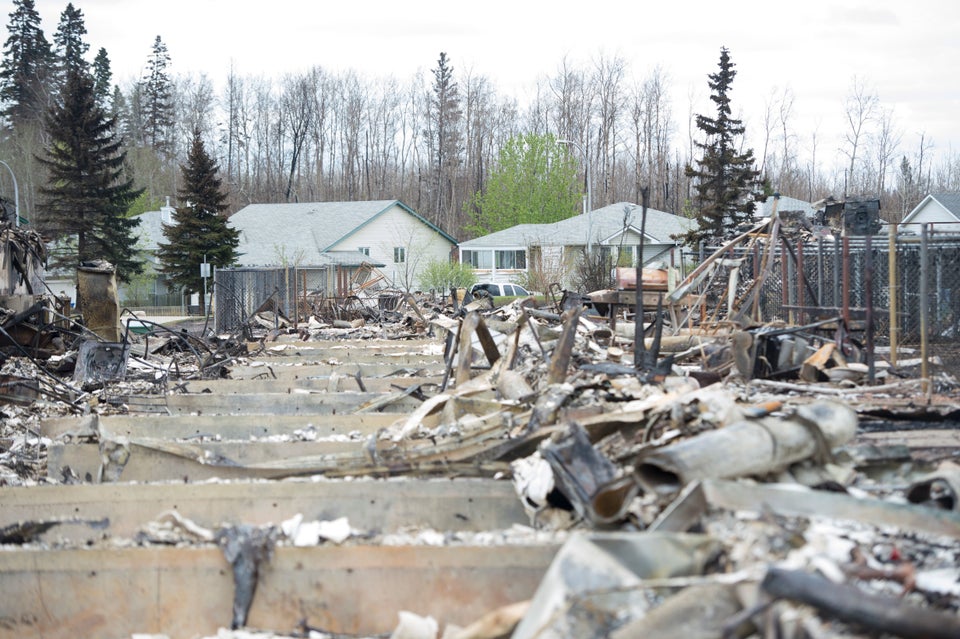 JONATHAN HAYWARD via Getty Images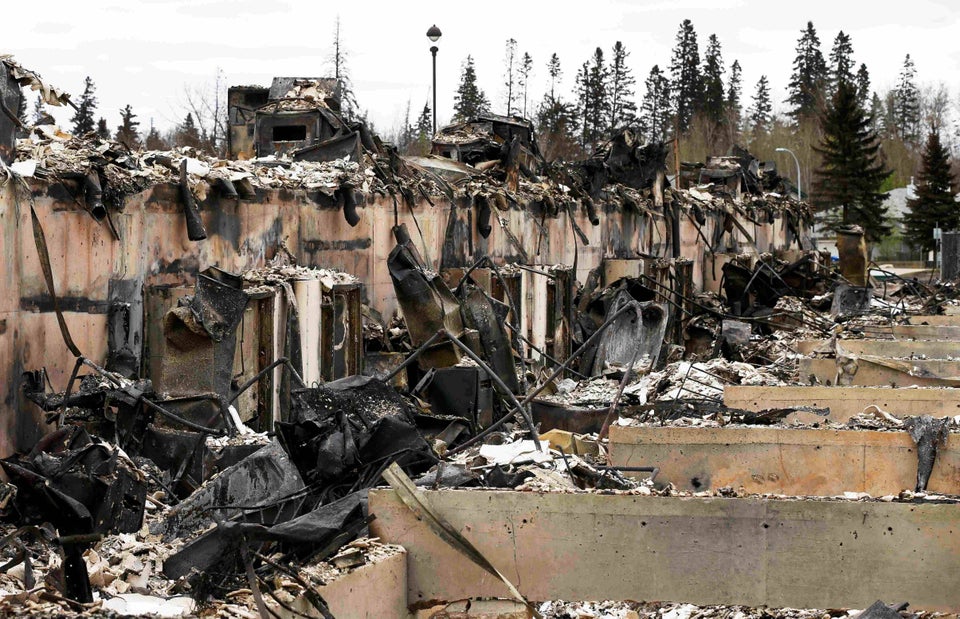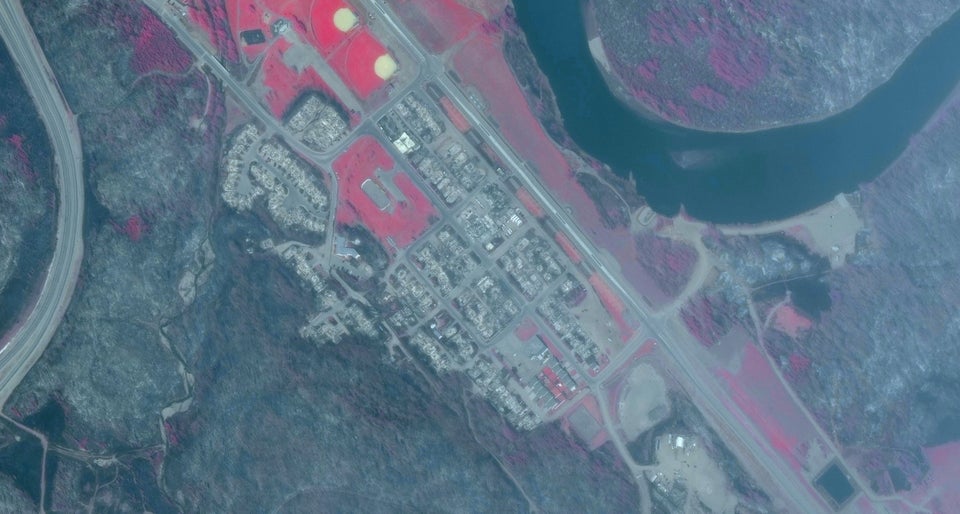 DigitalGlobe/ScapeWare3d via Getty Images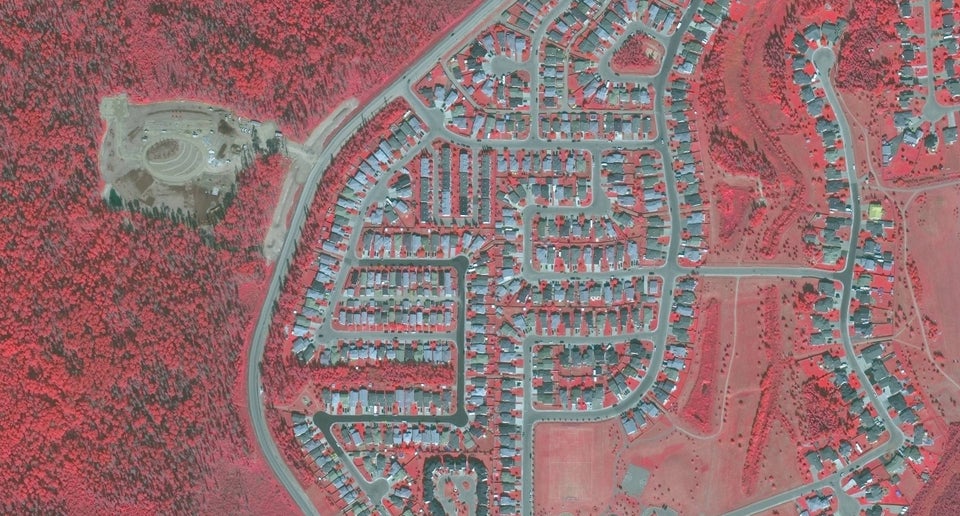 DigitalGlobe/ScapeWare3d via Getty Images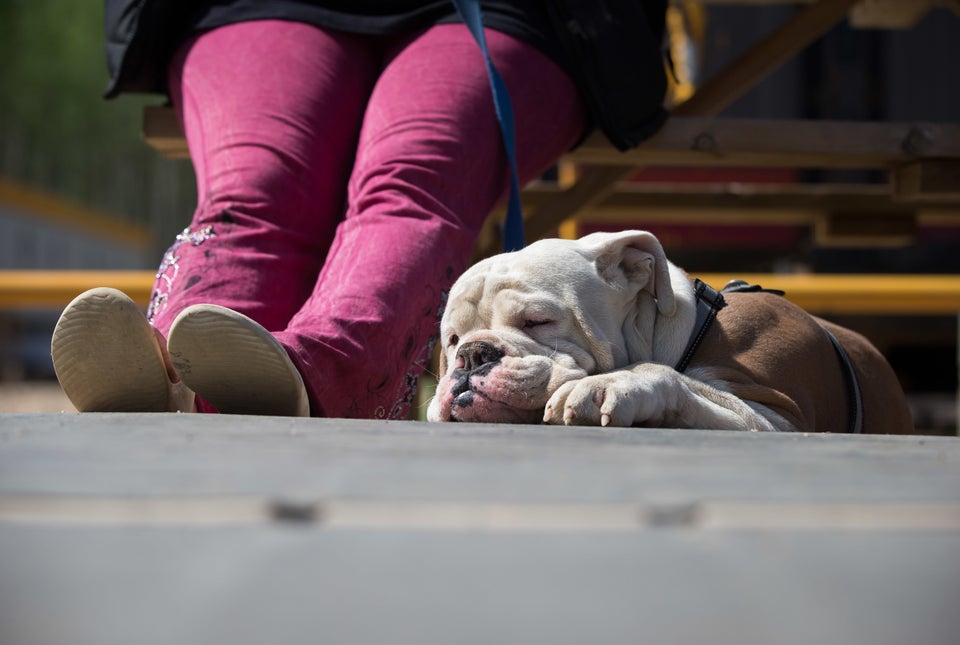 Bloomberg via Getty Images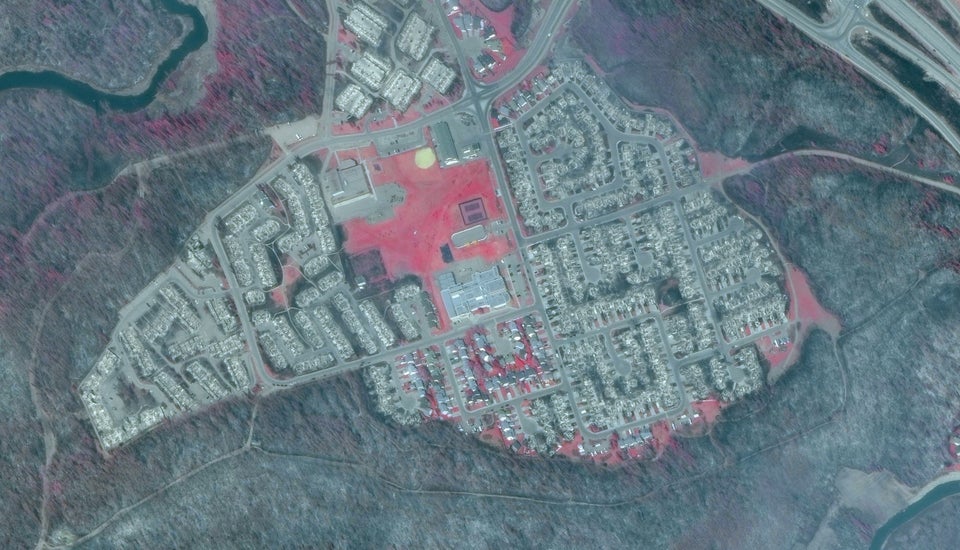 DigitalGlobe/ScapeWare3d via Getty Images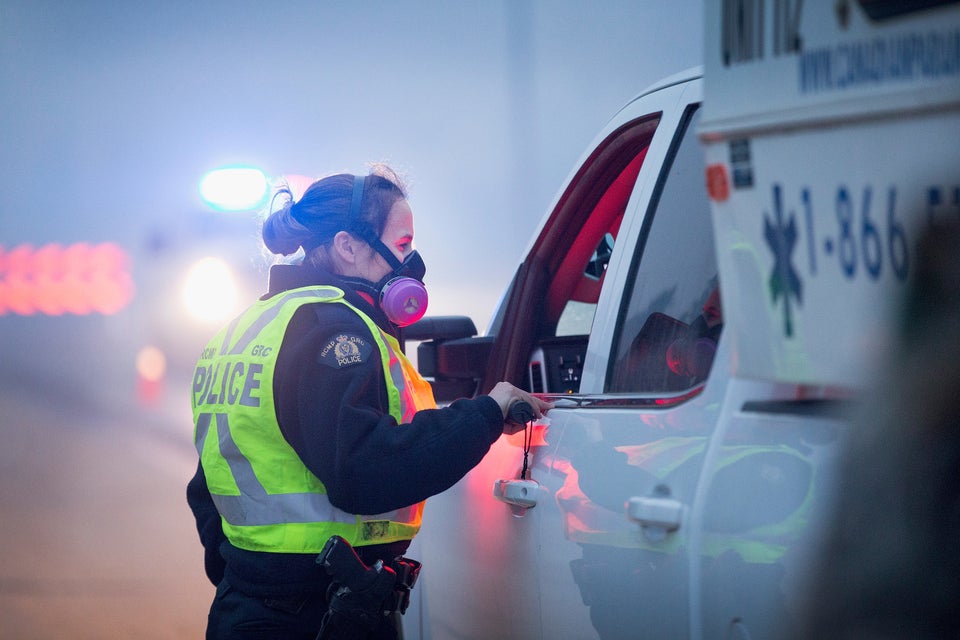 Scott Olson via Getty Images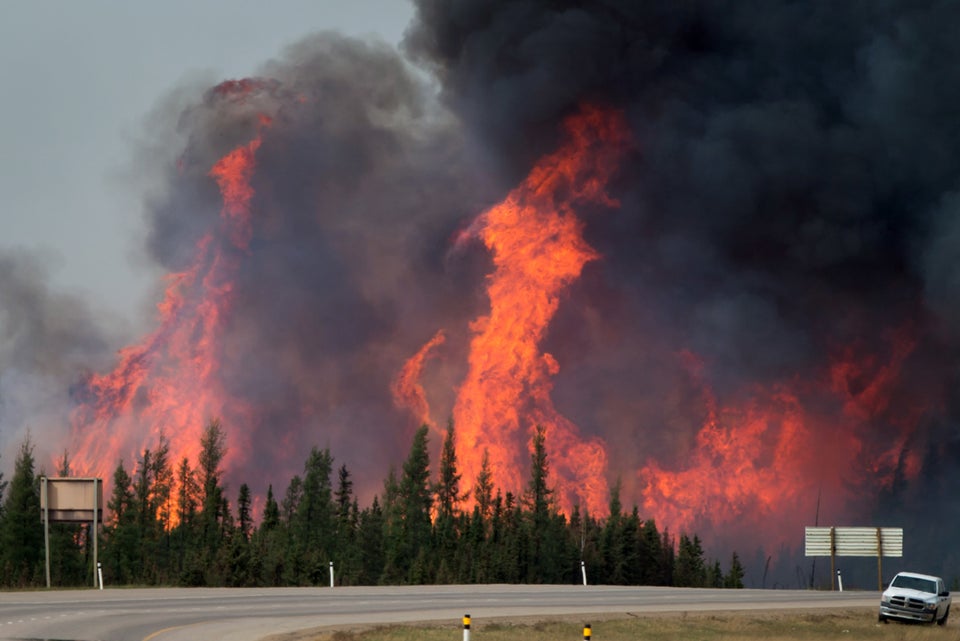 Bloomberg via Getty Images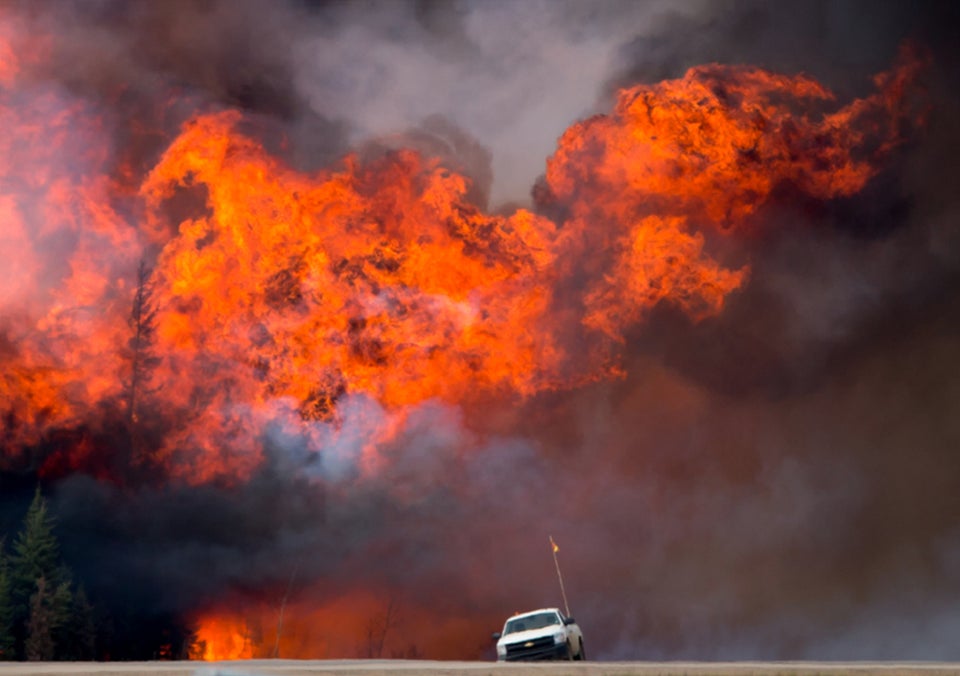 Bloomberg via Getty Images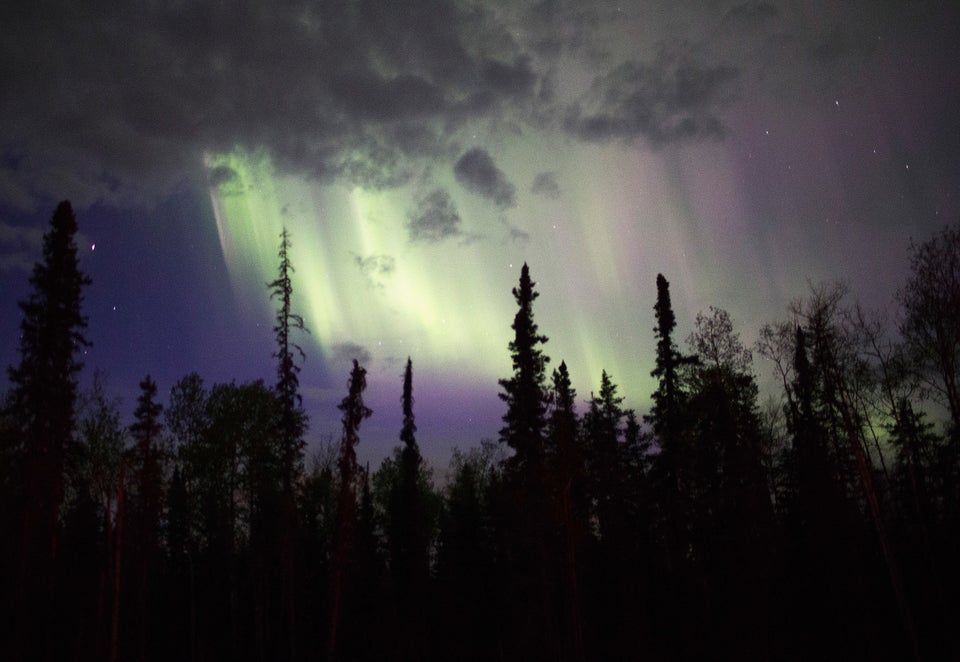 Scott Olson via Getty Images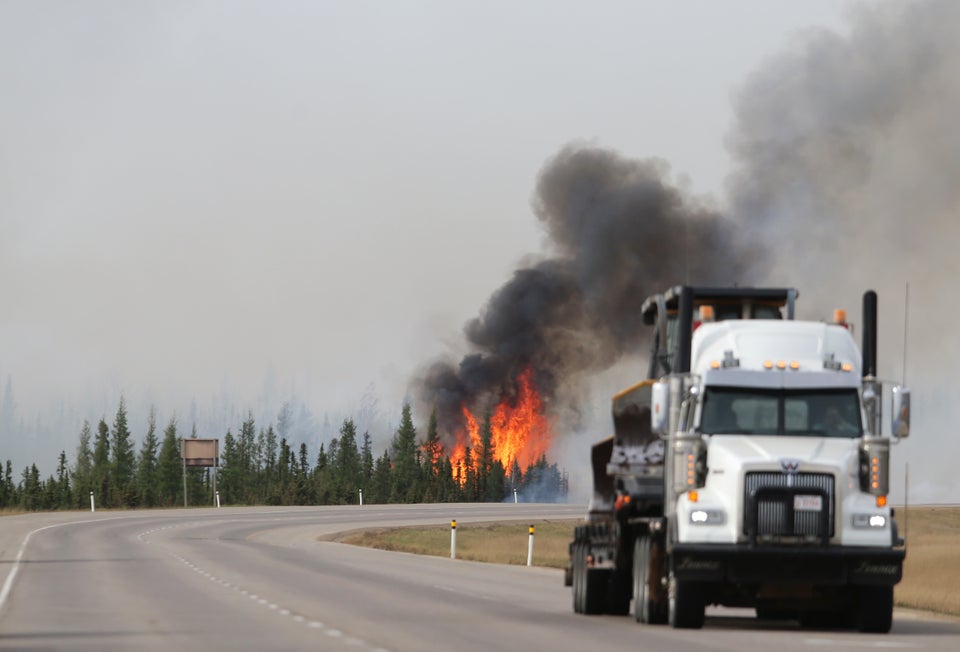 COLE BURSTON via Getty Images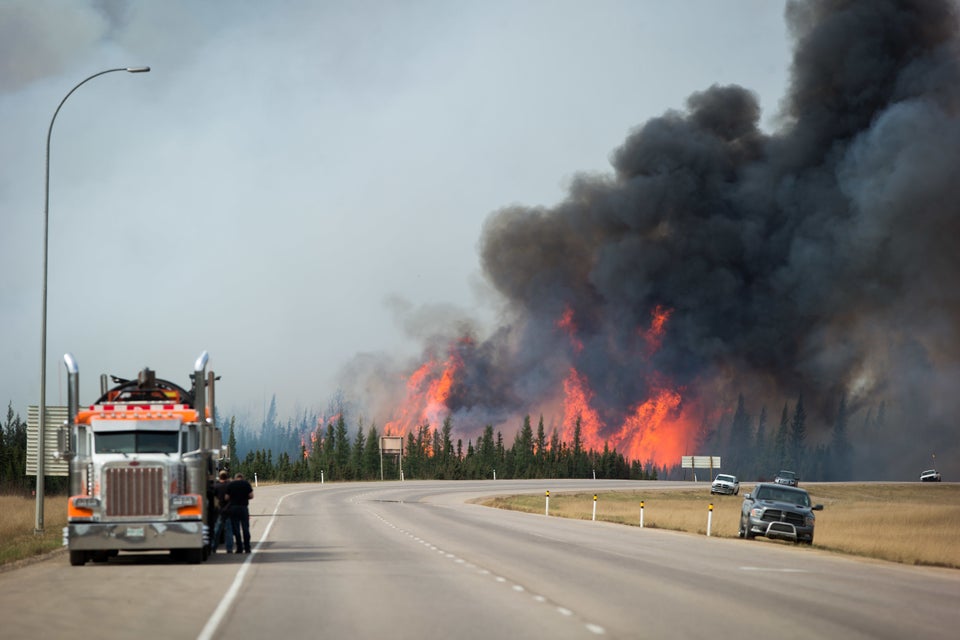 Bloomberg via Getty Images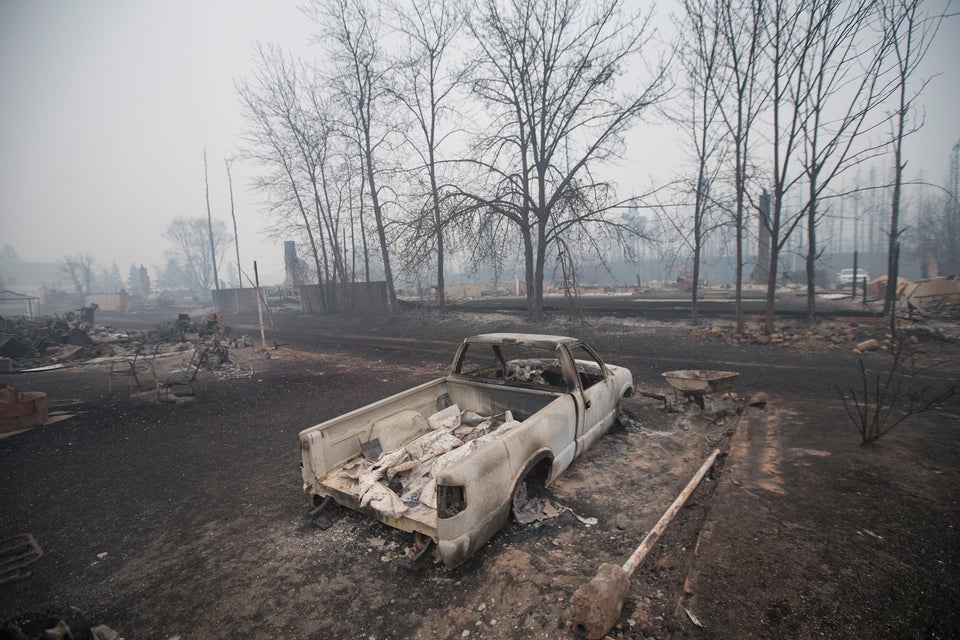 Scott Olson via Getty Images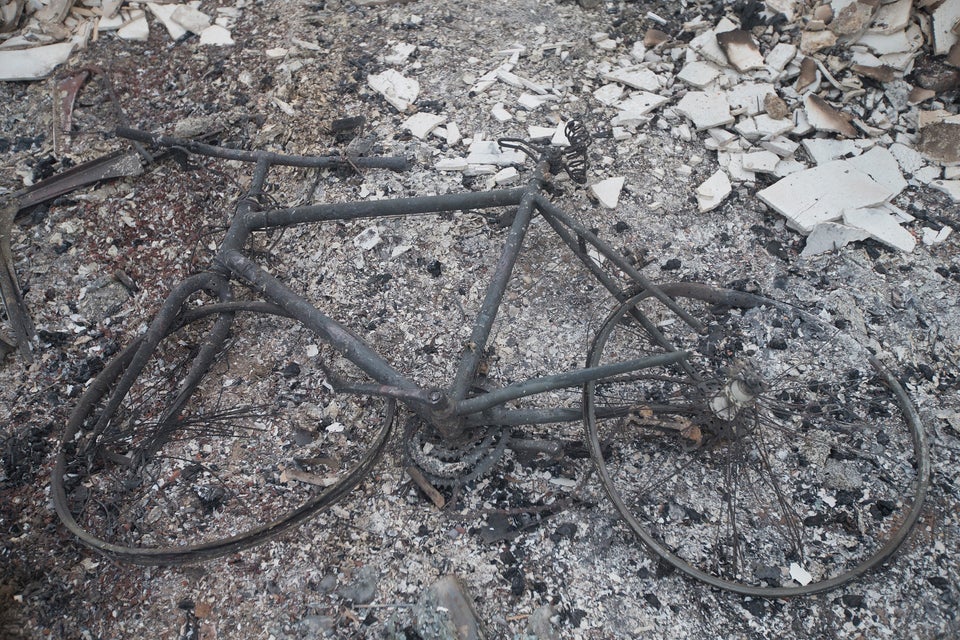 Scott Olson via Getty Images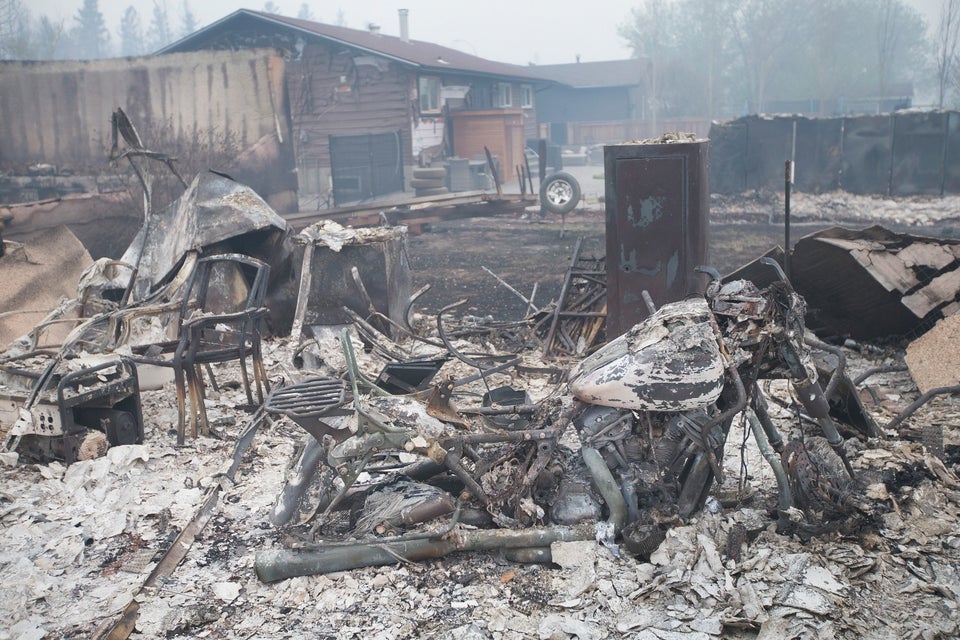 Scott Olson via Getty Images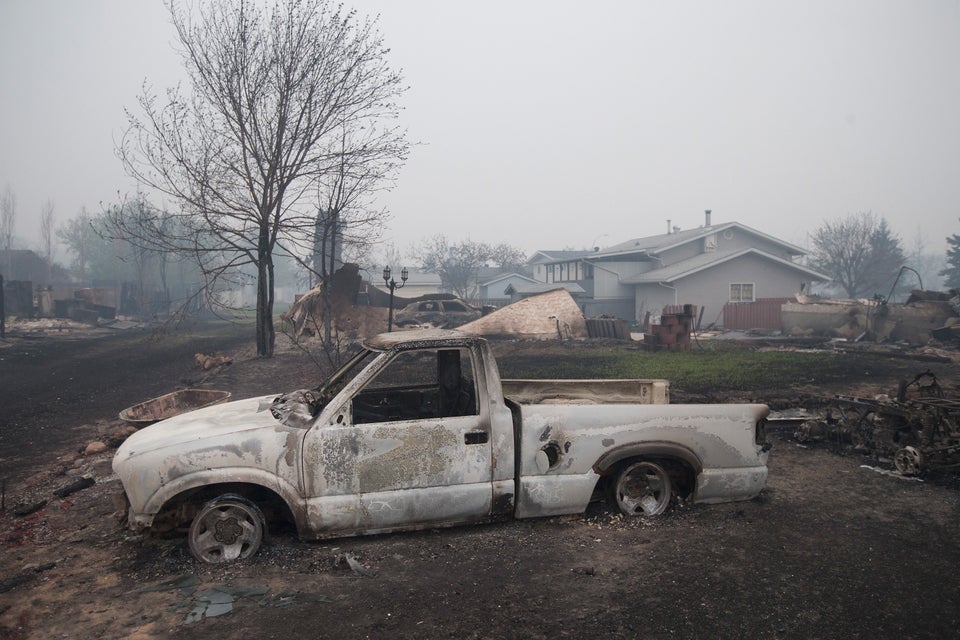 Scott Olson via Getty Images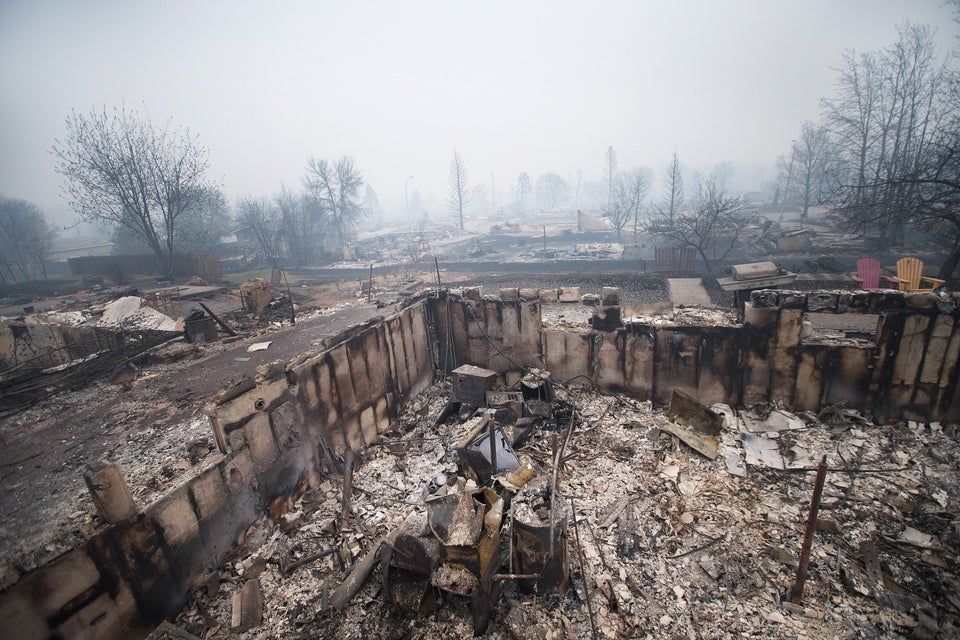 Scott Olson via Getty Images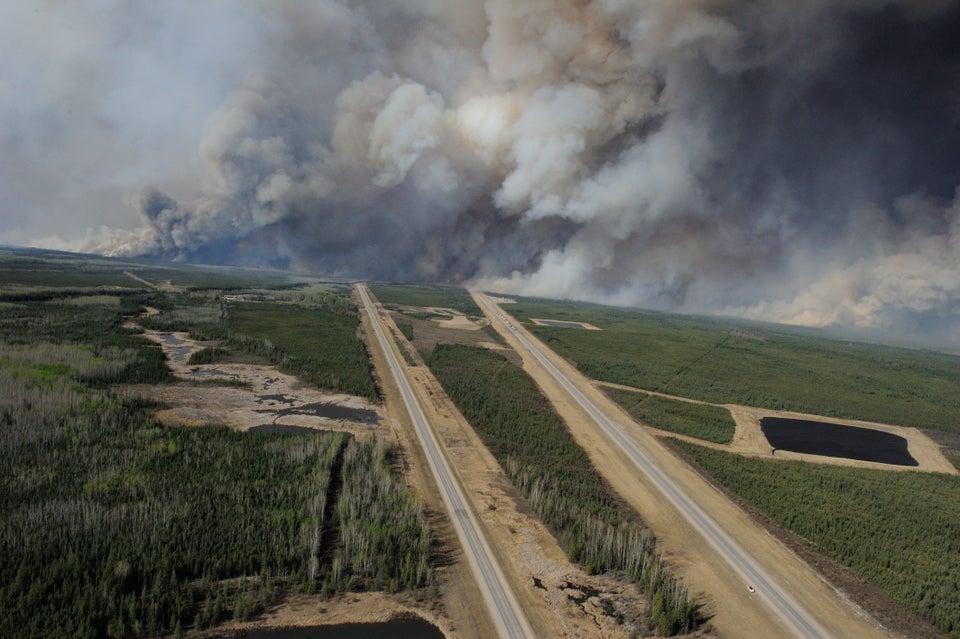 Anadolu Agency via Getty Images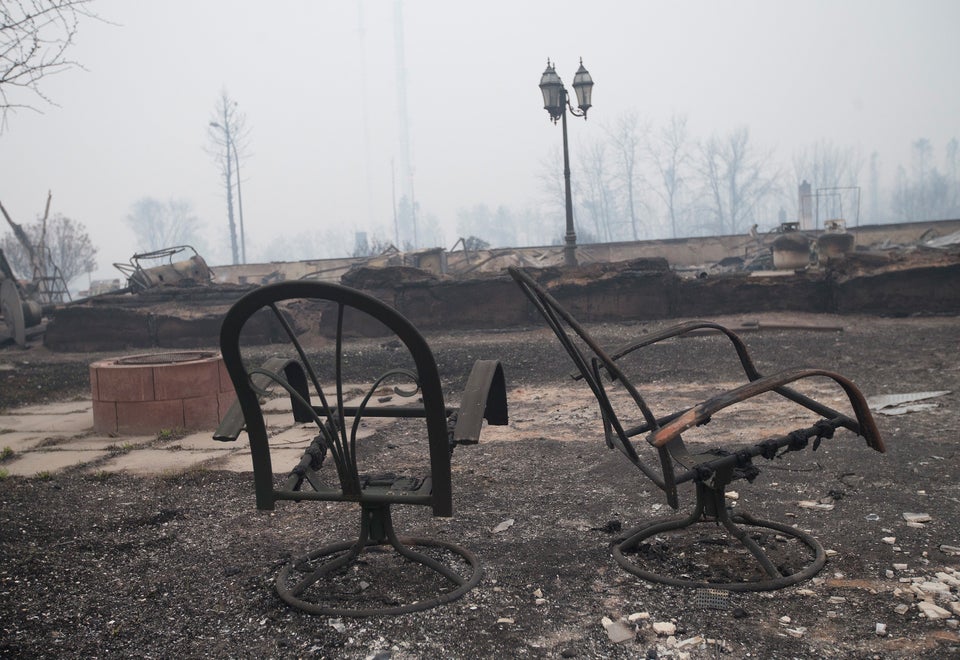 Scott Olson via Getty Images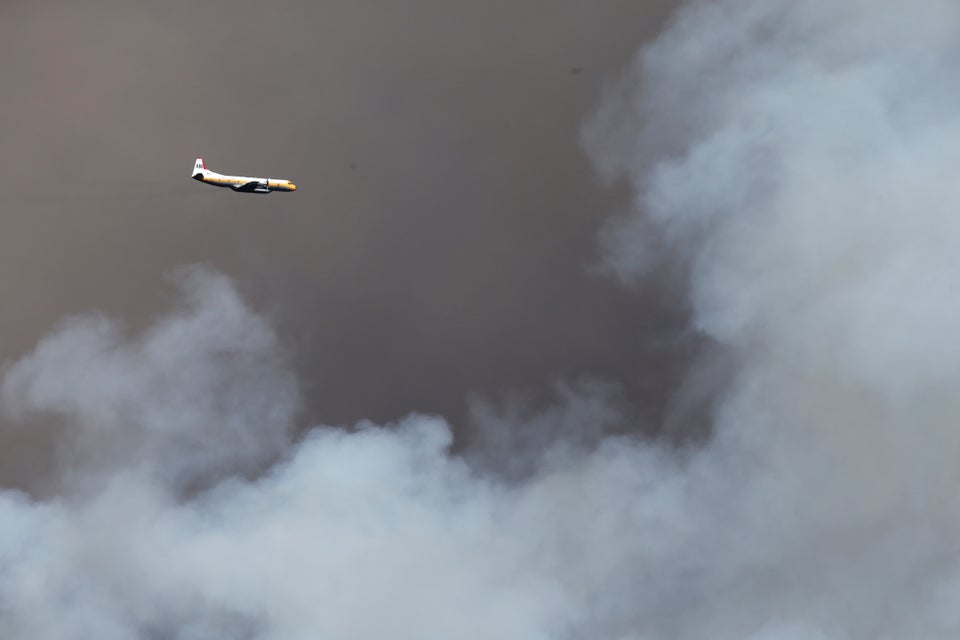 COLE BURSTON via Getty Images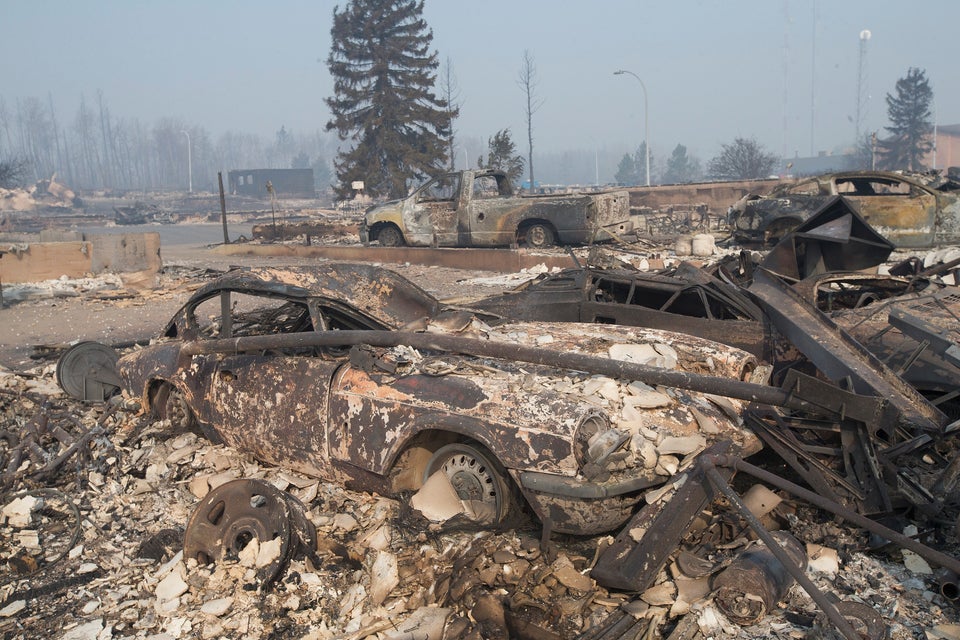 Scott Olson via Getty Images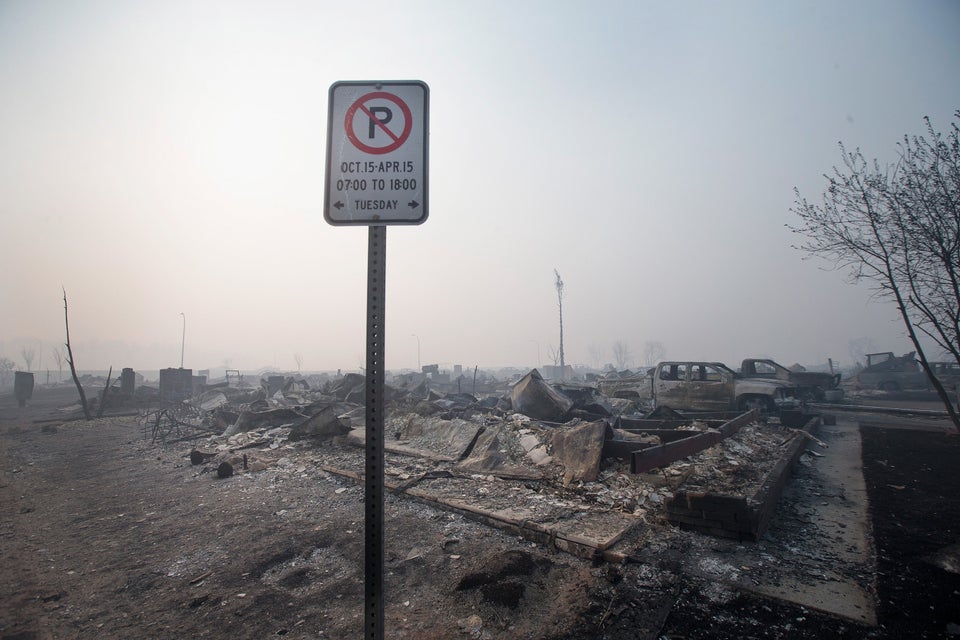 Scott Olson via Getty Images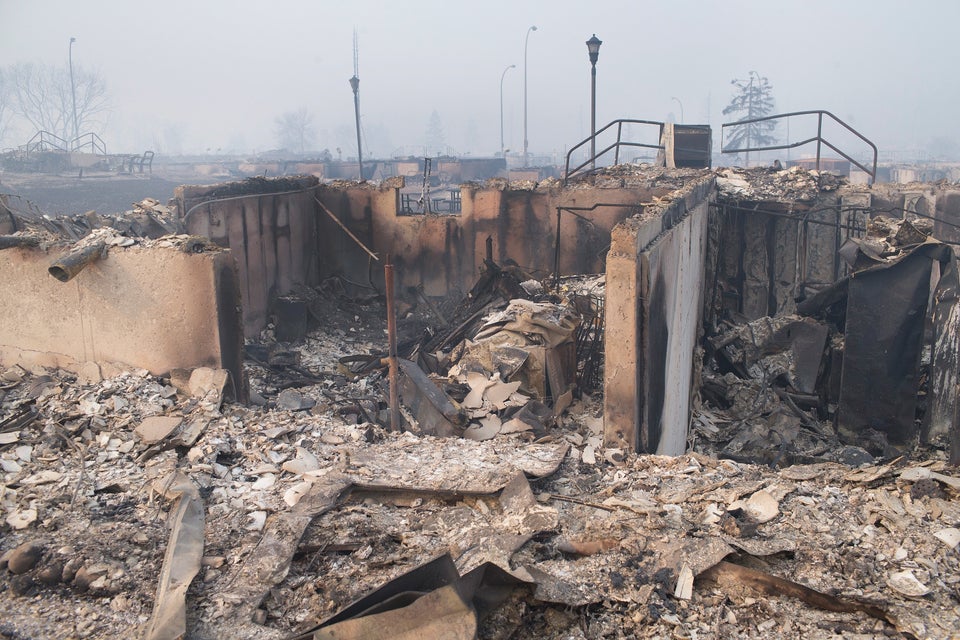 Scott Olson via Getty Images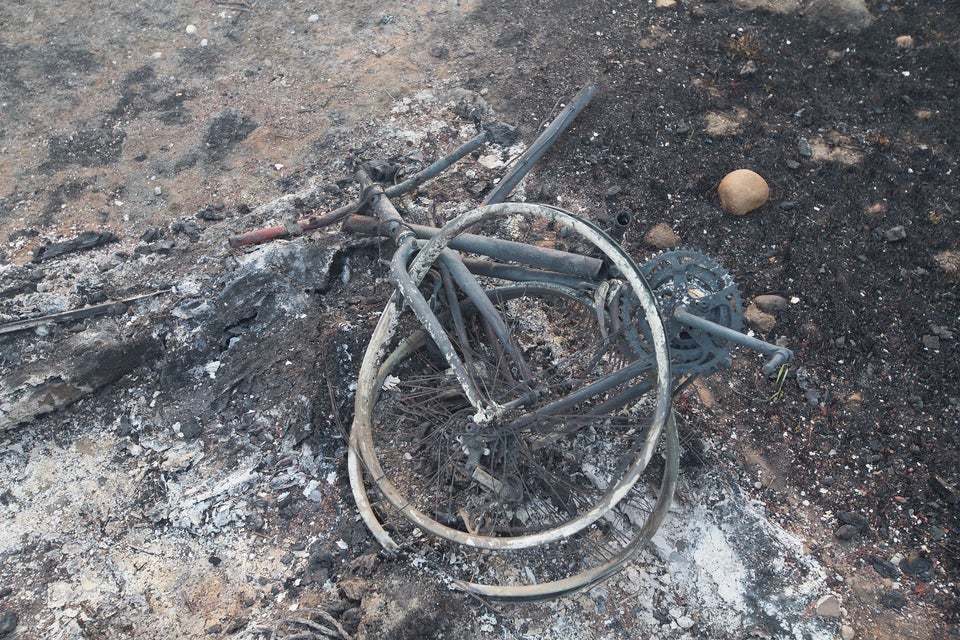 Scott Olson via Getty Images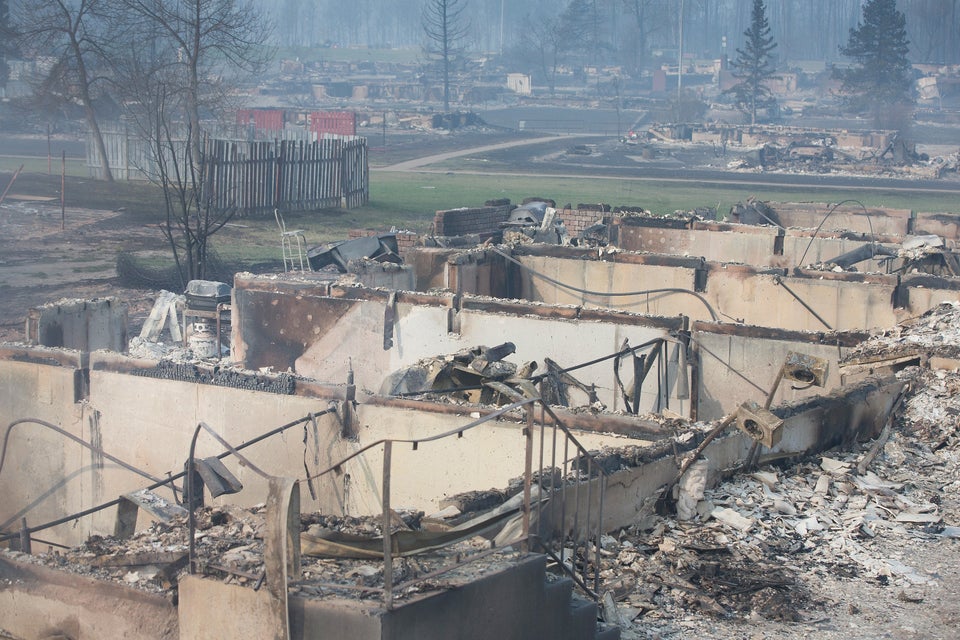 Scott Olson via Getty Images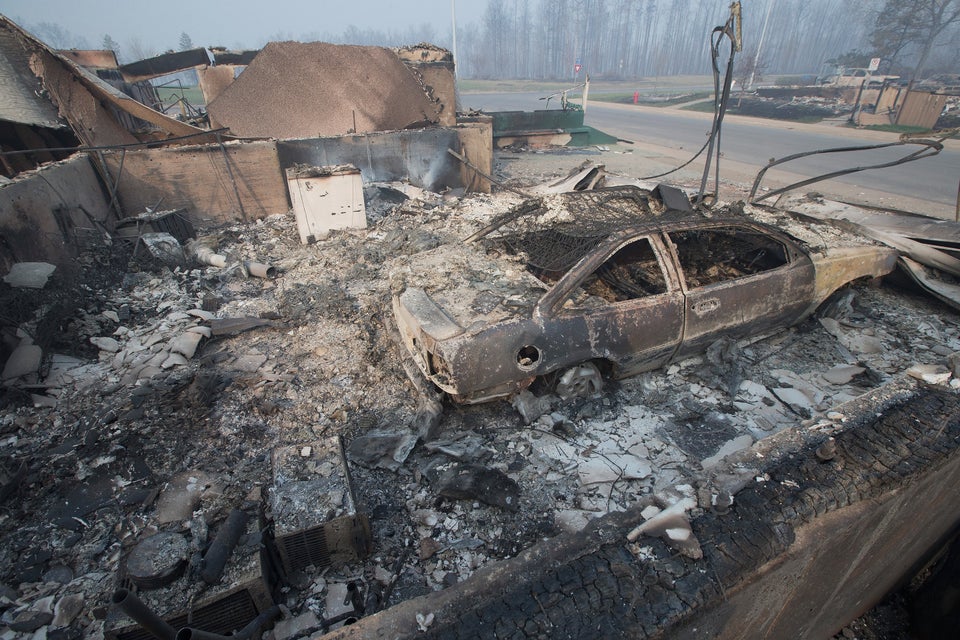 Scott Olson via Getty Images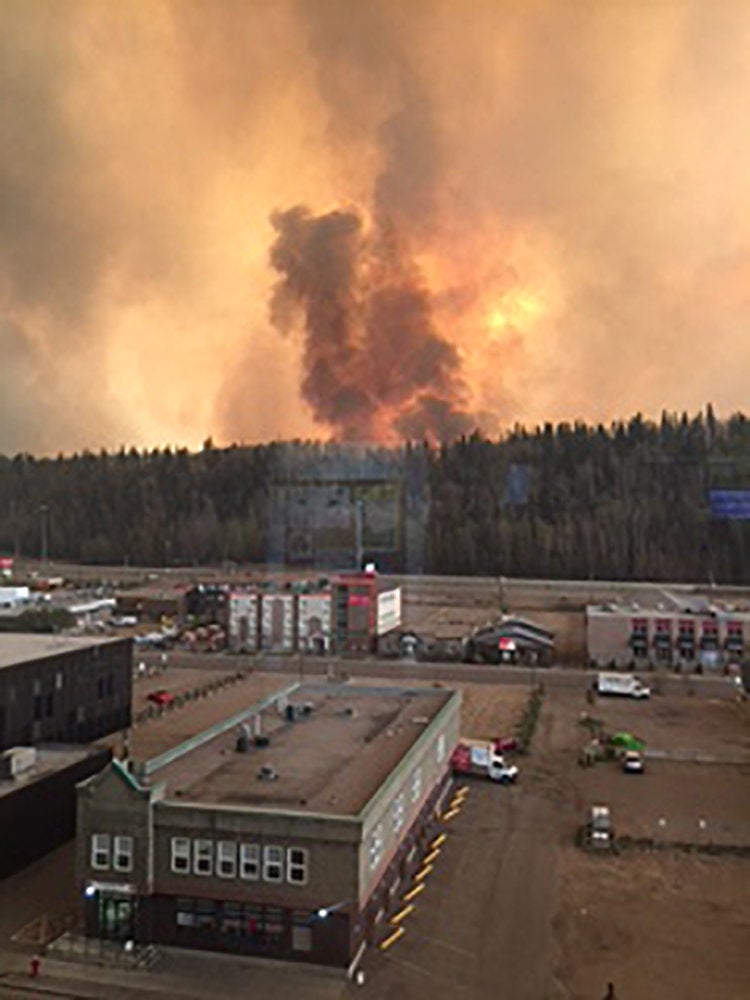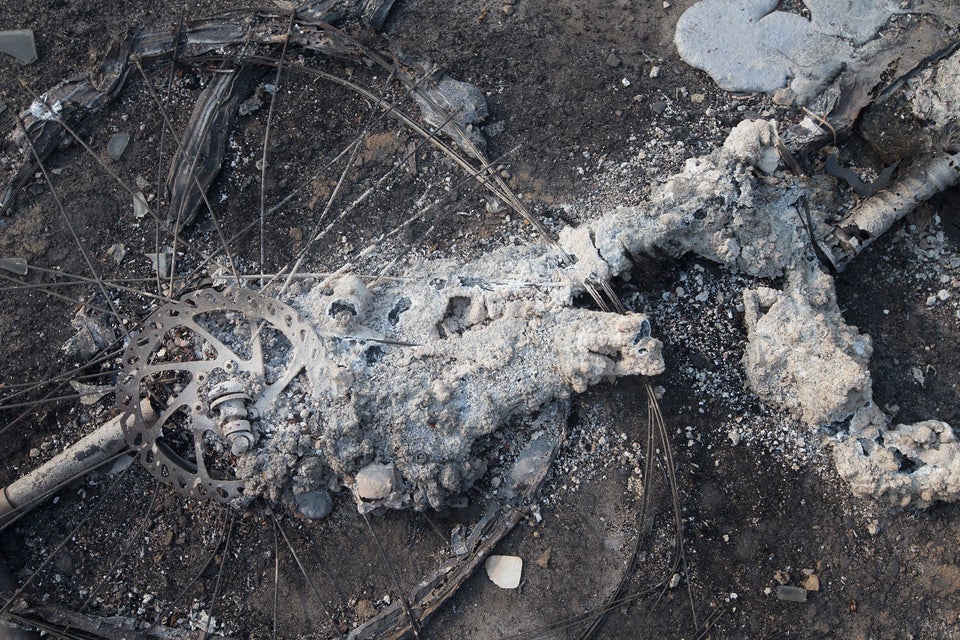 Scott Olson via Getty Images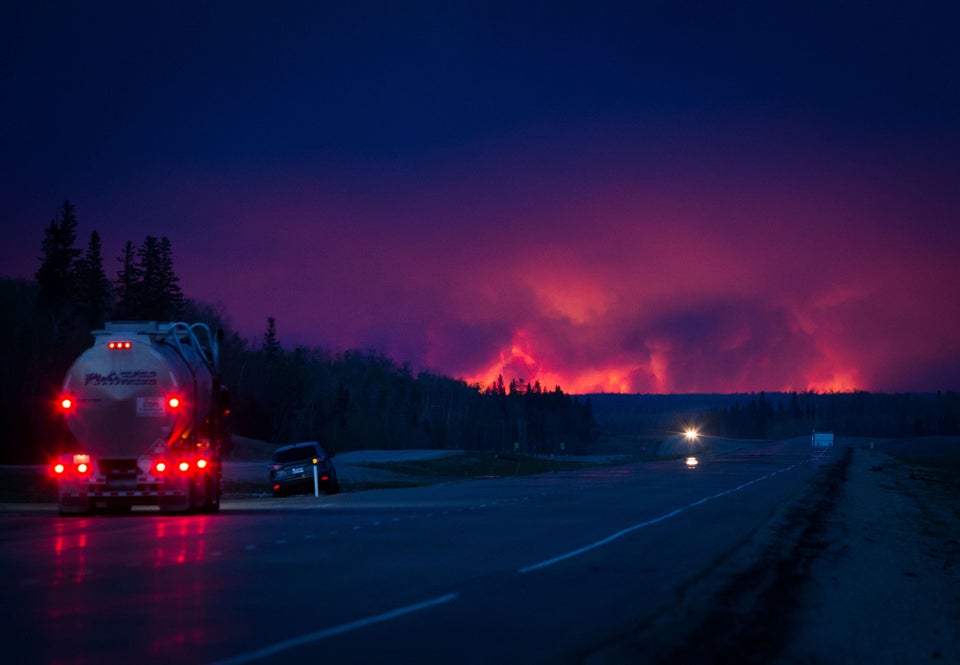 Bloomberg via Getty Images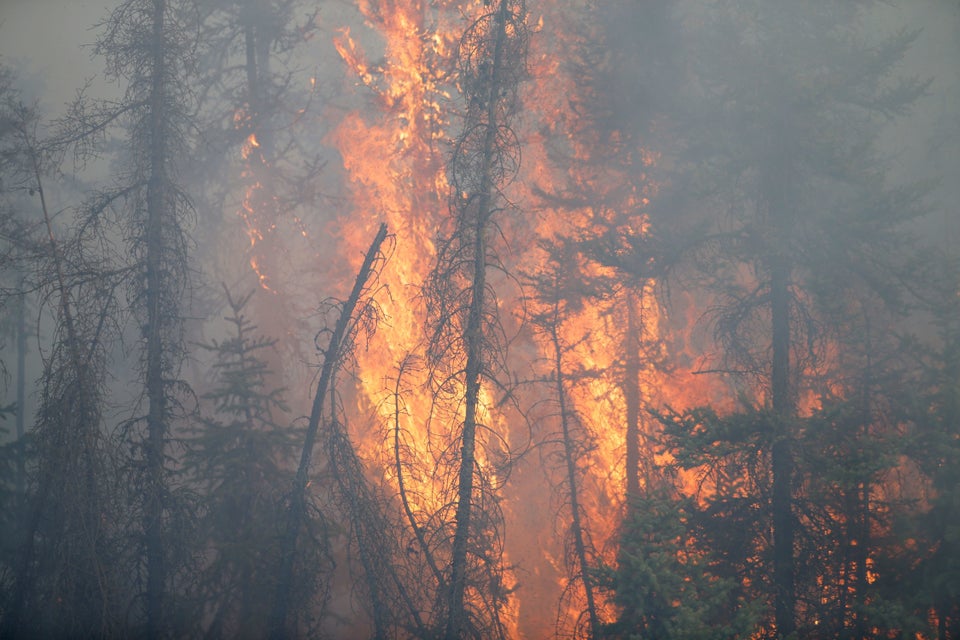 COLE BURSTON via Getty Images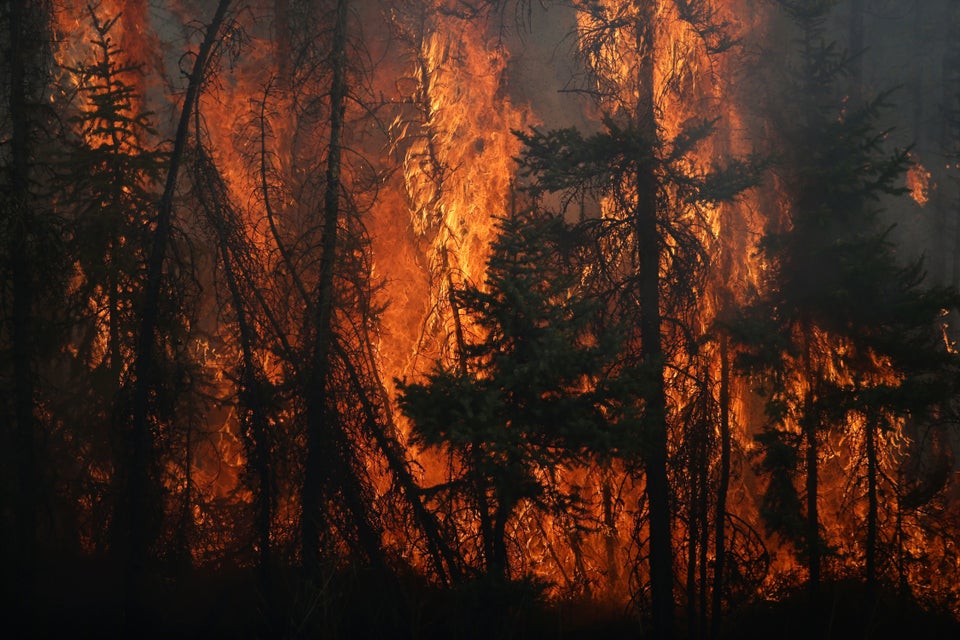 COLE BURSTON via Getty Images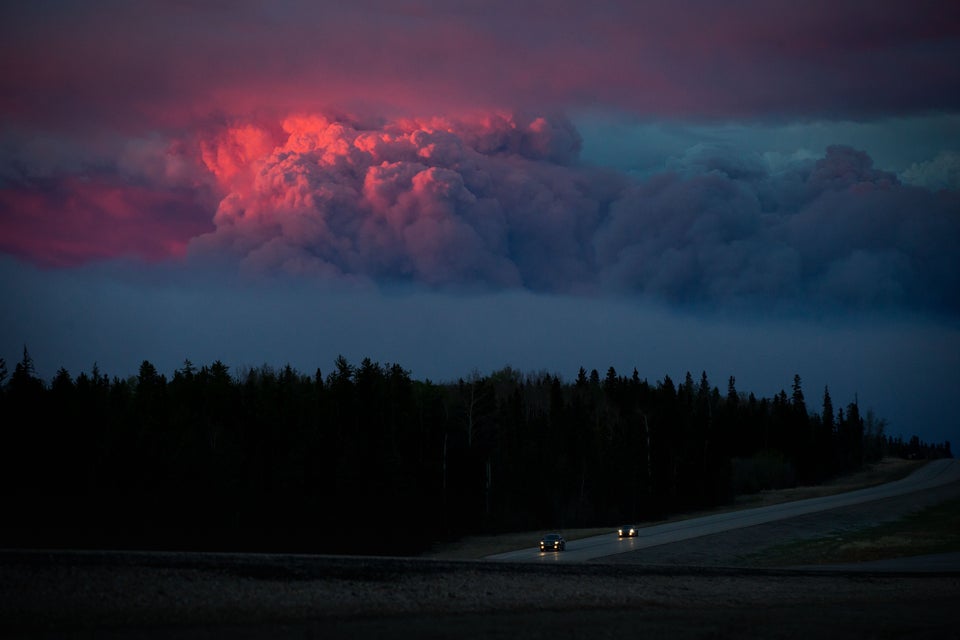 Bloomberg via Getty Images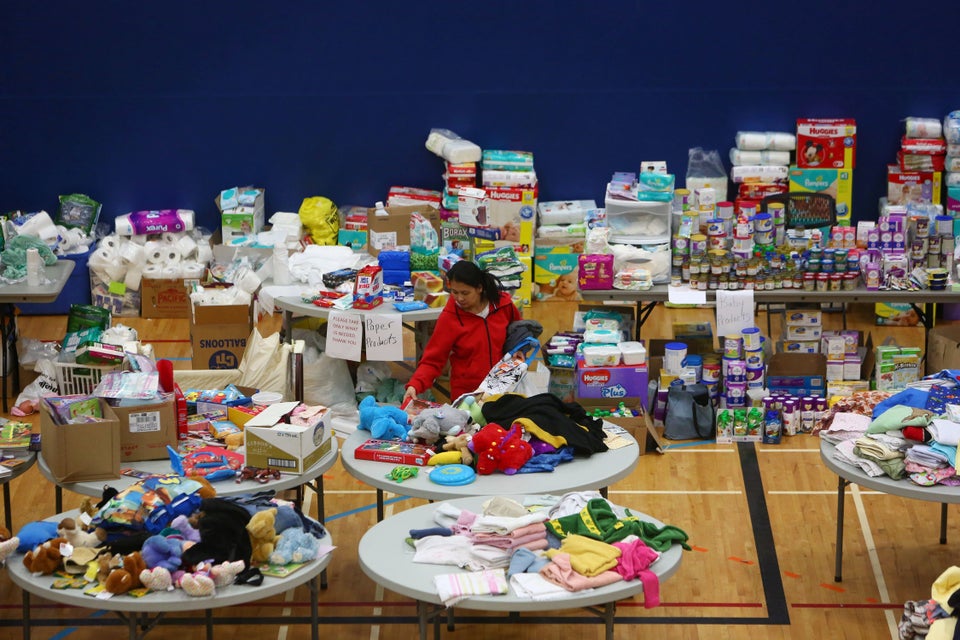 COLE BURSTON via Getty Images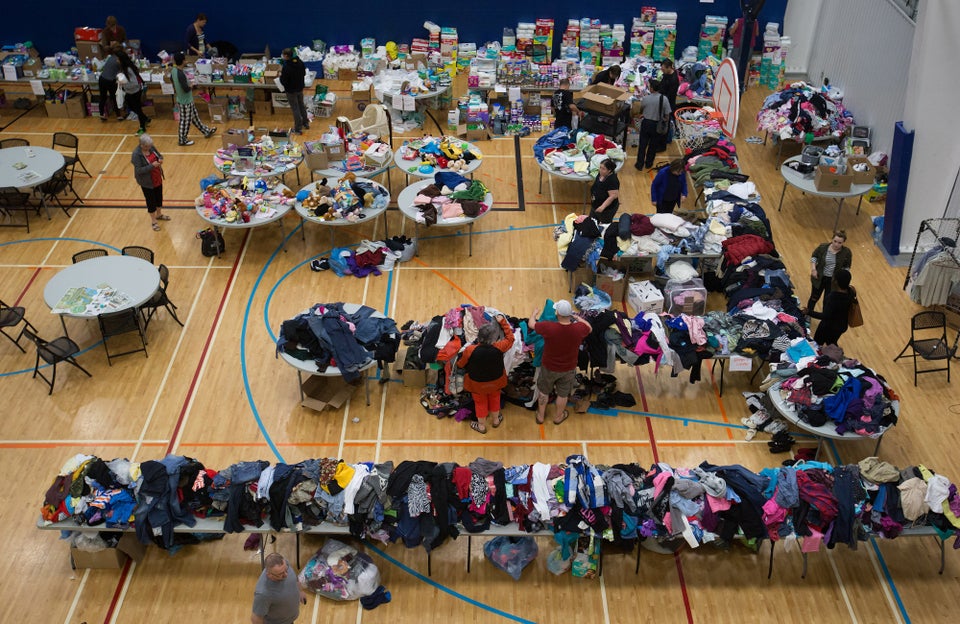 Bloomberg via Getty Images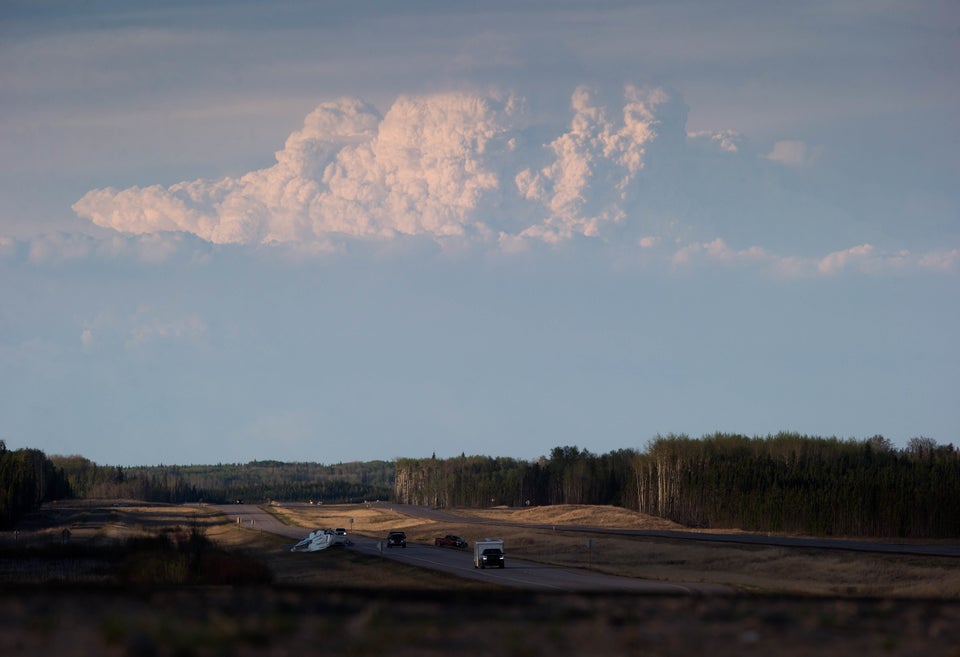 Bloomberg via Getty Images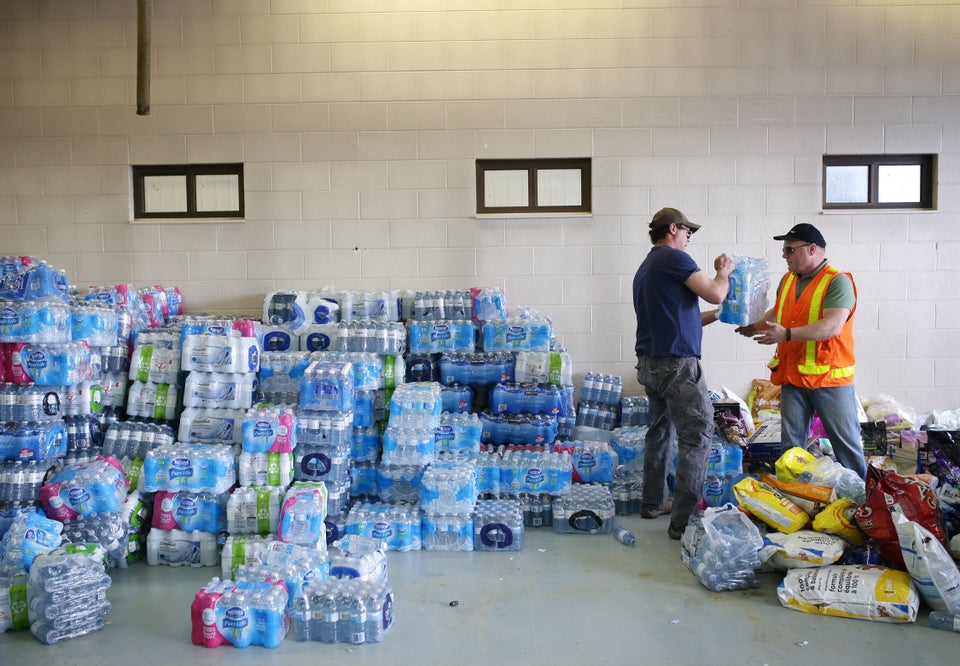 COLE BURSTON via Getty Images