Framing Britney Spears, a new documentary following the career of the US singer and the conservatorship she's been under for over a decade, finally has a UK airdate.
Since 2008, Britney has been under the legal guardianship of her father, Jamie Spears, after a judge appointed him her conservator, meaning he has control over her finances, estate and well-being.
This arrangement has been called into question by some of her fans in recent times, who launched the #FreeBritney movement out of concern for her.
Earlier this month, Framing Britney Spears – produced by the New York Times – aired in the US, taking a closer look at the conservatorship and the events that led to the 2008 ruling.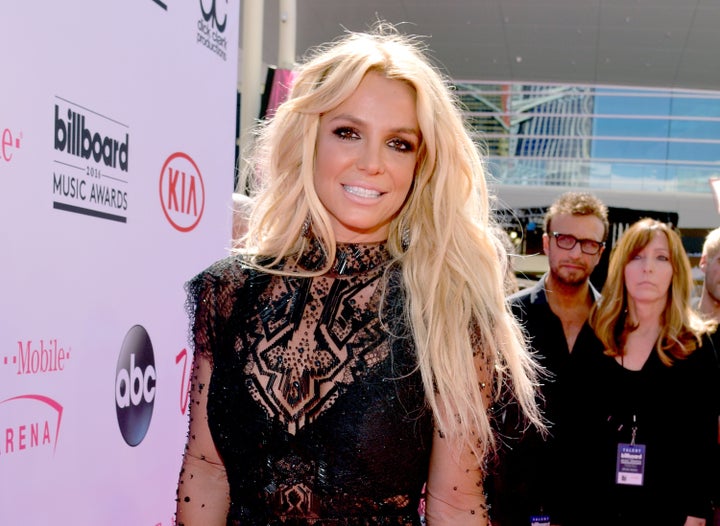 It's now been revealed that UK viewers can watch Framing Britney Spears on Sky's dedicated factual channel Sky Documentaries on Tuesday 16 February at 9pm.
Those who don't have Sky will also be able to stream it on Now TV.
Britney is yet to comment on the much-discussed documentary directly, but she did recently share an Instagram post which appears to allude to it.
She wrote: "Each person has their story and their take on other people's stories!!!! We all have so many different bright beautiful lives!!!
"Remember, no matter what we think we know about a person's life it is nothing compared to the actual person living behind the lens."
Her attorney said that Britney will no longer perform as long as her dad is her conservator, claiming the singer had told him "on many occasions" that she is "afraid" of her father.