Francesca Jones has achieved her dream of playing at Junior Wimbledon, despite the fact the she was born with just six fingers.
The 15-year-old, from Bradford, has ectrodactyly ectodermal dysplasia syndrome - a genetic condition that affects the growth of hands and feet.
"People say that I can't grip the racket properly and I get called names. I don't take much notice of it, but again it is using it as a positive."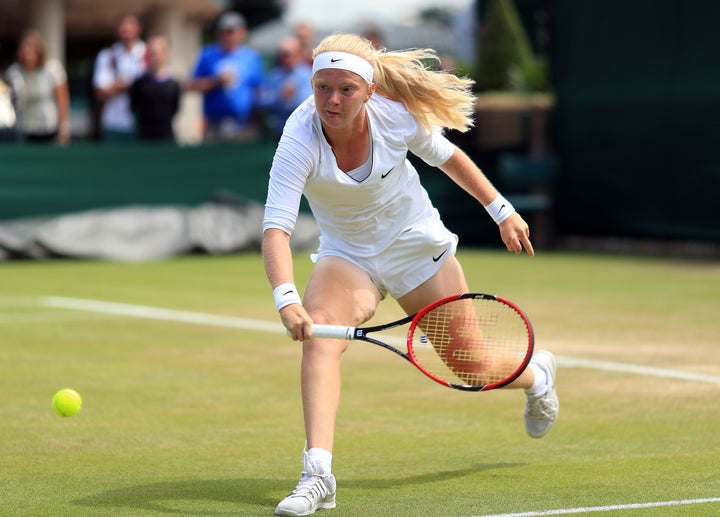 Jones' right hand (her racket hand) is also smaller than average and she is prone to breaking her nails because she has to grip the racket so tightly.
She also has just three toes on her right foot, which can affect her balance, but she hasn't let that stop her from pursuing her dreams.
She missed out on a place in the third round after being beaten by 16-year-old American Kayla Day, but, considering she's had three operations on her wrists in the last year alone, it's seriously impressive she got this far.
Jones is now hoping her appearance in the tournament will inspire others and prove people with disabilities can achieve anything they set their minds to.
"If people can see that I am where I am now and hopefully where I will be in the future with my condition, then I am proving a point that I have always wanted to prove," she said.
With that attitude, we think she's going to have a long career ahead of her.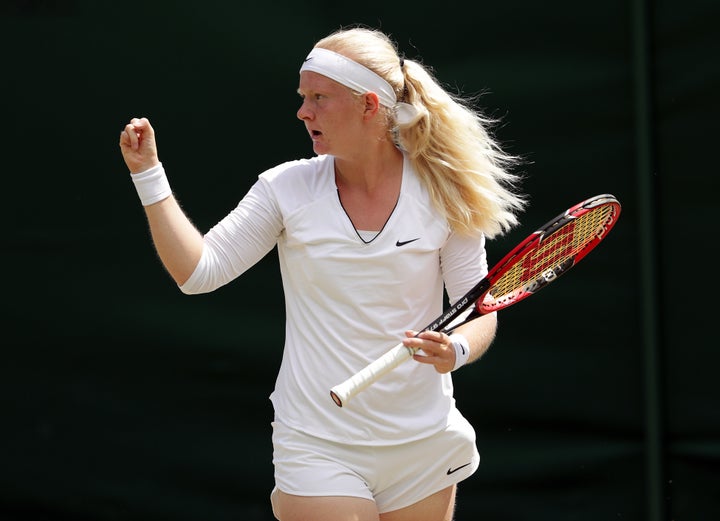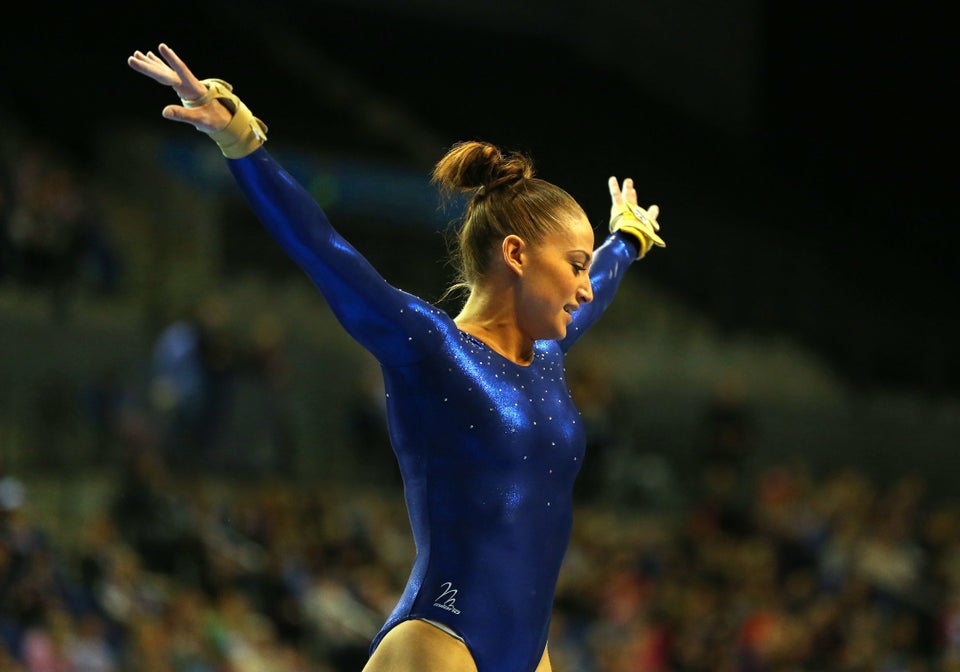 Inspirational Women In Sport