You'd be forgiven if, for the last couple of months, it had felt like something was missing from the journalistic landscape but couldn't quite put your finger on what.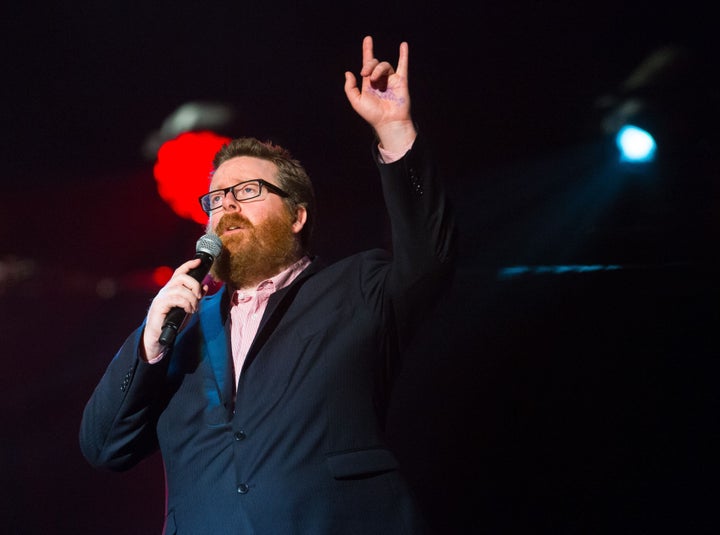 Let's just start with the title...
"Donald Trump has the manner of an arrogant televangelist suspected of murder by Columbo""
There's no need for the other Republican candidates to feel left out either, Boyle also has time for them.
"Ted Cruz: a cross between a permanently disappointed sitcom vampire and the high school yearbook photo of every serial killer of the modern era""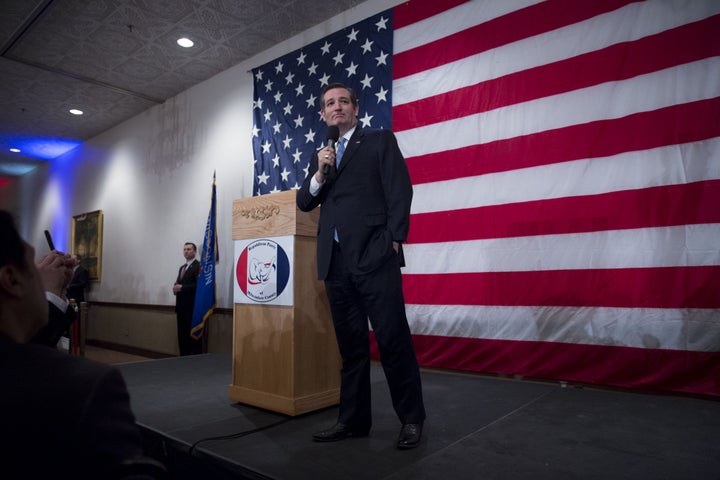 Despite it being a US-focused piece he still manages to get in a dig at the Daily Mail.
"You can actually make your own Trump policies by going through the incinerator at the Daily Mail and picking through the dust for anything they thought might get them prosecuted""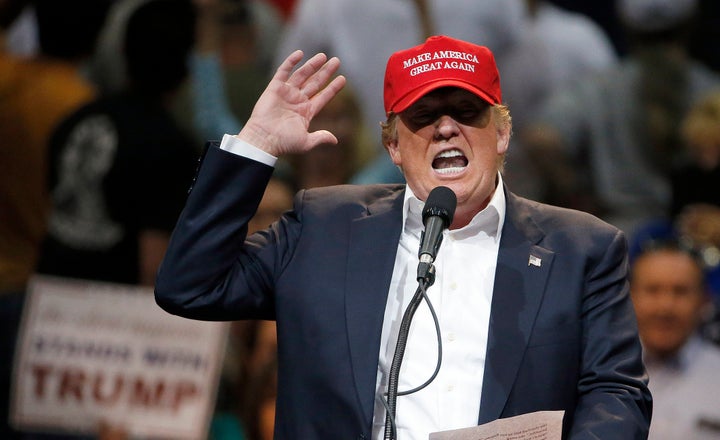 "For anyone who has ever asked why the US needs to address the issue of reparations for its history of slavery, Donald Trump is why. He is the living embodiment of America's unresolved issues""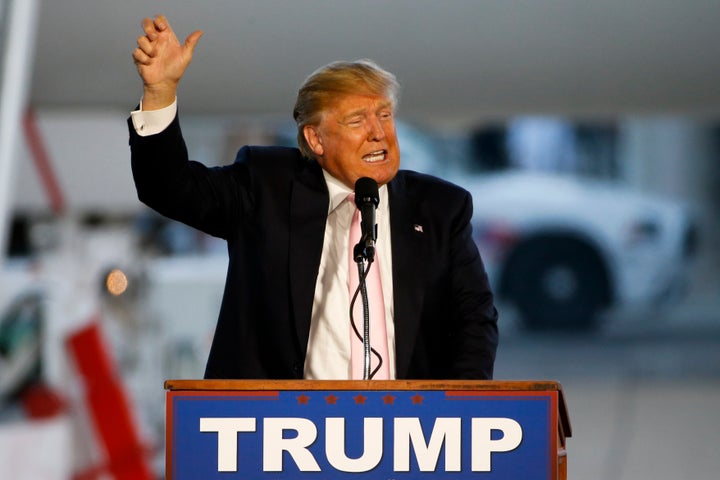 While we're on the issue of race...
"God knows who you vote for if you're black in the USA – I guess all the politicians think black people are too preoccupied with videoing the police with their one lowered hand""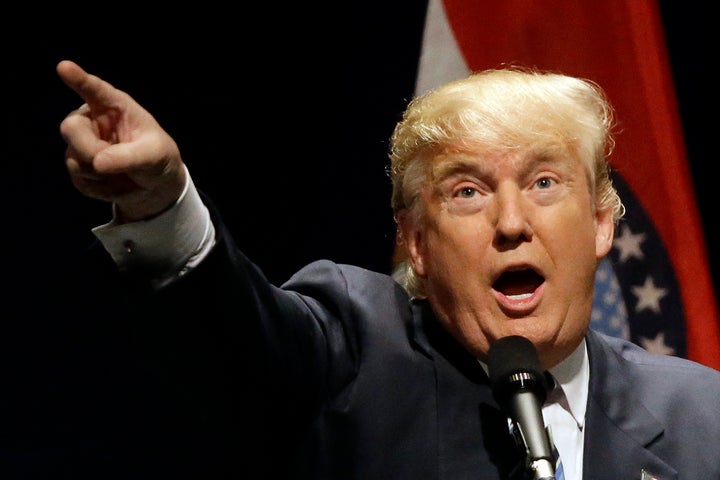 And it wouldn't be right to not have at least one shot at those who might actually vote for him.
"His core demographic? Possibly men whose holiday destinations would significantly overlap with a list of missing women""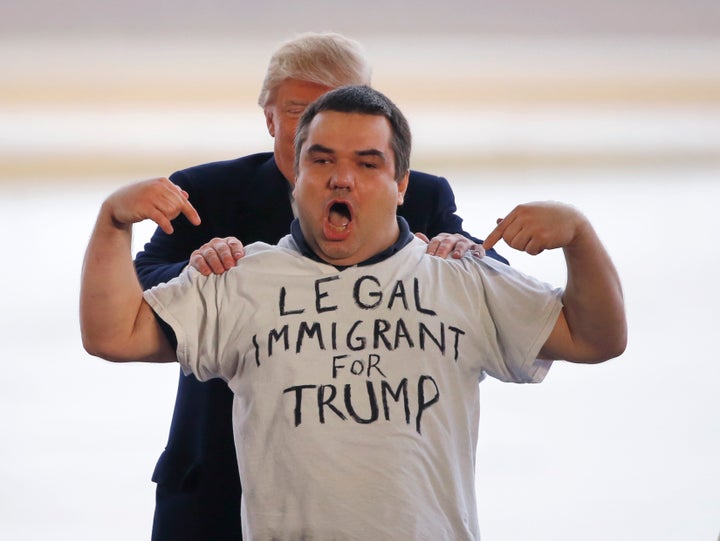 The column continues in that vein while also taking aim Hilary Clinton and Bernie Sanders on the other side of the political spectrum.
On Saturday, the frontrunner in the race to be the Republican nominee for president told a campaign rally in Wisconsin that the transatlantic military alliance was "obsolete".
Nato celebrates its birthday this week. It was founded on, April 4, in 1949. Its current secretary general, Jens Stoltenberg, has insisted the alliance remains "strong and united".
Conservative MP Richard Benyon, who sits on the Nato Parliamentary Assembly, said the comments were "another example of Trump making up foreign policy on the hoof".
"It's breathtaking to imagine what this would mean for the most successful alliance in our history. President Putin must be praying for a Trump victory," he told The Huffington Post.