The garden at the former home of a paedophile couple who were friends with serial killers Fred and Rose West, is being dug up by police.
Devon and Cornwall Police have confirmed they are undertaking excavation work at an address in Bradninch, Devon, after receiving "intelligence", and say they expect to be there for several days.
David Williams, 57, was jailed for life last year, and his wife, Pauline, 52, was sentenced to 12 years, after being convicted of a string of sexual and physical abuse charges.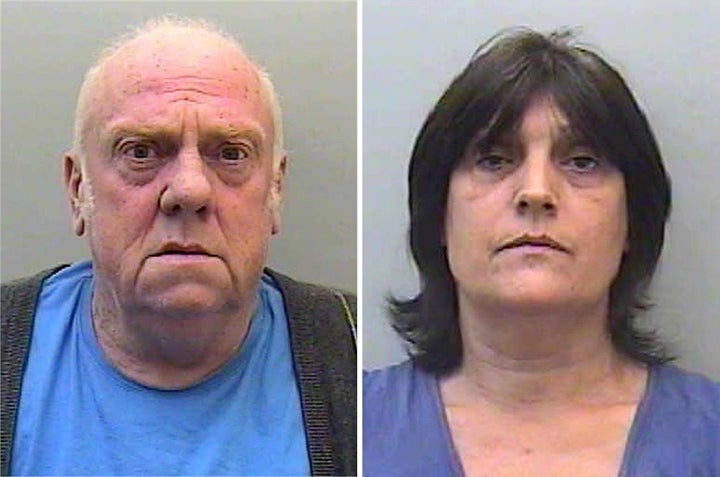 The couple inflicted a 15-year campaign of rape, sexual abuse and beatings against 10 boys and girls and were said to have further terrorised their victims by boasting of their relationship with the Wests.
The sex offenders befriended the Wests when they lived near Cromwell Road, in Gloucester, in the 80s and 90s. The killers were also said to have drank at the Prince Albert pub in Gloucester, which David Williams ran.
The Williams initially faced 46 charges of sexual and physical abuse inflicted between 1989 and 2004.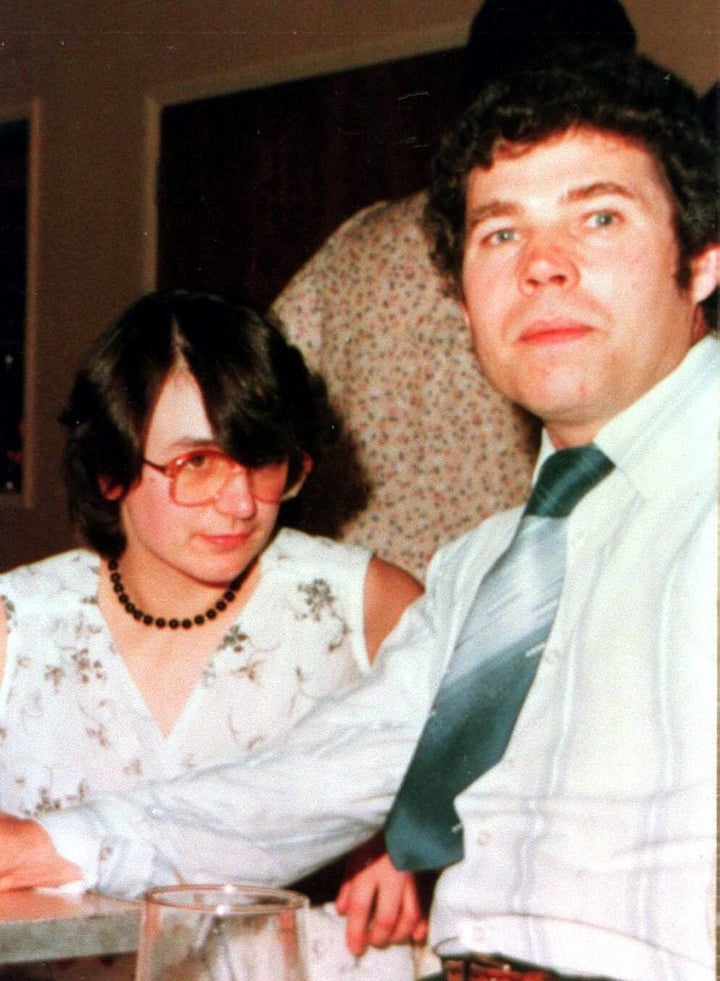 Scaffolding has been put up around the Williams' former home, reportedly to stop people seeing the scene.
A Devon and Cromwell Police spokesman said: "Following intelligence received, Devon and Cornwall Police are undertaking excavation work at a property in Bradninch near Cullompton.
"This relates to historic intelligence connected to the address and its former occupants. It is expected to take up to four days to complete.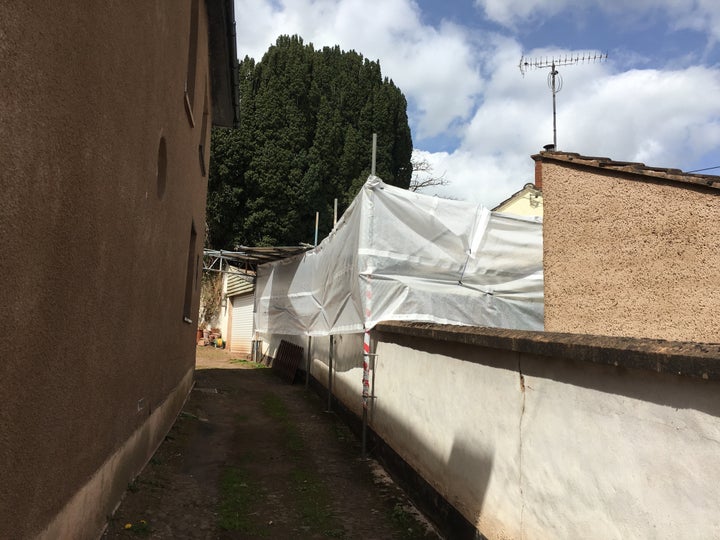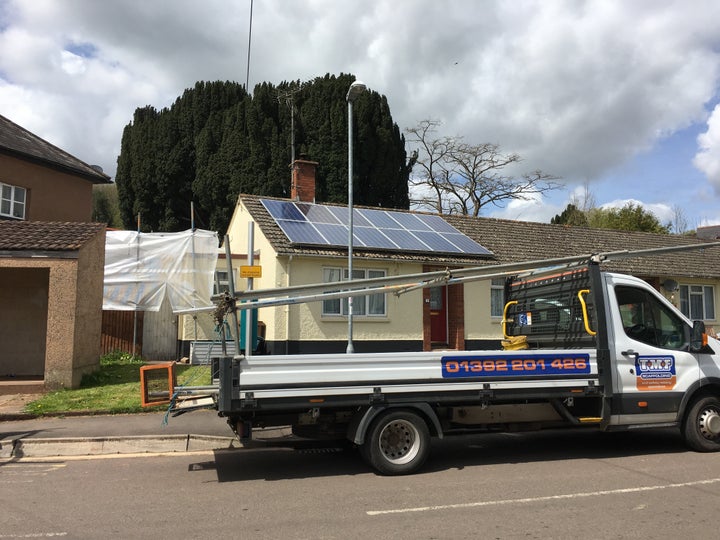 "Specialist officers will be involved in the excavation, which we hope will have as little impact on the local community as possible."
Fred West was awaiting trial on 12 murder charges when he killed himself in prison in January 1995. His wife is serving a life sentence after being convicted of 10 murders in 1995.