Dawn French has revealed that she'll be back on our TV screens this Christmas, alongside longtime friend and collaborator Jennifer Saunders.
The comedy double act has filmed a new episode of 'French And Saunders' to commemorate the show's 30th anniversary, and Dawn has teased details of what we can expect.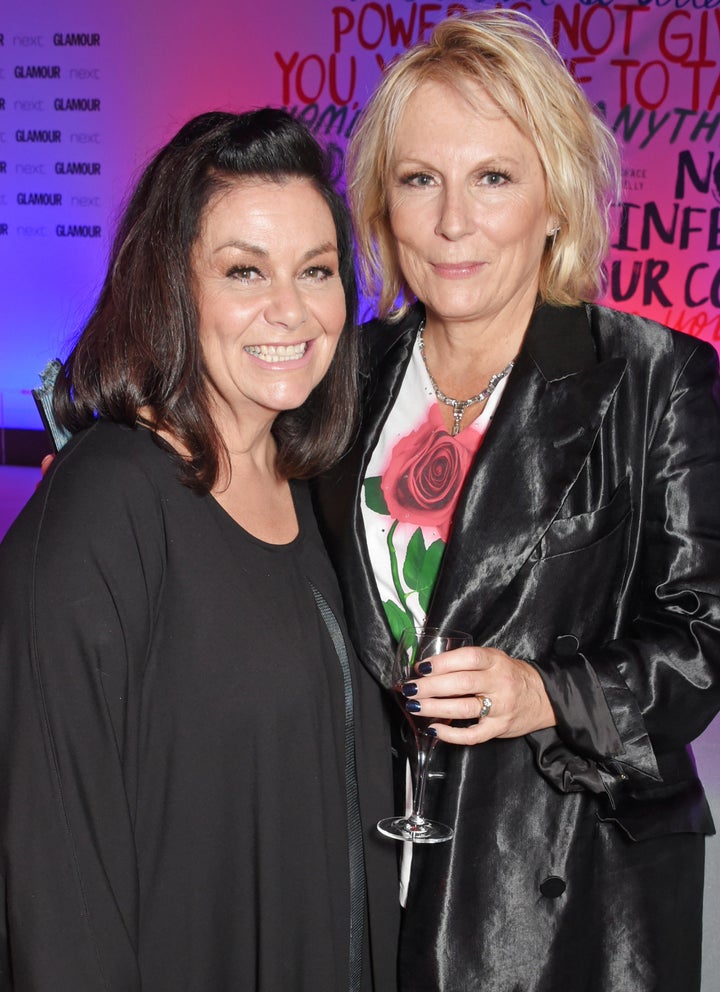 Speaking to The Mirror, she revealed that one sketch will reference one of the biggest TV shows of the year.
Seven full seasons of 'French And Saunders' aired between 1987 and 2007, in addition to a number of seasonal specials.
During that time, the shows became a household favourite, and in 2004 the duo were given a British Comedy Award for Outstanding Contribution to Comedy.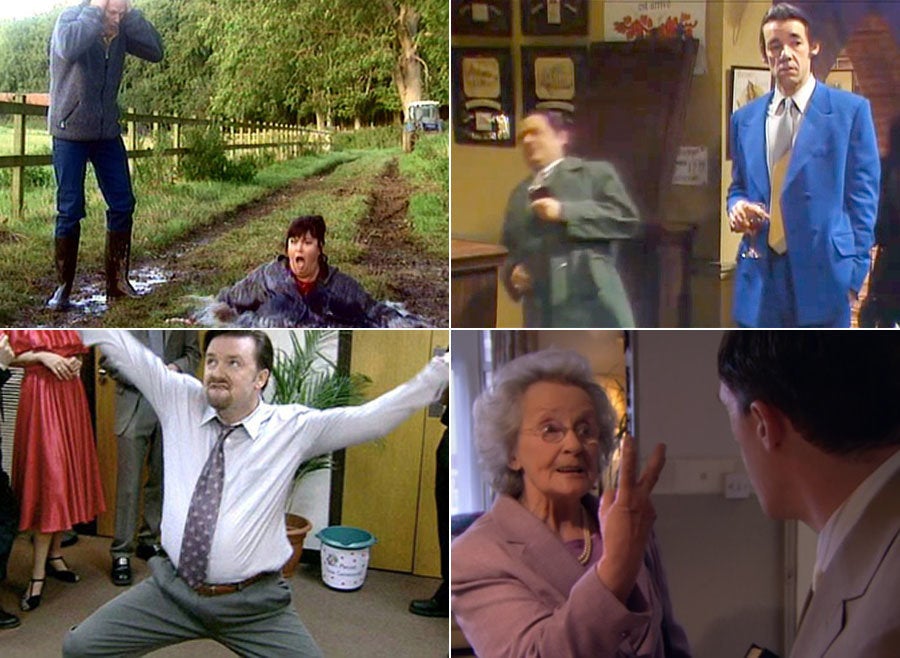 Iconic Sitcom Moments