During the hit sitcom's seventh series, Kathleen starred as Chandler's dad, Charles Bing, in two episodes.
Although Chandler's dad's gender identity is never discussed fully in Friends (the character apparently uses "he" pronouns, and presents as female at Chandler's wedding), many modern viewers watching Friends for the first time have held him up as one of the show's most problematic aspects, suggesting jokes about him are transphobic.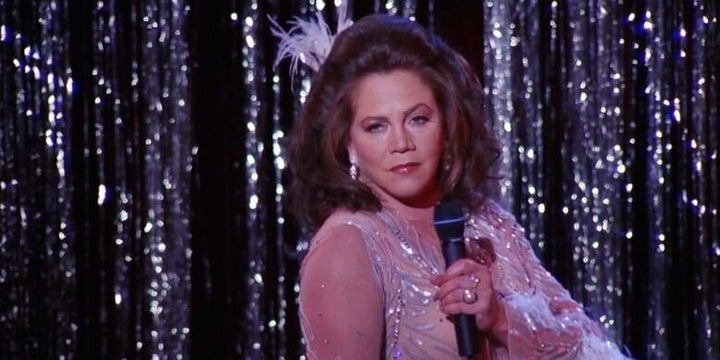 In a new interview on Watch What Happens Live, Kathleen shared her view, revealing she doesn't think she would take on the role of Chandler's dad now.
"Of course, I wouldn't do it [today] because there would be real people able to do [the part]," she explained.
During the interview, Kathleen also reveals she was attracted to the role because she felt she would be a "woman playing a man playing a woman", joking: "I [hadn't] done that before!"
She also suggested that her on-screen son Matthew Perry "still calls me dad", although she had a rather different version of events fairly recently.
In an interview with Vulture last year, Kathleen recalled that the show's six stars were "unwelcoming", claiming: "I remember I was wearing this difficult sequined gown — and my high heels were absolutely killing me. I found it odd that none of the actors thought to offer me a seat.
"Finally it was one of the older crew members that said, 'Get Miss Turner a chair'."
She continued: "The Friends actors were such a clique - but I don't think my experience with them was unique.
"I think it was simply that they were such a tight little group that nobody from the outside mattered."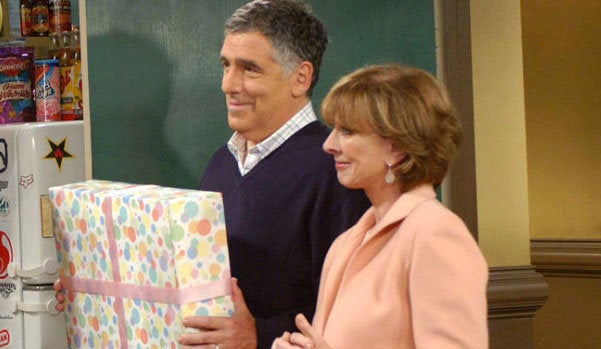 11 Minor Friends Characters We Wish We'd Seen More Of