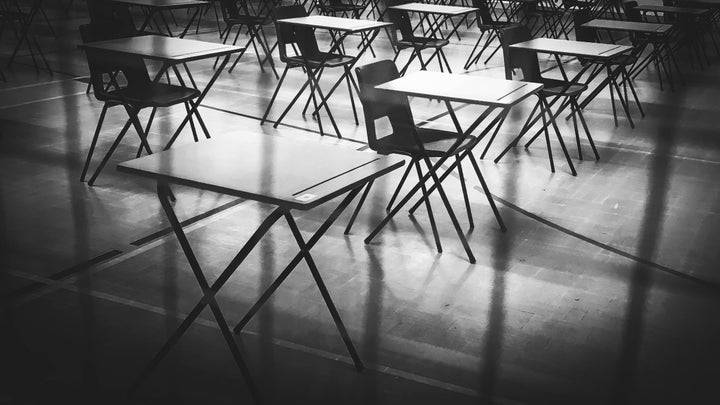 Schools are cutting back on staff, IT, equipment and day trips while funding for the UK's poorest children is being used to plug budgets, teachers have claimed.
More than a fifth of teachers and school leaders believe pupil premium cash - the money aimed at the most deprived youngsters - is instead being used to make ends meet, a poll by the National Foundation for Educational Research found.
Almost half told the study that academisation - removing schools from local authority control - had a negative impact on the classroom, or no no impact at all.
The findings come amid widespread concerns from teachers, unions and parents about a squeeze on school budgets in England, though ministers have insisted more money is going to schools.
The survey of 1,246 primary and secondary teachers and senior leaders, working in English state schools, found that 22% said money from the pupil premium - extra funding to support the most disadvantaged youngsters - is being used to plug gaps elsewhere in their school's budget.
Just over a third (36%) said this was not happening and the rest did not know.
Among the senior leaders polled, 34% said pupil premium funding was being used elsewhere, with 57% saying no.
Those surveyed by the National Foundation for Educational Research (NFER) were asked whether their school was cutting back on certain areas for financial reasons.
Some 63% said their school was cutting back on teaching assistants, making it the most popular answer, with 50% saying there had been cuts to support staff, and 39% saying teaching staff.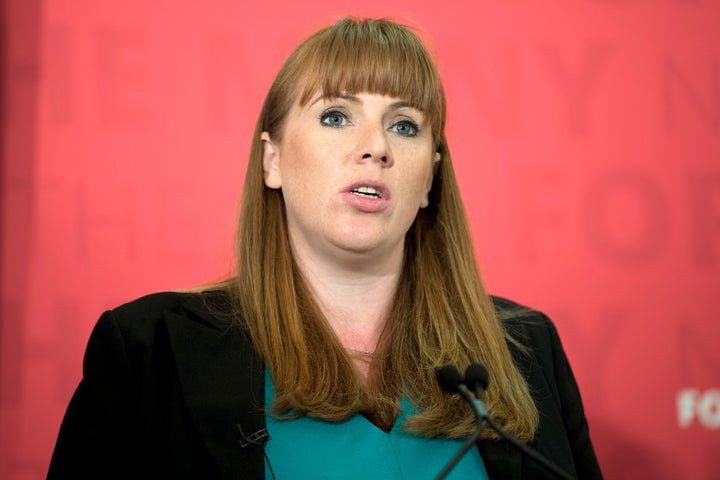 In addition, 44% said trips and outings had been cut back and 41% said there had been cuts to IT equipment.
The survey was commissioned by the Sutton Trust ahead of its education summit in New York.
Trust founder Sir Peter Lampl said: "Today's polling shows that many academy leaders are sceptical about the benefits of their autonomy. The focus should not be on school structures but on improving the quality of teaching in schools."
He added: "It is very worrying that schools are losing teachers as a result of spending cuts. The result is that they are also increasingly plugging funding gaps with the pupil premium."
Labour said the Government should listen to teachers and review schools funding.
Shadow Education Secretary Angela Rayner, said: "School leaders across the country have made it clear that this Government's cuts are making it impossible for them to retain experienced staff and support disadvantaged pupils, yet Tory Ministers continue to bury their heads in the sand.
"This is a damning verdict from the very academies that the Government has championed as their flagship policy, with nearly two thirds of academy teachers saying it has had either a negative impact or no impact."