Chancellor Rishi Sunak was warned the government risks "letting down a whole generation of children" if he fails to offer long-term funding for council-run nurseries.
The government offered stop gap funding for nurseries in 2017 but many are now facing closure within months they grapple with real-term cuts and rising costs.
Many nurseries also stayed open during the Covid pandemic to care for the children of key workers amid lockdown.
Now a cross-party group of MPs has written to the Treasury urging them to set out more funding for the sector.
The letter, signed by former Tory Cabinet minister Theresa Villiers, Tory MP Steve Brine and a number of Labour MPs former, says: "The vast majority of maintained nursery schools remained open during the pandemic and took in children from other settings which were closed.
"By remaining open to meet the needs of vulnerable communities they have incurred additional costs and lost vital fee income.
"As a result, 64% expect to be in deficit in the current financial year, compared to 33% which were in deficit at the end of 2019-20.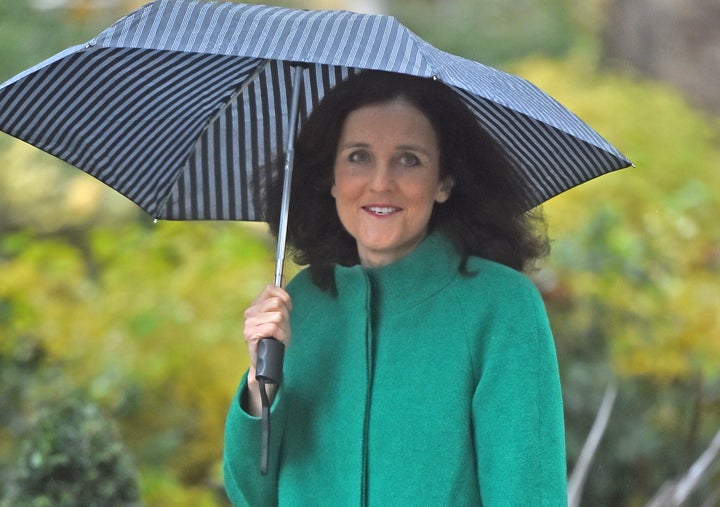 "Nursery schools have already made extensive cuts: for example, pupil:teacher ratios have increased from 16 to 23 pupils per teacher between 2010 and 2018. Significant further efficiency savings are simply no longer possible. Funding reform is needed now."
Jack Dromey, Labour MP for Birmingham Erdington and chairman of the all-party parliamentary group on nurseries, said: "Maintained nursery schools have outstanding track records for improving the life chances of some of the most disadvantaged children in the country.
"But year on year they have had to fight for funding to stay open, and now many are on the brink of closure. If this were to happen, we will be letting down a whole generation of children.
"During a year in which disadvantaged children have suffered the most from the impact of coronavirus, the Treasury must finally bring the uncertainty to an end and deliver a secure, long-term settlement for maintained nursery schools."
A survey by Early Education and the unions NAHT, NEU and Unison found that 9 in 10 maintained nurseries were not confident they could stay open after the next financial year.
Sally Leese, head teacher at Castle Vale Nursery School, told HuffPost UK: "Maintained nursery schools are mostly located in areas of high deprivation.
"We focus on early education and on supporting the whole family to narrow the gap between our disadvantaged children and their more affluent peers.
"We want all children to receive the best possible start to their education. We also have a higher proportion of children with special needs and work with these children and families to ensure they can access the right provision for them.
"This is increasingly difficult when we do not know what funding we will receive each term to the next. No other part of the school sector has to plan this way."
Chancellor Rishi Sunak is expected to set out his mini-budget this week.