Memes have officially taken over the internet, but for us (aka the makeup obsessed) funny beauty memes are obvz what we relate to the most.
That's why we love vlogger Nikkie Tutorials. Not only is her YouTube makeup game on point, she's also not afraid to poke fun at herself in a series of hilarious Instagram photos.
Because, let's face it, we've all been there...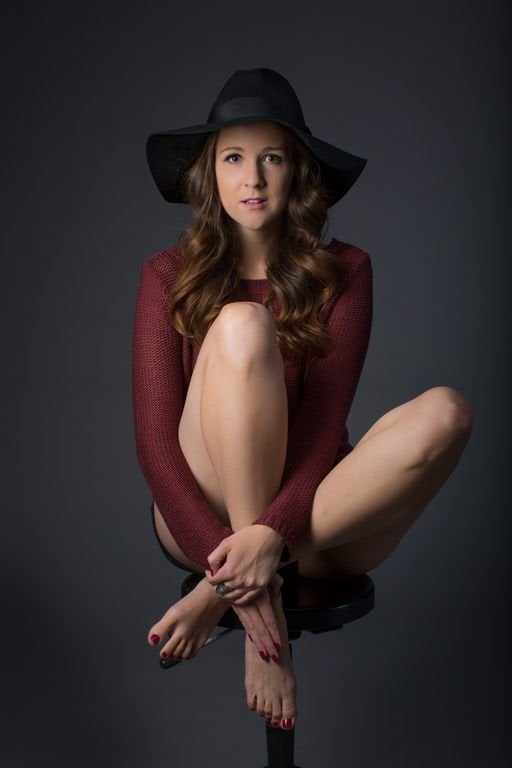 Beauty Bloggers And Vloggers On Our Radar