Another week down, another week of lockdown completed. We're experiencing our fair share of highs and lows through the week, but can always make space for a little laughter.
So thanks, as ever, to our Twitter comedians who – week in, week out – always manage to deliver the funny content we need to get us through the weirdness.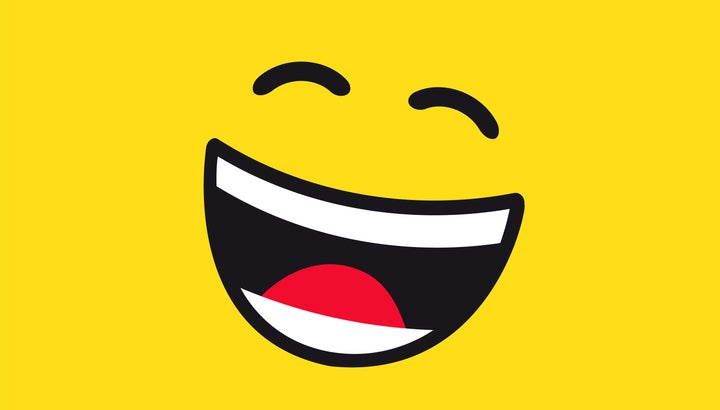 1. The toddler-man child act is too good
Plus, a great way for parents of toddlers to fill a couple of hours. Just make sure they don't, you know, fall off.
2. Yet another Zoom disaster
The stories are endless. This one, featuring toilet humour, got us real good.
3. The music teacher who can't handle online learning
Her new song is quite the tune. Just wait till the end.
4. Just a goose in a dress.
We don't know why, either.
5. McDonald's is, literally, a farm
It's almost like this was planned.
6. Greg Wallace in some interesting poses
The way he's looking at the camera though. Now we can't unsee the fart pose idea.
7. This at-home musical joy
Single in quarantine and having all the fun. Kick back, relax, and enjoy.
8. The quarantine Billie Jean tea dance
9. Don't pose with your post, guys
Our very own audience editor Becky shared the moment she thought the postman actually wanted her to pose with the post.
Reader, we couldn't stop laughing.