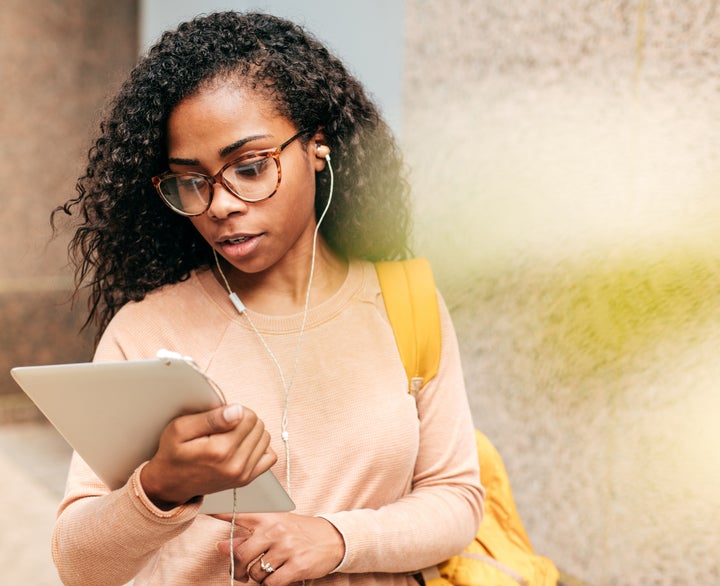 England's colleges educate and train 2.2 million people every year: from GCSE to postgraduate and everything in between. One in ten degrees are now achieved in colleges, but colleges are about so much more than qualifications. Colleges offer opportunity: real, meaningful opportunity. Of course, MPs should know this and support their local colleges, but warm words and the odd debate with the politics society are not enough.
The funding gap between pre and post-16 education has now widened to 24%. The Institute for Fiscal Studies has given FE the dubious award of being "the biggest loser" in education, noting that it is the only part of the education system to be cut year on year for over a decade. By the end of the decade we will be spending the same amount in real terms to educate and train 16-18 year-olds as we were in 1990.
So this week, college principals, students and staff are joining forces as part of the 'Love Our Colleges' campaign. They're heading to Westminster to meet their elected representatives and deliver one clear message – enough is enough. And we agree.
In our constituencies of Harlow and Manchester Central and in our roles on the Education Select Committee, we get to see the transformative power of colleges at first hand. We know that colleges are not just places of education, but community institutions. We also recognise the challenges that FE is facing.
Despite the pressures they are under, colleges — nearly 80% of which are rated good or outstanding by Ofsted — continue to do brilliant things. One in three college students live in the most disadvantaged wards in the country, yet they manage to outperform independent schools when it comes to next steps. 87% of college students are in education, training or work six months after finishing their course, compared to 82% from independent schools.
In our own constituencies we see colleges guide young people through their education and the transition to adulthood. We see colleges helping refugees to learn English and integrate into society and supporting people who have lost their jobs to get back into the workforce as quickly as possible. Every college has thousands of stories of students fulfilling their ambitions of going in and getting on.
One of the most important yet overlooked parts of the education system is adult education. Worrying new figures from the Association of Colleges shows that there are 68% fewer adults enrolled on education courses than there were a decade ago. In 2009 there were 4.7 million adults enrolled on adult education courses, today there are just 2.2 million.
Now that the average career will now last more than fifty years and with industry constantly changing, England needs a real ladder of opportunity, with adults having the chance to learn and upskill throughout their lives.
Adult education isn't a nice to have, it's a necessity. It is about health and social care courses delivering staff to the front line of our NHS and social care system. It's about construction courses turning out the builders to ensure we can build the homes we need and engineering courses making sure we have plumbers and mechanics.
In the year that colleges last received an increase in their base rate funding for adult education, the iPad was launched, the first leaders' debate was televised, and Ann Widdecombe danced the paso doble on Strictly. A lot has changed since then, and there is far more change to come, not least with Brexit approaching.
As we enter the fourth industrial revolution, we need to support colleges more than ever. As two politicians from opposite sides of the House of Commons, we often disagree about the detail of what needs to be done. But there is far much more agreement between us, not least that there is a pressing and urgent need for new investment in colleges for the first time in a decade.
With the Prime Minister signposting the end of austerity, the opportunity presents itself for a ten-year funding and implementation plan to transform FE. A failure to invest in our colleges would be a failure to invest in our country's future.