A woman recovering from an eating disorder has turned her negative experiences into something positive, with the help of her close friend.
Erin Drischler is the co-founder of Garment Project, a non-profit organisation which removes size labels from new clothing and then gifts those items to women recovering from eating disorders.
"We are not just giving clothing that fits, we are allowing our client to build confidence in other aspects of her life while tackling the worst part-body image," she explains on the organisation's website.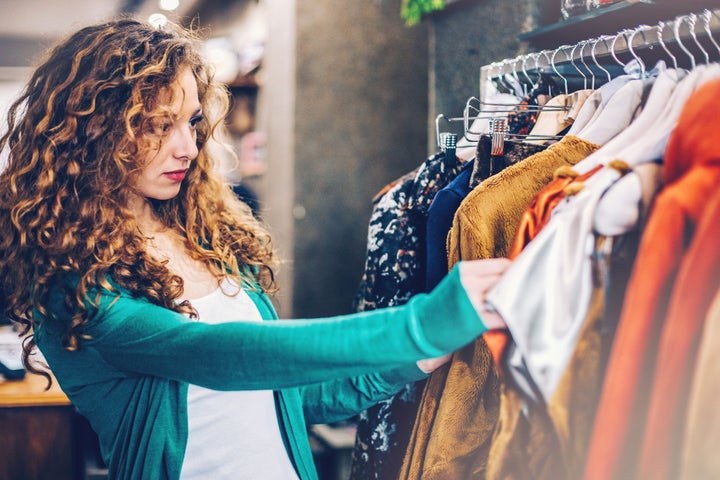 Drischler knows about the intense cycle of negativity which comes hand-in-hand with clothing sizes all too well.
"After about a decade into my eating disorder, I could start to pinpoint things that were keeping me sick," she recalled. "Every time I would go through treatment, I would lose all sense of self since my core beliefs about food and life were being stripped from me.
"After months of hard work, I would return home to a closet full of clothes that at one point filled me with such (false) confidence, I would find myself unconsciously striving to fit back into them."
She said the clothes in her wardrobe ranged in sizes, but a lot of them brought back negative memories.
"I could not afford to buy myself a brand new wardrobe - treatment is expensive," she continued.
"Trying on clothes was overwhelming and quickly revealed my new size. In addition to all the other pressures I faced upon arriving home, I didn't have a chance."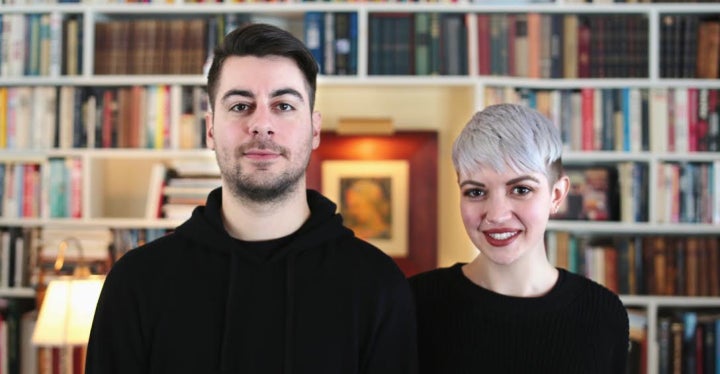 Knowing there were many other women in society who would be feeling the same way, she decided to launch Garment Project with her friend Jordan Tomb.
The organisation saves treatment and rehabilitation centres time and resources, by removing all tags and sizing information from clothes prior to shipping them directly to clients.
Drischler and Tomb partner with treatment centres in the US to "empower outgoing patients by providing them with new clothing, individualised for their healthy bodies".
When a woman is nearing the end of inpatient recovery, the treatment team will communicate accurate measurements along with style and personality information to the Garment team.
With this information, each woman will be guaranteed a basics package, which will includes t-shirts, bras, underwear and jeans.
They will hand-pick items based on the information given to them about the client's personality and lifestyle. They then send the treatment team a link to a personalised, secure web page that the client can shop from.
The organisation, which relies on monetary donations from the general public and contributions from large corporations, primarily helps women in recovery from eating disorders. However they hope to extend their services to men too.
Useful websites and helplines:

Beat, call 0845 634 7650 or email fyp@b-eat.co.uk
Samaritans, open 24 hours a day, on 08457 90 90 90
Mind, open Monday to Friday, 9am-6pm on 0300 123 3393